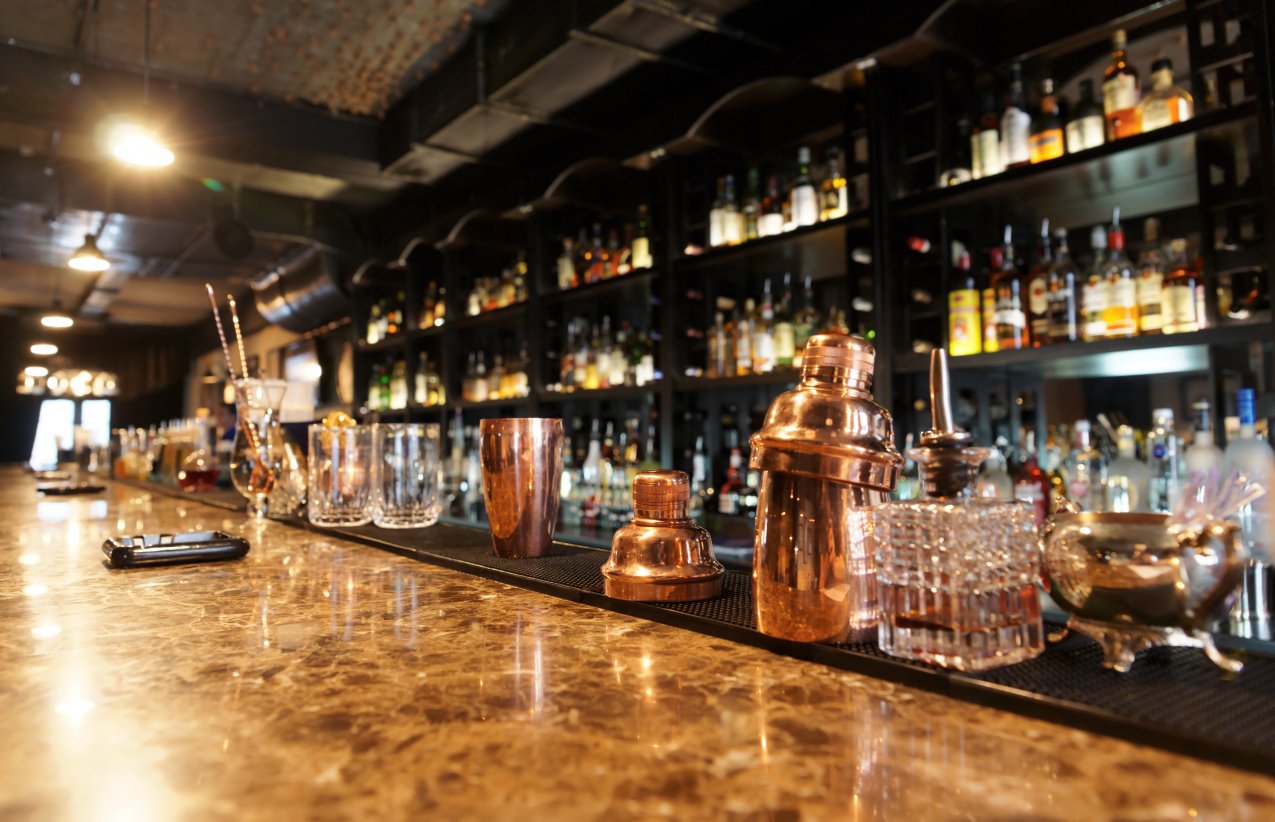 Bars for Private Hire
Dive into your next bar for private hire with VenueHub. Whether you're looking for a classy rooftop bar in Central for guests to gaze at the always stunning Hong Kong skyline at your networking event or want to enjoy a casual fun-filled birthday party in one of Causeway Bay's most popular bars, you can be sure that our selection comes approved by our VenueHub team. From cocktail bars to dive bars, and form speakeasies to craft beer joints, we have it all.
So enjoy that old fashioned or jump into that game of beer pong (whichever you fancy) and let us take care of your enquiry. Read our editor's list of their top 10 bars in Hong Kong.
Featured Bars
These venues are the best of the best in the Hong Kong market. Often booked weeks in advance, VenueHub will make sure you get the venue you need, for just the right time, at the perfect price.
Kwun Tong

Sports themed American bar and restaurant.
more than 180 seats
live sports events
outdoor terrace