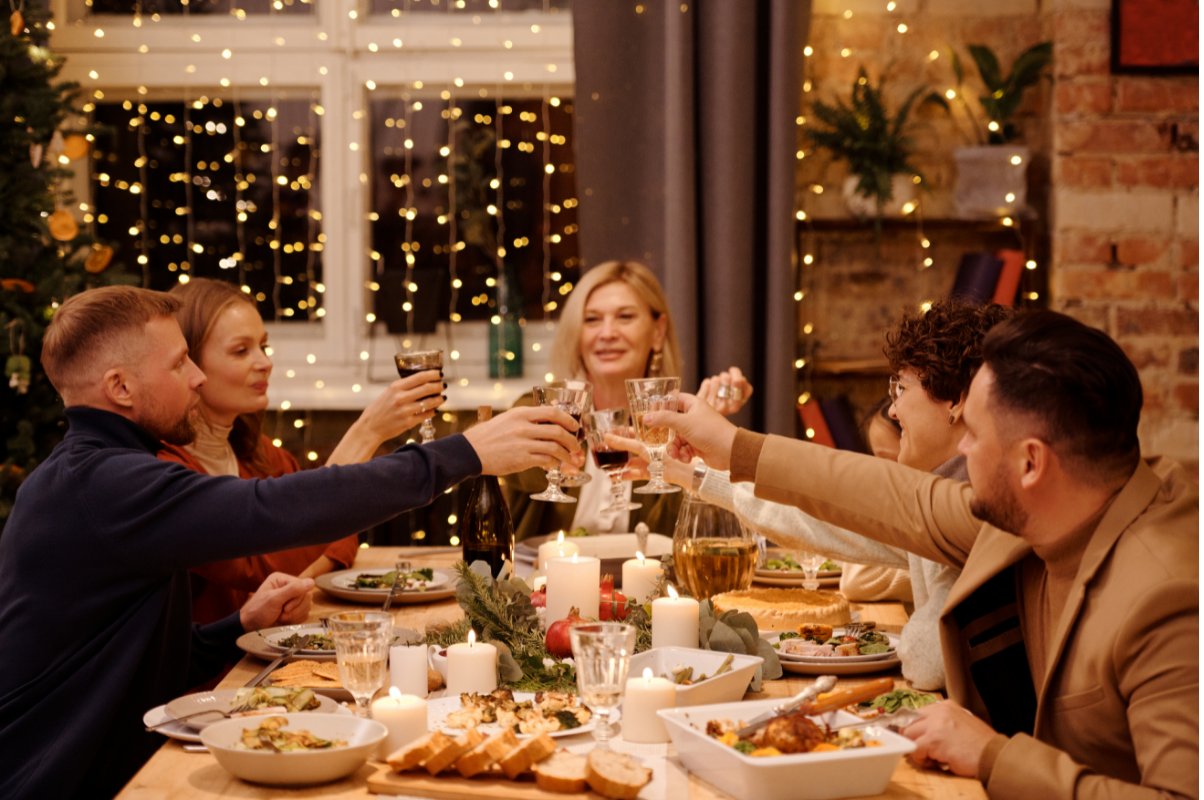 Gathering
Find a space that is perfect for any gathering you have in mind. Get together by choosing from our gathering party venues in Hong Kong through VenueHub. There's no better time to host that book club, reconvene with a group of old colleagues you haven't seen in a while or get together and plan that charity fundraising event.
We've chosen the best selection of venues for your next gathering party. Whether you'd like a cosy coffee shop vibe, a lovely Private VIP room or one of HK's best party rooms where you can host your associations private gathering, you can be sure that our selections come approved by our team. Focus on gathering with your friends and peers and let us take care of your enquiry.
Check out our guide on how to host a successful gathering in Hong Kong!
Featured Gathering Venues
These venues are the best of the best in the Hong Kong market. Often booked weeks in advance, VenueHub will make sure you get the venue you need, for just the right time, at the perfect price.
Quarry Bay
The Sixteenth is the largest F&B development in the island east. Covering 18,000 square feet spread across three award winning restaurants and a sprawling outdoor terrace, it can accommodate various events such as corporate functions, team building, product launches, outdoor receptions, weddings, pr..
guests
$250 ~ $450 per 2 hours
Search through all
Gathering Venues
Filter by location, size, budget, and more!
Services to pair with gatherings
Catering Services
Everything from Canapes and Christmas catering to alcohol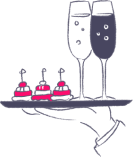 Event Consultation
Let the experts help organise the perfect event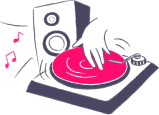 Photography
Capture memorable and candid moments with event photography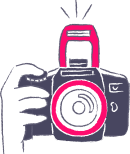 Need help finding a venue?
Give us a CALL now on +852 3595 3622 and speak to one of our venue experts who will be more than happy to help! This service is 100% FREE.
We're also on WhatsApp and WeChat! Message us your venue requirements on +852 5595 4310 (WhatsApp & WeChat only) and we'll get back to you ASAP.