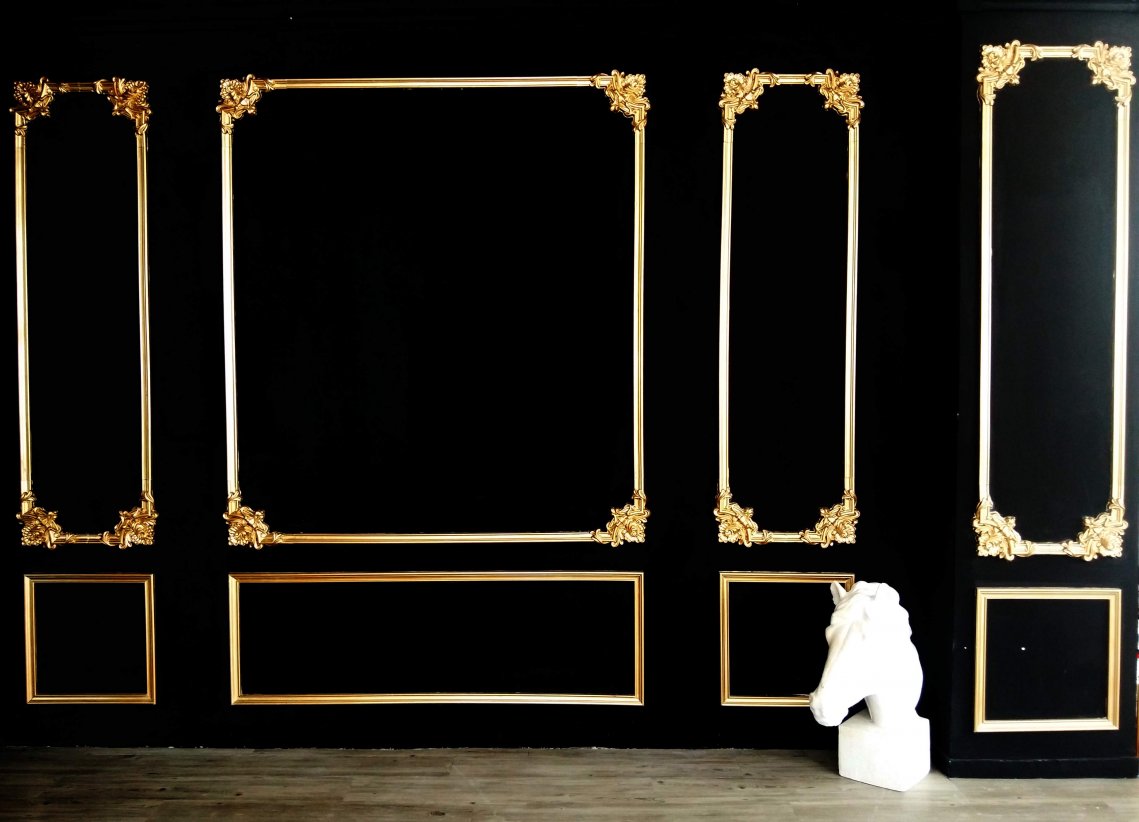 Photo Shoot & Film Shoot Venues
Hong Kong is filled with fantastic photo shoot venues and VenueHub has hand-picked the best venues and studios in the city for your photo or film shoot. Pick from gorgeous outdoor spaces where the lighting is perfect and the backdrop even better to a beautiful and inspiring art gallery. Maybe you're after a modern blank canvas studio with all the bells and whistles you need to help bring out your vision for that film shoot?
Rest assured that our selection of photo shoot venues and studios come with the VenueHub teams stamp of approval. Take a look and let us handle your enquiry.
Featured Photo & Film Shoot Venues
These venues are the best of the best in the Hong Kong market. Often booked weeks in advance, VenueHub will make sure you get the venue you need, for just the right time, at the perfect price.
San Po Kong
A 2500sq. ft. multifunctional venue in San Po Kong
.For shooting / Workshop
.Nearby Diamond Hill MTR Station
Different scenes for shooting
Kitchen | Bedroom | Living room
Office (coming soon)
guests
$250 ~ $800 per hour
Search through all
Photo & Film Shoot Venues
Filter by location, size, budget and more!
Services to pair with photo shoots
Event Consultation
Let the experts help organise the perfect event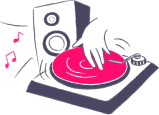 Photography
Capture memorable and candid moments with event photography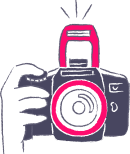 Catering Services
Everything from Canapes and Christmas catering to alcohol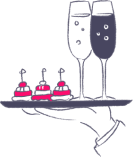 Need help finding a venue?
Give us a CALL now on +852 3595 3622 and speak to one of our venue experts who will be more than happy to help! This service is 100% FREE.
We're also on WhatsApp and WeChat! Message us your venue requirements on +852 5595 4310 (WhatsApp & WeChat only) and we'll get back to you ASAP.