Filter
Save to my shortlist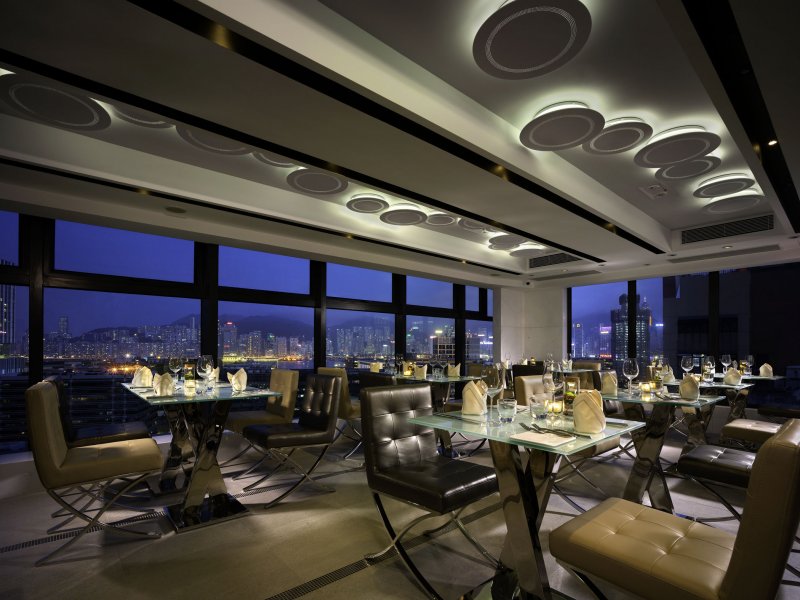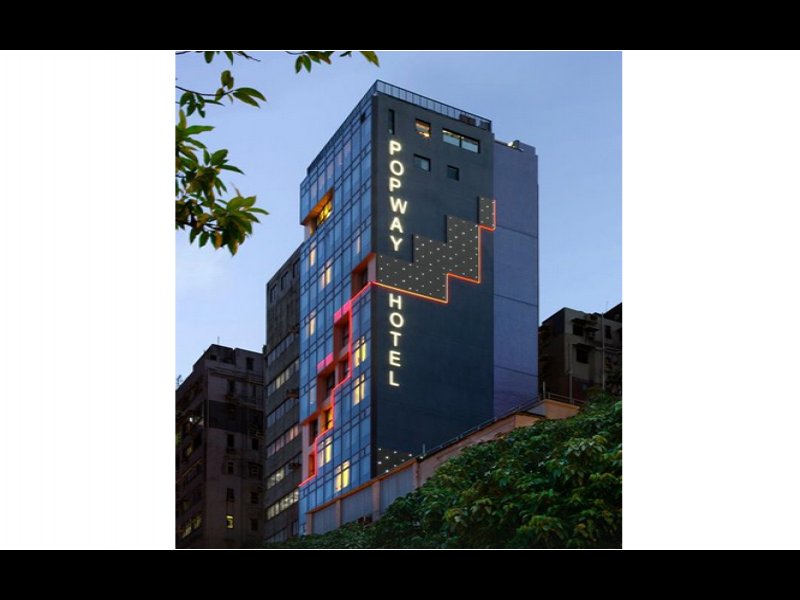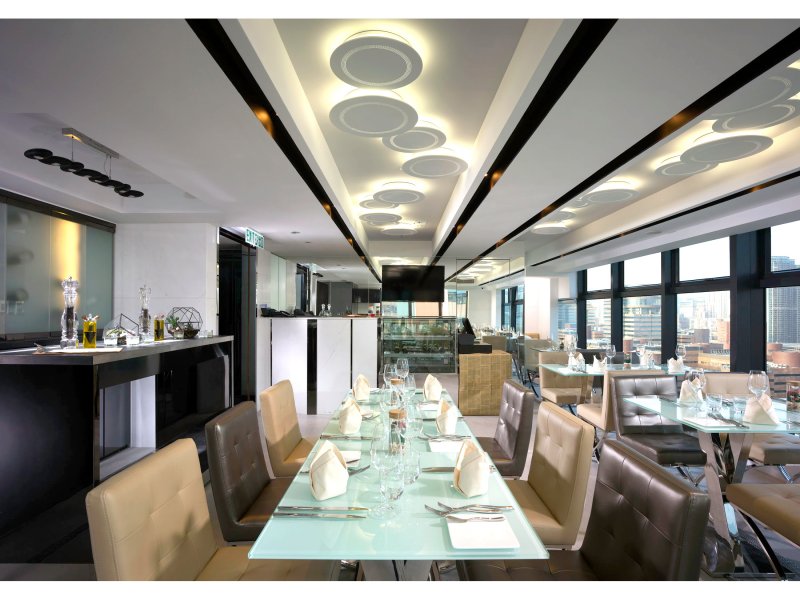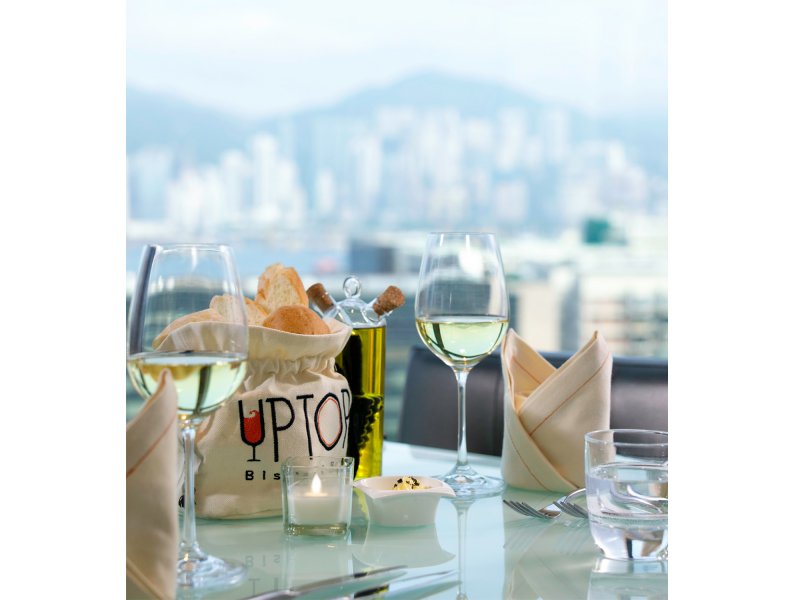 Uptop Bistro & Bar
** Can be hired together with Sky Deck **

Uptop Bistro & Bar which is on top floor (19/F) of the Popway Hotel, provides stunning views of the Victoria Harbour.

"Uptop" is a slang word meaning something that is Cool and Awesome!" Uptop also expresses the high altitude location of our restaurant and bar, which gives us the beautiful 270 degree view of the Hong Kong Skyline.

Right above Uptop Bistro is the Hotel's Sky Deck, an outdoor space that is available for private hire. It has the gorgeous Victoria Harbour view from its 270-degree terrace which becomes a nature backdrop for parties.
Get in touch for pricing details
19/F, 117 Chatham Road South, Tsim Sha Tsui, Kowloon
Tsim Sha Tsui
Uptop Bistro & Bar
Tsim Sha Tsui
Get in touch for pricing details
Contact venue