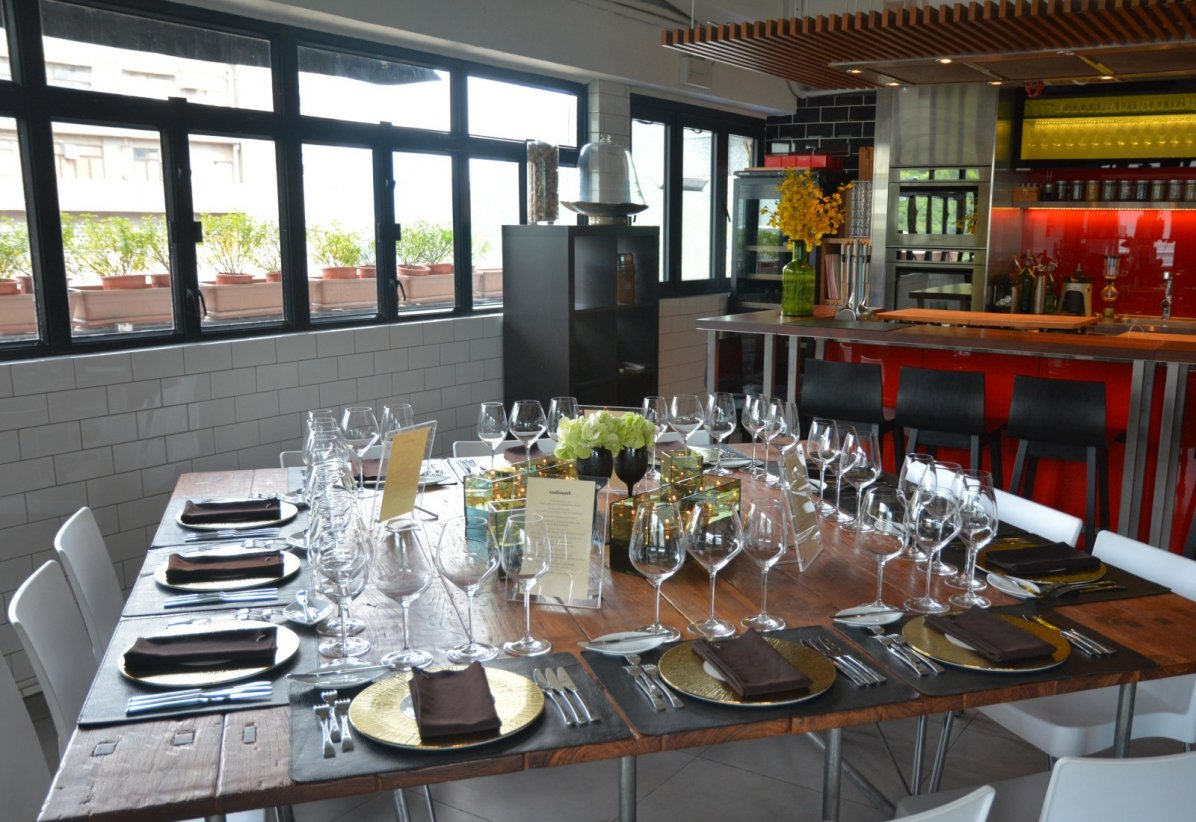 Private Kitchens
Enter the fascinating world of private kitchens in Hong Kong through VenueHub. Ever-popular in this bustling city, you can have an insight into Hong Kong's talented chefs across a variaty of cuisines. An ideal choice for those milestone celebrations, finding a private kitchen for hire is simple with us.
Choose from elegant private kitchens with patios overlooking the busy Soho streets, the perfect place for your anniversary, or contrast that with Asian inspired street food & live music to host your birthday party. Either way, you can be confident that this selection of private kitchens in Hong Kong has the VenueHub stamp of approval. So prepare for an intimate evening while enjoying some of the best food Hong Kong has to offer.
Check out our editor's favourite private kitchens in Hong Kong and why!
Featured Private Kitchens Venues
These venues are the best of the best in the Hong Kong market. Often booked weeks in advance, VenueHub will make sure you get the venue you need, for just the right time, at the perfect price.
Search through all
Private Kitchens
Filter by location, size, budget, and more!
Services to pair with private dining
Catering Services
Everything from Canapes and Christmas catering to alcohol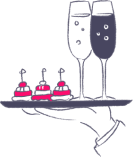 Event Consultation
Let the experts help organise the perfect event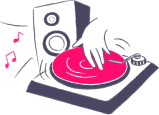 Photography
Capture memorable and candid moments with event photography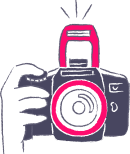 Need help finding a party room venue?
Give us a CALL now on +852 3595 3622 and speak to one of our venue experts who will be more than happy to help! This service is 100% FREE. We're also on WhatsApp and WeChat! Message us your venue requirements on +852 5595 4310 (WhatsApp & WeChat only) and we'll get back to you ASAP.
Enjoy your next party room in Hong Kong with VenueHub. We've chosen the best selection of party room venues available for hire for your next party. Pick from cosy rooms for gatherings with more laid back vibes or huge spaces to celebrate your birthday in style with loads of games and entertainment to keep you all up till the early hours of the morning!