Exclusive Venues
If you're after a more upmarket and exclusive venue option for your private party or corporate event, choose from our carefully curated list of hidden gems in Hong Kong. From the very large to something elegant yet small, Sai Kung to Wong Chuk Hang, we have compiled a list of private VIP event venues for hire.
Whether you're after a secret garden to host a private gig for your friends and family or an exclusive venue to host a corporate pop-up event, you can rest easy knowing that our selections come with VenueHub's stamp of approval.
Featured Exclusive Venues
These venues are the best of the best in the Hong Kong market. Often booked weeks in advance, VenueHub will make sure you get the venue you need, for just the right time, at the perfect price.
Services to pair with secret venues
Catering Services
Everything from Canapes and Christmas catering to alcohol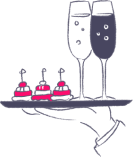 Event Consultation
Let the experts help organise the perfect event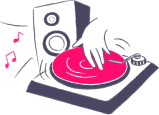 Photography
Capture memorable and candid moments with event photography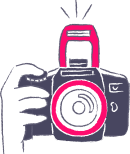 Need help finding a venue?
Give us a CALL now on +852 3595 3622 and speak to one of our venue experts who will be more than happy to help! This service is 100% FREE.
We're also on WhatsApp and WeChat! Message us your venue requirements on +852 5595 4310 (WhatsApp & WeChat only) and we'll get back to you ASAP.