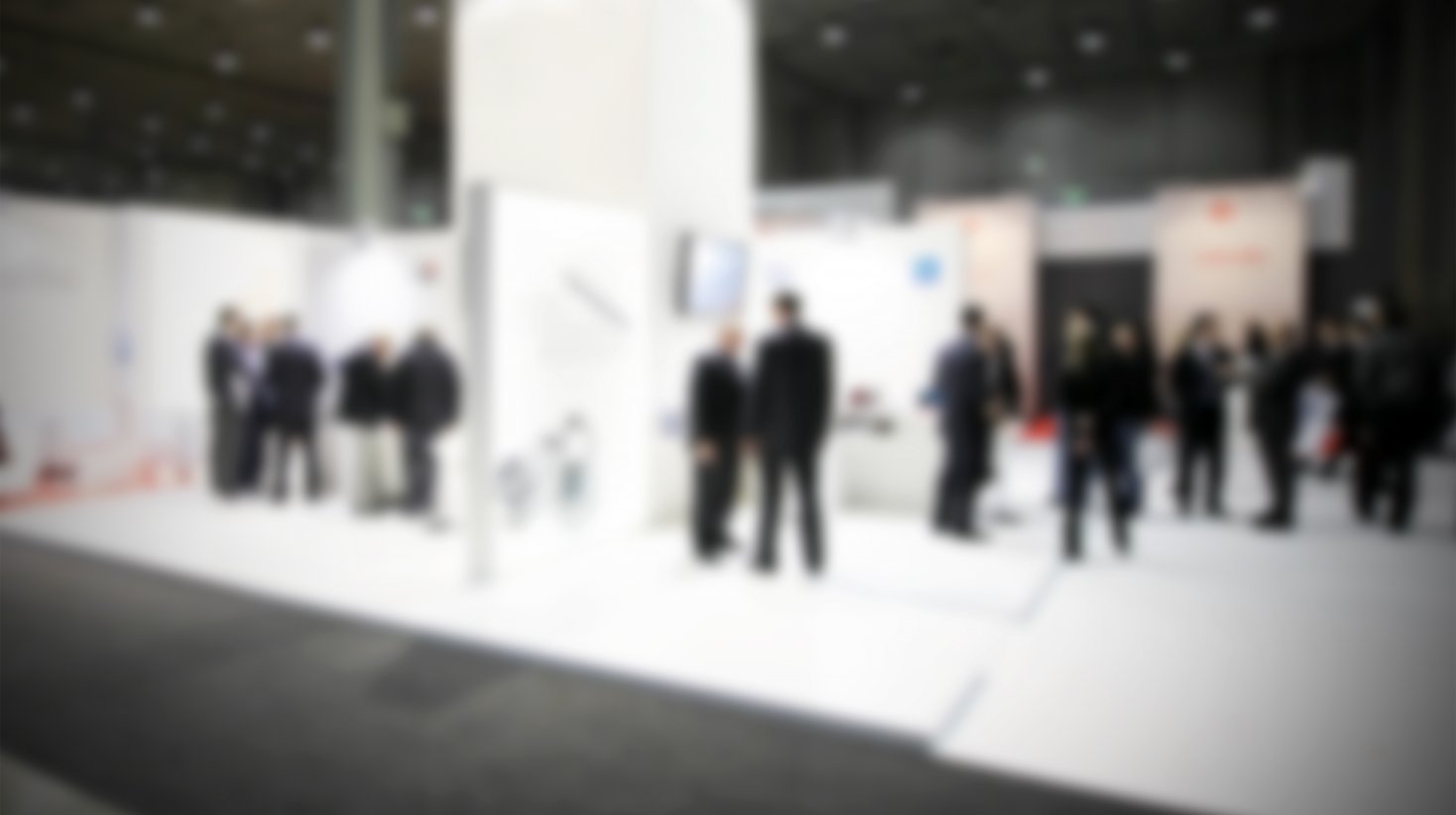 Exhibition Venues
Hosting an entire exhibition in Hong Kong involves so many moving parts it can be overwhelming and choosing an exhibition space to hire perhaps may be the most important step. Our VenueHub team understands this and has carefully selected the most suitable exhibition venues in Hong Kong and as a bonus, they come with our stamp of approval for quality and service.
Pick from incredibly spacious multipurpose spaces in Kowloon that can help put your mind at ease in case you were scared of running out of room to grand hotels on the island where guests can even stay, making their journey all the more worthwhile. So there's no need to stress about hiring an exhibition space and let us help you with your enquiry.
Read our guide on the top 10 exhibitions in Hong Kong this year.
Featured Exhibition Venues
These venues are the best of the best in the Hong Kong market. Often booked weeks in advance, VenueHub will make sure you get the venue you need, for just the right time, at the perfect price.
Search through all
Exhibition Venues
Filter by location, size, budget, and more!
Services to pair with exhibitions
Event Consultation
Let the experts help organise the perfect event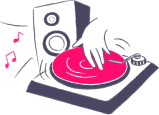 Photography
Capture memorable and candid moments with event photography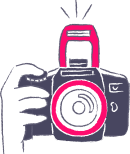 Catering Services
Everything from Canapes and Christmas catering to alcohol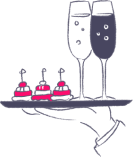 Need help finding a venue?
Give us a CALL now on +852 3595 3622 and speak to one of our venue experts who will be more than happy to help! This service is 100% FREE.
We're also on WhatsApp and WeChat! Message us your venue requirements on +852 5595 4310 (WhatsApp & WeChat only) and we'll get back to you ASAP.