Mid-Levels
Welcome to Mid-Levels, a prestigious and sought-after residential area nestled on the slopes of Hong Kong Island. Offering a unique blend of tranquility and urban convenience, Mid-Levels is known for its stunning views, lush greenery, and upscale living. Take a leisurely stroll along the iconic Mid-Levels Escalator, the longest outdoor covered escalator system in the world, and explore the vibrant neighborhood filled with trendy boutiques, gourmet restaurants, and stylish cafes. Immerse yourself in nature at Hong Kong Park or hike up to the famous Victoria Peak for breathtaking panoramic vistas of the city skyline. Discover the rich cultural heritage of the area by visiting historical landmarks like Man Mo Temple and the Former Central Police Station. With its convenient location, stunning scenery, and a blend of modern amenities with old-world charm, Mid-Levels offers a sophisticated and serene lifestyle in the heart of Hong Kong.
Featured Mid-Levels Venues
These venues are the best of the best Mid-Levels venues. Often booked weeks in advance, VenueHub will make sure you get the venue you need, for just the right time, at the perfect price.
Services to pair with celebrations
Catering Services
Everything from Canapes and Christmas catering to alcohol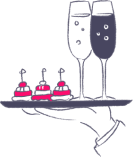 Event Consultation
Let the experts help organise the perfect event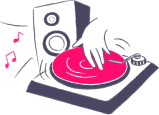 Photography
Capture memorable and candid moments with event photography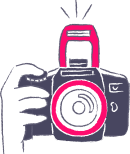 Need help finding a venue?
Give us a CALL now on +852 3595 3622 and speak to one of our venue experts who will be more than happy to help! This service is 100% FREE.
We're also on WhatsApp and WeChat! Message us your venue requirements on +852 5595 4310 (WhatsApp & WeChat only) and we'll get back to you ASAP.