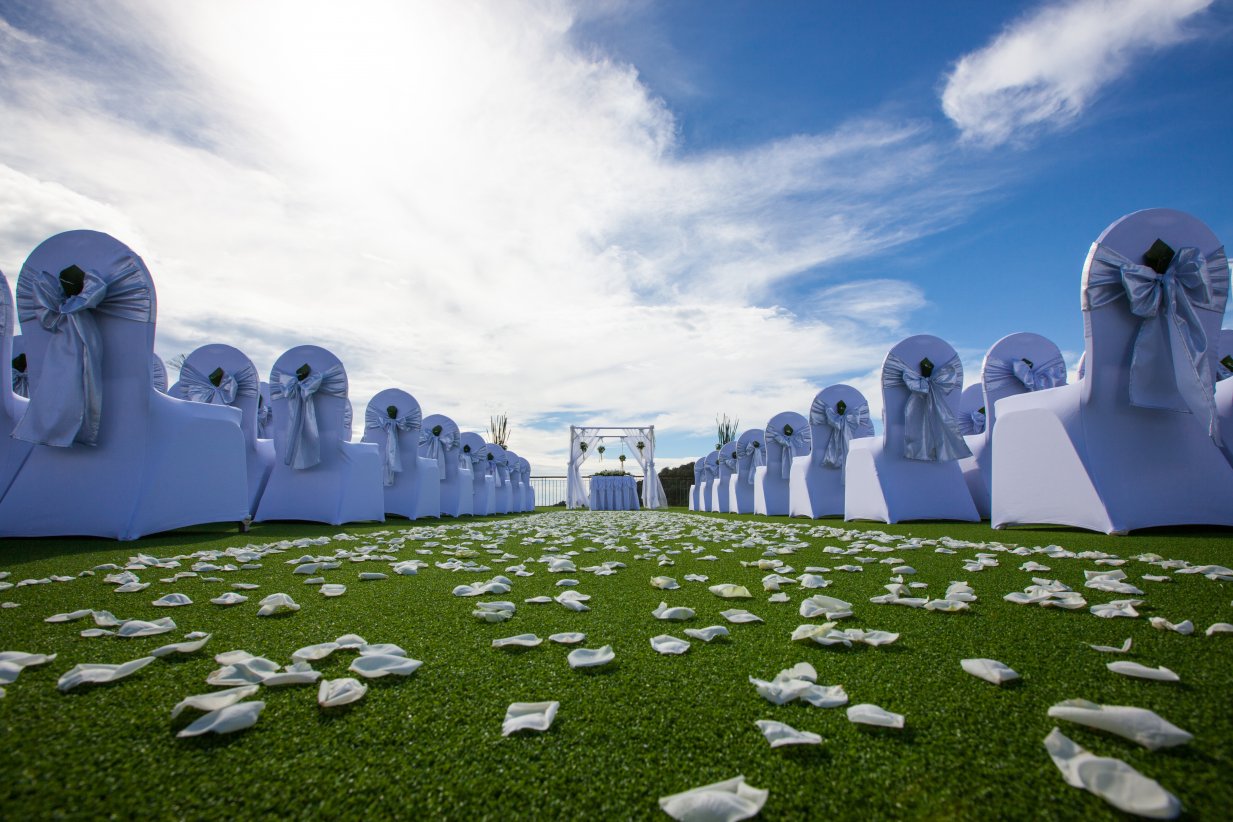 Wedding Venues in Hong Kong
Discover our curated collection of wedding venues in Hong Kong for the perfect reception & banquet. Ever-popular choices are hotel venues in Central Hong Kong, with a host of established and top-rated wedding places to choose between. From formal banquet rooms to rooftops with panoramic views, our wedding venues are curated by the VenueHub team for their quality and popularity with brides and grooms in Hong Kong.
Many of Hong Kong's larger hotels have a dedicated ballroom with a vast capacity for those expanding guest lists. For those looking for a more intimate wedding reception venue, private dining rooms are becoming popular, with more creative control over decor & selection over catering. Our concierge service can help you pick the perfect wedding venue.
Featured Wedding Venues
These venues are the best of the best in the Hong Kong market. Often booked weeks in advance, VenueHub will make sure you get the venue you need, for just the right time, at the perfect price.
Services to pair with weddings
Event Consultation
Let the experts help organise the perfect event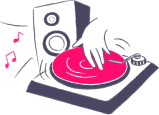 Photography
Capture memorable and candid moments with event photography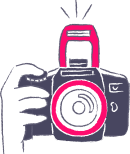 Catering Services
Everything from Canapes and Christmas catering to alcohol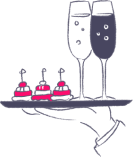 Need help finding a venue?
Give us a CALL now on +852 3595 3622 and speak to one of our venue experts who will be more than happy to help! This service is 100% FREE.
We're also on WhatsApp and WeChat! Message us your venue requirements on +852 5595 4310 (WhatsApp & WeChat only) and we'll get back to you ASAP.