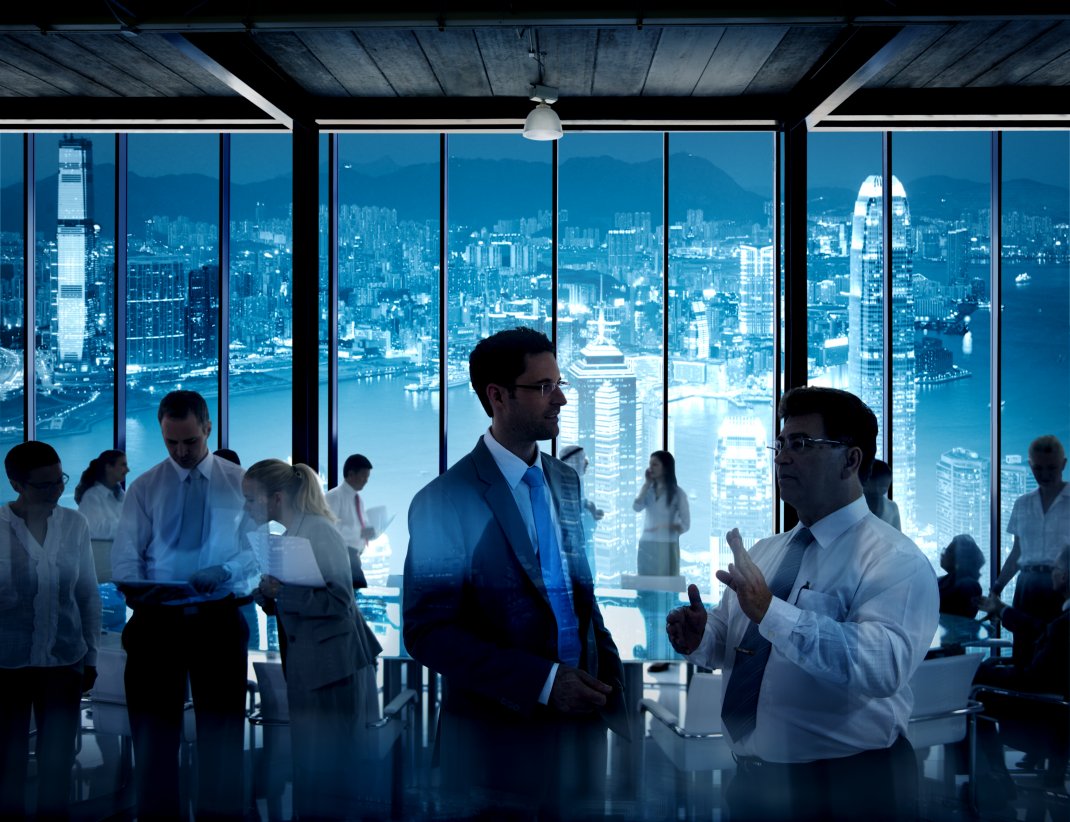 Business Networking Events
It's pretty safe to say business networking and Hong Kong together go hand in hand like in no other city. VenueHub has looked all over the city and has come back with the best choice of venues for your business networking event.
Pick from glamorous yet vibrant rooftop bars overlooking the harbour on those rare breezy nights to a trendy restaurant in the heart of Central. Or maybe it's time to truly see what this amazing city has to offer and hire a yacht for your next business networking event. So keep it simple and let us handle your enquiry.
Featured Networking Event Venues
These venues are the best of the best in the Hong Kong market. Often booked weeks in advance, VenueHub will make sure you get the venue you need, for just the right time, at the perfect price.
Search through all
Networking Event Venues
Filter by location, size, budget and more!
Services to pair with networking events
Event Consultation
Let the experts help organise the perfect event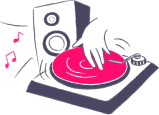 Photography
Capture memorable and candid moments with event photography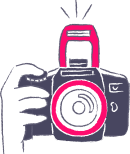 Catering Services
Everything from Canapes and Christmas catering to alcohol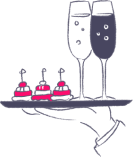 Need help finding a venue?
Give us a CALL now on +852 3595 3622 and speak to one of our venue experts who will be more than happy to help! This service is 100% FREE.
We're also on WhatsApp and WeChat! Message us your venue requirements on +852 5595 4310 (WhatsApp & WeChat only) and we'll get back to you ASAP.