Ap Lei Chau
Welcome to Ap Lei Chau, a charming island located in the southern part of Hong Kong. Known for its unique blend of residential and industrial areas, Ap Lei Chau offers a distinct character and a tranquil escape from the bustling city. Explore the narrow streets lined with local shops, markets, and traditional eateries, where you can savor delicious Cantonese cuisine. Visit Horizon Plaza, a popular destination for outlet shopping with a wide range of designer brands. Enjoy the stunning waterfront views and take a leisurely stroll along the promenade. For nature enthusiasts, don't miss the opportunity to hike up the scenic Ap Lei Chau Wind Tower Park, offering panoramic vistas of the surrounding area. Ap Lei Chau provides a delightful mix of local charm, retail therapy, and natural beauty that will leave you with a memorable experience.
Featured Ap Lei Chau Venues
These venues are the best of the best Ap Lei Chau venues. Often booked weeks in advance, VenueHub will make sure you get the venue you need, for just the right time, at the perfect price.
Services to pair with celebrations
Catering Services
Everything from Canapes and Christmas catering to alcohol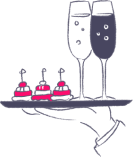 Event Consultation
Let the experts help organise the perfect event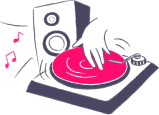 Photography
Capture memorable and candid moments with event photography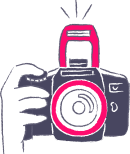 Need help finding a venue?
Give us a CALL now on +852 3595 3622 and speak to one of our venue experts who will be more than happy to help! This service is 100% FREE.
We're also on WhatsApp and WeChat! Message us your venue requirements on +852 5595 4310 (WhatsApp & WeChat only) and we'll get back to you ASAP.