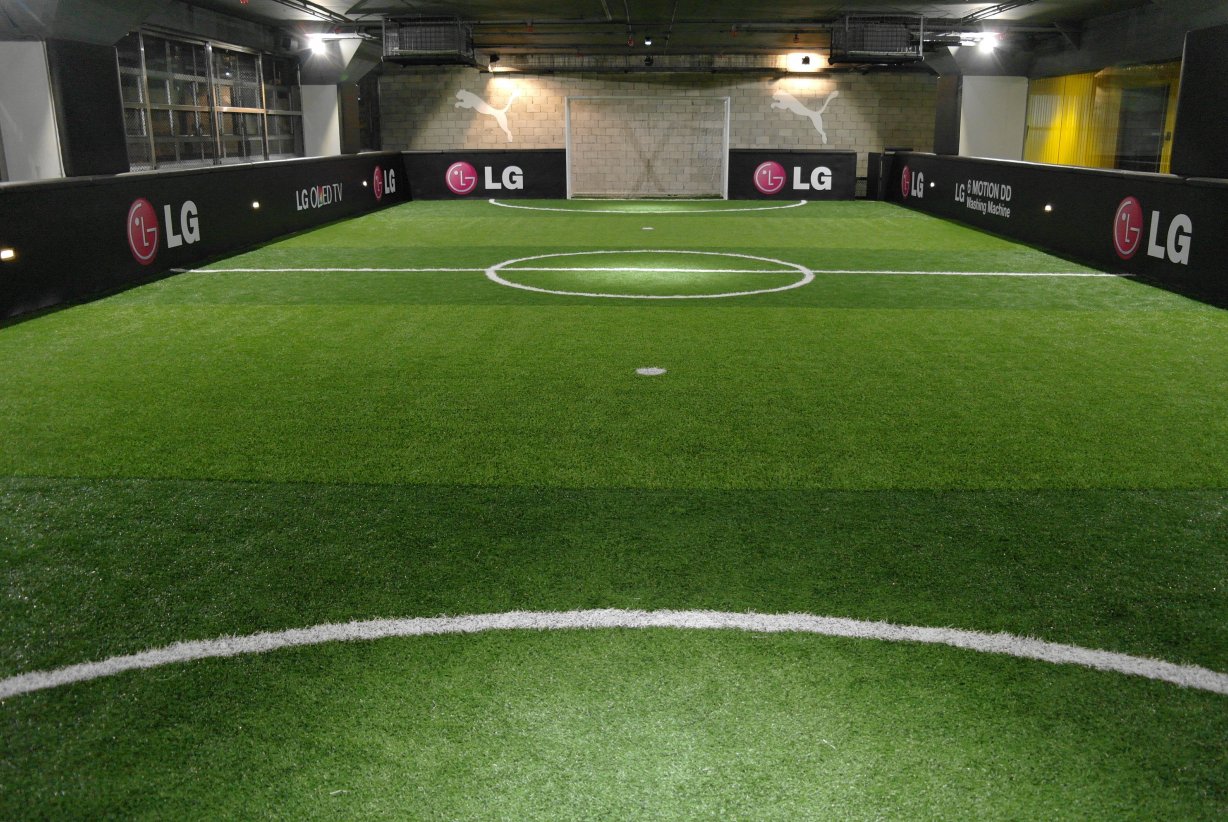 Sports Venue
Get your cardio in and choose from our sports venues to hire in Hong Kong through VenueHub. We have a selection of tennis courts and fitness studios to hire for your next sweat session.
Whether you'd prefer to grab a friend and play a game of tennis or a fitness instructor looking to host a gruelling session or need a studio to practice before a dance show or wedding, our selections are hand-picked to provide you with the best sports venues in Hong Kong whether that's in Kowloon or Hong Kong Island.
Read our guide to booking a sports venue in Hong Kong,
Featured Sports Venue
These venues are the best of the best in the Hong Kong market. Often booked weeks in advance, VenueHub will make sure you get the venue you need, for just the right time, at the perfect price.
Tsuen Wan
Triangle Plus is located at PLAZA 88 in Tsuen Wan. Triangle Plus provides a 30,000 square feet climbing park for parents and children to have fun, including 6 attractions and a variety of facilities, such as party room and "Triangle Cafe". We hope that everyone will have a unique and happy experience here and let children experience our professional training to learn new skills and feel the most primitive joy in our climbing park. Walltopia, founded in Bulgaria in 1998, which is the leading indoor rock climbing sports brand in the rock climbing industry and is the most influential supplier of climbing walls in the world now. All kinds of equipment are provided by Walltopia. All products and materials used have obtained EU standard certification, and there is no doubt about the safety. Professional coaches are stationed in the venue and provide guidance to provide every guests with a safe and reliable training and play environment.
Services to pair with sport events
Catering Services
Everything from Canapes and Christmas catering to alcohol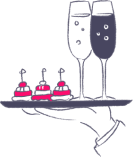 Event Consultation
Let the experts help organise the perfect event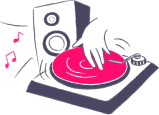 Photography
Capture memorable and candid moments with event photography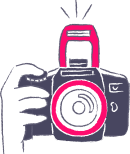 Need help finding a party room venue?
Give us a CALL now on +852 3595 3622 and speak to one of our venue experts who will be more than happy to help! This service is 100% FREE. We're also on WhatsApp and WeChat! Message us your venue requirements on +852 5595 4310 (WhatsApp & WeChat only) and we'll get back to you ASAP.
Enjoy your next party room in Hong Kong with VenueHub. We've chosen the best selection of party room venues available for hire for your next party. Pick from cosy rooms for gatherings with more laid back vibes or huge spaces to celebrate your birthday in style with loads of games and entertainment to keep you all up till the early hours of the morning!