Filter
Save to my shortlist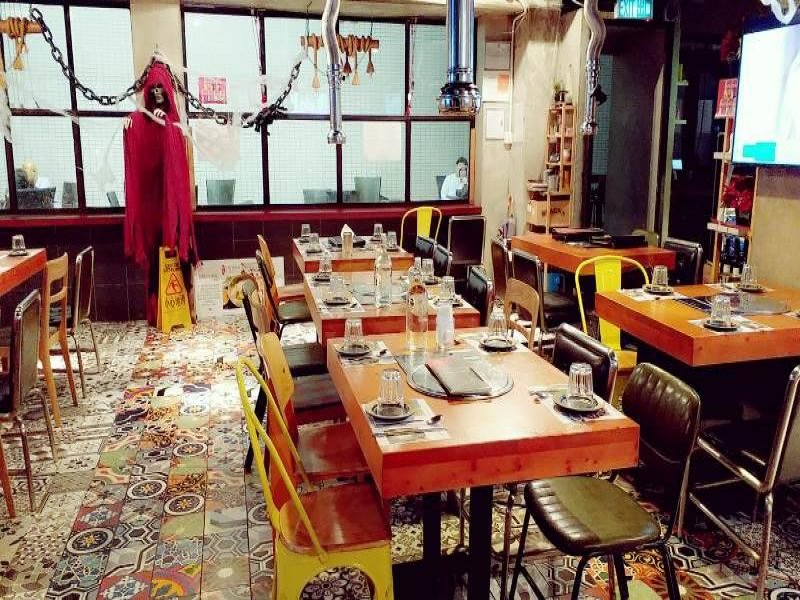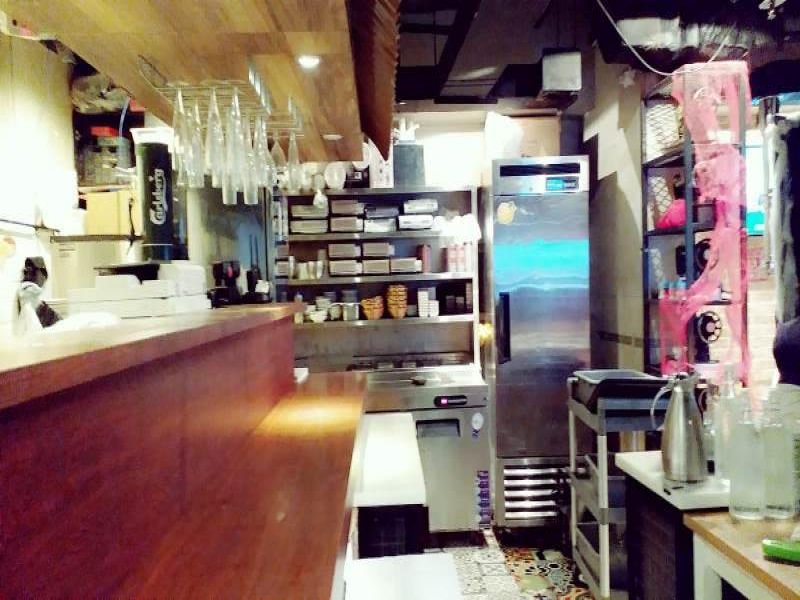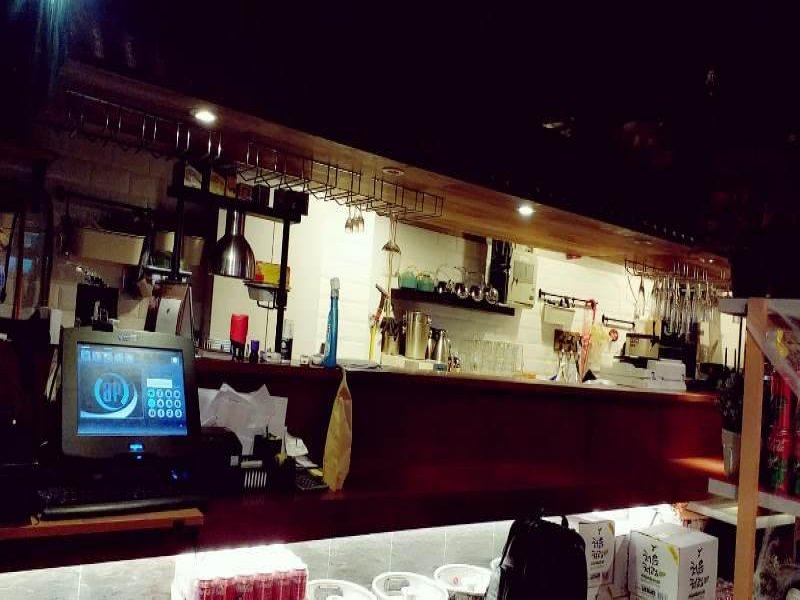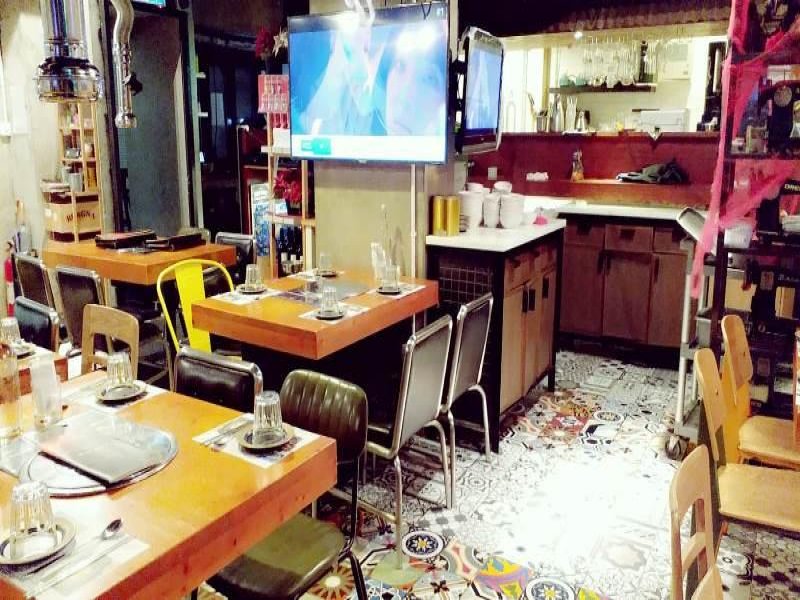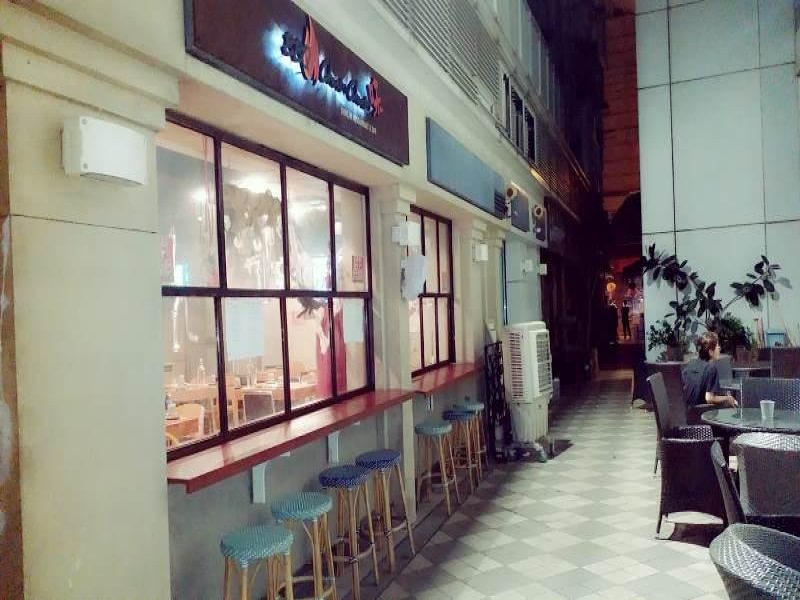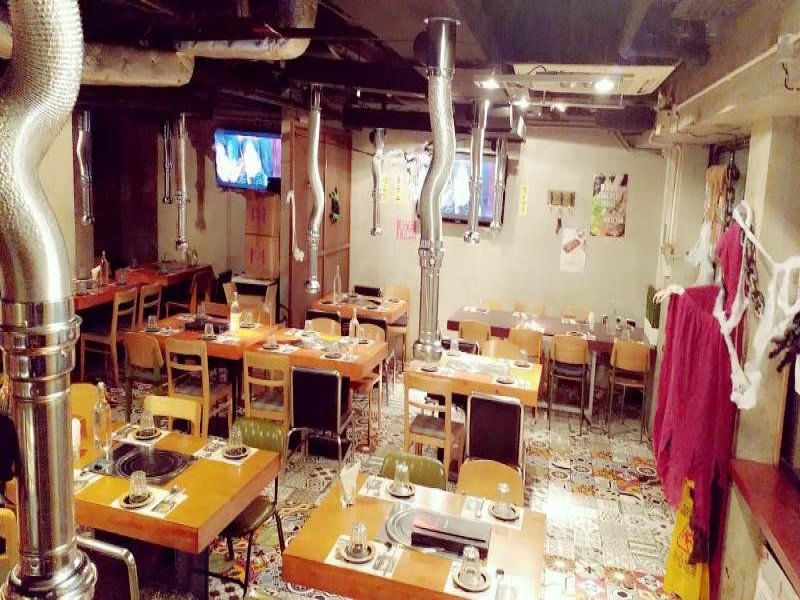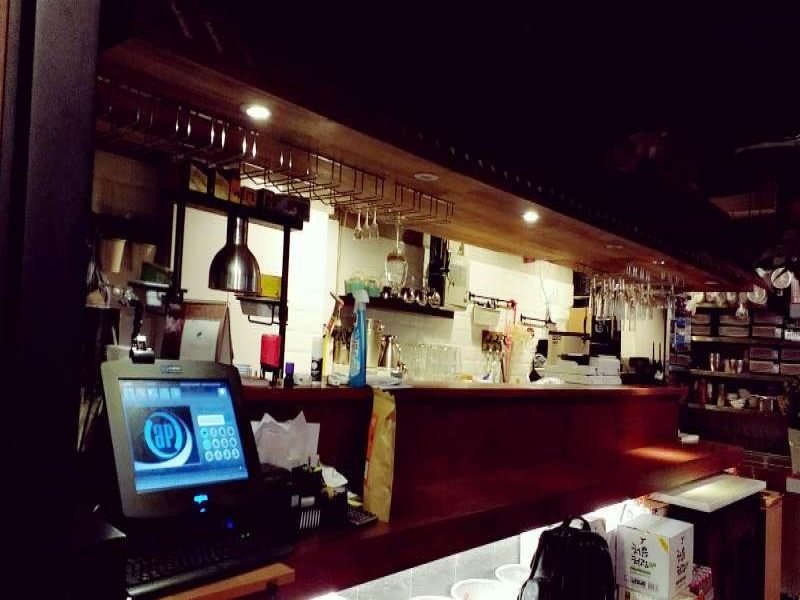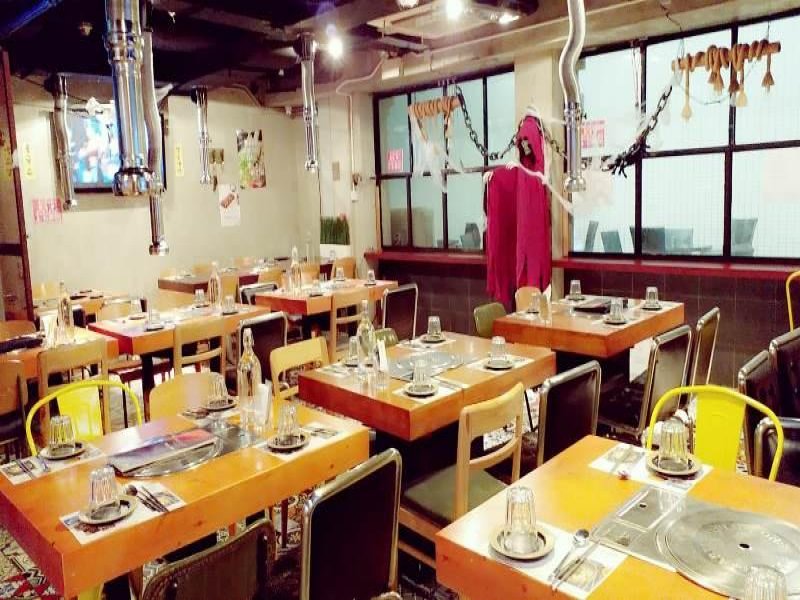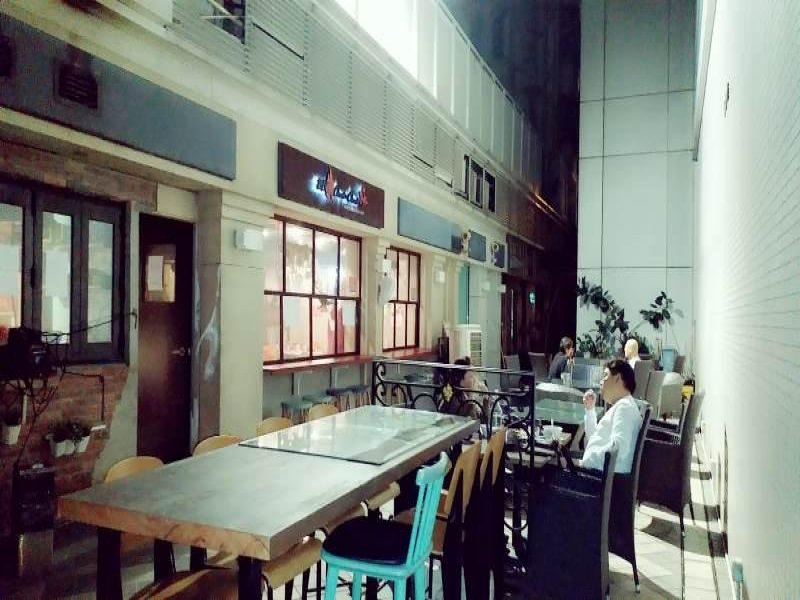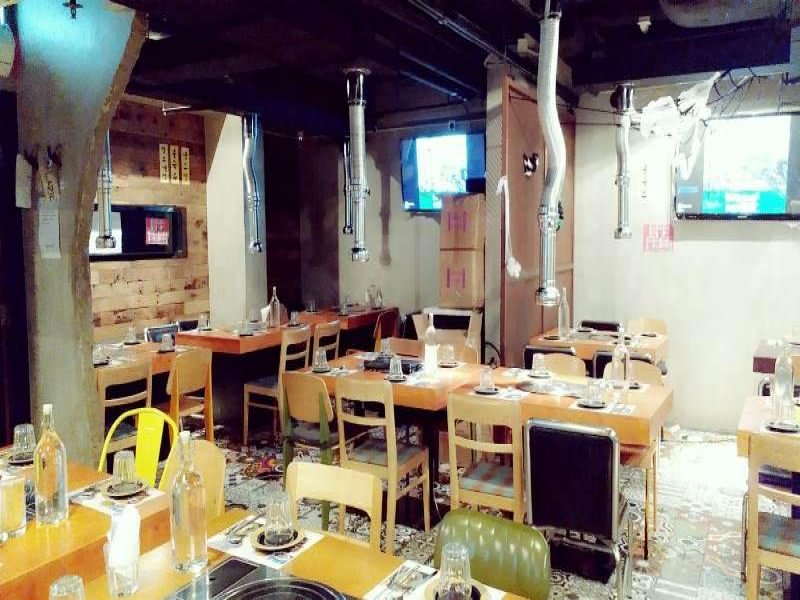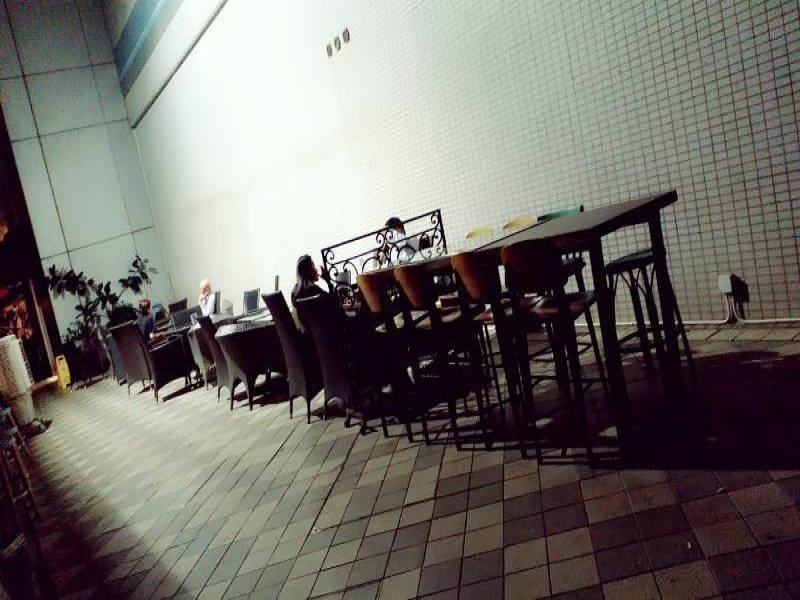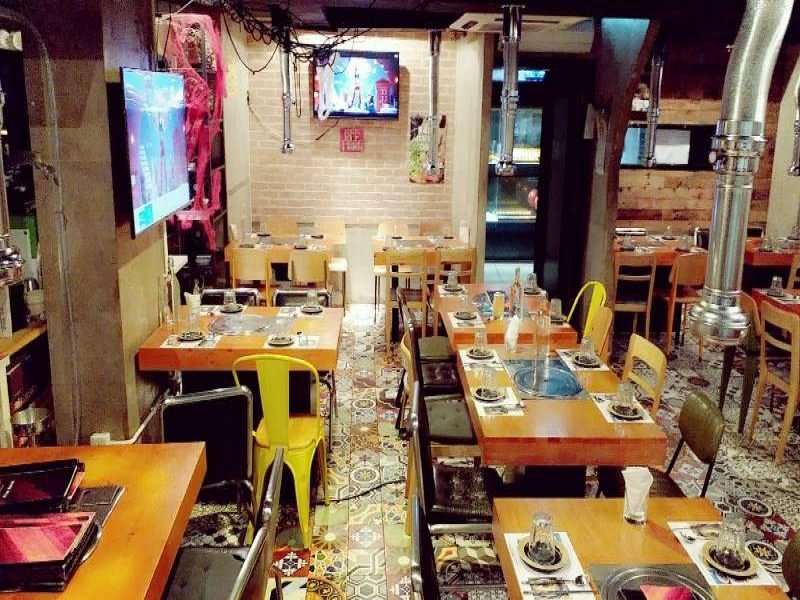 Chumchummi
Chumchummi, located next to the Hotel Panorama, is a Korean restaurant established since 2009.

The venue comes with an outdoor alfresco style dining area where people can do shisha and smoke. The indoor barbecue area is equipped with multiple TV screens and can be separated into private rooms if needed.

Chumchummi is a suitable venue for workshops, seminars and conferences as well as events like wedding receptions, birthday parties, etc. All of the facilities and equipment would be available with venue rental, including projector, amplifier and TV. Staff assistance would also be available on site.
Get in touch for pricing details
Shop 17-20 & 31-34, G/F ,FHP Shopping Centre ,37-41 Mody Road, Tsim Sha Tsui
Tsim Sha Tsui
Chumchummi
Tsim Sha Tsui
Get in touch for pricing details
Contact venue