Filter
Save to my shortlist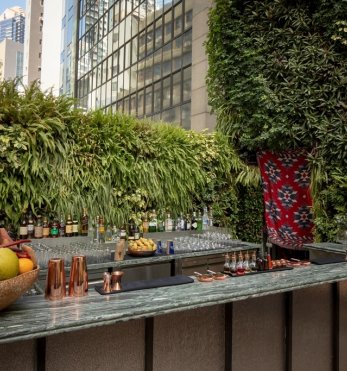 View all photos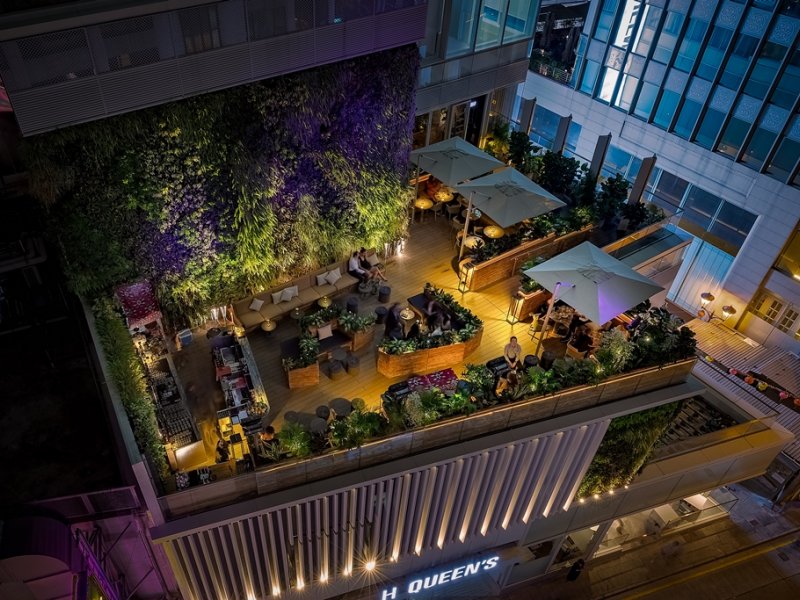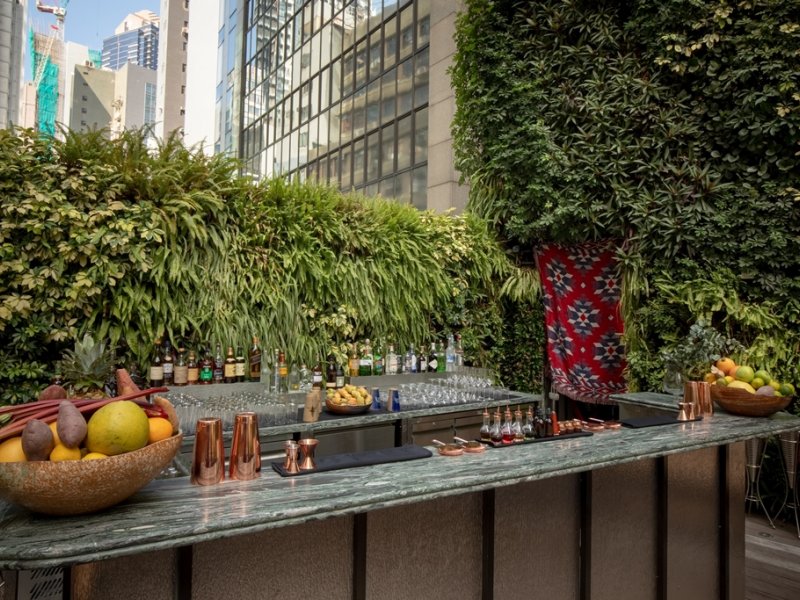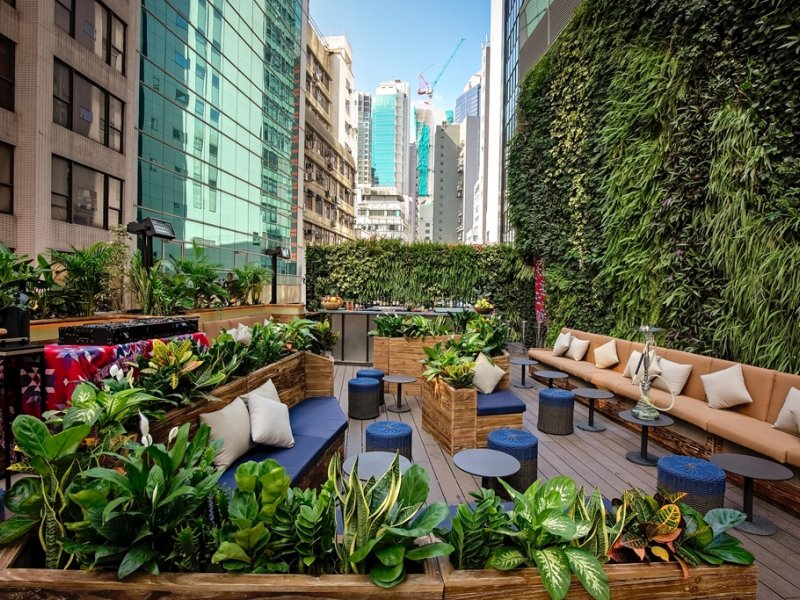 ICHU Peru
In partnership with Virgilio Martinez Véliz, the celebrated chef behind the award-winning restaurant Central in Lima, Peru, ICHU serves contemporary Peruvian cuisine in a relaxed, bistro-style setting. By showcasing authentic flavours and honouring Peruvian culinary traditions, ICHU has made a mark on Hong Kong's dynamic food scene.

ICHU brings the casual food culture of Peru to Hong Kong diners in a fun and innovative way. Celebrating this diverse culture, ICHU presents the ingredients, recipes and traditions that distinguish Peru in the global culinary scene.

Born in Peru, Virgilio Martinez is a celebrated figure in the culinary world. One of the most prominent ambassadors for Peruvian cuisine, he has trekked throughout Peru to discover native ingredients and educate consumers on local agriculture. In 2009, he opened Central in Lima with the aim of championing Peru's rich biodiversity and sourcing the country's rarest ingredients. Central claimed the No.1 position on Latin America's 50 Best Restaurants list for three consecutive years, from 2014-2016. In 2012, he opened 'Lima Fitzrovia' in London and 'Lima Floral,' another London restaurant, in 2014 followed by 'Lima Dubai' in 2017. ICHU marks the chef's first restaurant in Asia.

Members of the ICHU team worked alongside Virgilio Martinez in his award-winning Central restaurant in Lima. To capture the essence of Peruvian dining, they have created an informal, welcoming environment and a menu of small plates and sharing dishes. Peru's no-fuss dining culture is all about casual settings, quality ingredients and shared experiences.

Award-winning designer Joyce Wang has drawn inspiration from Peru's landscape and Martinez's culinary style. Featuring richly textured materials and raw finishes to evoke Peru's changing topography and dynamic ecosystem, the vibrant colours and inventive flourishes capture Martinez's progressive culinary style.


Get in touch for pricing details
3/F, H Queen's Building, 80 Queen's Road Central
Central