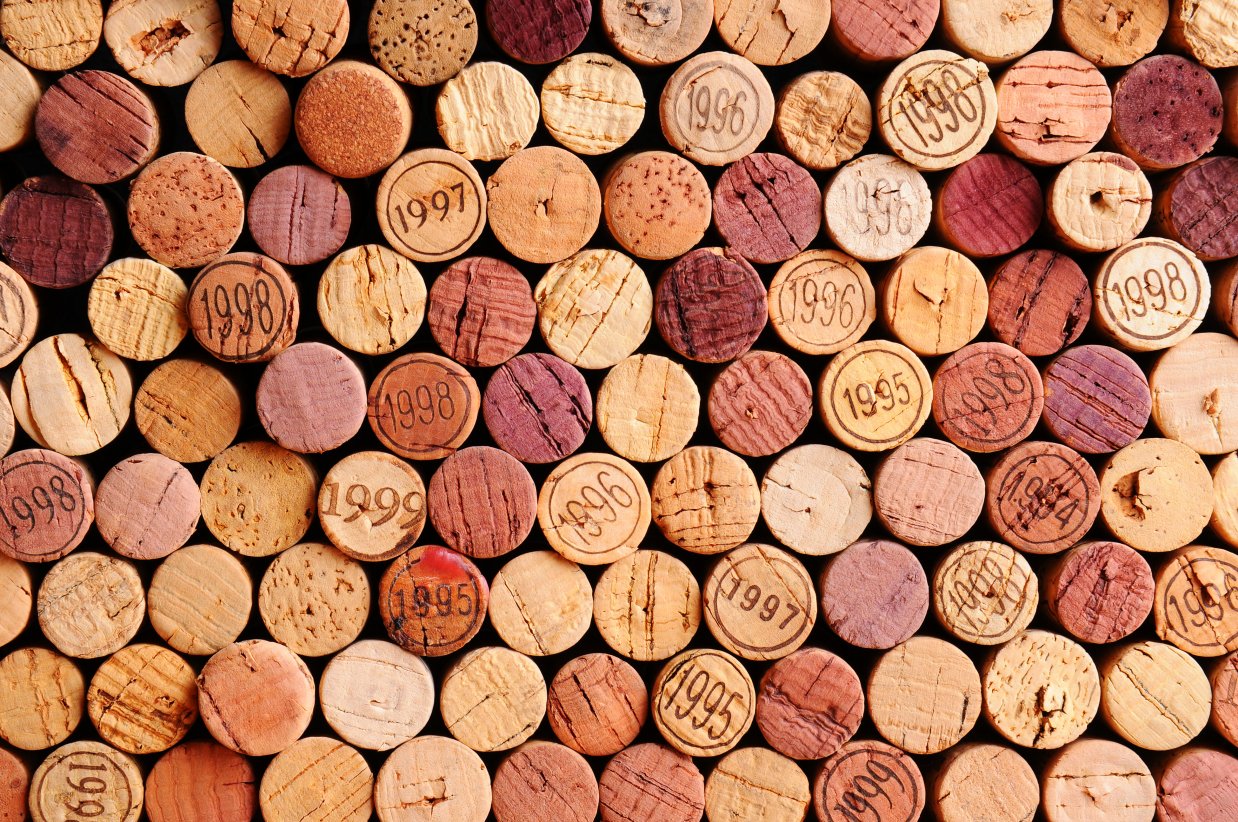 Wine Tasting
Wine tasting in Hong Kong has become a rather popular affair. This is due to the city's rise in becoming one of Asia's leading centres of excellence for wine. VenueHub has hand-picked a selection of venues that specifically caters to and hosts wine tasting events.
Pick from gorgeous outside terraces and soak in the mesmerizing city skyline with a glass of red to a studious and contemporary art gallery and really soak the culture in. Maybe you'd rather get a private vip room with a cheese board? All great options for your wine tasting and as a note, all our selection of venues come with the VenueHub stamp of approval. So take another sip of that Shiraz and let us handle your enquiry.
Featured Wine Tasting Venues
These venues are the best of the best in the Hong Kong market. Often booked weeks in advance, VenueHub will make sure you get the venue you need, for just the right time, at the perfect price.
Search through all
Wine Tasting Venues
Filter by location, size, budget, and more!
Services to pair with wine tastings
Event Consultation
Let the experts help organise the perfect event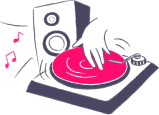 Photography
Capture memorable and candid moments with event photography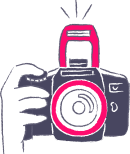 Catering Services
Everything from Canapes and Christmas catering to alcohol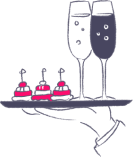 Need help finding a venue?
Give us a CALL now on +852 3595 3622 and speak to one of our venue experts who will be more than happy to help! This service is 100% FREE.
We're also on WhatsApp and WeChat! Message us your venue requirements on +852 5595 4310 (WhatsApp & WeChat only) and we'll get back to you ASAP.