Filter
Save to my shortlist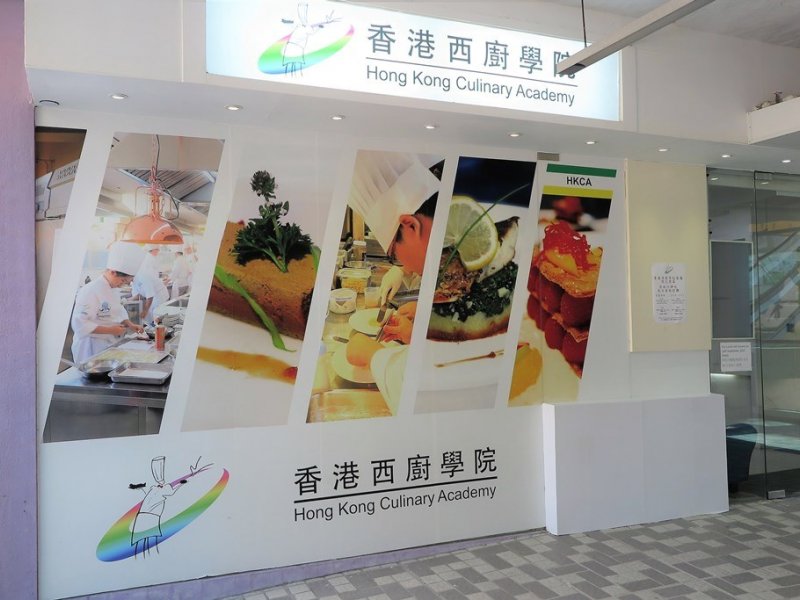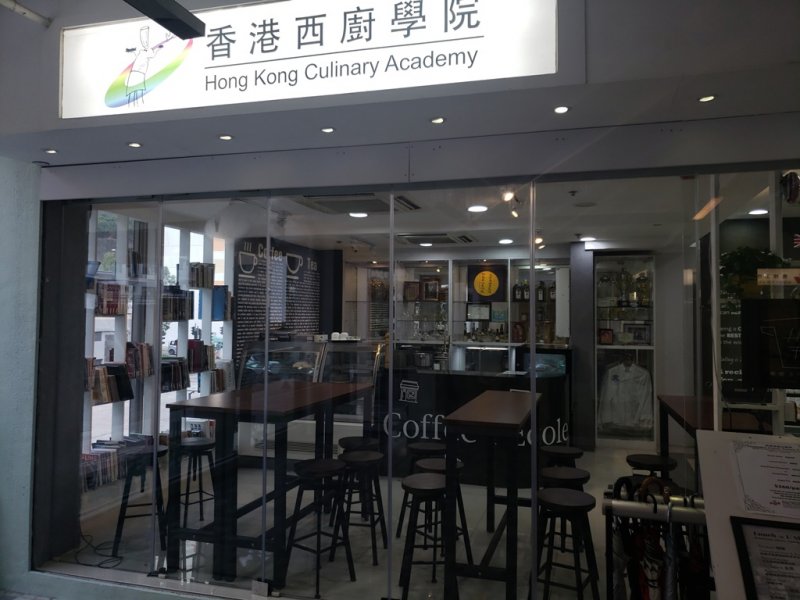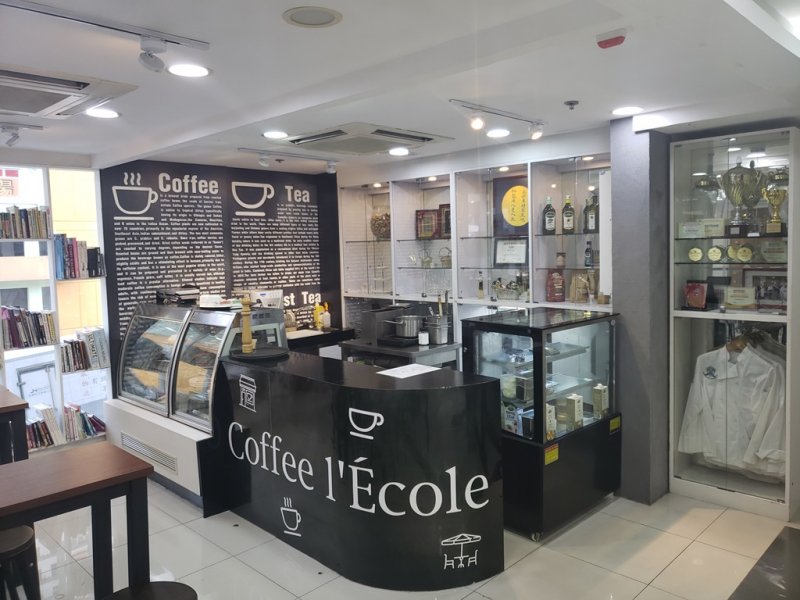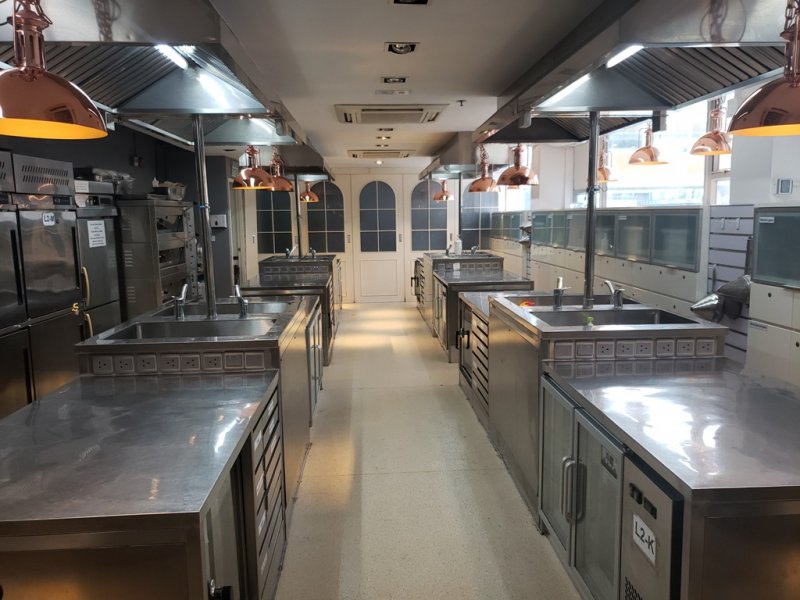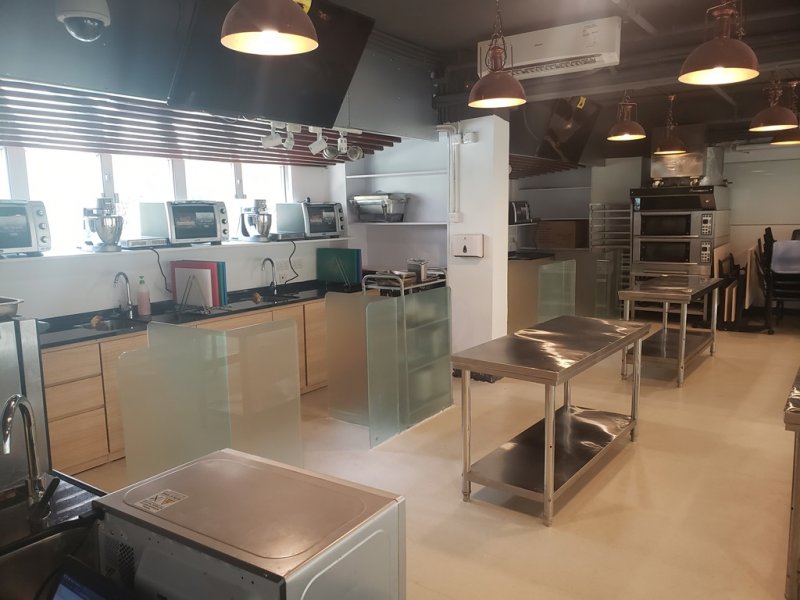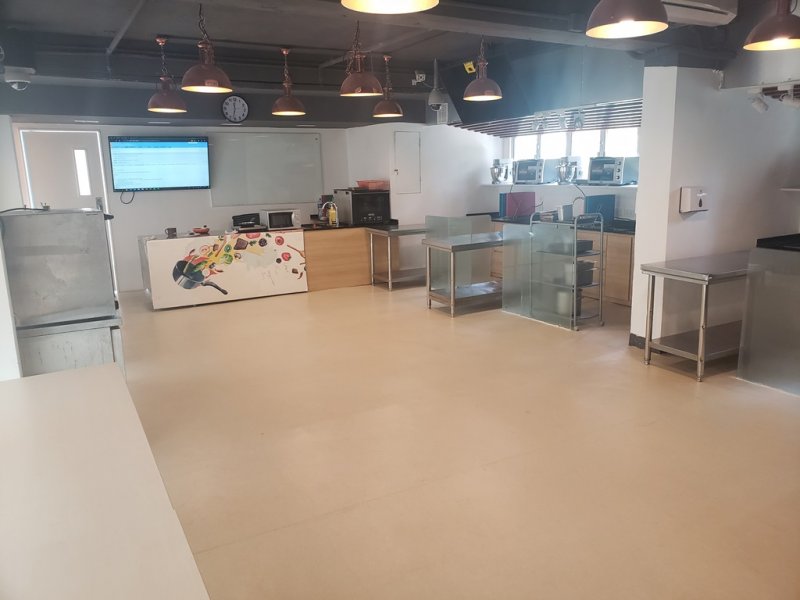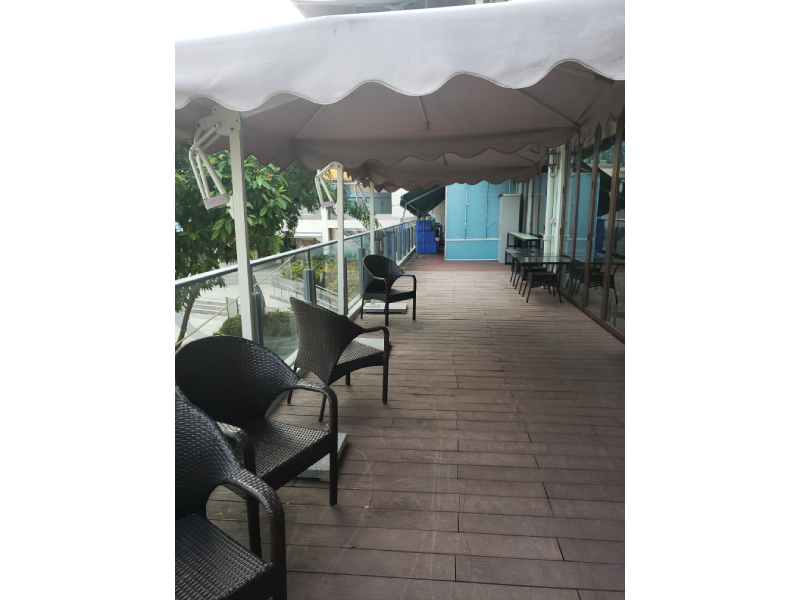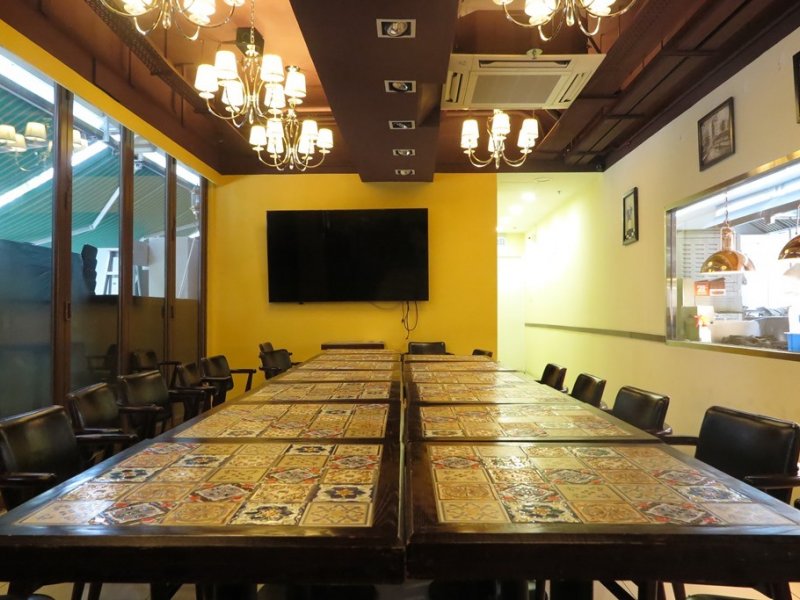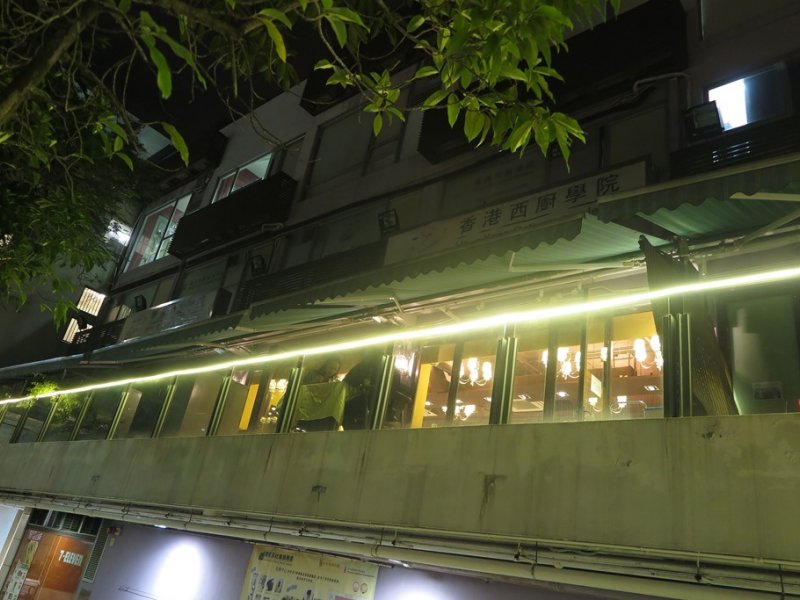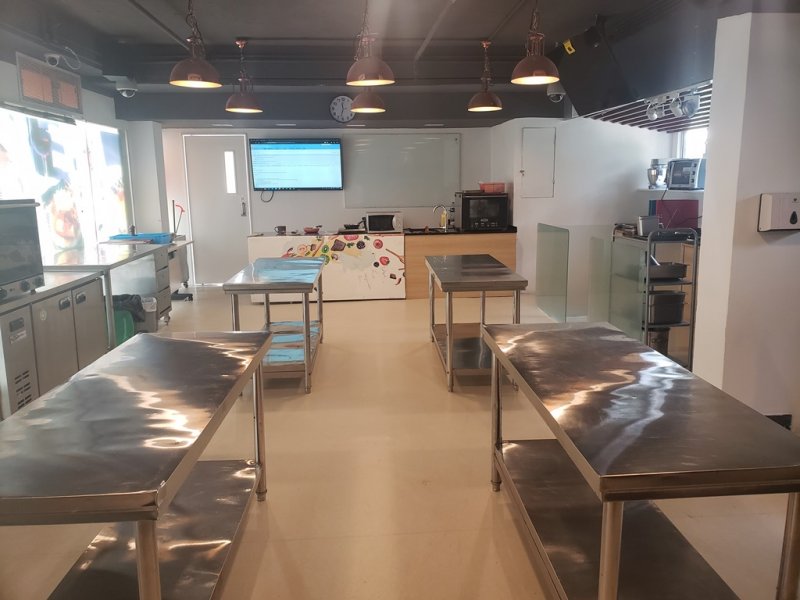 Hong Kong Culinary Academy
Hong Kong Culinary Academy provides kitchen space for rental for individuals or companies looking for a venue to host an event. They can offer personalized packages, including the following:

Event hosting
Kitchen rental
Private parties
Team building
Personalized cooking classes

Hong Kong Culinary Academy is the professional culinary training school in Hong Kong, aiming to provide a legitimate and authentic western culinary culture and arts experience. They can be flexible to your event requirements. Please contact them for more details.
Get in touch for pricing details
1/F Block C, Cho Yiu Chuen Centre 6 King Cho Road Kwai Chung
Kwai Chung
Hong Kong Culinary Academy
Kwai Chung
Get in touch for pricing details
Contact venue