Filter
Save to my shortlist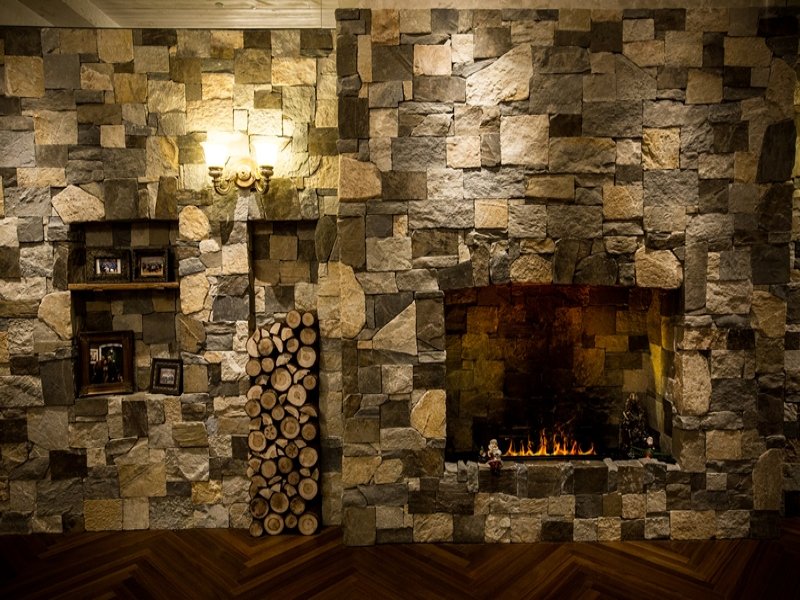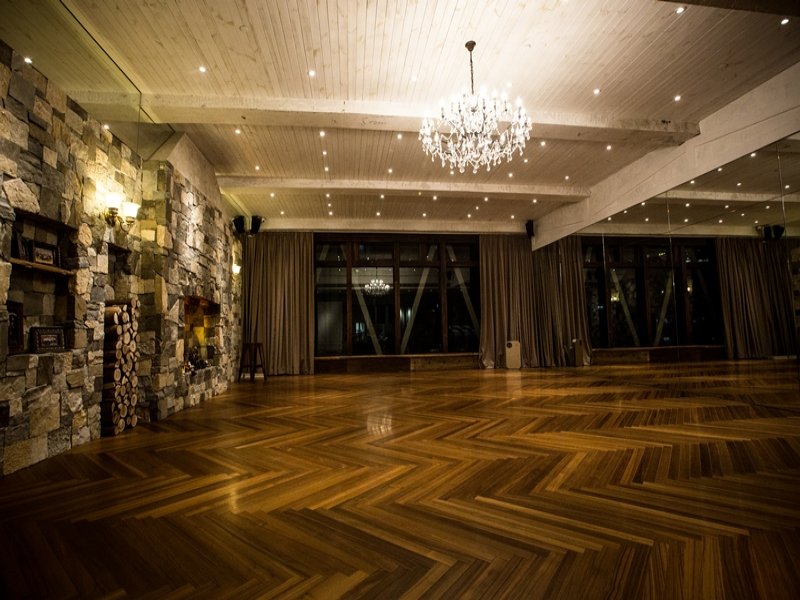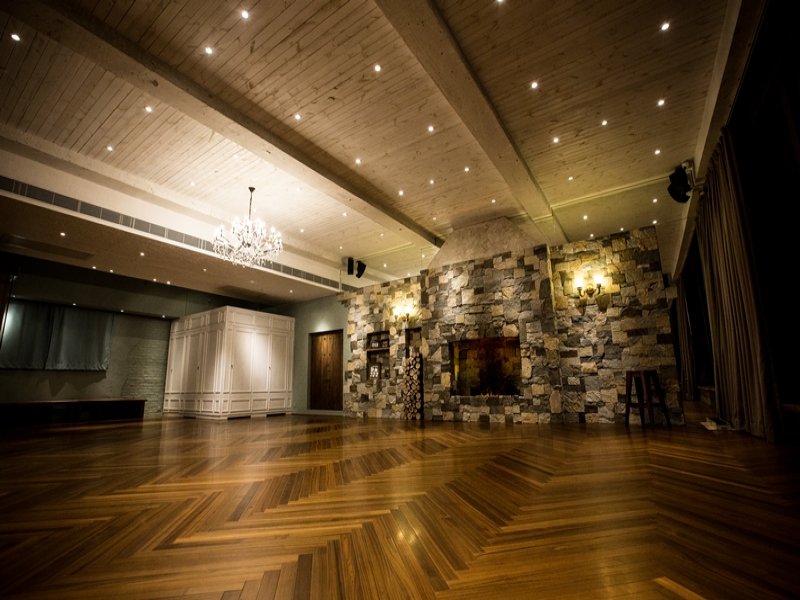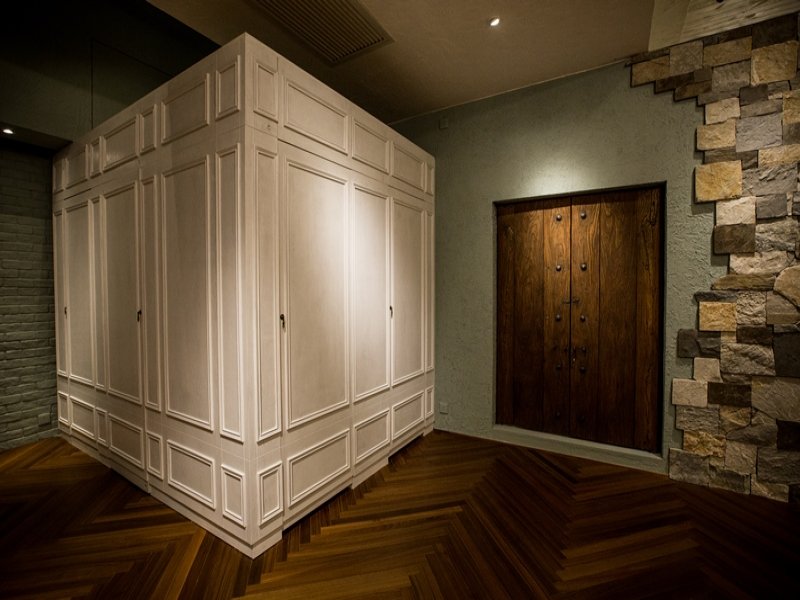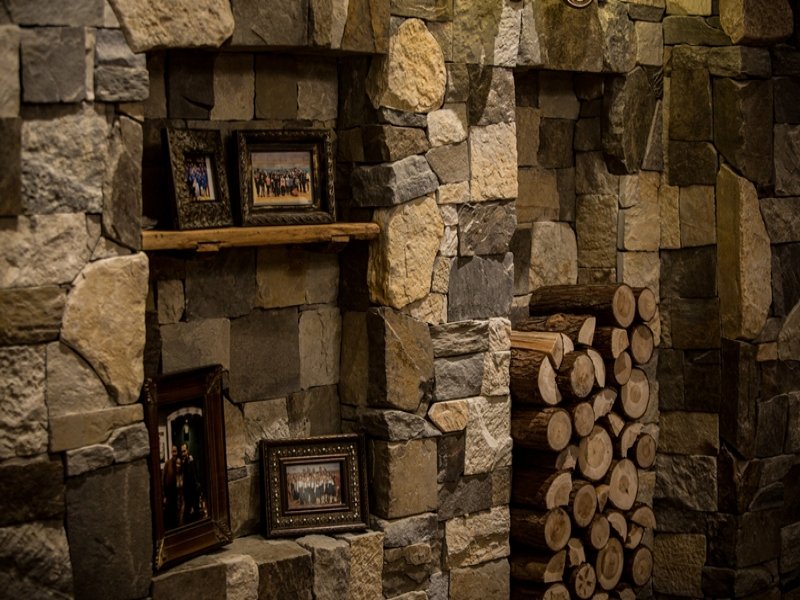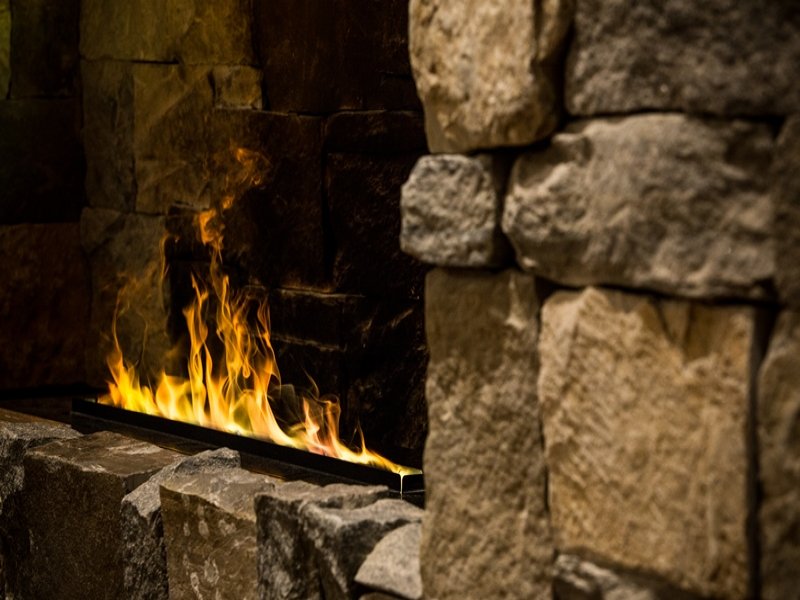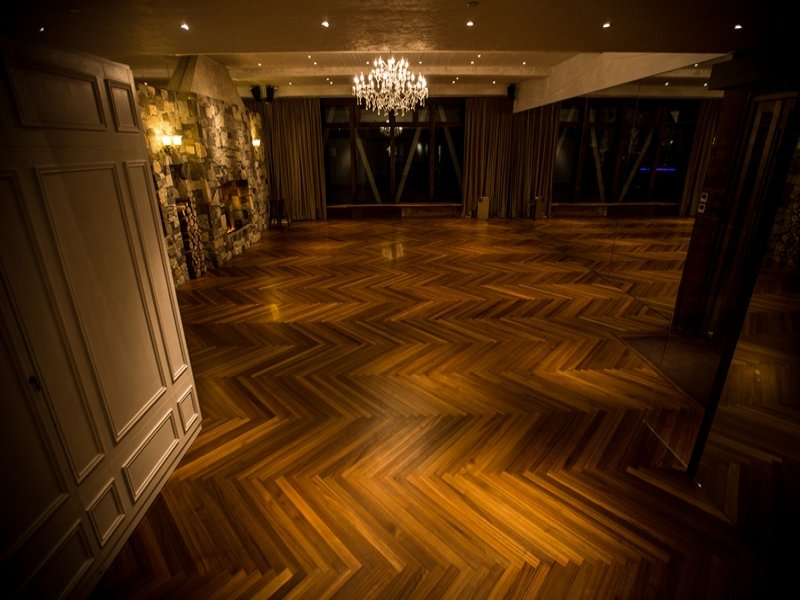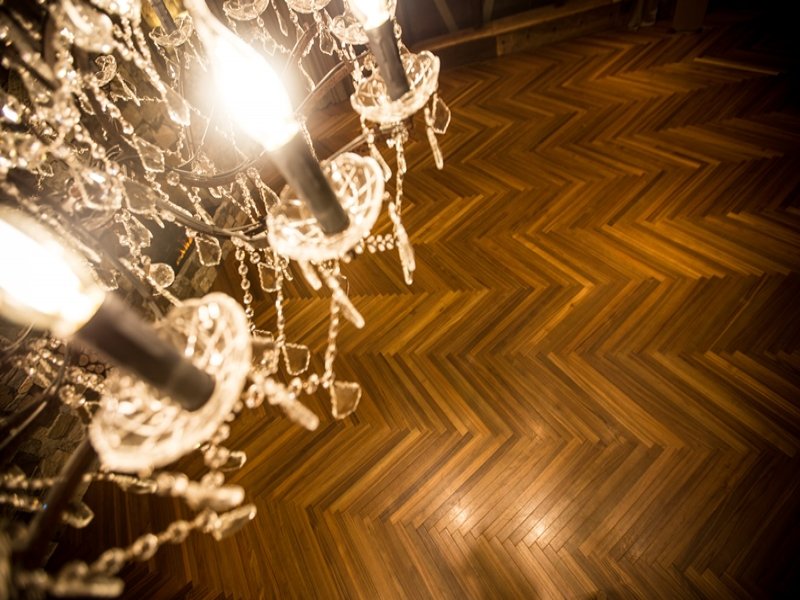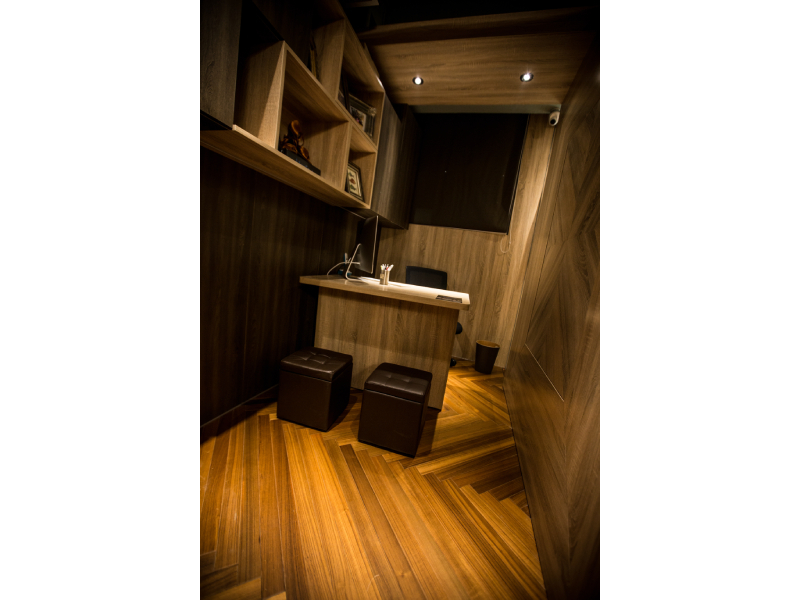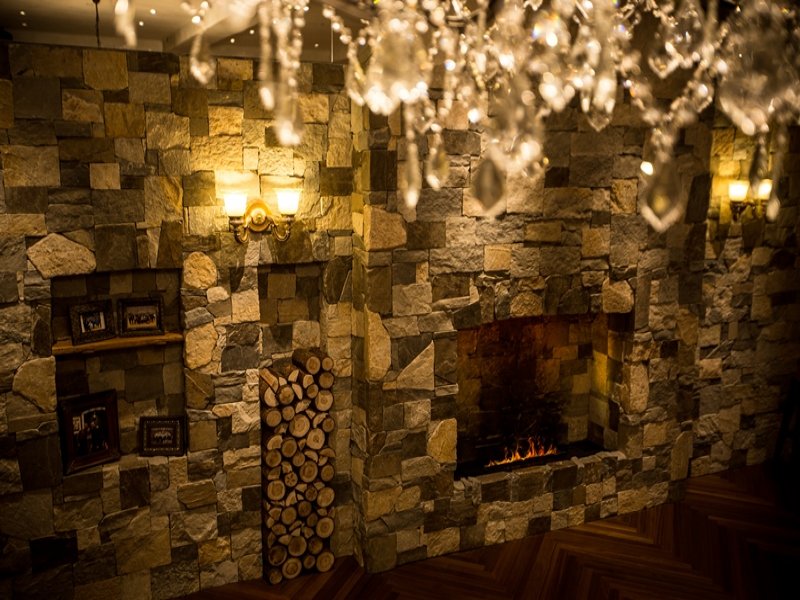 Dans Lab
Dans Lab is a 1700 sq. ft. studio located at a brand new Grade A commercial building in Yuen Long. It is conveniently located in Yuen Long with a 2-minute walk to Long Ping MTR station.

The dance studio features a 4-metre floor-to-ceiling height and a brand new European style interior design. It also comes with a panoramic view, high-quality dance floor, and a professional audio system.

The venue is a perfect choice for all dance and drama events, group classes, photo shoots, exhibitions and audition events.
Get in touch for pricing details
Room 601 The Rainbow 22 Wang Yip Street South , Yuen Long
Yuen Long
Dans Lab
Yuen Long
Get in touch for pricing details
Contact venue