Filter
Save to my shortlist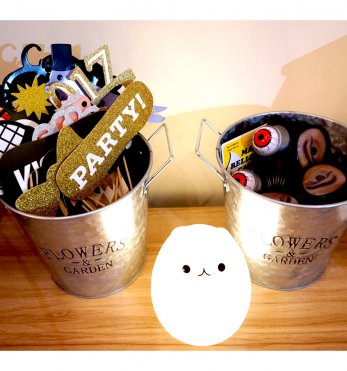 View all photos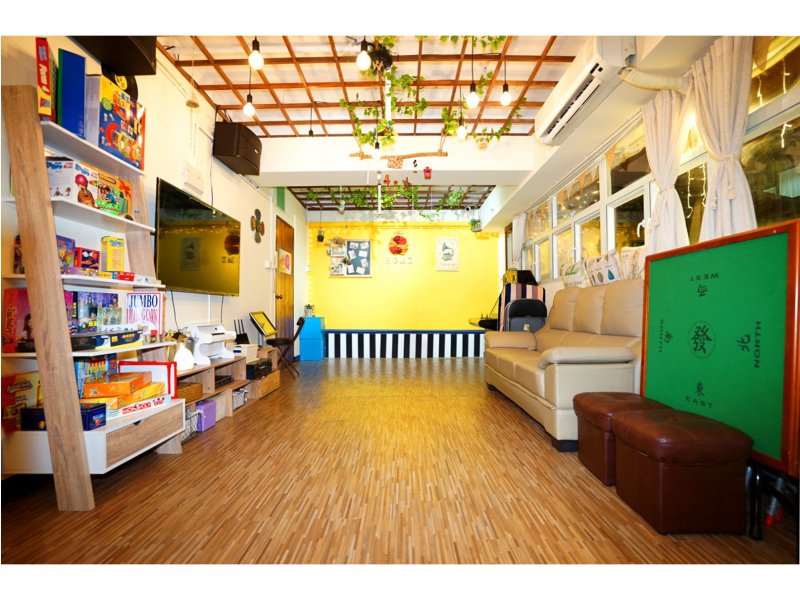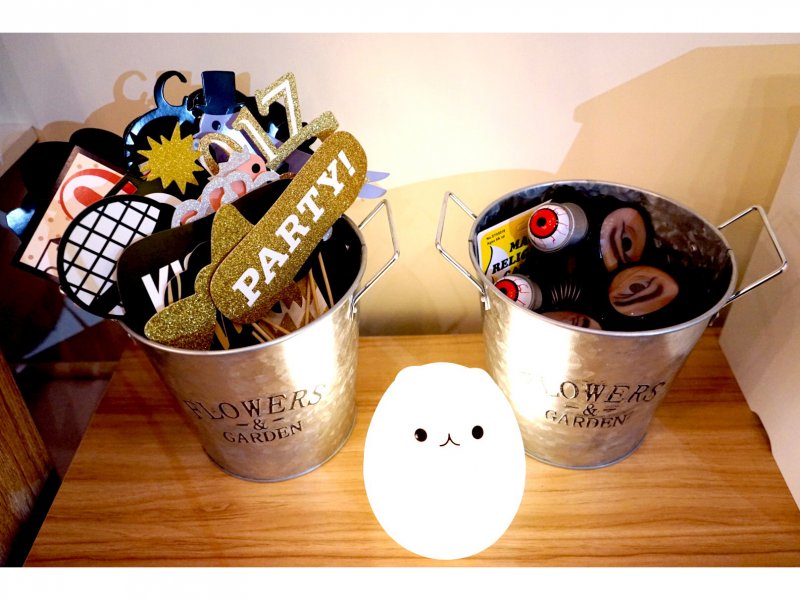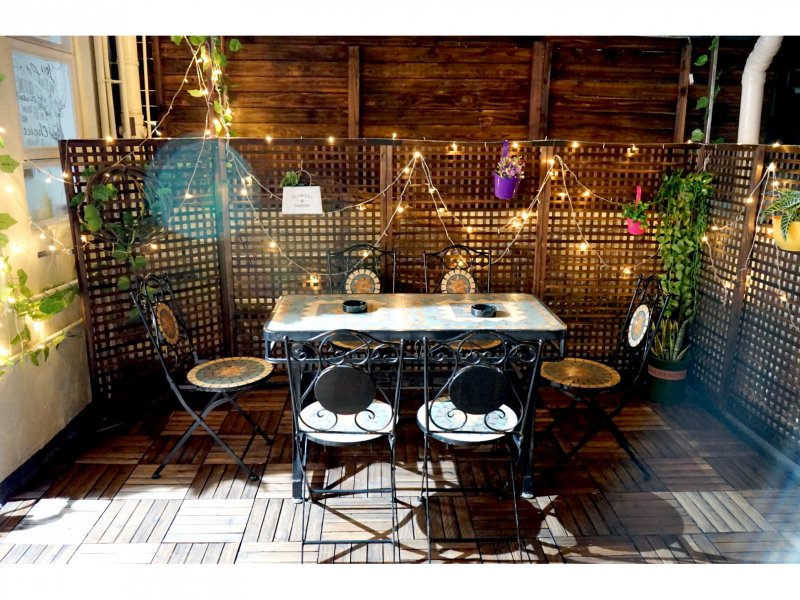 79days Party & BBQ
79days Party & BBQ is a 1,000-sqft themed party and event venue including indoor and outdoor area. The whole venue can accommodate up to 35 people, with a wide variety of entertainment facilities equipped.

Facilities and Amenities:
- Large Outdoor Terrace for BBQ
- Karaoke with Perfect Sound System
- Mahjong
- Arcade Games (over 600 classic games)
- Variety of Board Games
- Funny Tools for Shooting
- Dice games
- Open Kitchen
- 55" TV
- Hotpot Stove and Tools
- Kitchen Wares and Table Wares
- Microwave Oven
- Chopping Board
- Refrigerator
- Free Wifi
- Free Charging Service
- Free Snapshot Service

* BBQ and Hotpot facilities are available for hire
Guests can bring their own food or the venue can help to arrange external F&B (payment needed to be settled 3 days prior).
Get in touch for pricing details
Unit 21B, 5/F, Sing Win Factory Building, 15-17 Shing Yip Street, Kwun Tong, Kowloon
Kwun Tong
79days Party & BBQ
Kwun Tong
Get in touch for pricing details
Contact venue