Filter
Save to my shortlist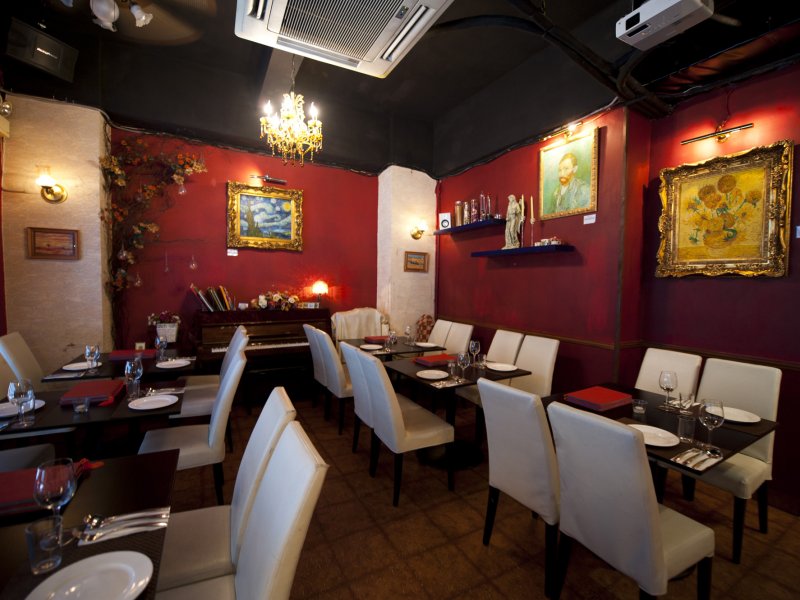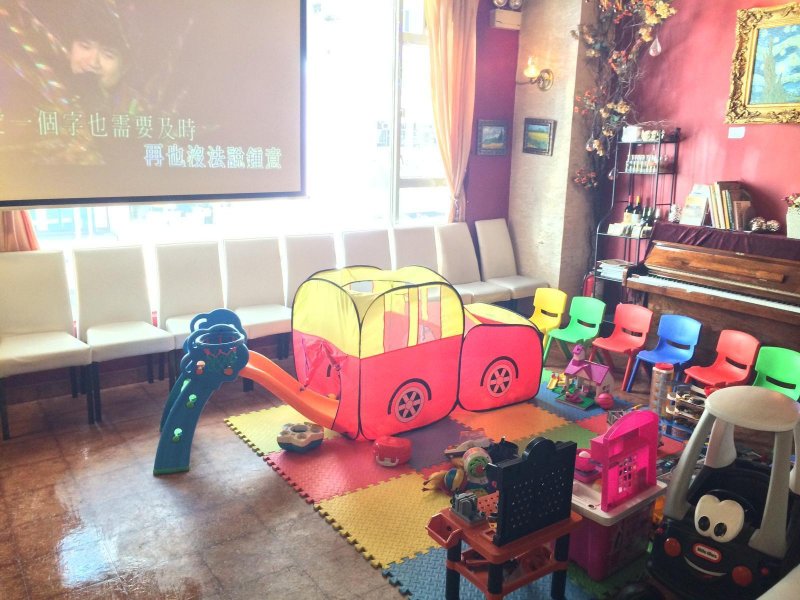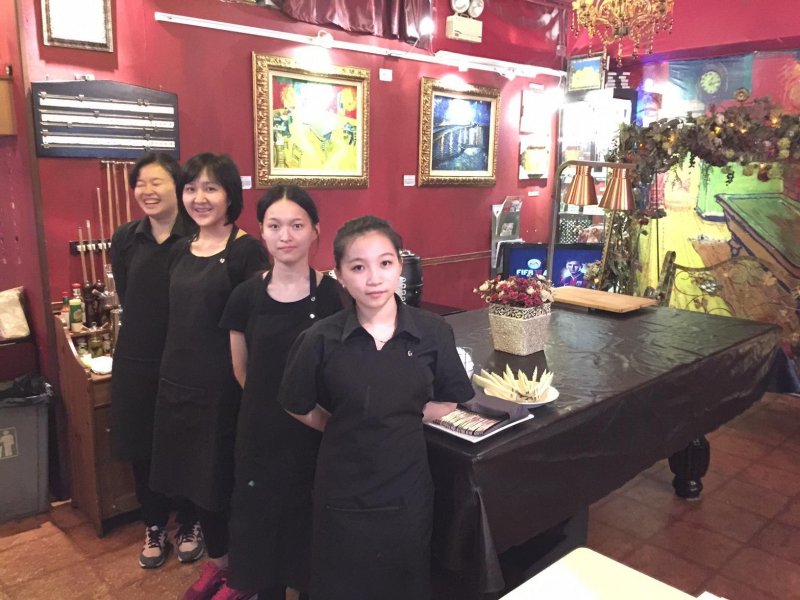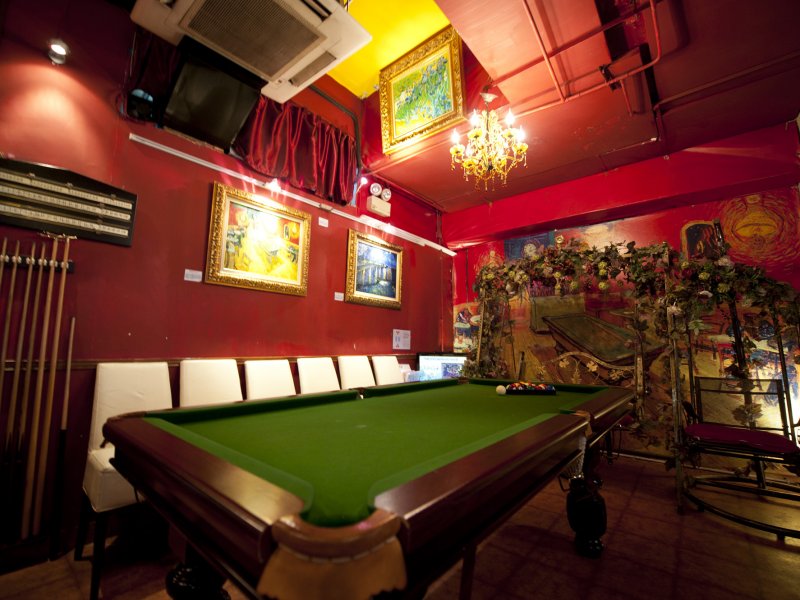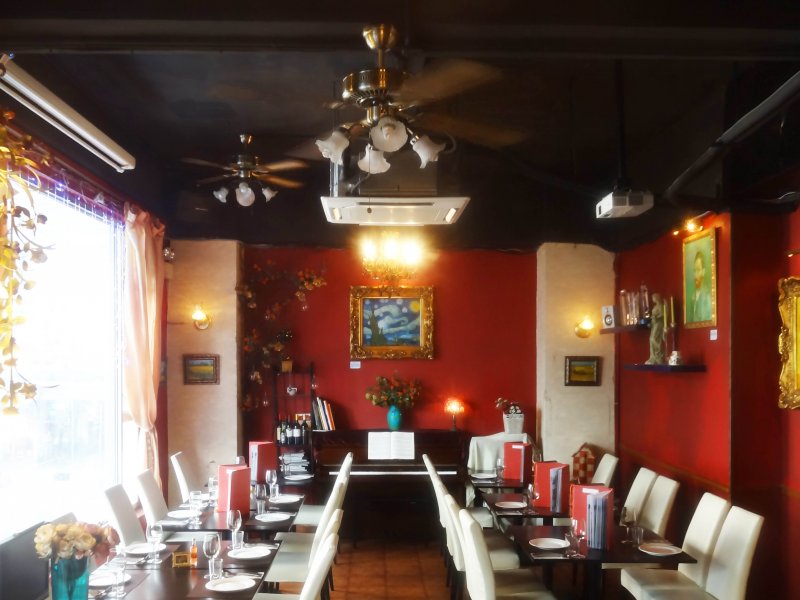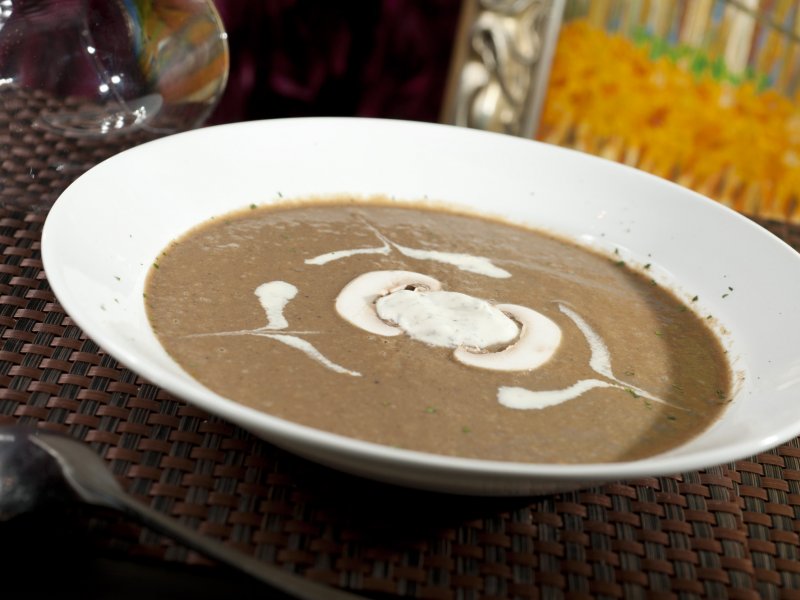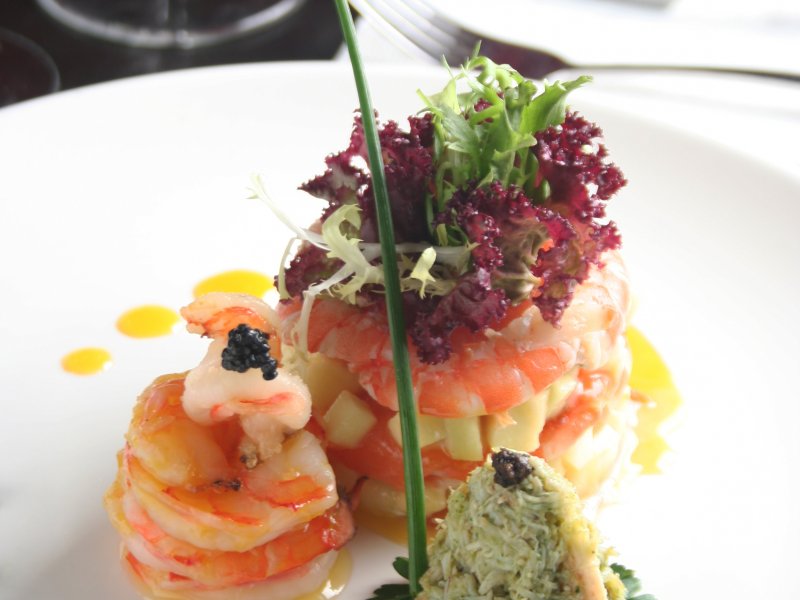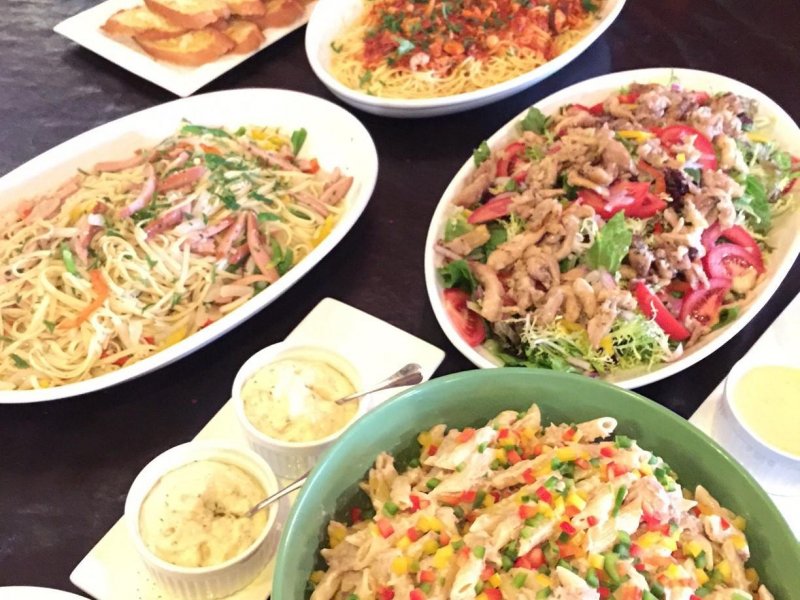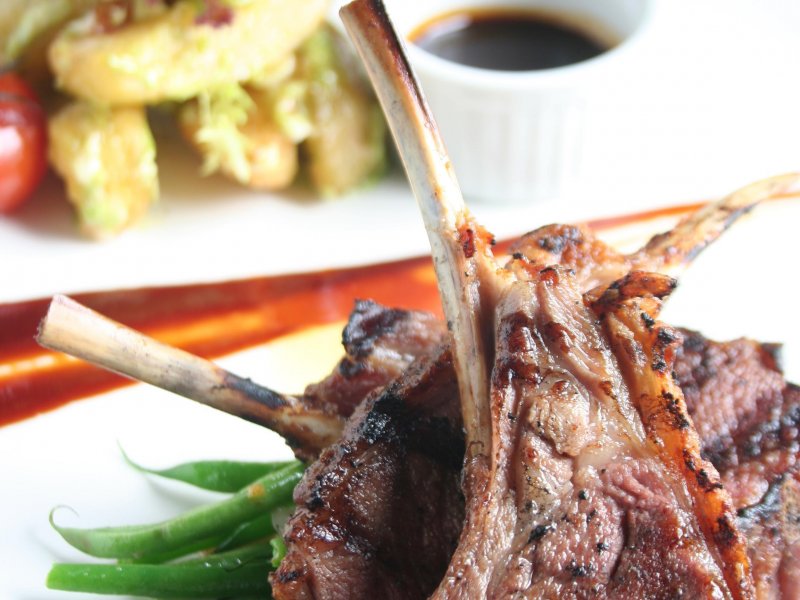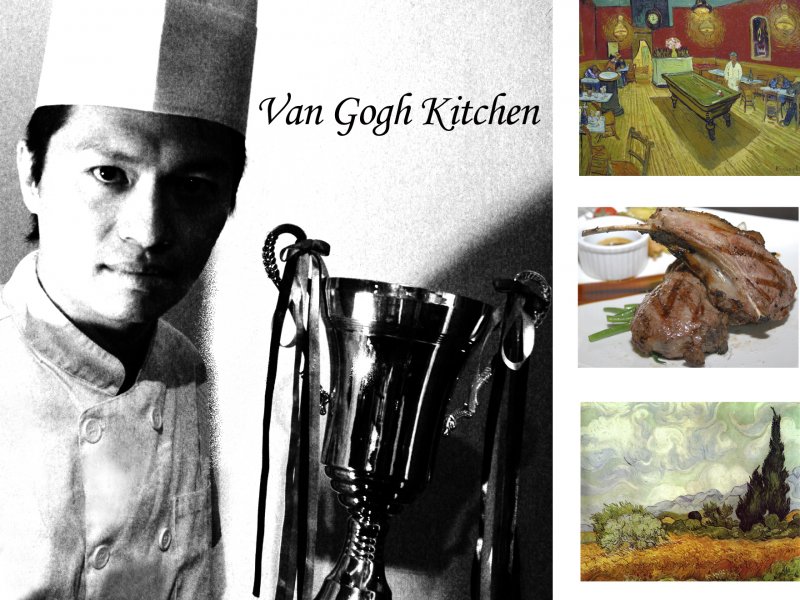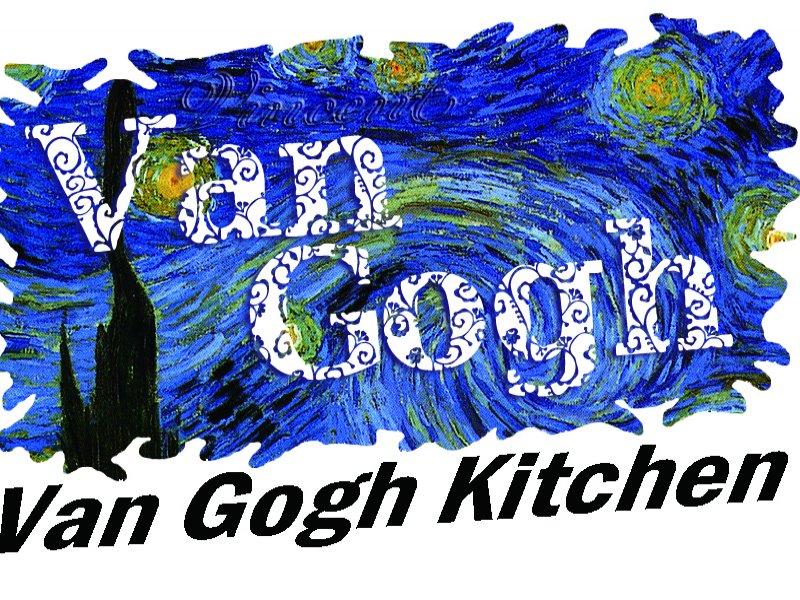 Van Gogh Kitchen
The choice for nobles, the essence of continental Italian dishes

Come to Van Gogh Kitchen and you will find an authentic Italian menu that is exquisitely prepared and moderately priced. While you're waiting our awarded chef to get the food ready, you may get yourself satisfied and relaxed by looking at the various signature pieces of Vincent van Gogh, Café Terrace at Night, The Bedroom at Arles and The Starry Night etc… It is our sincere hope that you would have a brilliant experience with all your senses. And our staffs are all ready to serve you as thoughtfully as possible. Do come and visit us, and find out the pleasure of Italian fine dining in a classic and graceful aura.

Home-made Italian foods, facilities included e.g. snooker / billiards table, projector for presentation, WII / XBox TV Games, karaoke, darting, piano, mahjong, card games, fine paintings, classy wine….and more. Simply come and share such romance with your dear friends.


Get in touch for pricing details
2B Shing Wah Mansion, 451 - 457 Hennessy Road, Causeway Bay, Hong Kong
Causeway Bay
Van Gogh Kitchen
Causeway Bay
Get in touch for pricing details
Contact venue