Filter
Save to my shortlist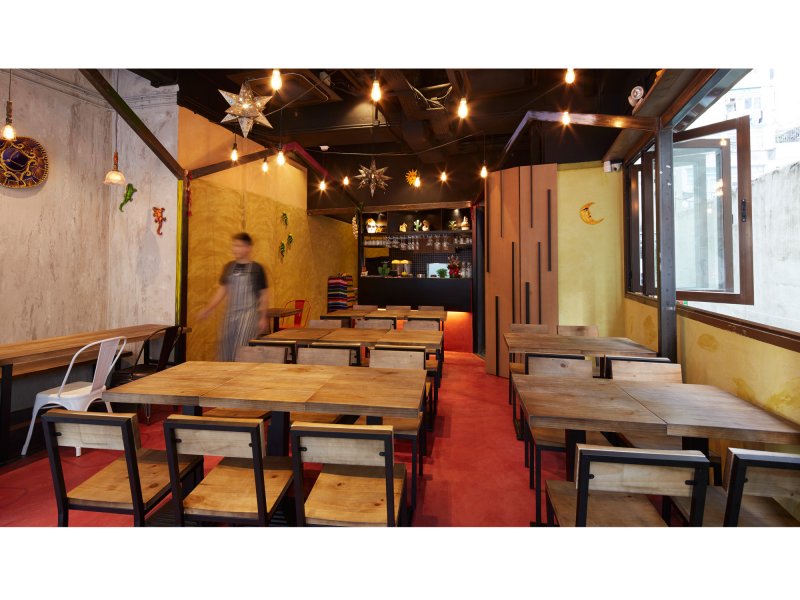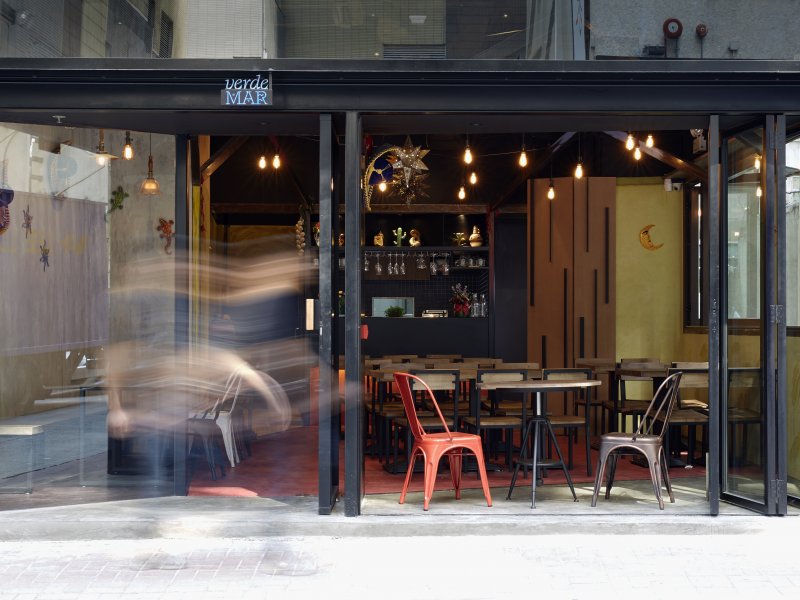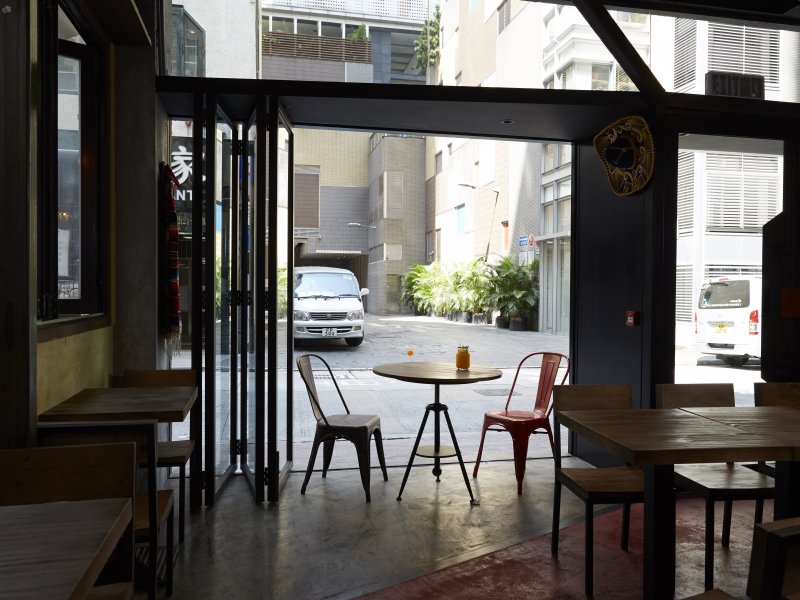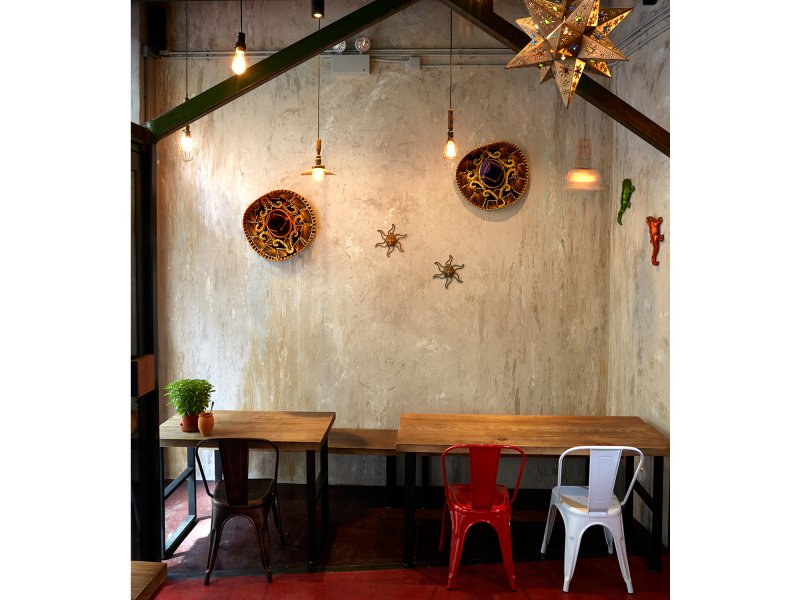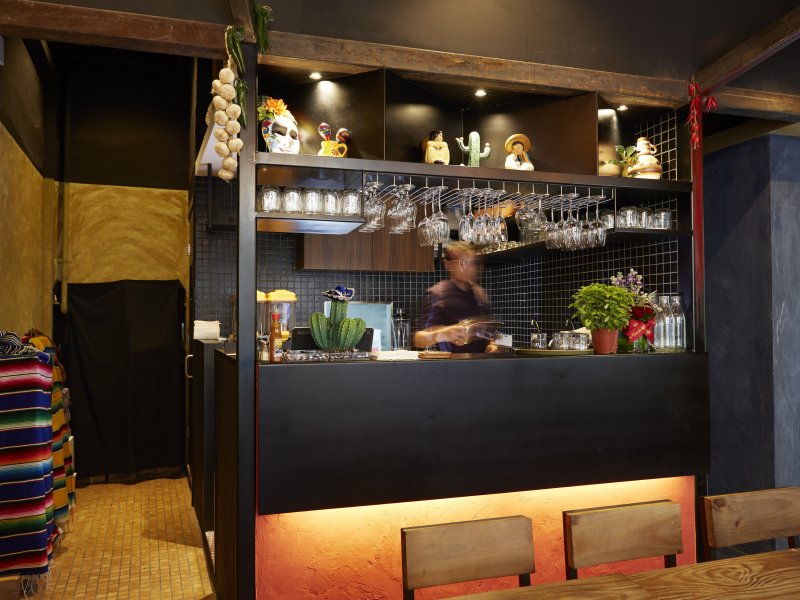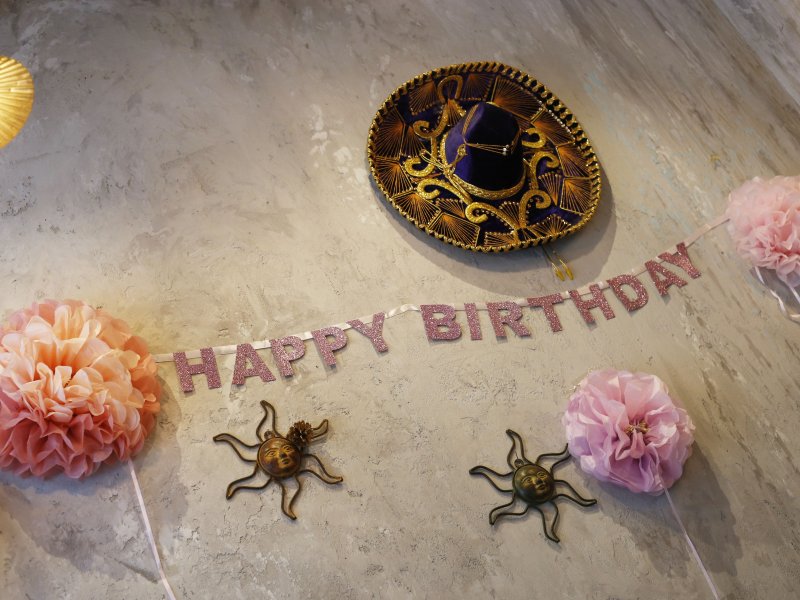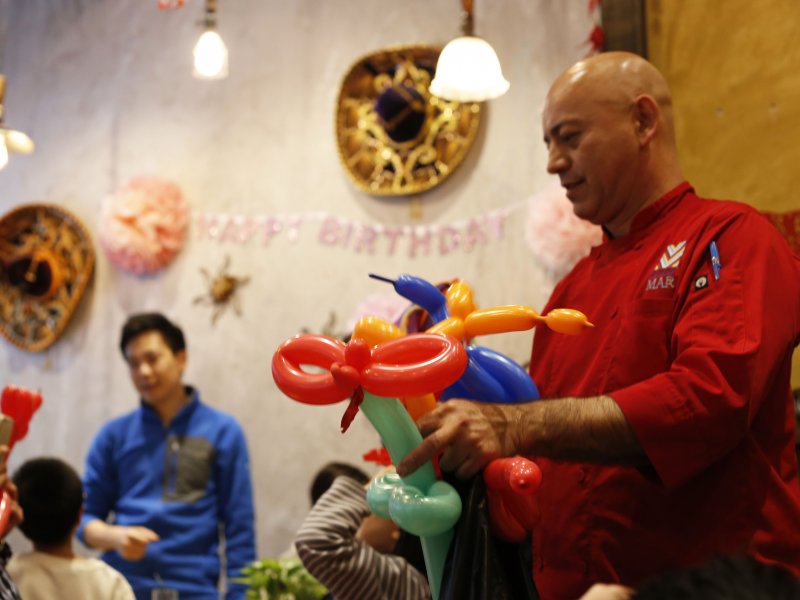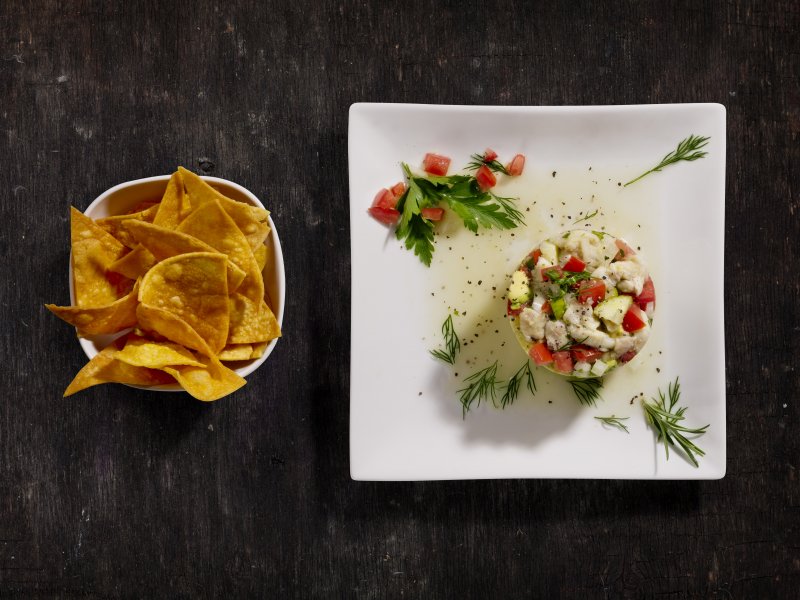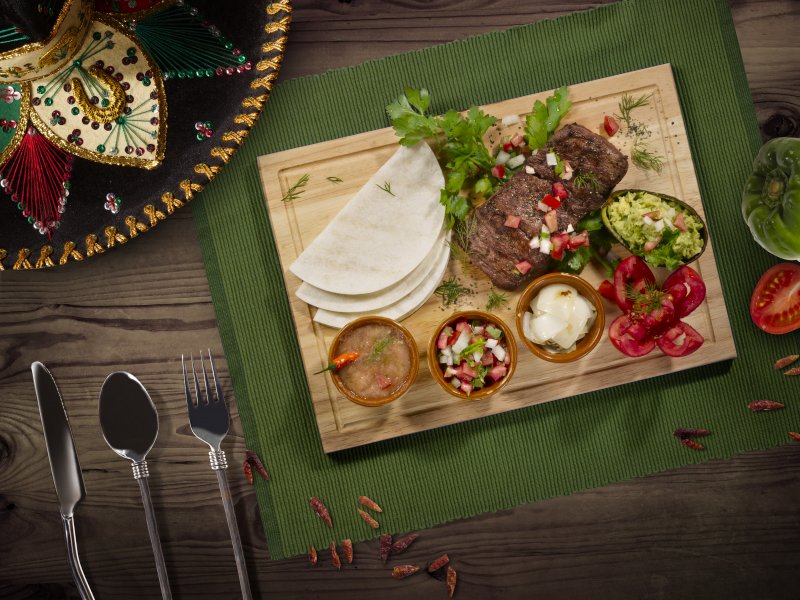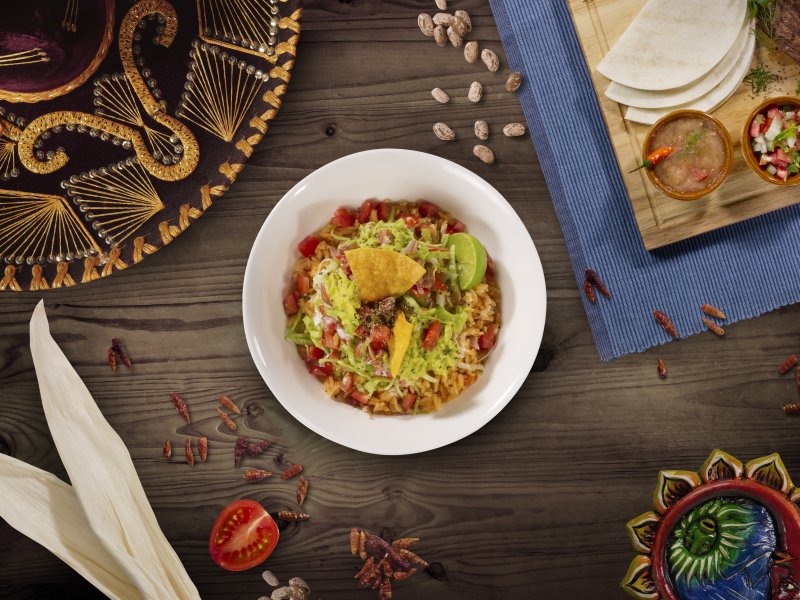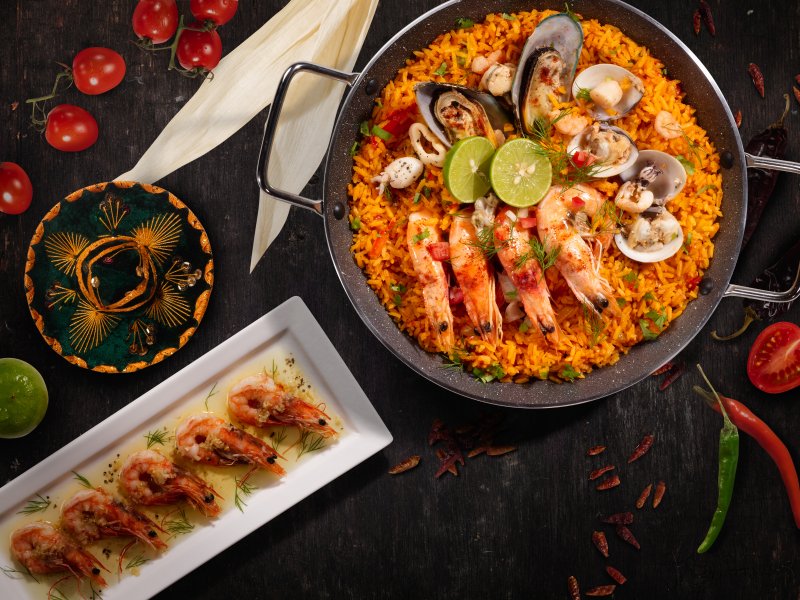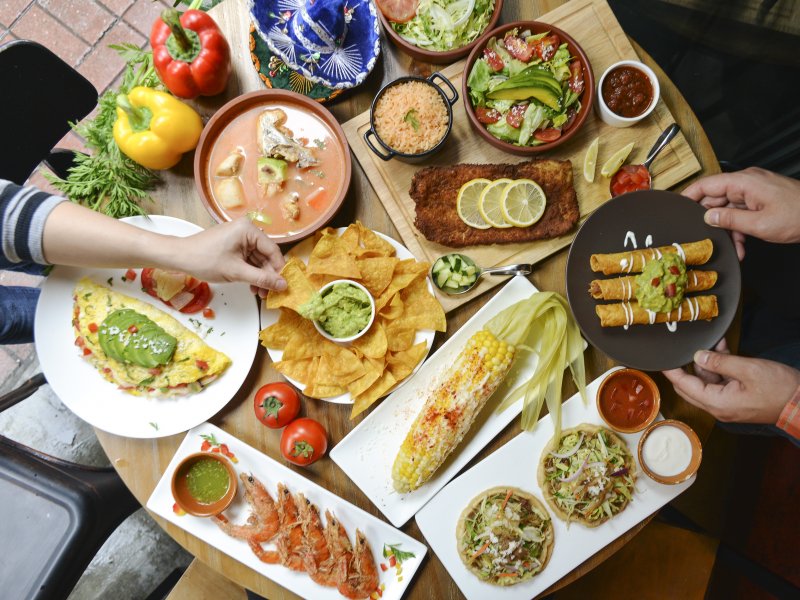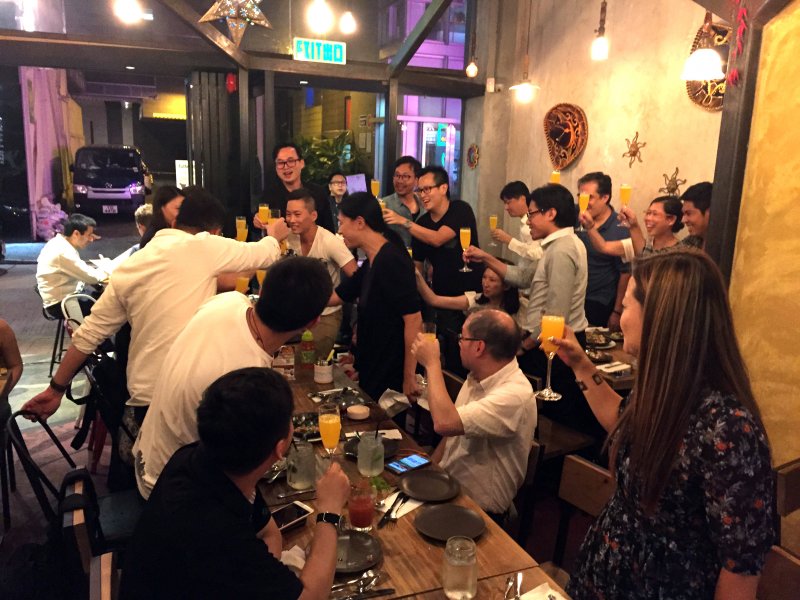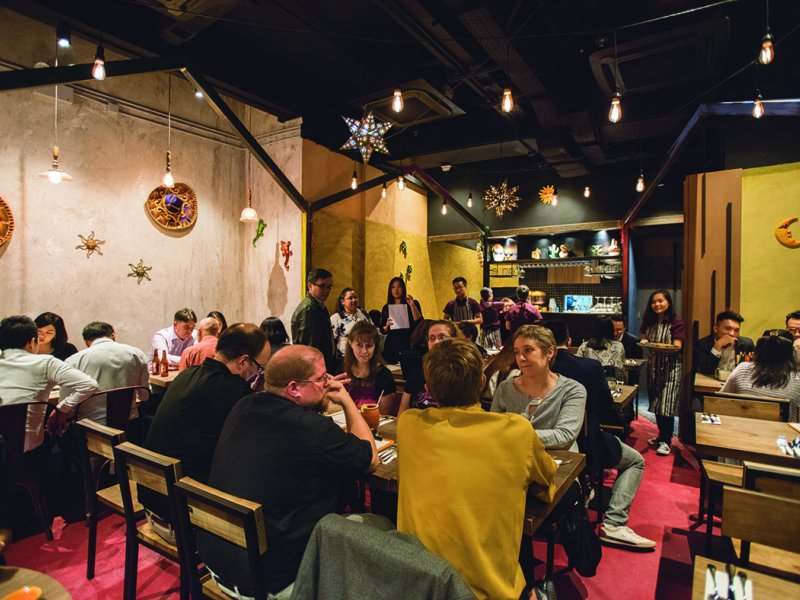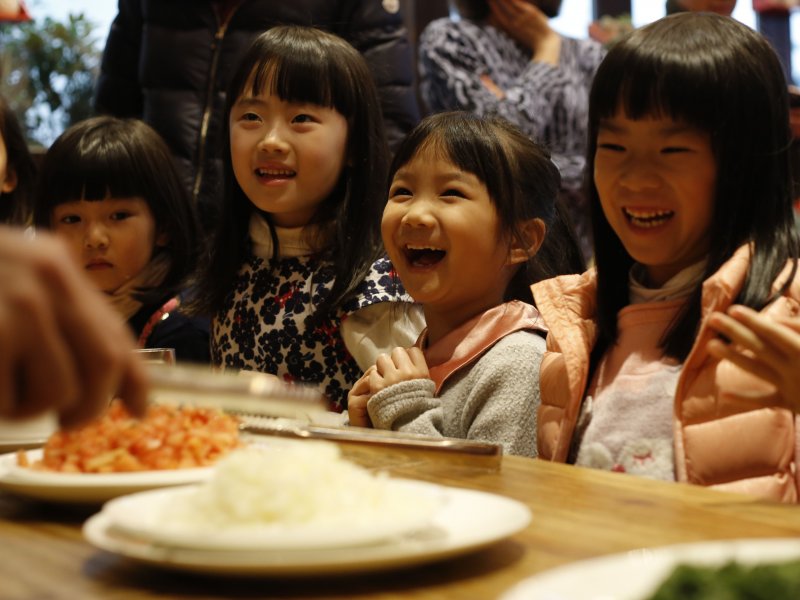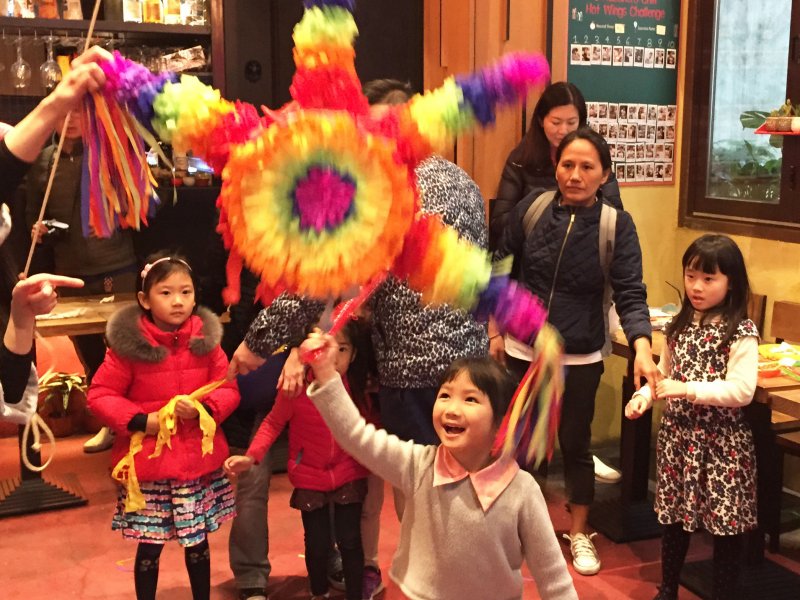 Verde MAR
Verde MAR, an authentic Mexican restaurant headed by native Mexican chef,?Eligio Escobedo, is set to redefine contemporary Mexican cuisine, offering an exotic and healthy Menu such as Cactus, Ceviche and Birria beef stew.

The restaurant concept is a Mexican village courtyard surrounded by a rustic and artisanal interior along with warm shades of wooden decor under a blanket of sparkling patio lights. With warm hospitality and wholehearted service along with natural flavors of Mexican cuisine, Verde MAR transports all who come to a world away and right into the pages of a Mexican dream.

Our Kids Party is also lot of fun and a great way to celebrate birthdays and other special occasions, with special activities such as balloon twisting and for kids to make their own mini pinatas or tacos.
Get in touch for pricing details
24 Tai Wong Street East, Wanchai, Hong Kong
Wan Chai
Verde MAR
Wan Chai
Get in touch for pricing details
Contact venue