Filter
Save to my shortlist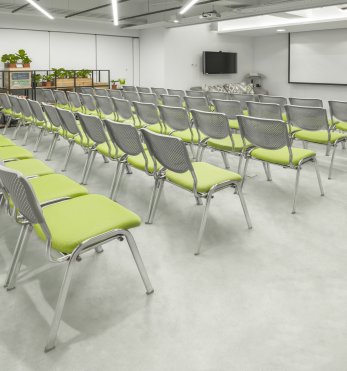 View all photos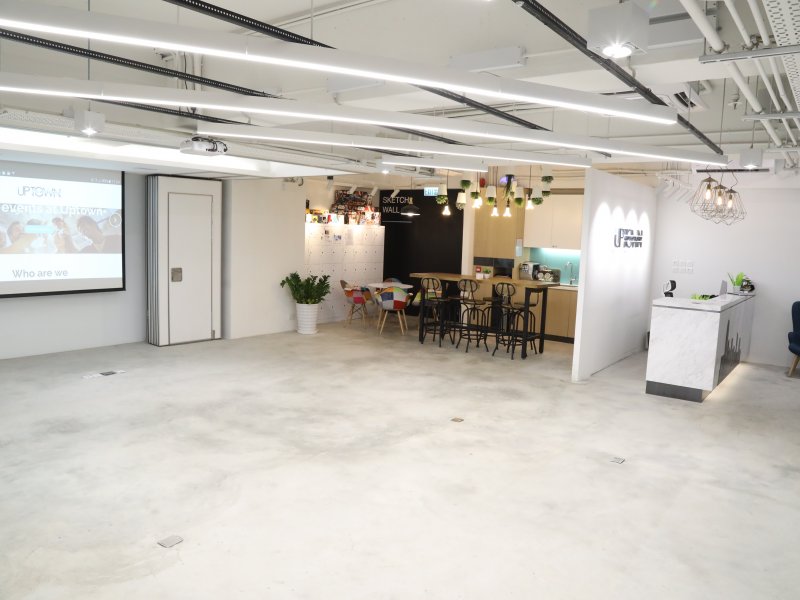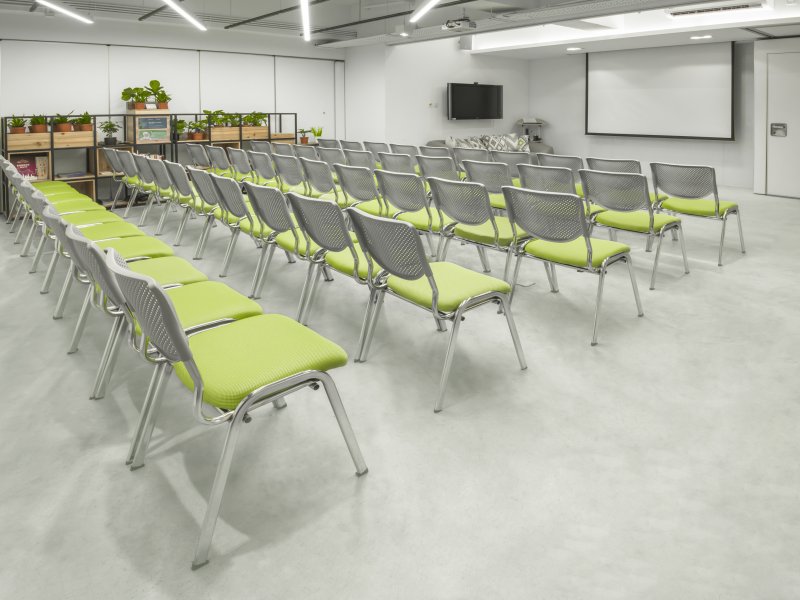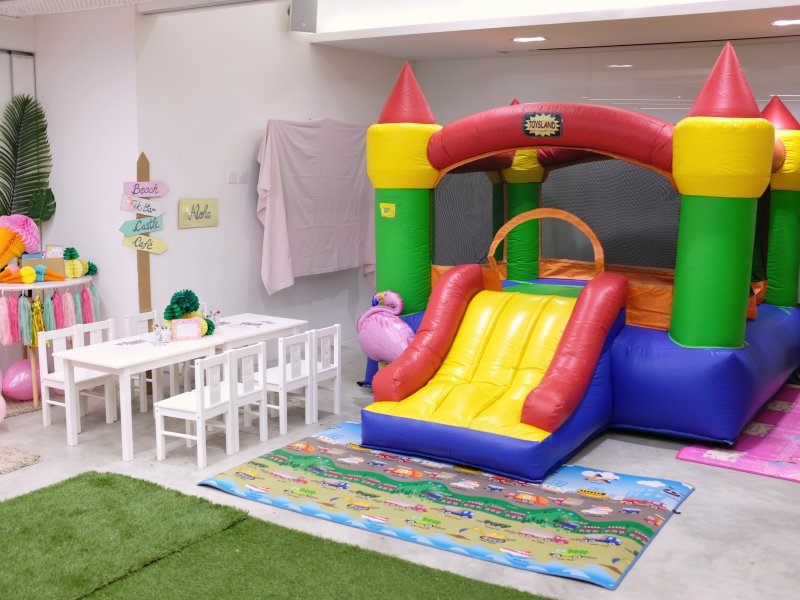 Uptown Coworkshop
Exclusive VenueHub Offer-
*40% Off Early Bird Offer (Non-refundable/ Cancellation) or
*30% Off Standard Price (Free Cancellation-2 working days before the event)

*ALL discounts and package price are excluded on 24th, 25th & 31st Dec, first 4 days of Lunar new year
* Discount available from Mon - Fri ONLY except public holidays
*Excluded for package price and meeting room rental.
(*Minimum 3 hours rental is required. For new clients only)

Just a stone's throw away from the HKU station (Exit B2), UpTown is definitely a cool and chic space where creative minds and startups could get together igniting innovative ideas AND making significant acquaintances.

Wifi, Hot desks, dedicated desks, conference room with projector, leisure area, lockers, printing and scanning services…COFFEE and TEA…all can be found here in UpTown!

PARTIES AT UPTOWN

Uptown will provide a bespoke, holistic party service covering all your individual needs. Sit back and have a relaxing and enjoyable experience with family and friends. We'll take care of all the details from set up to clean up to ensure everyone has a fabulous time!

For full details of what is included please contact us.
Exclusive VenueHub Offer- *40% Off Early Bird Offer (Non-refundable/ Cancellation) or *30% Off Standard Price (Free Cancellation-2 working days before the event) *ALL discounts and package price are excluded on 24th, 25th & 31st Dec, first 4 days of Lunar new year * Discount available from Mon - Fri ONLY except public holidays *Excluded for package price and meeting room rental. (*Minimum 3 hours rental is required. For new clients only)
1000 sq. ft.
PA system/ microphone
Projector
Sound system
Video conferencing
Wi-fi
30-40% off
Exclusive VenueHub Offer- *40% Off Early Bird Offer (Non-refundable/ Cancellation) or *30% Off Standard Price (Free Cancellation-2 working days before the event) *ALL discounts and package price are excluded on 24th, 25th & 31st Dec, first 4 days of Lunar new year * Discount available from Mon - Fri ONLY except public holidays *Excluded for package price and meeting room rental. (*Minimum 3 hours rental is required. For new clients only)
Block A, 2/F, Hong Kong Industrial Building, 444-452 Des Voeux Road West, Hong Kong
Kennedy Town, Hong Kong
Uptown Coworkshop
Kennedy Town
• 30-40% off! • 30-40% off! • 30-40% off! • 30-40% off! • 30-40% off! • 30-40% off! • 30-40% off! • 30-40% off! • 30-40% off! • 30-40% off! •
Contact venue