Filter
Save to my shortlist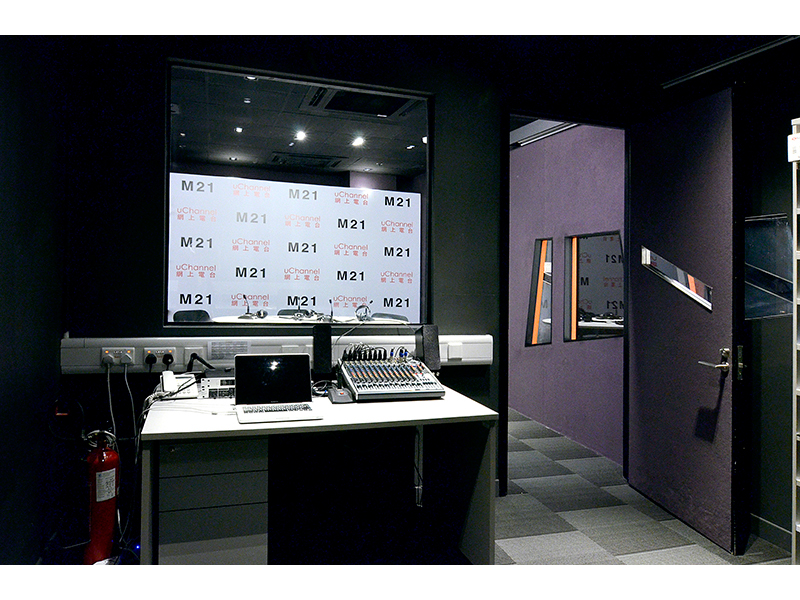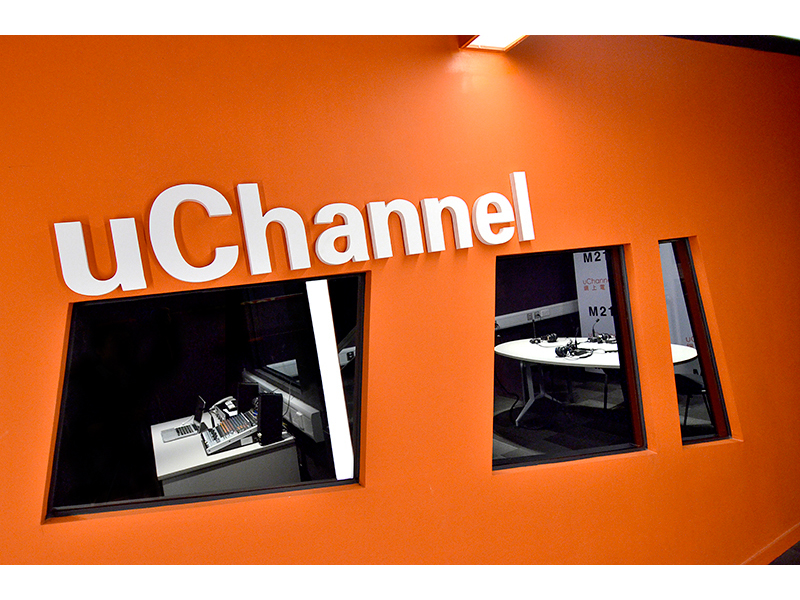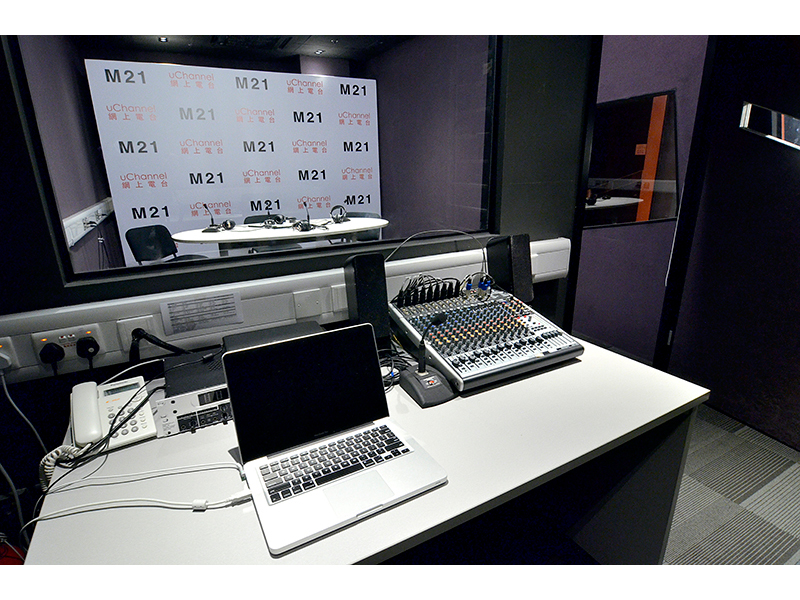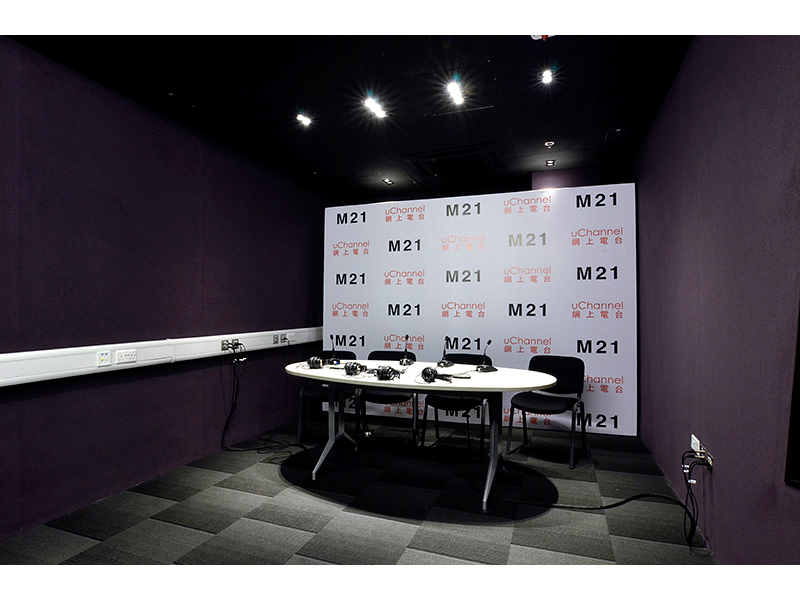 M21, located in the southern side of Hong Kong Island, has an area of 4,000 square meters. It is an integrated and interactive multimedia hub designed for the youth.

Besides youth programs, M21's venue is for rental. There are more than 20 sites for multiple usages with areas ranging from 30 to 260 square meters. The purposes of filming, photography, special effects, recording, band practice, ceremonies, performances, launching events and tutorials can all be fulfilled.

The venue separates between recording room and control room. Facilities for broadcasting and phone-in system are well-equipped, perfect for live or recorded broadcasting programmes.


Get in touch for pricing details
LG2/F, Shek Pai Wan Shopping Centre, Shek Pai Wan Estate, Aberdeen, Hong Kong
Aberdeen