Filter
Save to my shortlist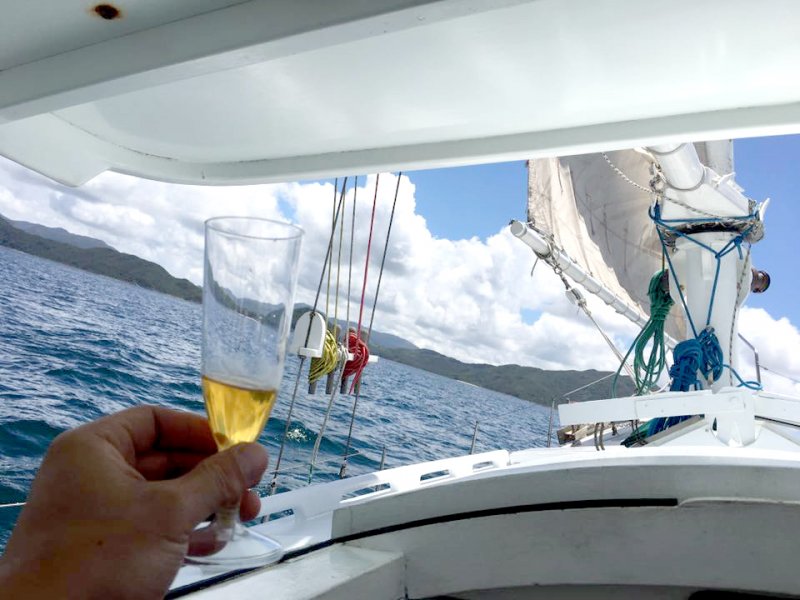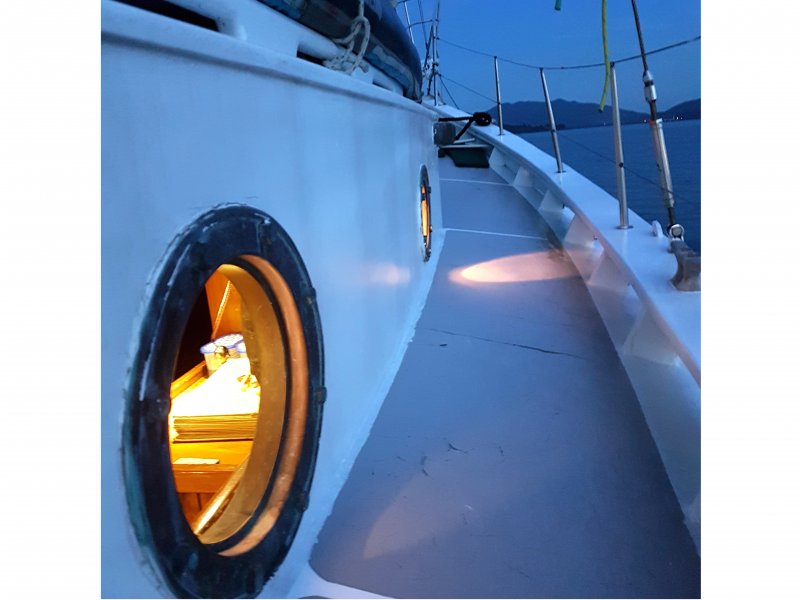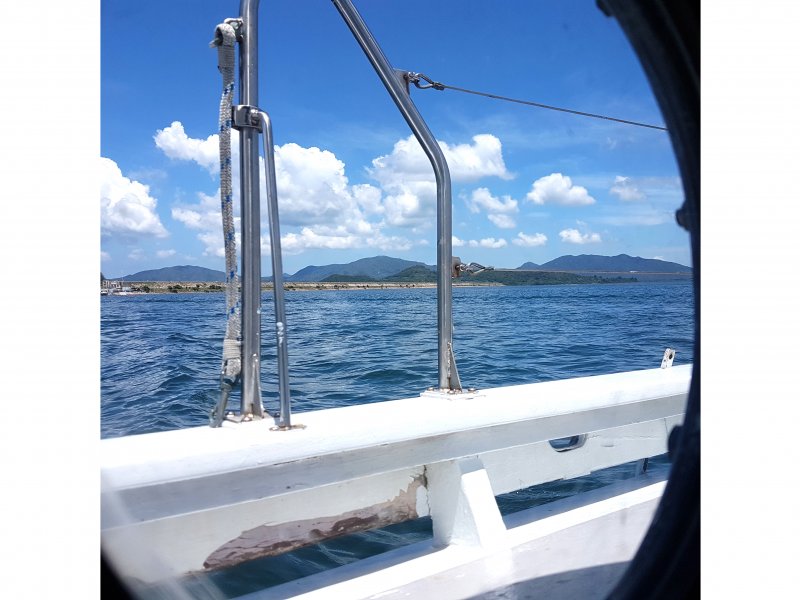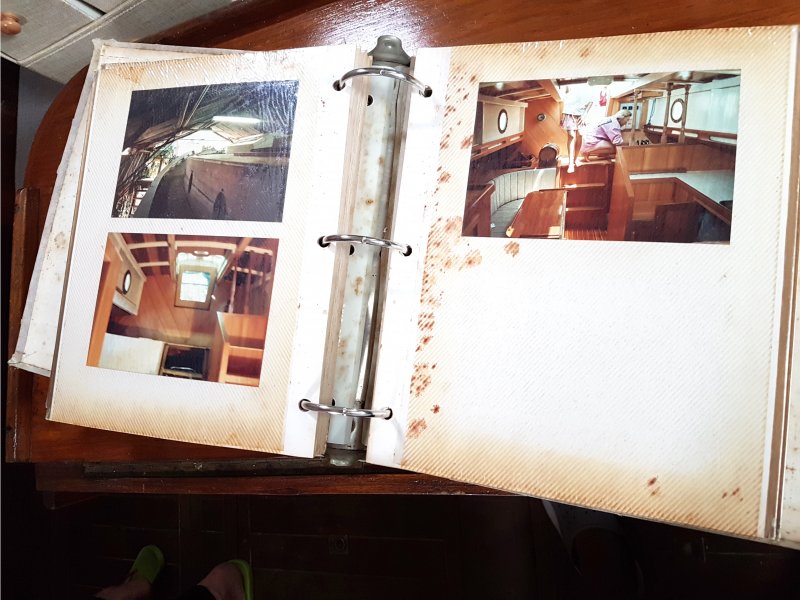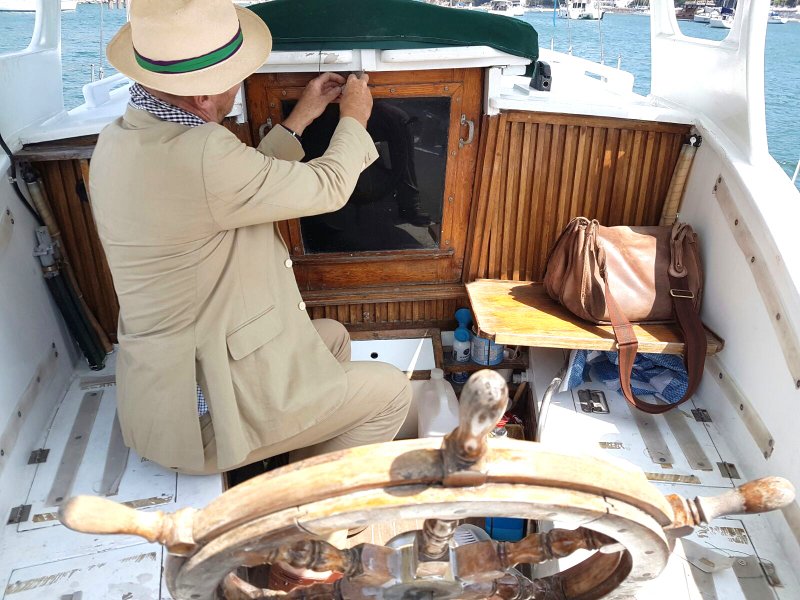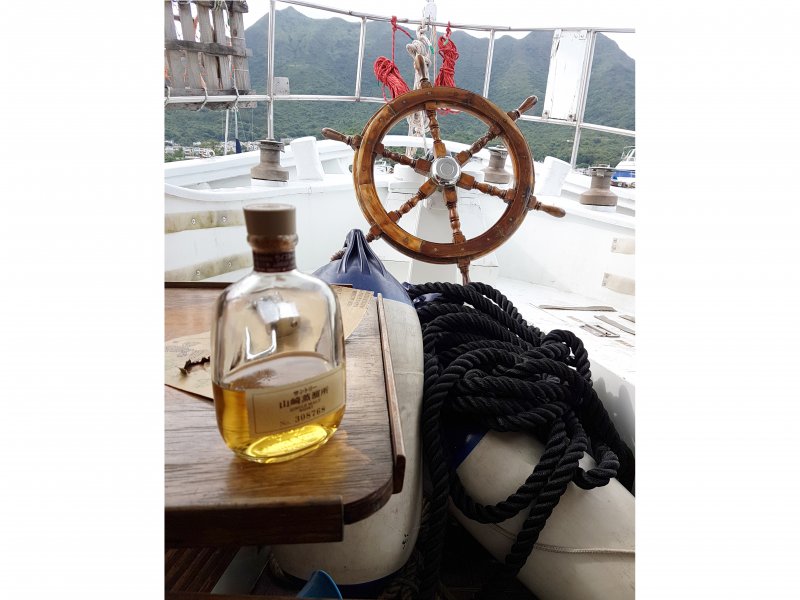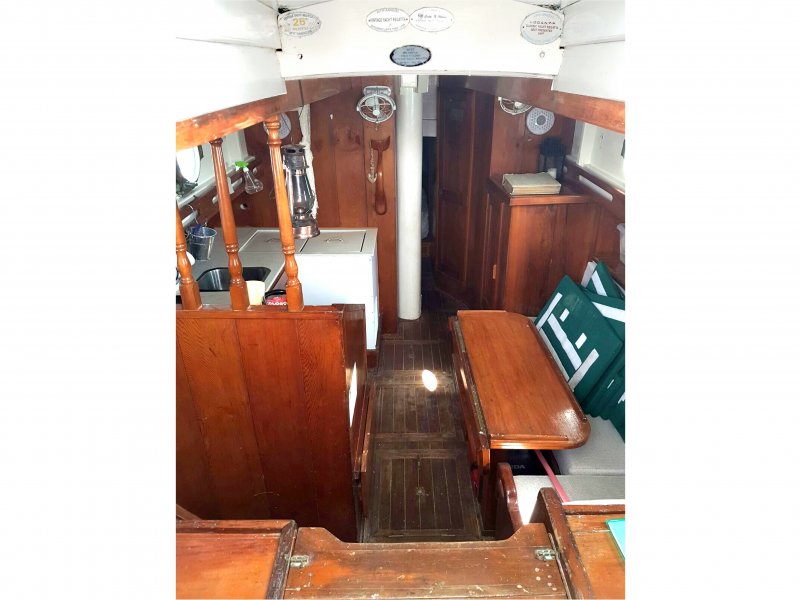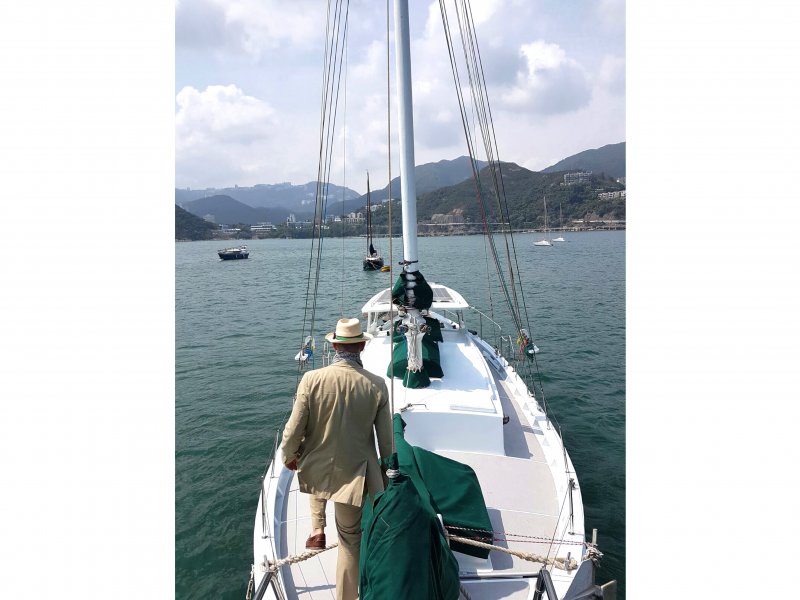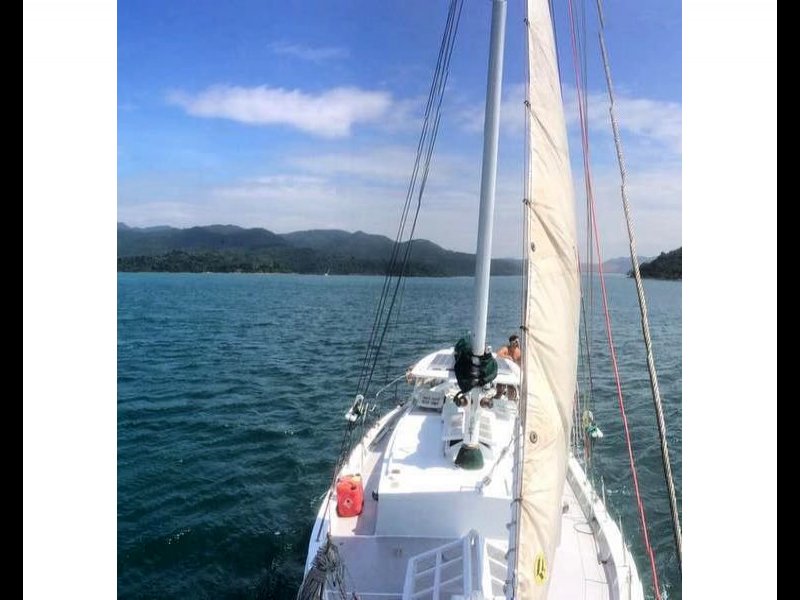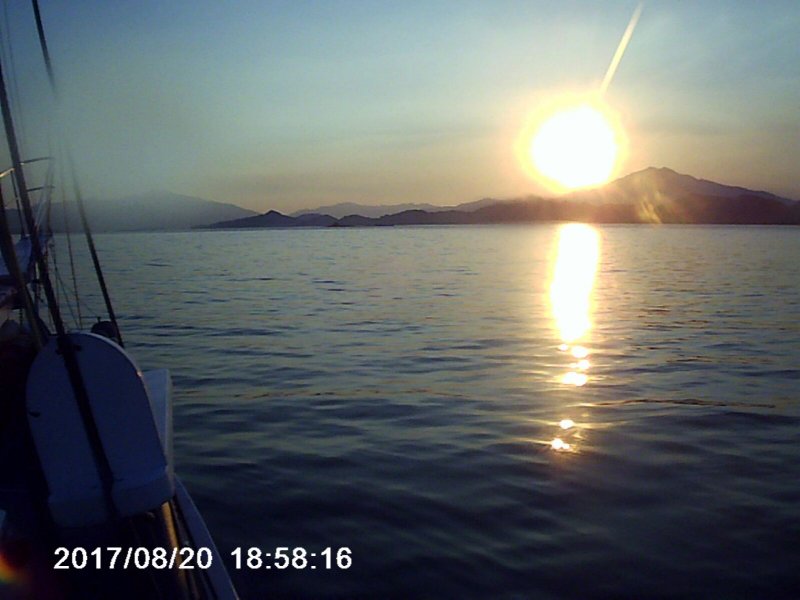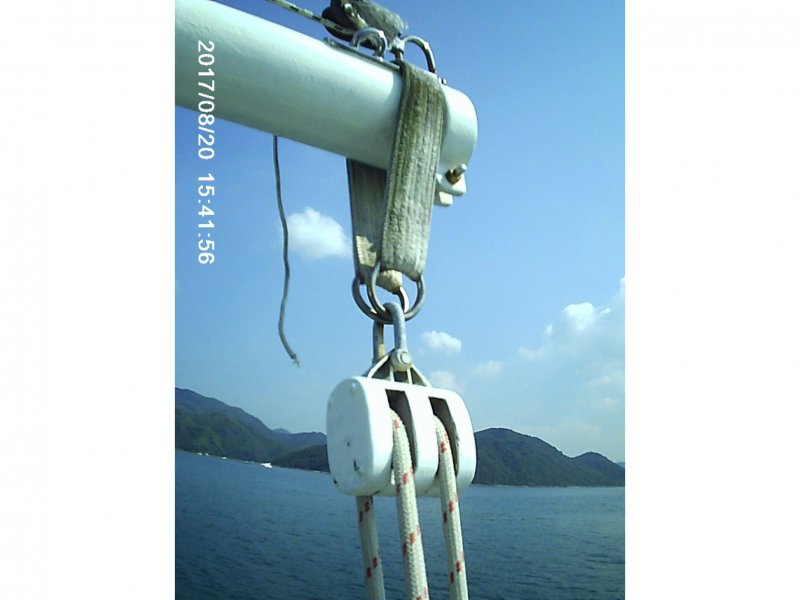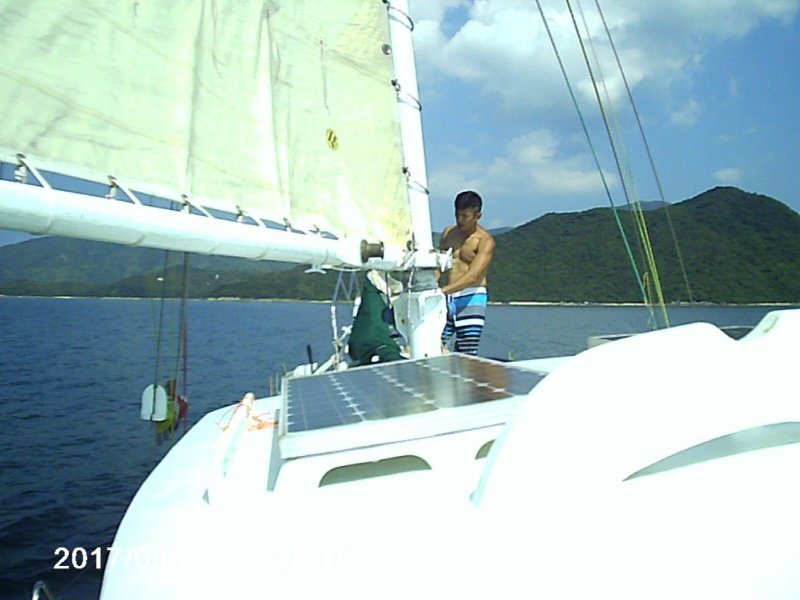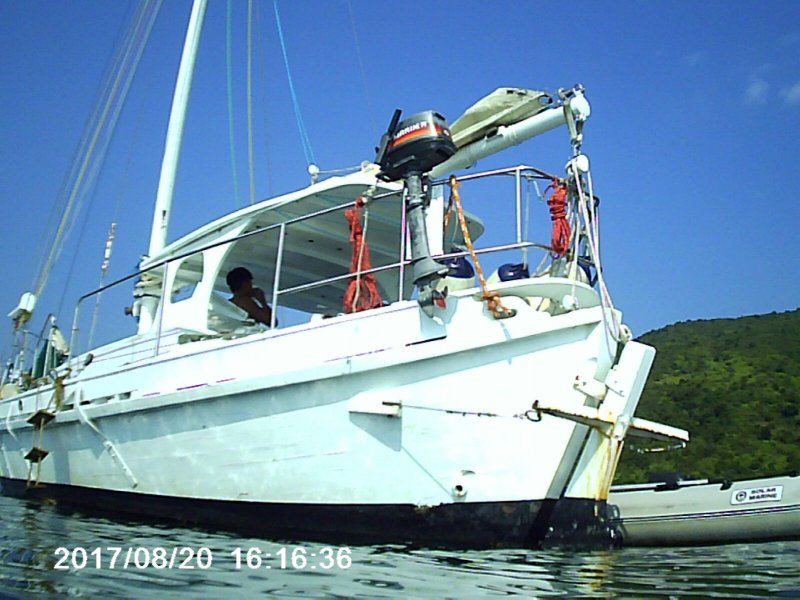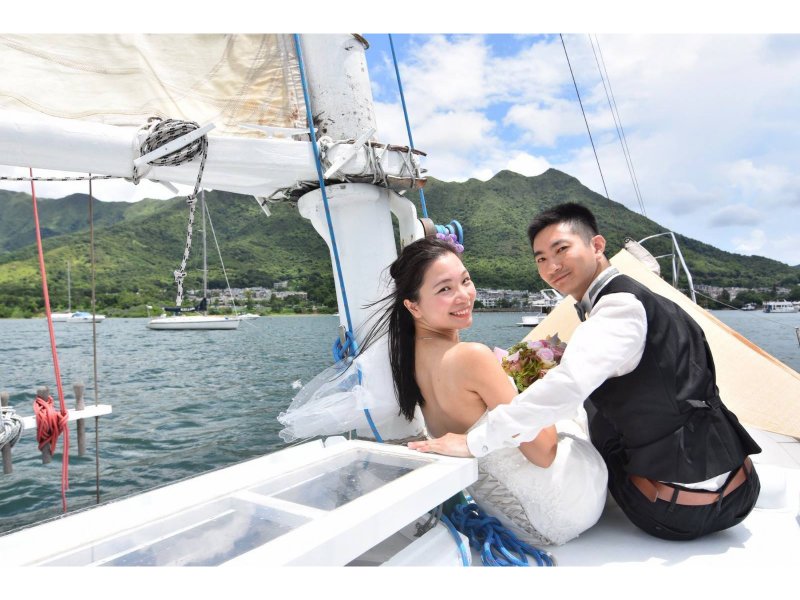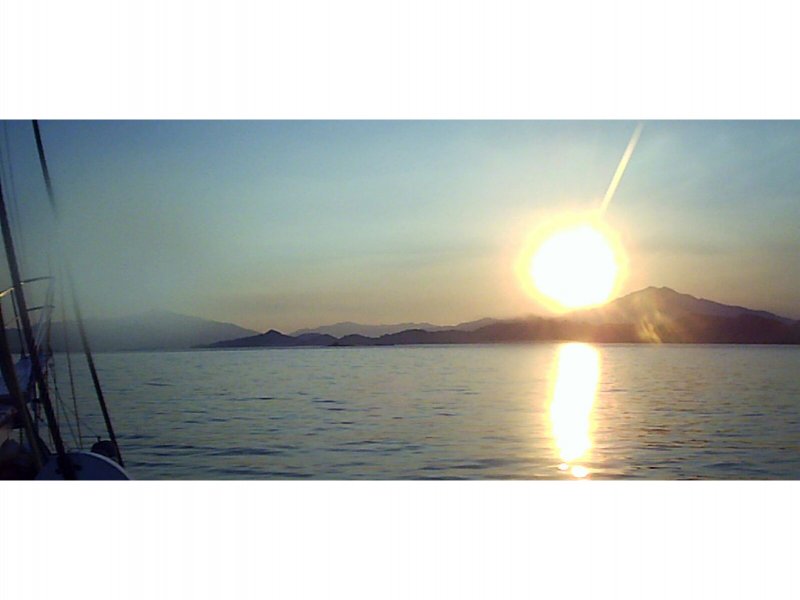 Sea Impression
"Please be reminded that all guests are responsible for their own safety as well as any damages on the boat."

A unique, classic, impressive wooden boat which stands apart from the 'plastic fantastics'. Really a one-of- a-kind, and when full sails up is the most beautiful thing on the water.

Being based at Taimeituk is also first class – even on her mooring is just a great place for working, photo-shooting event, or even entertaining guests and clients.

She is a classic and very much has a personality.
Tai Mei Tuk, Tai Po
Tai Po