Filter
Save to my shortlist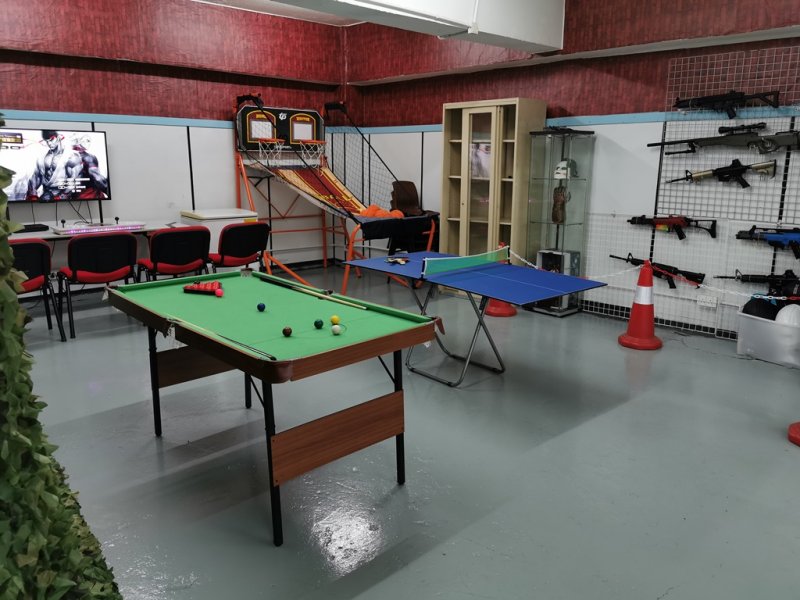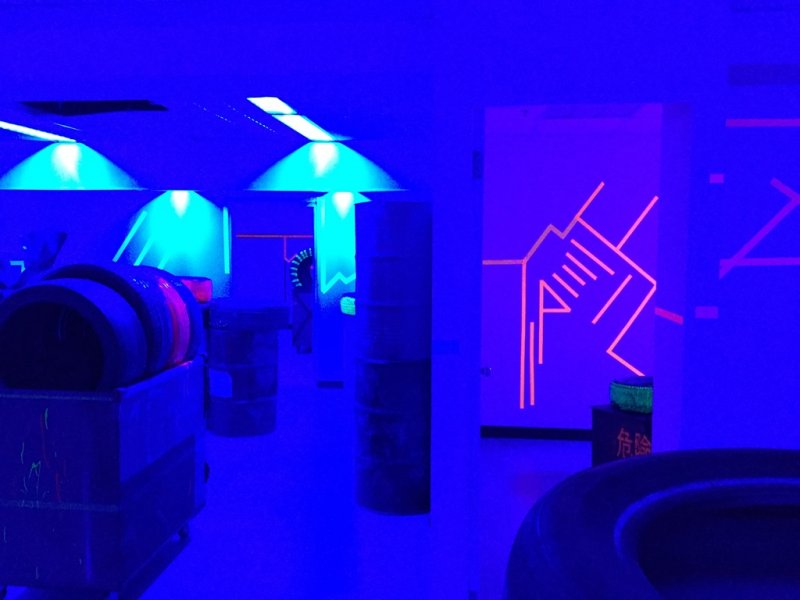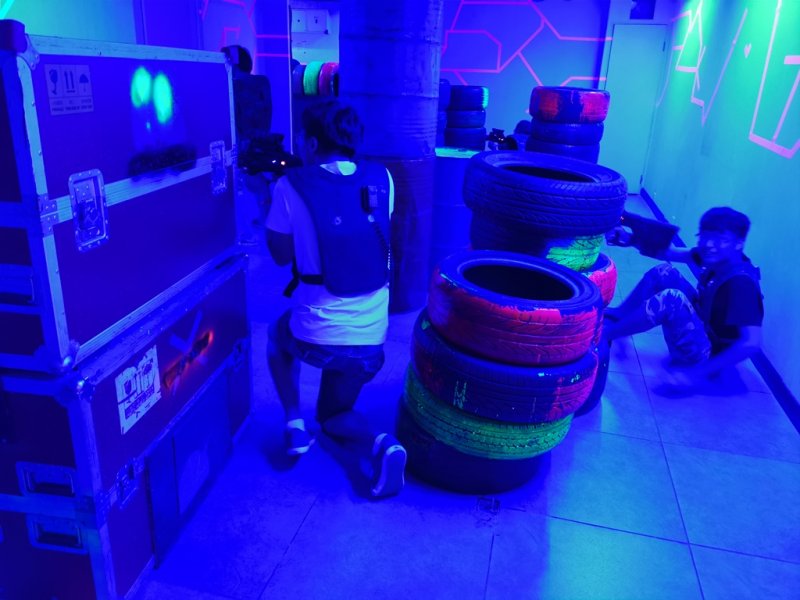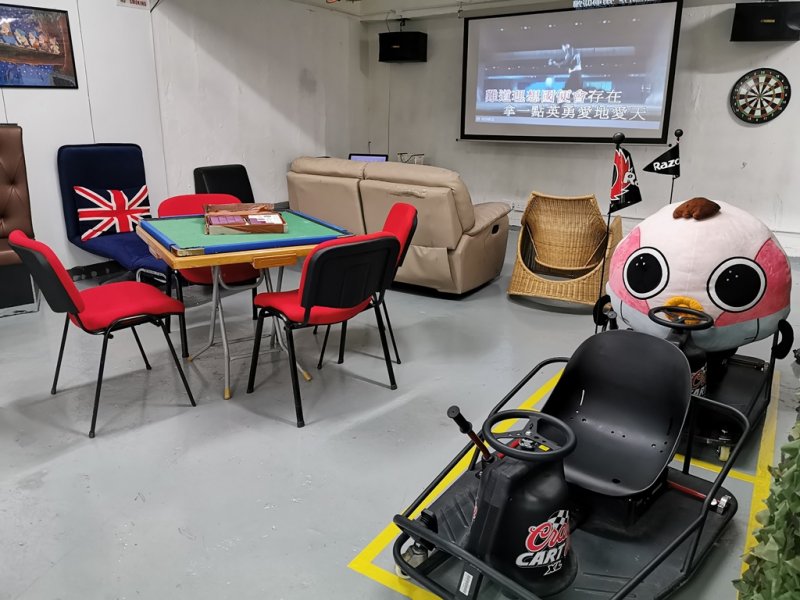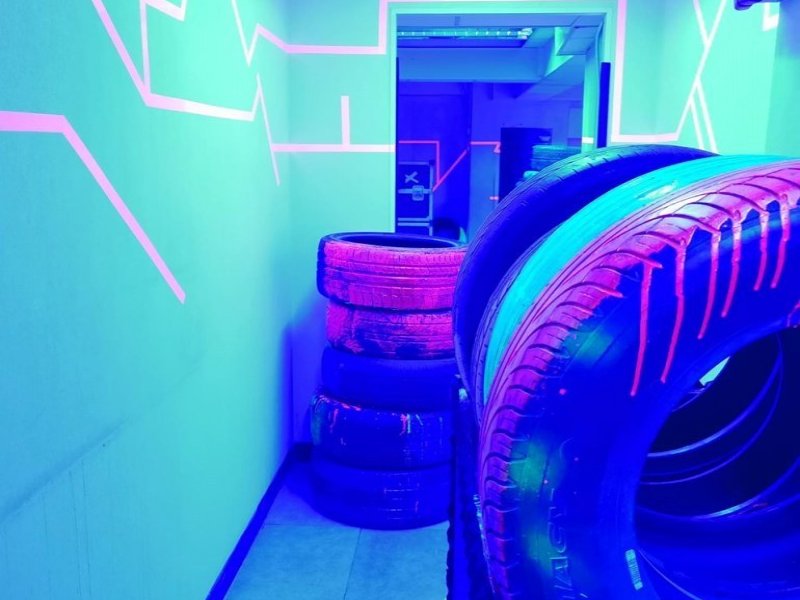 Resalaser HK
Resalaser --- Laser Tag, Real laser gun battle, you can feel the fun and painless excitement.

Original 147 NSLT systems and equipment, NSLT adopts laser light transmitting and receiving with low divergence to improve the shooting accuracy. The game modes and difficulty levels are diversified, not only suitable for leisure and family gatherings, but also professional players.

*We can rent out the equipment to companies, schools, courts , and even outdoor areas . Unique stories and tasks setting can be added upon request. It is perfect for student activities, corporate gatherings and team buildings.

Exclusive rental for 10-30 guests. We charge per hour, according to peak or non-peak hours . Please contact us for further details.
Get in touch for pricing details
Flat C-D, 2/F., Good Year Industrial Building, 119-121 How Ming Street, Kwun Tong
Kwun Tong
Resalaser HK
Kwun Tong
Get in touch for pricing details
Contact venue