Filter
Save to my shortlist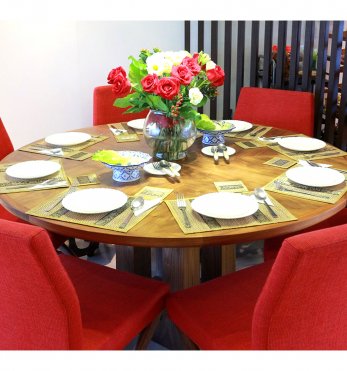 View all photos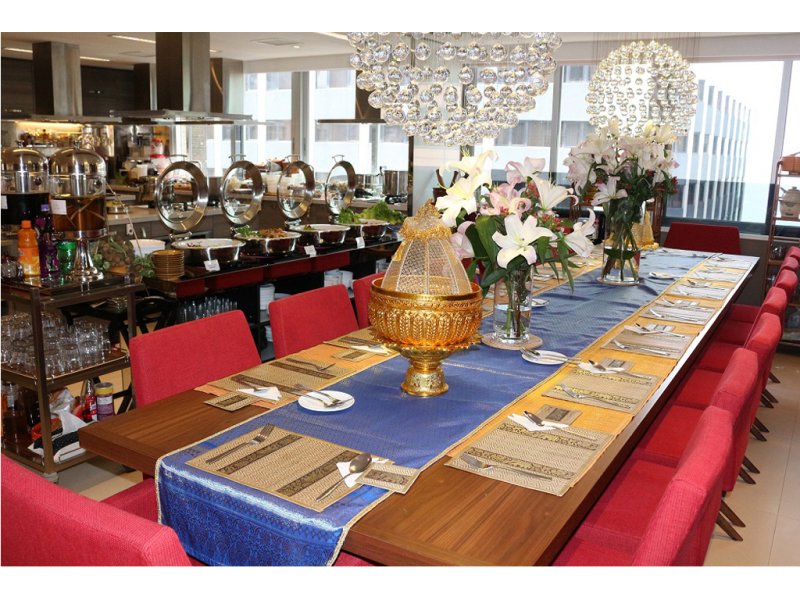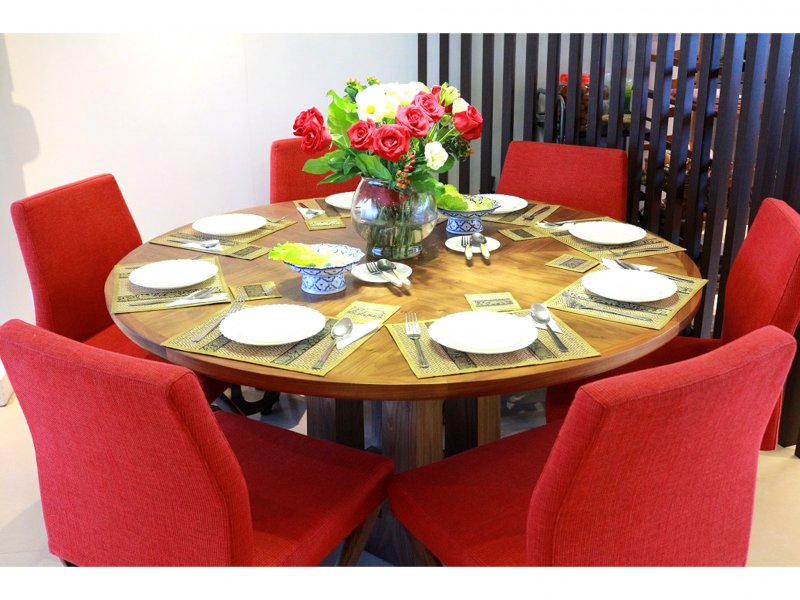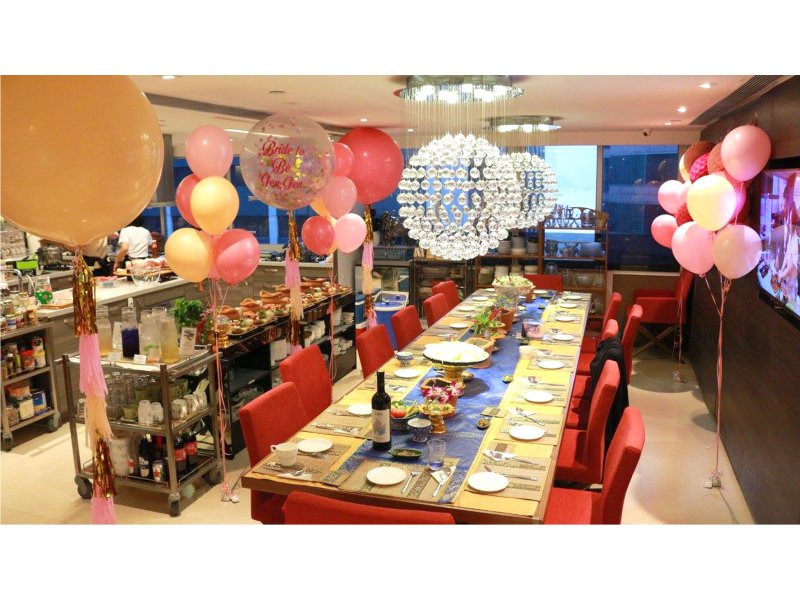 Queen's Kitchen
With emphasis on authentic tastes and details, Queen's Kitchen primarily aims to demonstrate to like-minded enthusiasts on how to create traditional Thai dishes for their loved ones. Focusing on the traditional and cultural values of each dish, we aim to bring the original taste back to today's commercialized world of food and beverages.

Located at the heart of a shopping district on Canton Road, Tsim Sha Tsui, Queen's Kitchen is easily accessible to everyone from around Hong Kong. We would like to offer to cooking-enthusiasts not only a place to cook, but also an atmosphere to enjoy and create something they are proud to share. With dinning areas specially catered to members and students, we encourage everyone to learn from trials and errors, or even to explore new tastes with new combinations of textures.

Queen's Kitchen vision is to enable cooking fanatics to absorb and spread the making of authentic Thai tastes whilst having an open mind to different ways of cooking. We also encourage food and beverage entrepreneurs with an interest in culinary art to share and explore with us their skills.

On top of teaching the art of Thai culinary, Queen's Kitchen offers catering services for corporate events, bridal showers, private parties, and Corporate Team Building events. Desired decorations, settings, or themes can be discussed with our team. Selections of Thai cuisine can be discussed with our team.
Get in touch for pricing details
16/F, VIP Commercial Centre, 116-120 Canton Road, Tsim Sha Tsui, Kowloon
Tsim Sha Tsui
Queen's Kitchen
Tsim Sha Tsui
Get in touch for pricing details
Contact venue