Filter
Save to my shortlist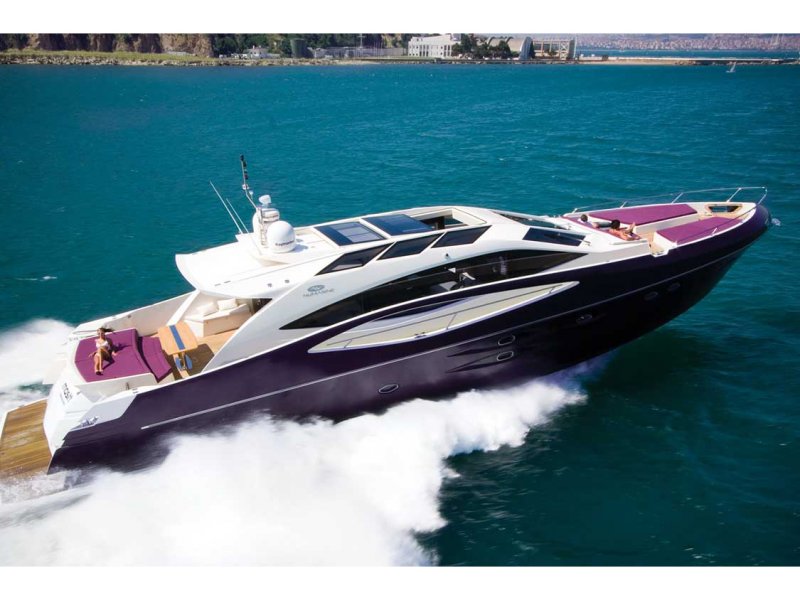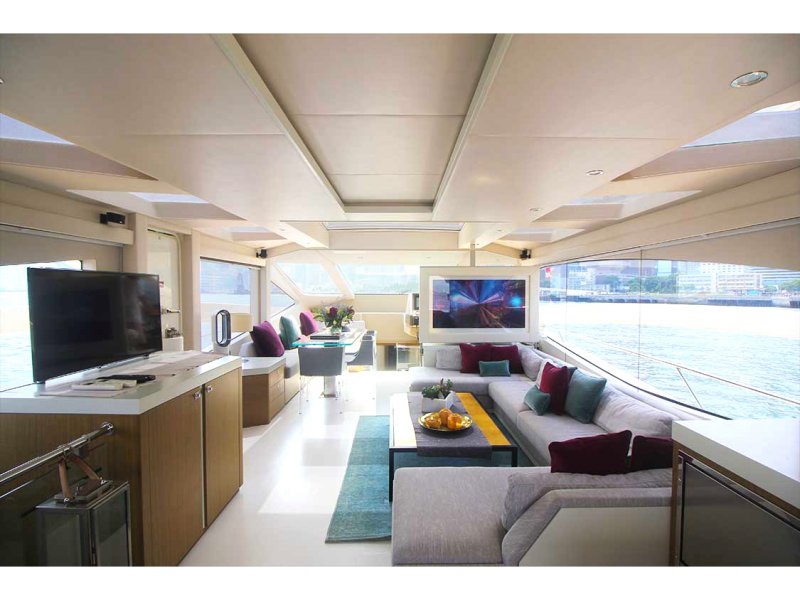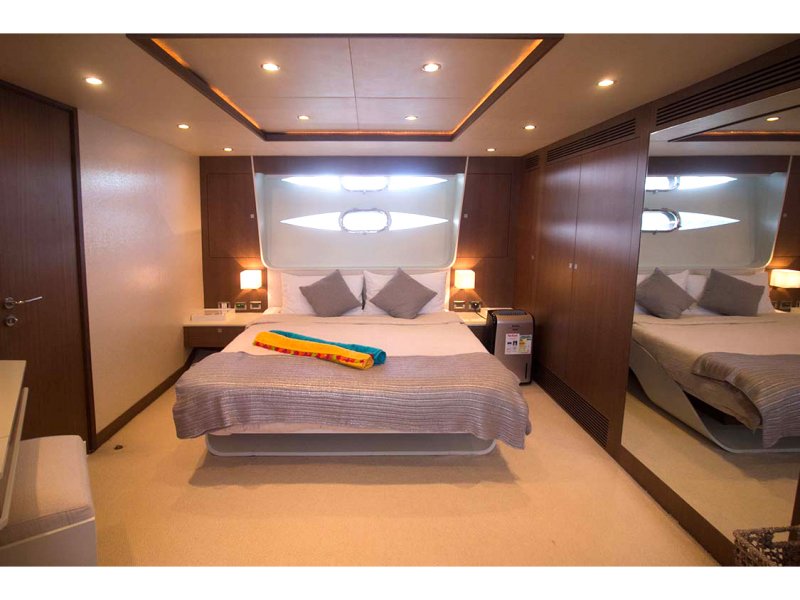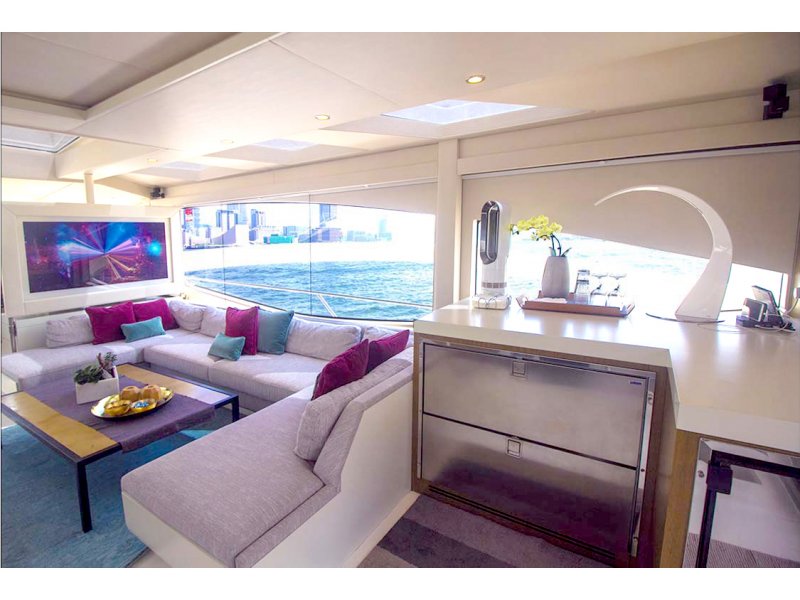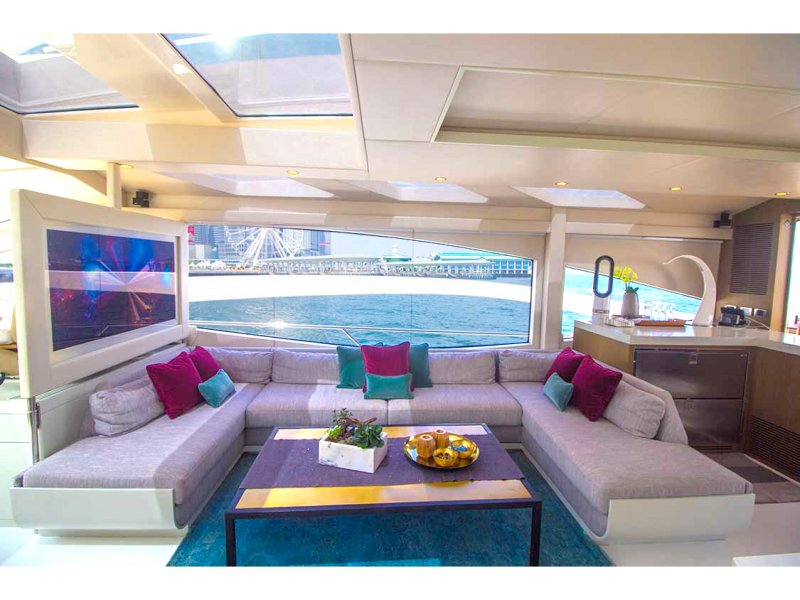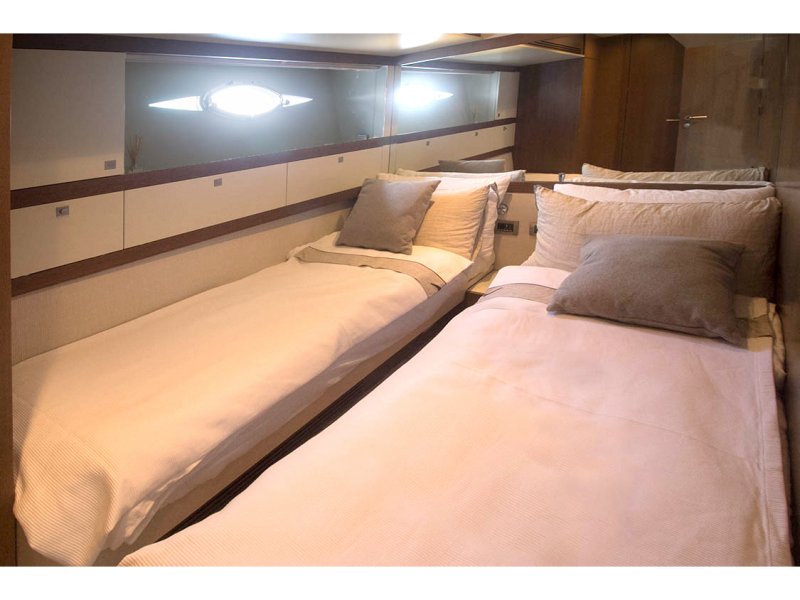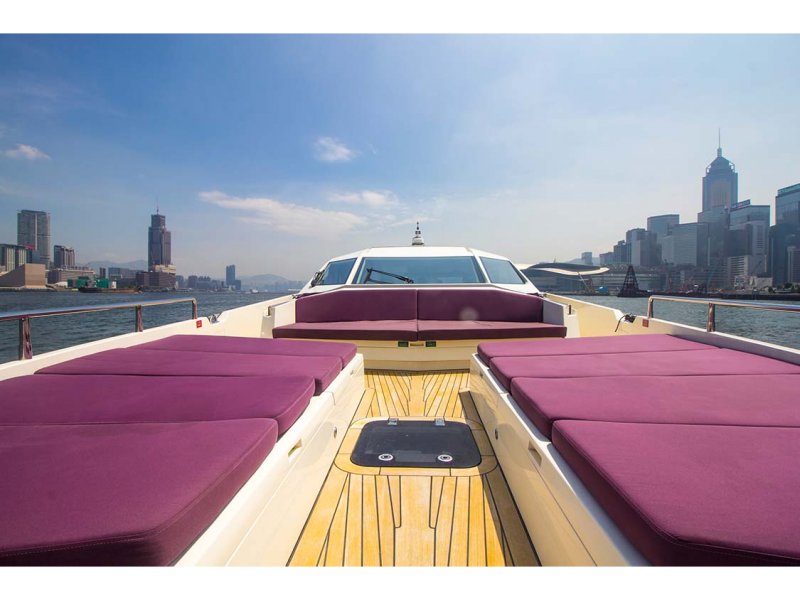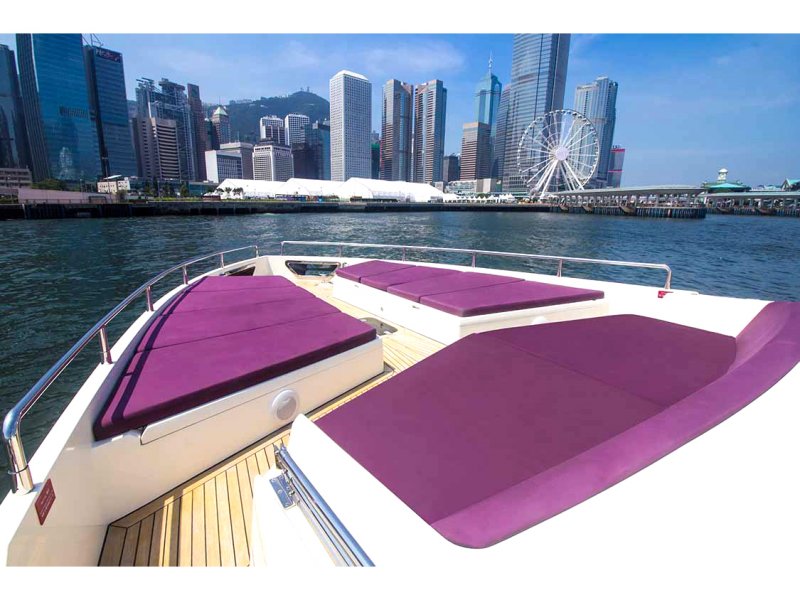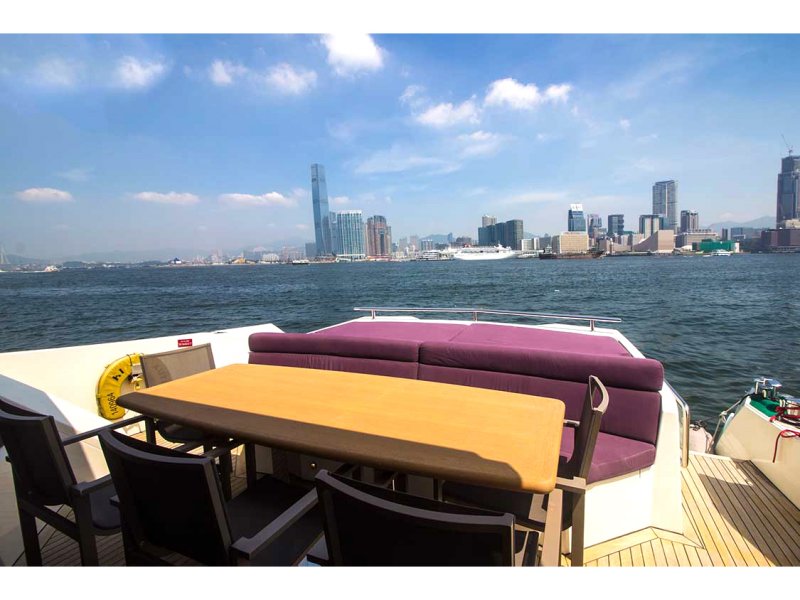 Purple Queen 78 Luxury Yacht
Purple Queen 78 Luxury Yacht
@OceanGoGo

Purple Queen 78 is characterized by its grandeur and elegance. Its streamlined exterior incorporated with modern interior design makes it appropriate for holding all sorts of private and corporate events.

Water Activities:
- Speed boat package (surfing, speedboat, banana boat)
- Jet ski

Extra Charged Service:
- Premium catering options
- On-site chef
- On-site DJ
- Junk decoration

* Bespoke package can be prepared for individuals, please enquire.
Get in touch for pricing details
Central/ Tsim Sha Tsui/ North Point/ Causeway Bay
Central
Purple Queen 78 Luxury Yacht
Central
Get in touch for pricing details
Contact venue