Filter
Save to my shortlist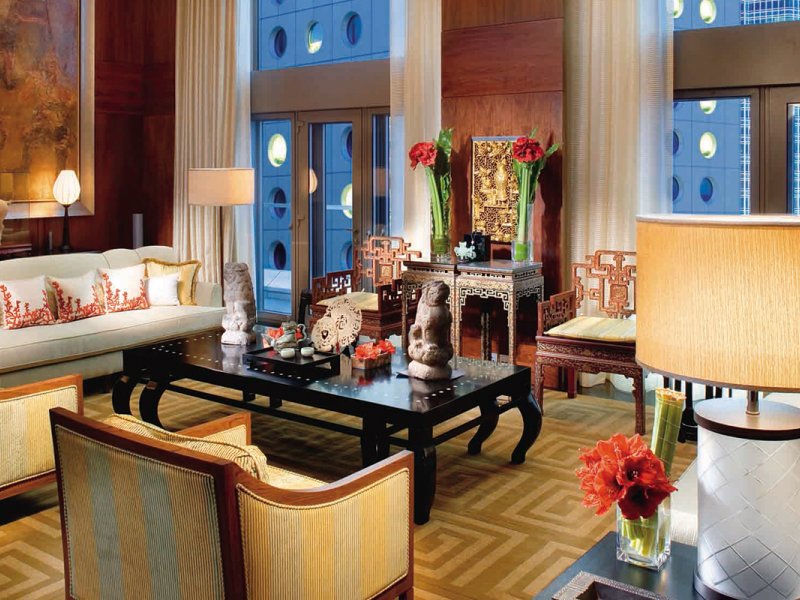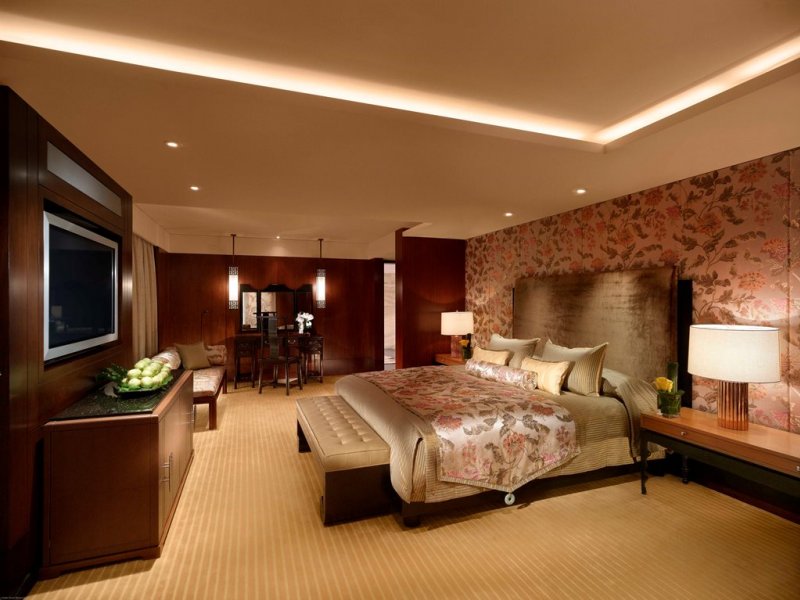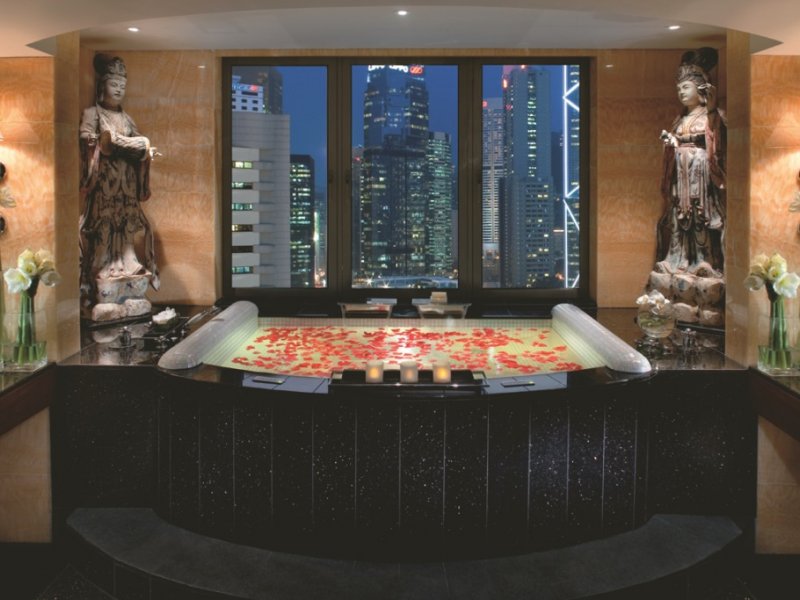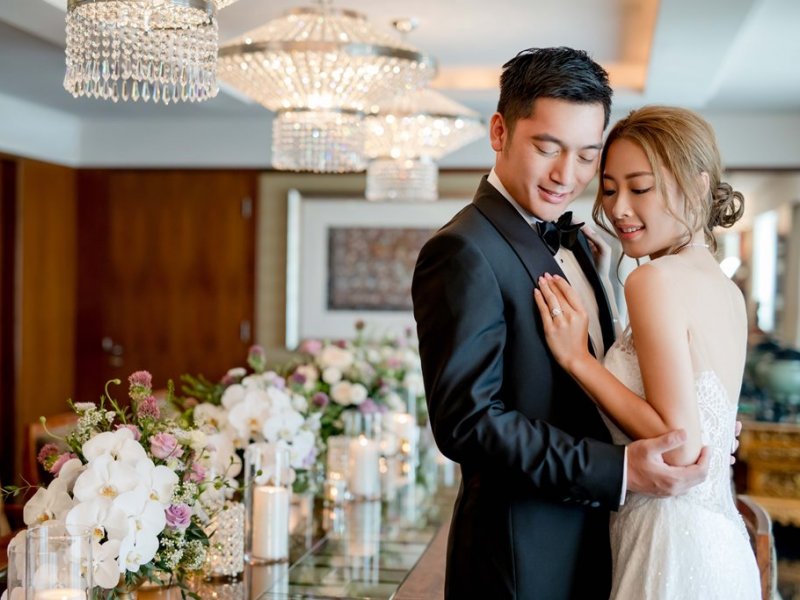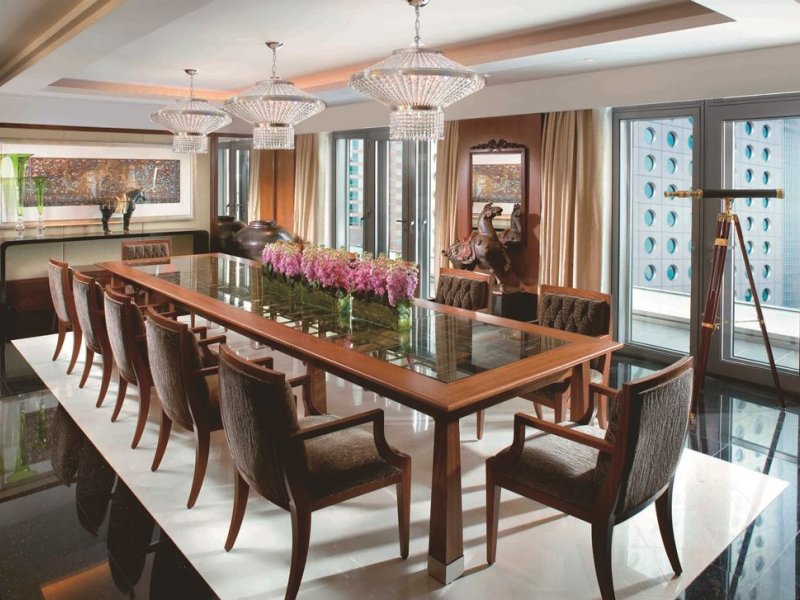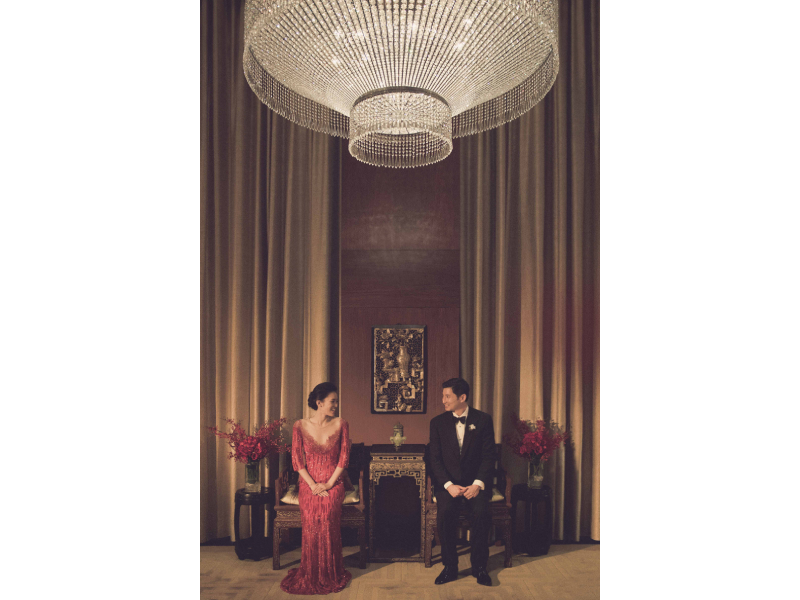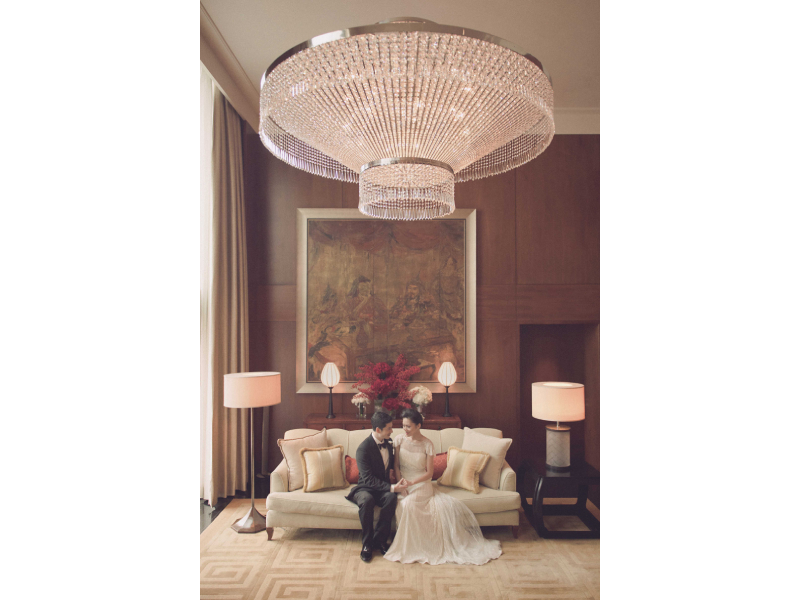 Mandarin Oriental, Hong Kong's presidential suite, aptly named The Mandarin Suite, boasts priceless objets d'art and a living room with double-height full-length soaring windows overlooking Victoria Harbour.

The suite consists of a living room, dining room, kitchenette, spa treatment suite, entertainment study room, bedroom, cloakroom, marble bathroom and the option of an additional guest bedroom with sitting area. A balcony extends the entire length of the suite on two sides, while the total suite occupies a 357 square-metre space.

The master bedroom incorporates a vast en suite bathroom with views of Hong Kong's cityscape on one side complete with steam room and tub with hydrotherapy jets. The adjoining couple's spa suite offers a private sanctuary for treatment, reflection and exercise.

The Mandarin Suite reflects the opulence of the old Chinese Court combined with the latest comforts from the West. Restored furniture from the original Mandarin Suite has been artfully mixed with carefully selected handcrafted pieces.

There are numerous striking antique pieces, perhaps the most remarkable are the Gerard D'A Henderson murals which adorn the main walls of the sitting room. Other exceptional pieces include the Qing Dynasty court robe, which has been framed and hangs in the entertainment room and the Tang style horse in the dining room.

Subtle touches have been incorporated, from the state-of-the-art Bang and Olufsen technology to the range of literature in the working area, vanity table in the bedroom and separate vanity units in the bathroom.
Get in touch for pricing details
Mandarin Oriental, Hong Kong, 5 Connaught Road Central Hong Kong
Central
Mandarin Suite
Central
Get in touch for pricing details
Contact venue