Filter
Save to my shortlist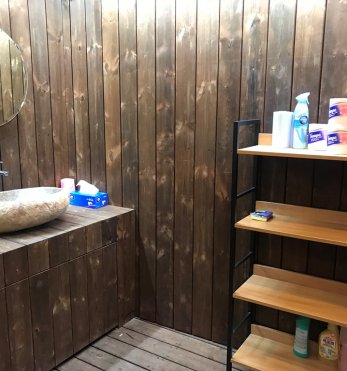 View all photos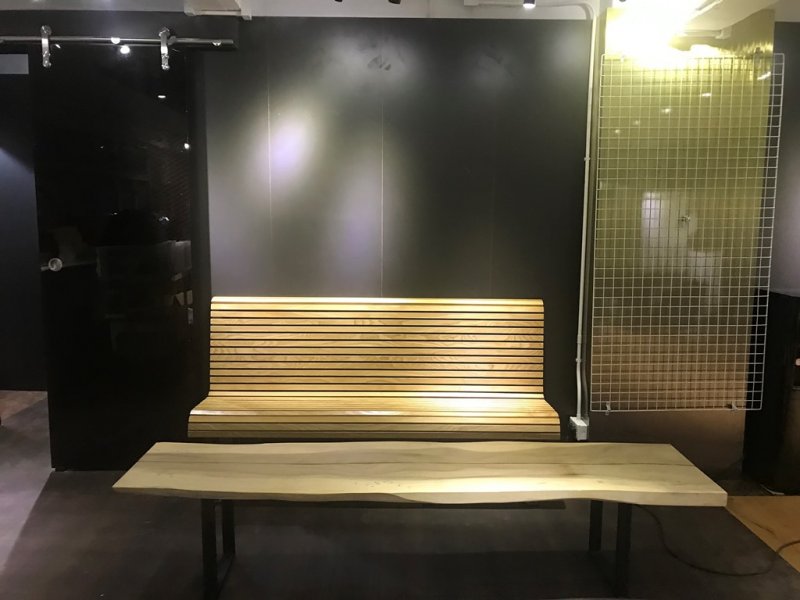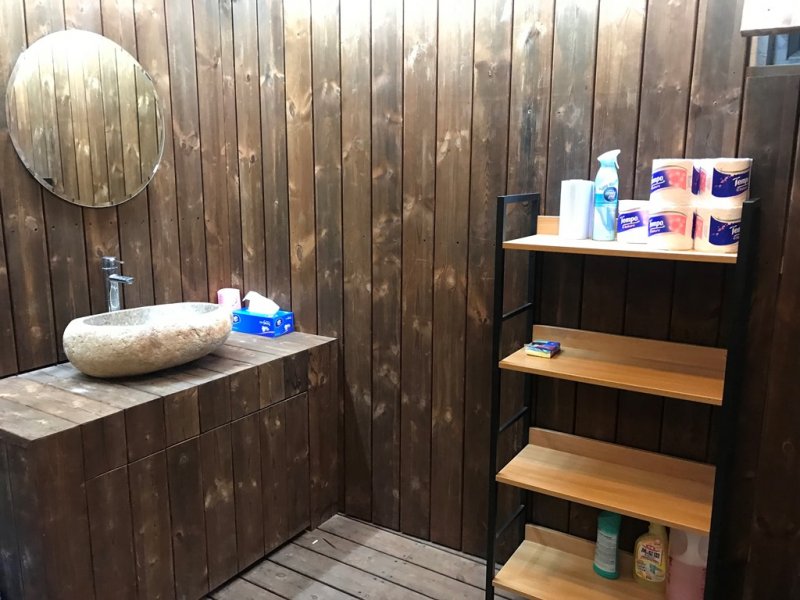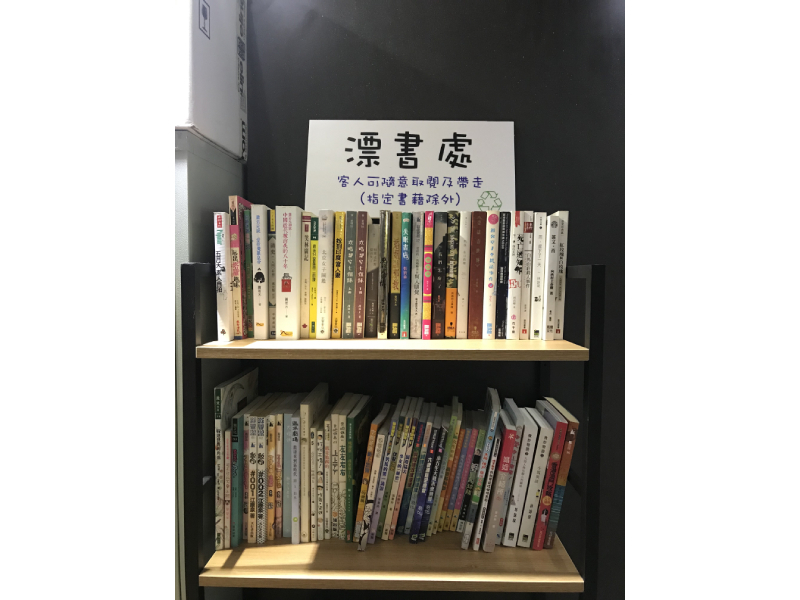 J.NC Workshop
J.NC Workshop is a professional shooting studio with over 1100 sqft indoor space. There are 1 shooting areas for rental.

The projection area is equipped with sound system and large projection screen, perfect for corporate events and seminar. It can seat up to 60 pax.

J.NC Workshop also welcome workshops and private parties. We can provide Long Table, Make-up Station, Water Dispenser and Coffee Machine.
Get in touch for pricing details
Tsat Po Street, San Po Kong, Kowloon
San Po Kong
J.NC Workshop
San Po Kong
Get in touch for pricing details
Contact venue