Filter
Save to my shortlist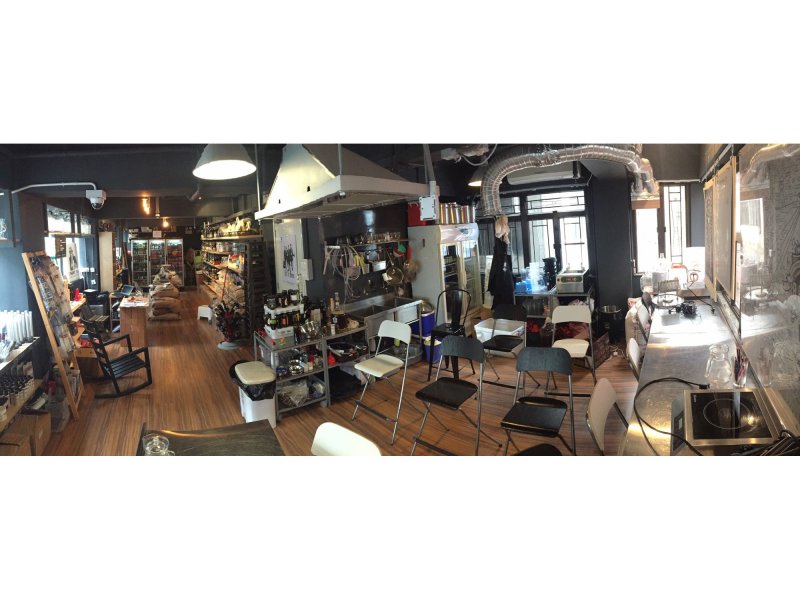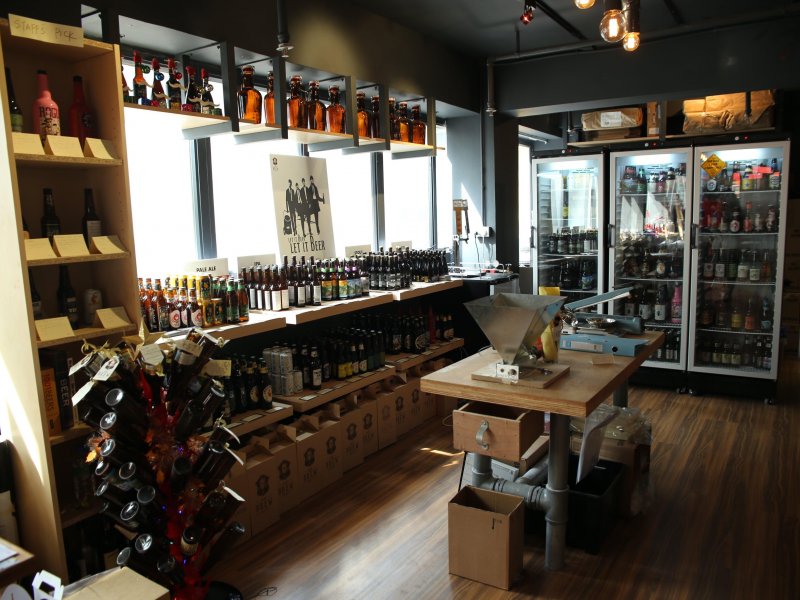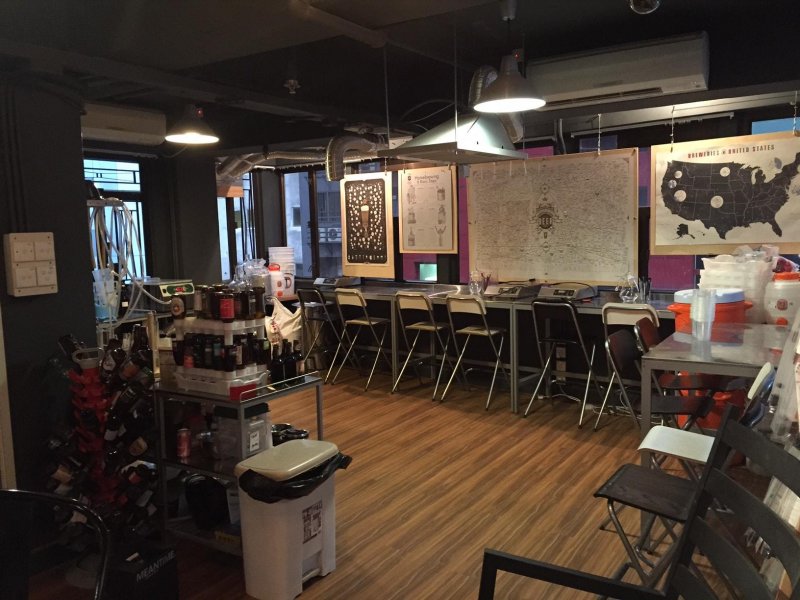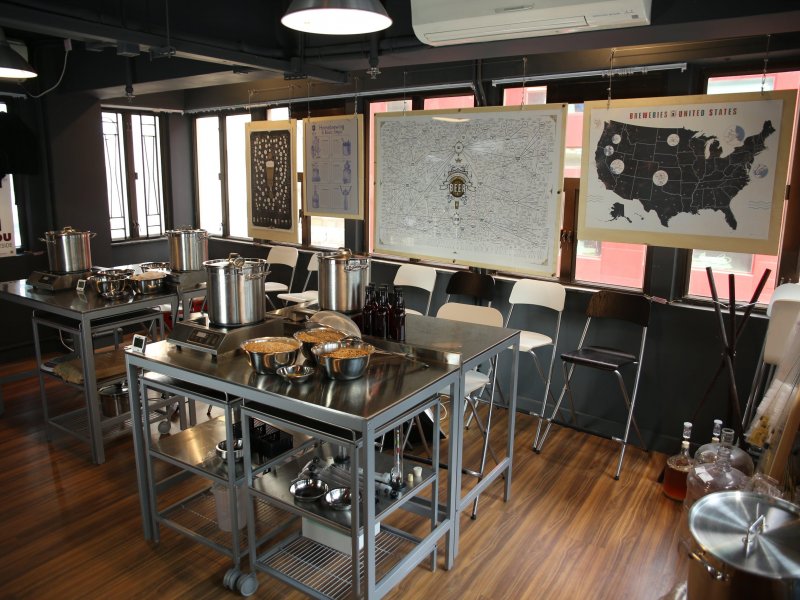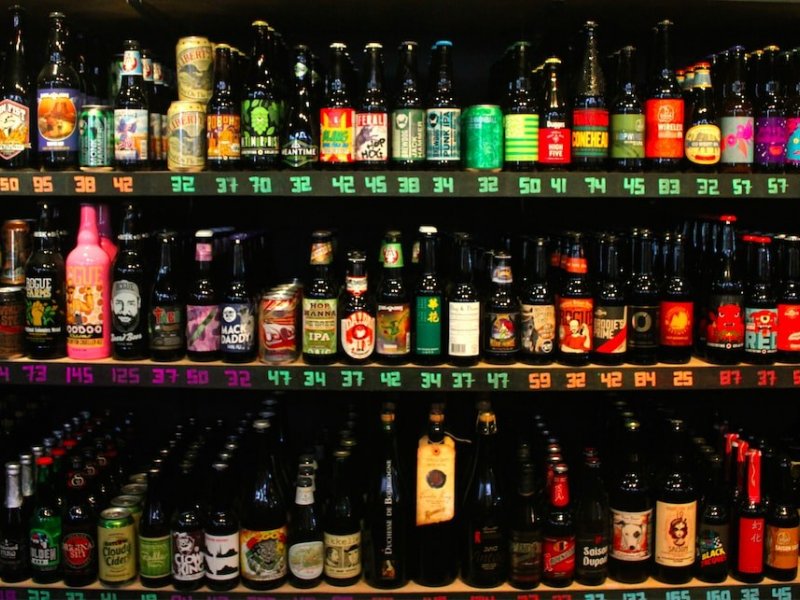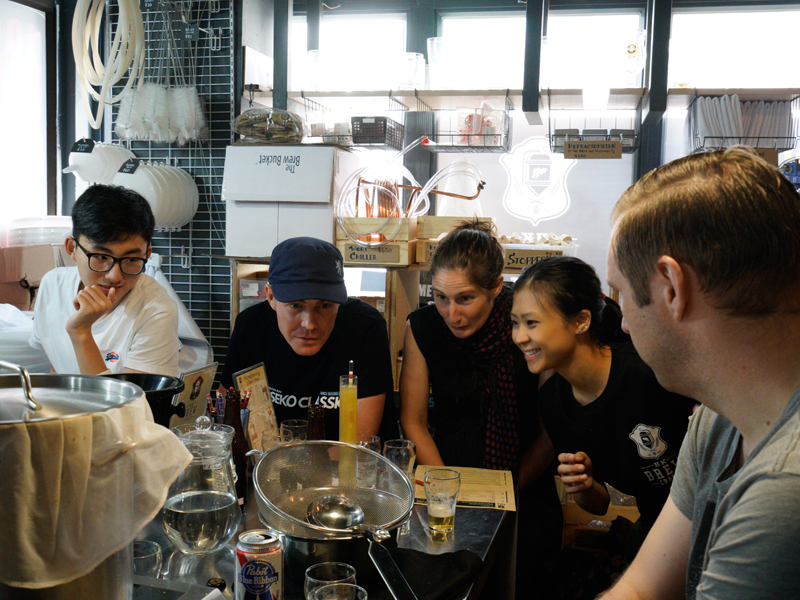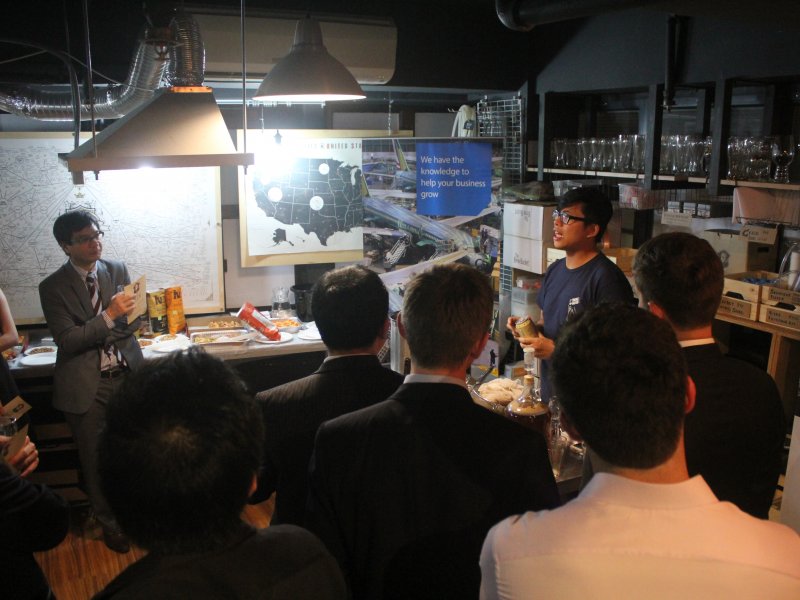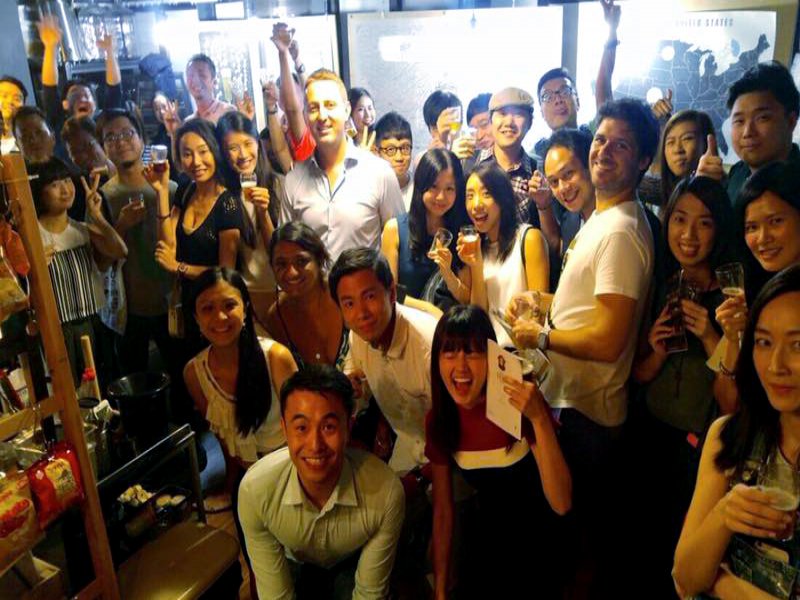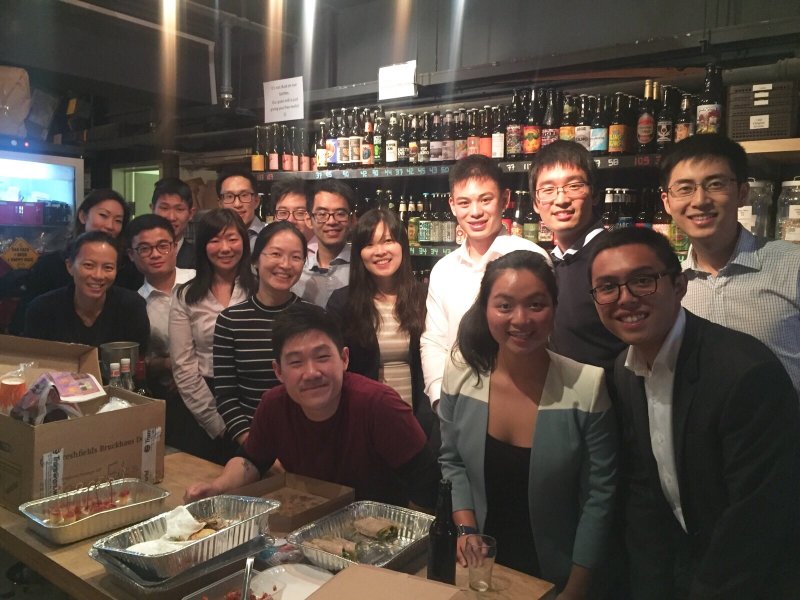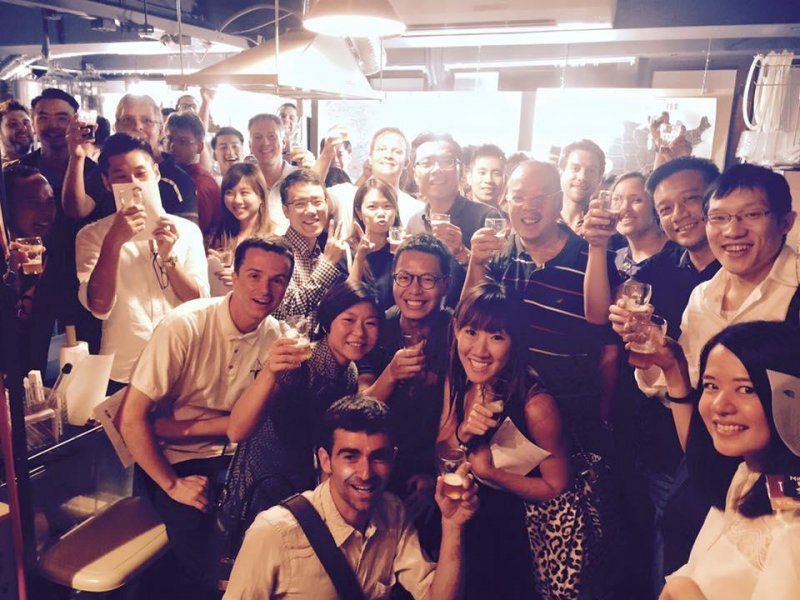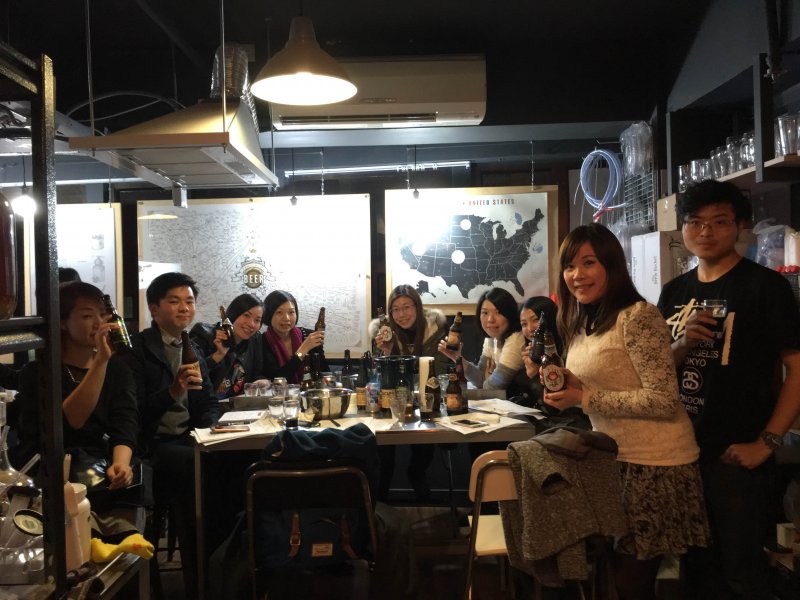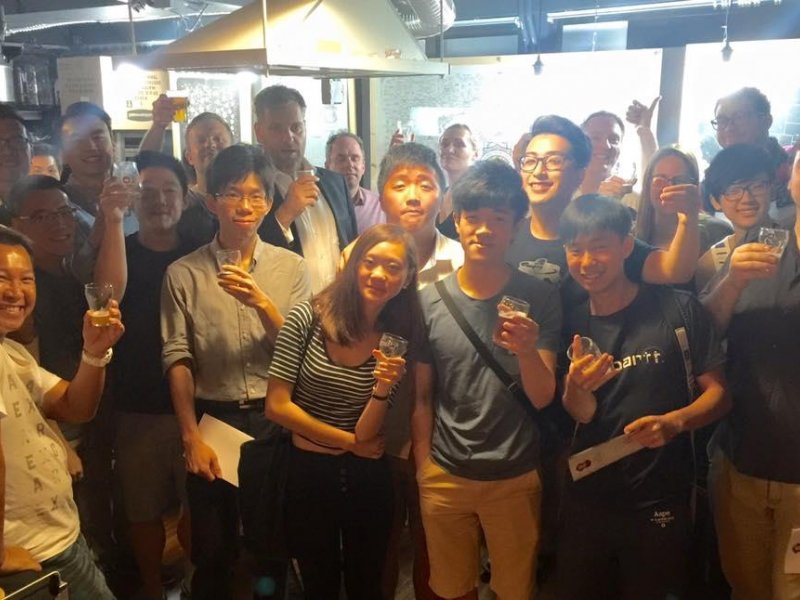 HK Brewcraft
HK Brewcraft offers a variety of craft beer themed corporate and private events, either at our venue or off site, tailored to your needs.

Our homebrewing workshops are a great way to promote team-bonding over the course of the 3+ hours, as participants enjoy craft beers while having a hands on experience with the beer making process. Beer related topics such as brewing basics, beer history and different craft beer style will also be covered. Our venue can hold up to 16-20 persons.

We also offer craft beer tasting events / workshops that last for less than 3 hours. Beer tasting provides a more relaxed and casual environment, participants will be able to learn about what happened to the beer world over the past decades, while having the chance to taste different type of craft beers from different beer style from all over the world. Event style can be sit down or standing, depending on the nature required. Our venue can hold up to 40 people standing, and 20 people sitting. For more information, please feel free to contact us directly.

Whether you are looking to celebrate a birthday, throwing a bachelor or bachelorette party, or just feel like drinking a lot of delicious craft beers with your friends, HK Brewcraft has got you covered. Our venue is open for private events, which includes tailored beer tastings and interactive homebrewing workshops, organized by our team of beer experts, to make things as hassle-free for you. We will provide the beer and education, you provide the party.
Get in touch for pricing details
4/F, 15 Cochrane Street, Central, Hong Kong
Central
HK Brewcraft
Central
Get in touch for pricing details
Contact venue