Filter
Save to my shortlist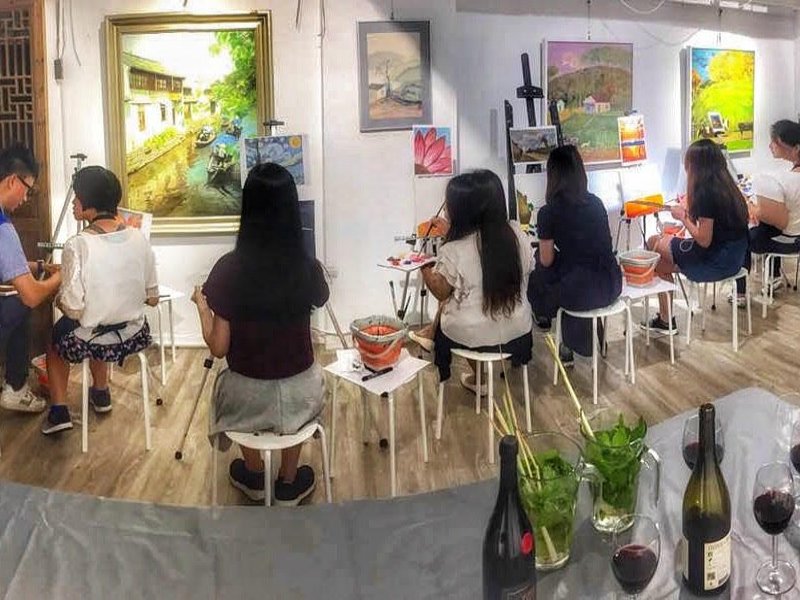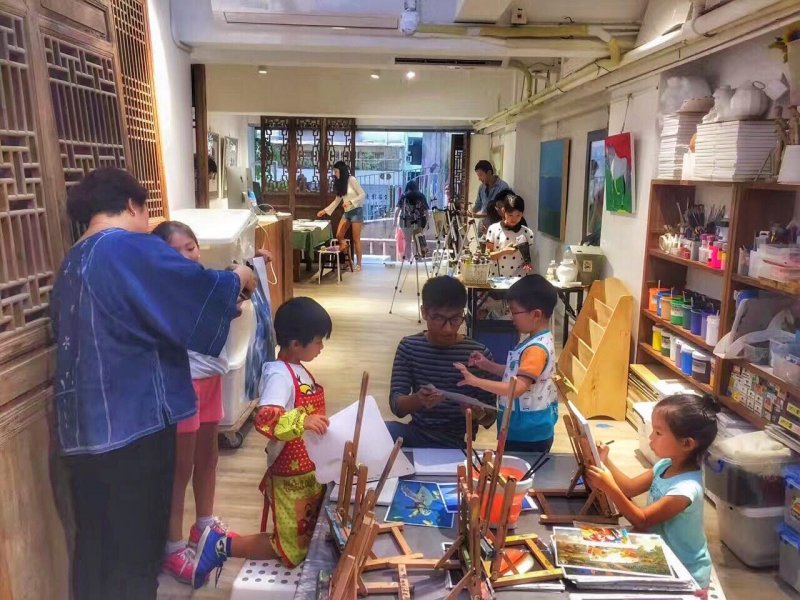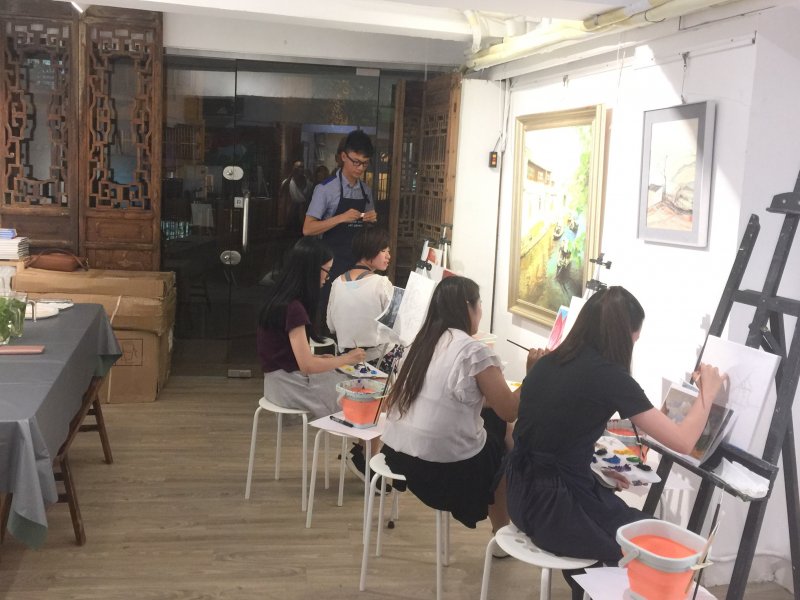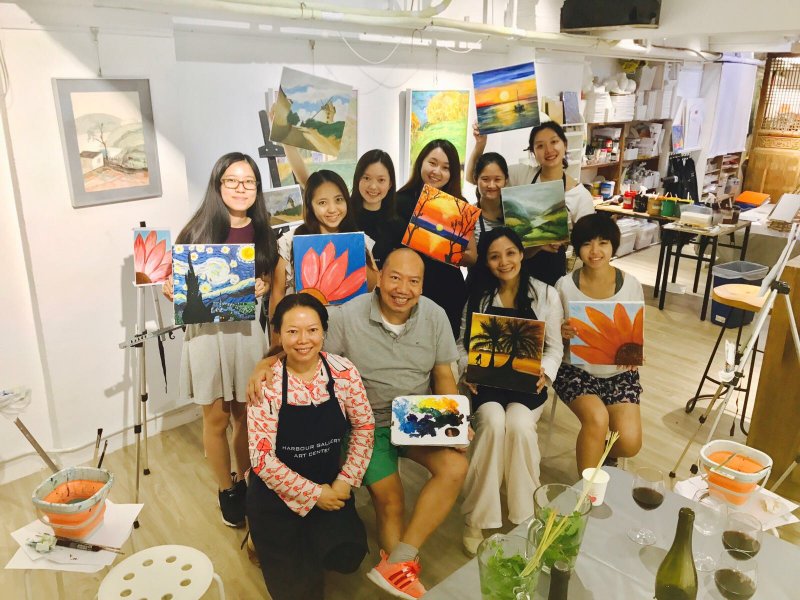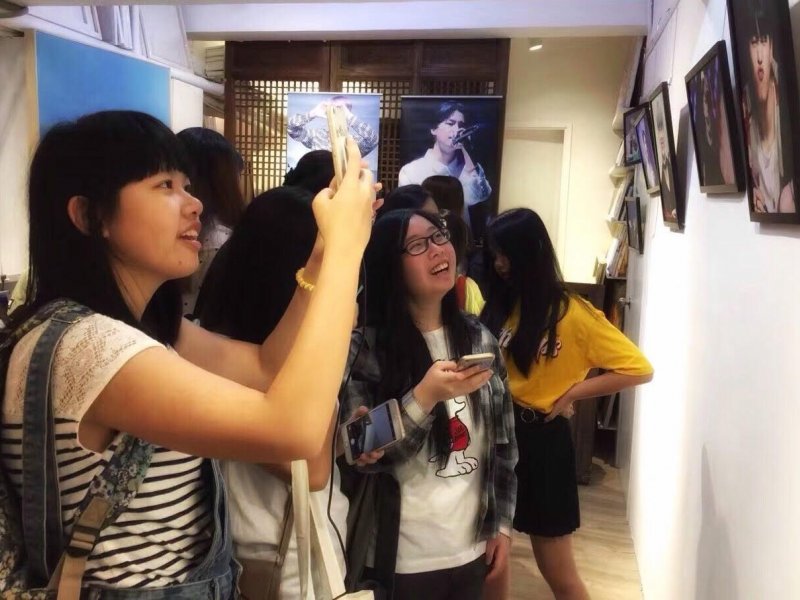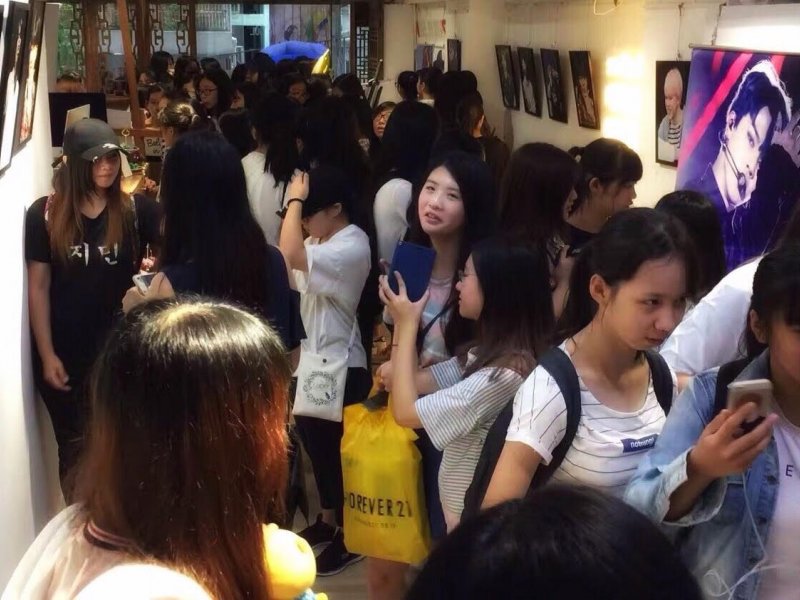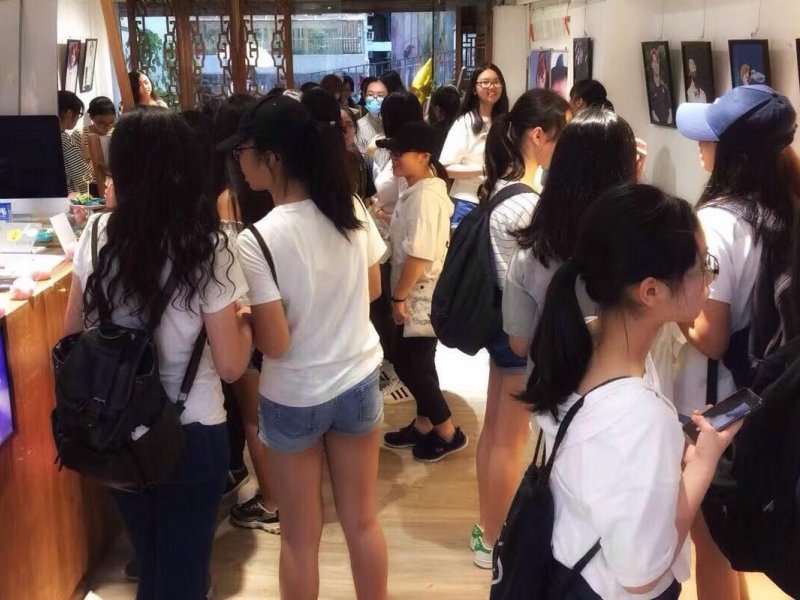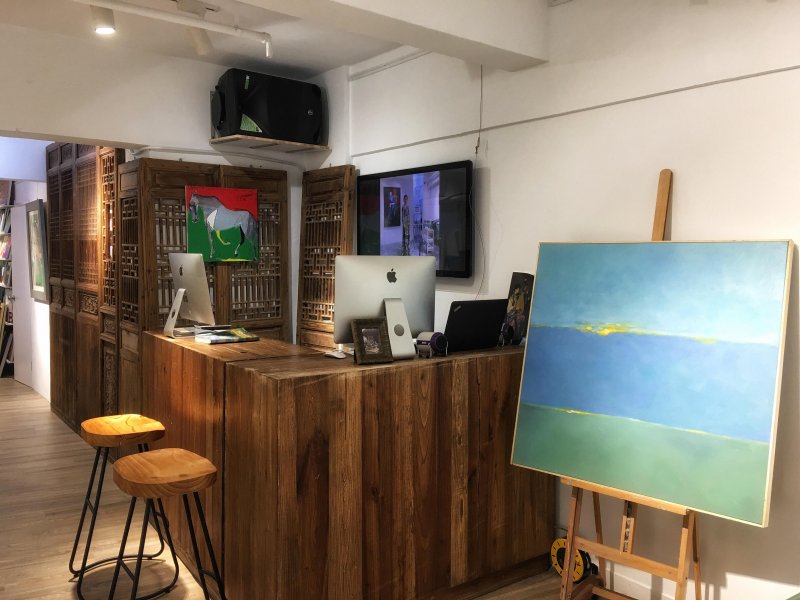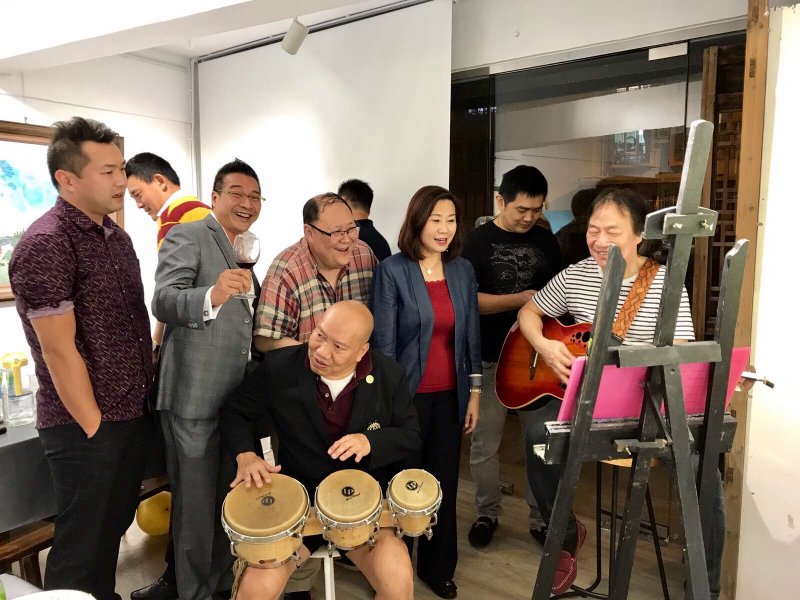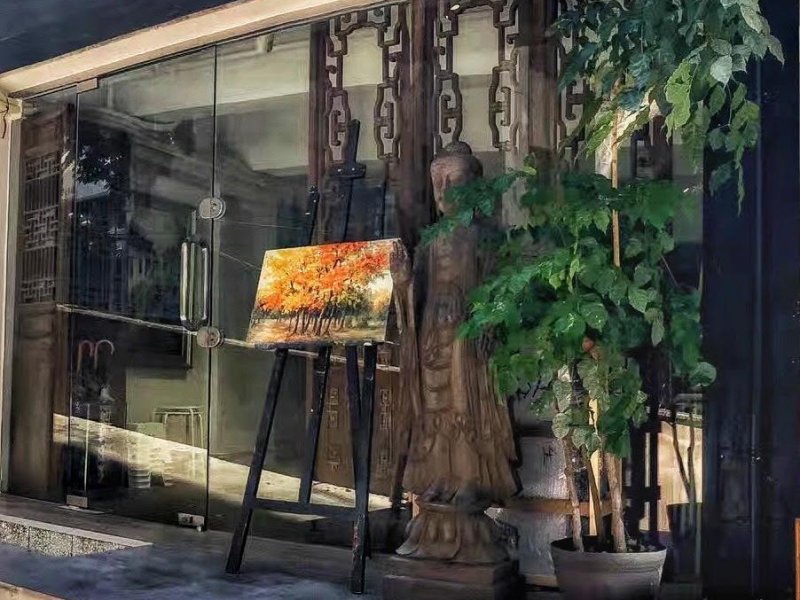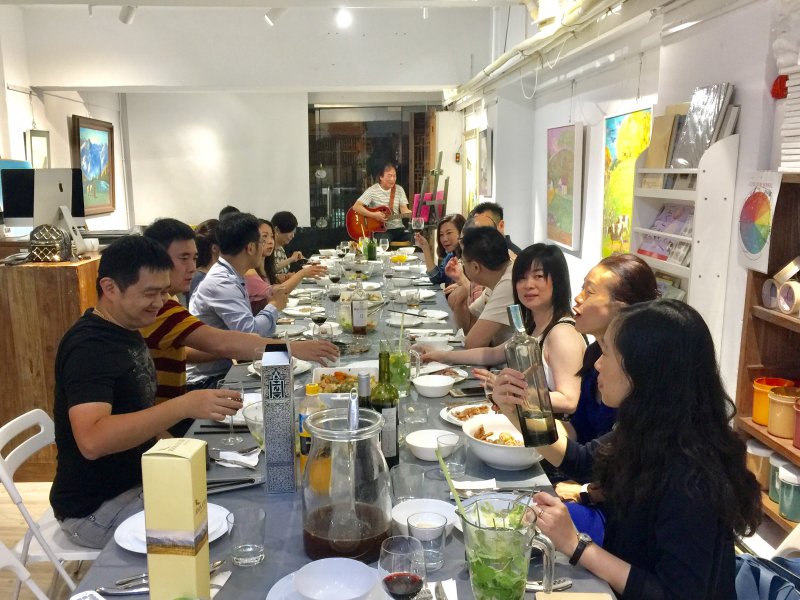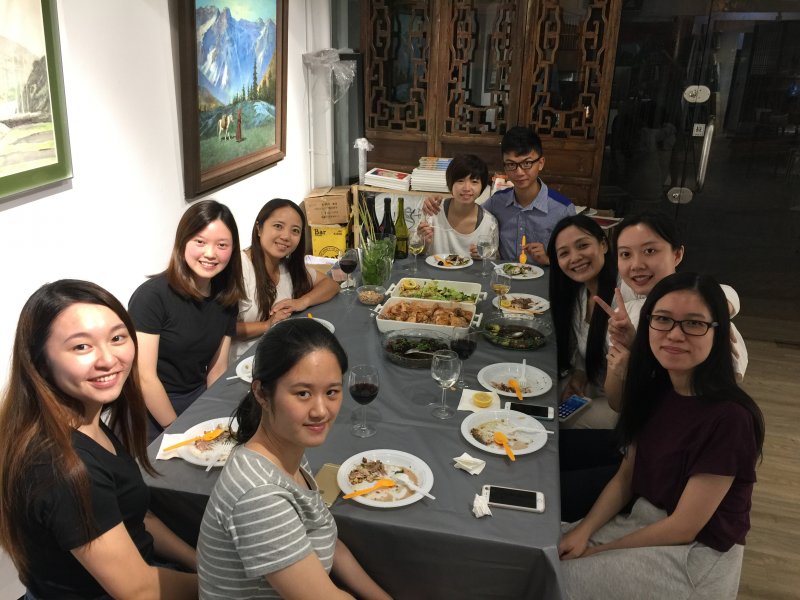 Harbour Gallery
Harbour Gallery is a well-established gallery as well as an art centre.

As a gallery, we exhibit and sell paintings for home decoration and commercial use.

Our clients include banks, hotels, medical centres, universities,
government organizations, restaurants, design companies and offices.

Our services include:
1) Paintings for Sale
2) Personal Customised Painting Service (For Home / Office)
3) Customised Portrait Oil Painting
4) Framing

As an art centre, we also do:
1) Child / Adult Painting Course
2) Art Jam / Painting Party
3) Venue Hire

Welcome to visit us to experience and meet our in-house artists!


Get in touch for pricing details
G/F, Sik On House, 58 B3 Hill Road, Pok Fu Lam, Hong Kong
Pok Fu Lam
Harbour Gallery
Pok Fu Lam
Get in touch for pricing details
Contact venue