Filter
Save to my shortlist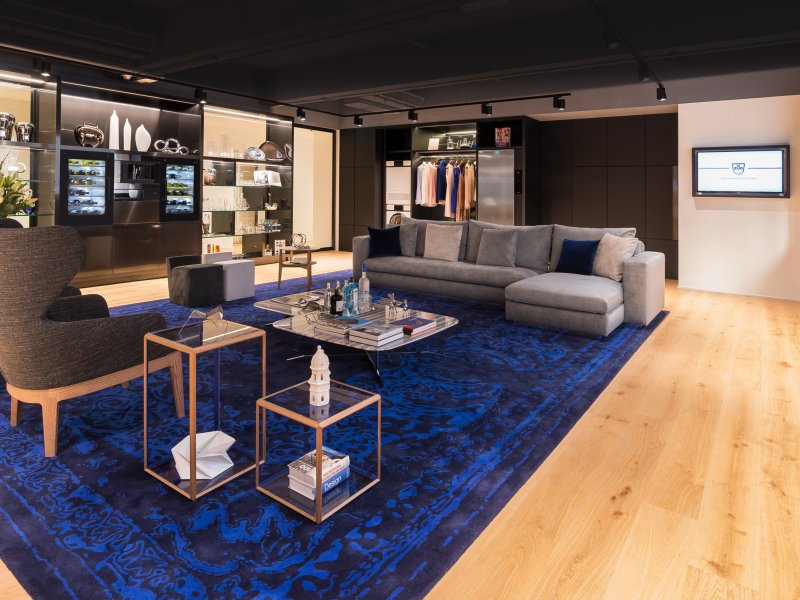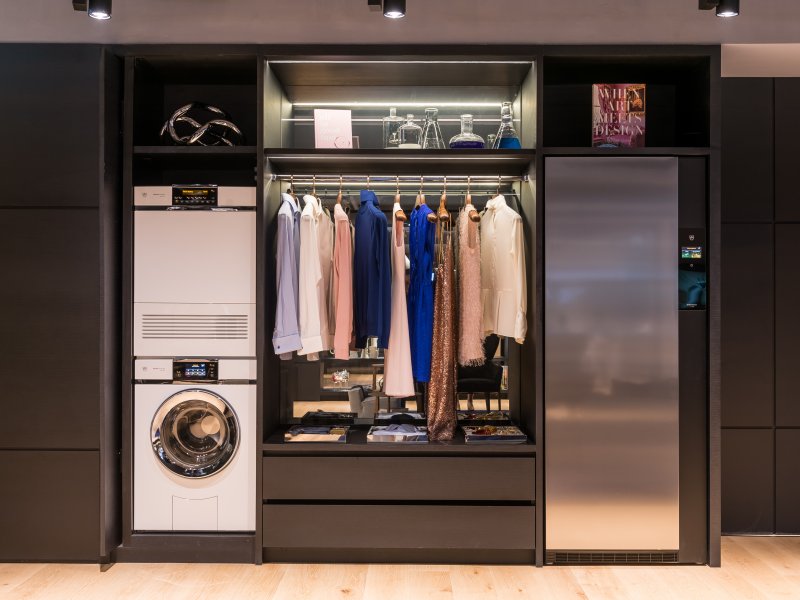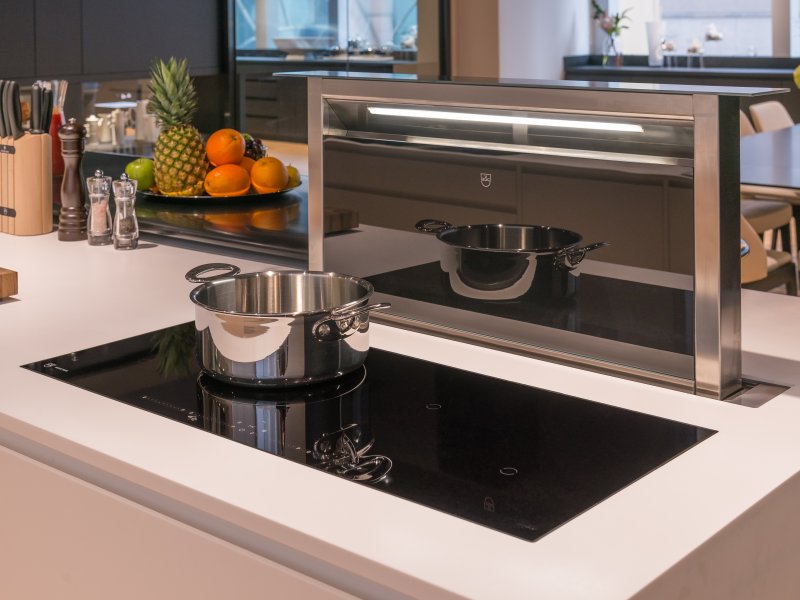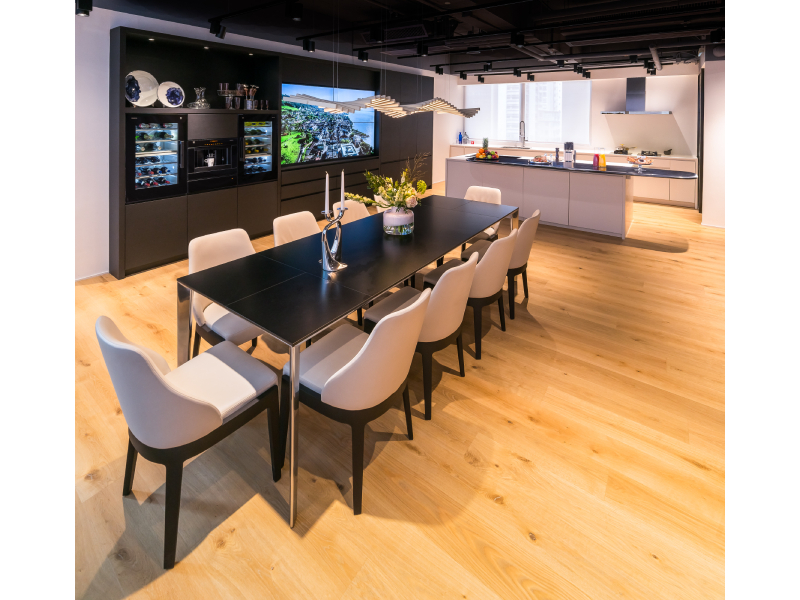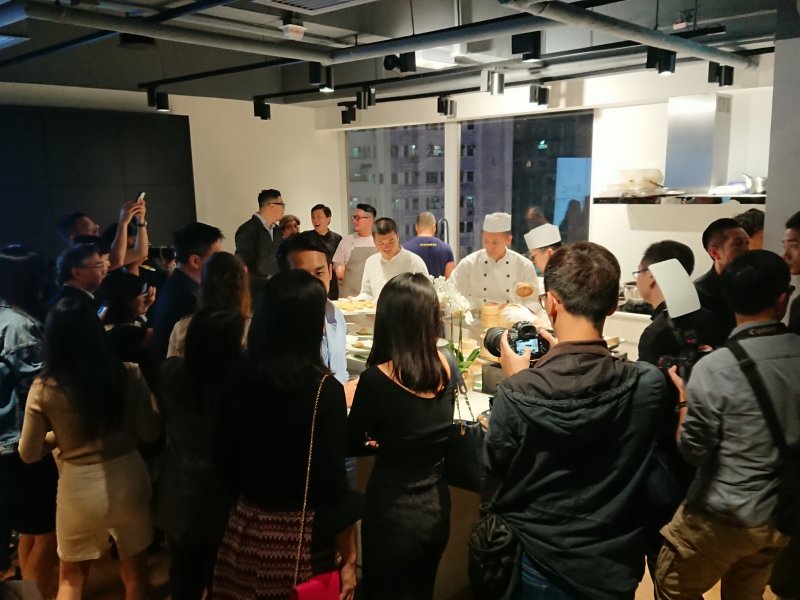 Exclusive Private Venue
Situated at the heart of Causeway Bay, this impressive private space is an ideal venue for meetings, product launches, exhibitions or private dinner.

The venue is decorated in a comfortable and under-stated luxurious style, spanning over 2000 square feet in area. The site also comes with a fully equipped kitchen, adding a unique touch to any private or corporate events. The wine tasting room allows the most discerning connoisseurs to enjoy the spirits in an area found nowhere else. Not-to-be-missed is the full access to the unique Refresh Butler; this state-of-the-art machine uses innovative technologies to refresh, dry and sanitize your most delicate garments.

The passionate hospitality team is available at your disposal and can work with renowned local and international chefs, event specialists and entertainers, managing your every need for an intimate unforgettable experience or large gathering from 10 to 100 guests.
Get in touch for pricing details
12/F, 8 Russell Street, Causeway Bay, Hong Kong
Causeway Bay
Exclusive Private Venue
Causeway Bay
Get in touch for pricing details
Contact venue