Filter
Save to my shortlist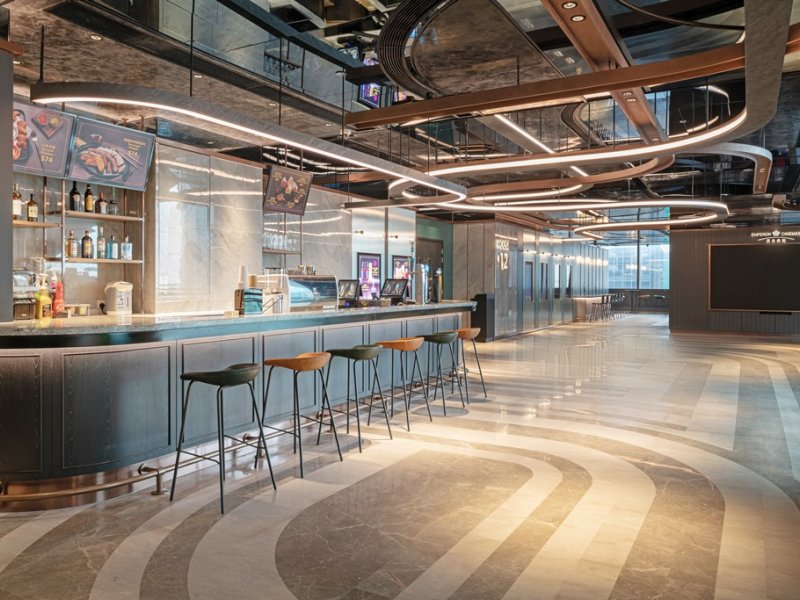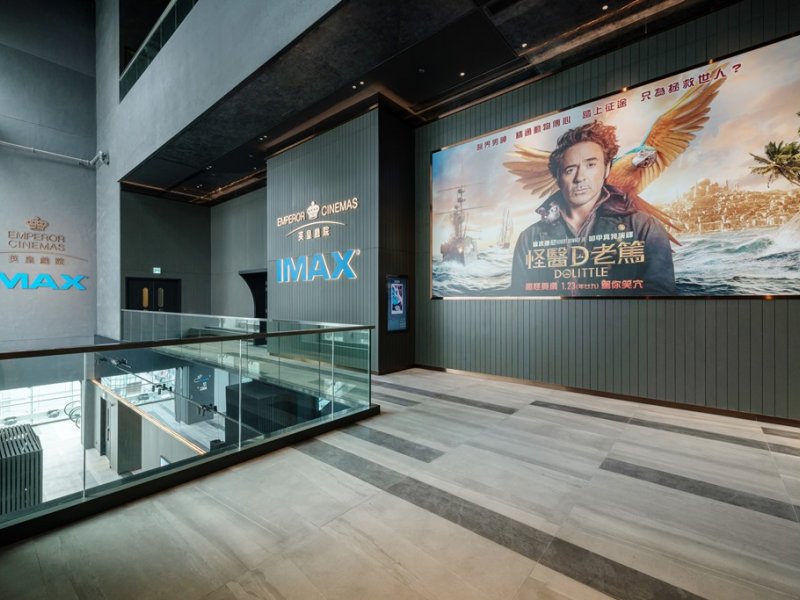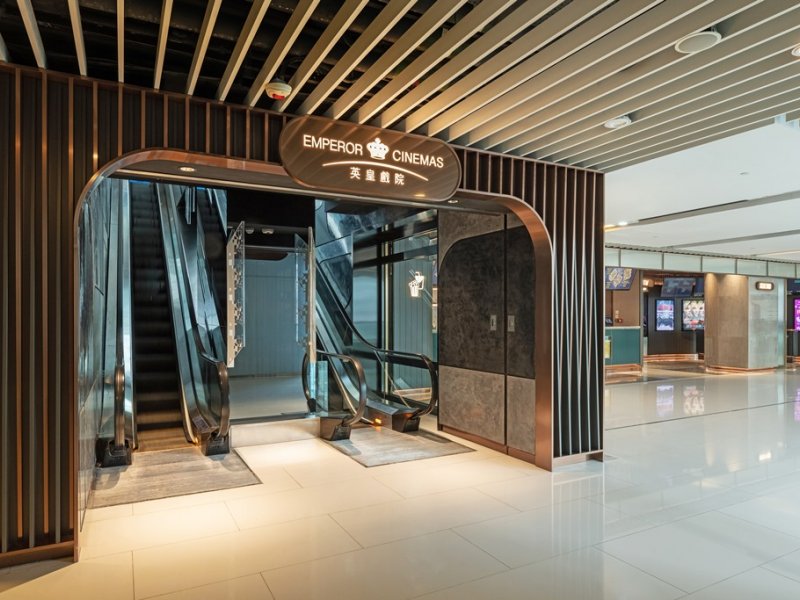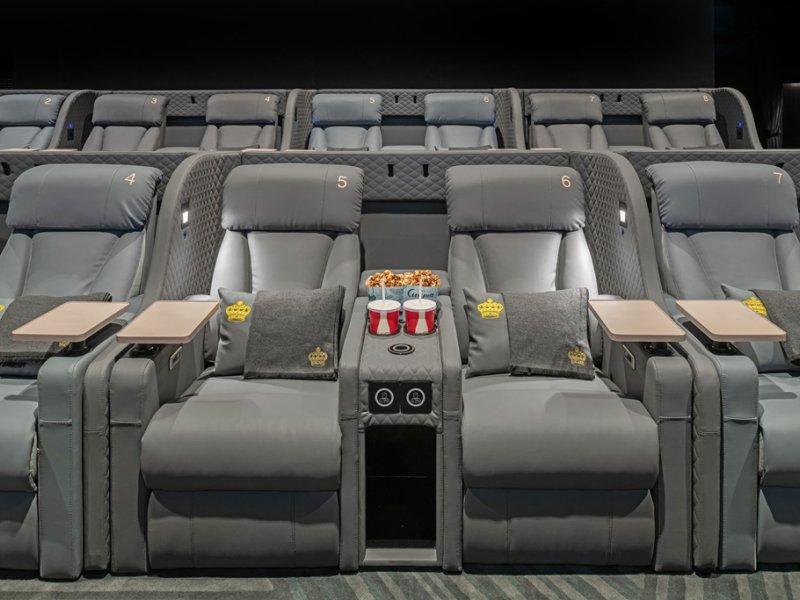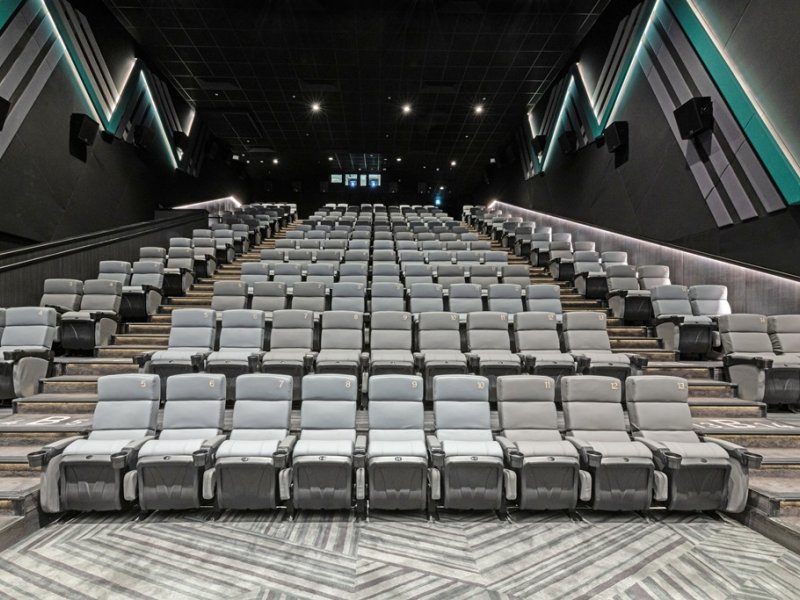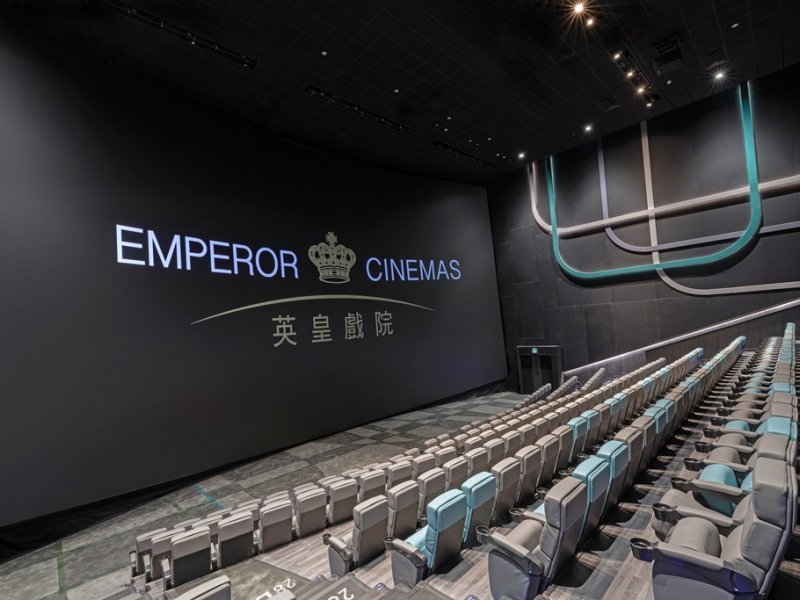 Emperor Cinemas iSQUARE
Private Screening
At Emperor Cinemas, you can rent an entire theater for your own private use. Screen a blockbusters movie and make a big impression with business clients and employees.

Meeting & Special Event
Make a momentous business presentation or showcase. We offer truly spectacular rental facilities, with turnkey AV solutions you really need to experience! Business training & Meetings, Product Launches, Promotion Events, Award Ceremony and Special Events! Captivate your potential Customers here at our cinema.
Long table setup
Multiple floors
On-site kitchen
Outdoor terrace
Pillarless
Private room(s)
46000 sq. ft.
Custom lighting
PA system/ microphone
Projector
Sound system
Video conferencing
Wi-fi
Professional audio-visual equipment
USB charger on every seat
Event planning services (optional)
Experienced on-site management
Buffet setup available
In-house F&B menus available
Liquor license
Open for breakfast events
Wine/ Cocktail menu
Tailor-made food & beverages packages
L7, iSQUARE, 63 Nathan Road
Tsim Sha Tsui