Filter
Save to my shortlist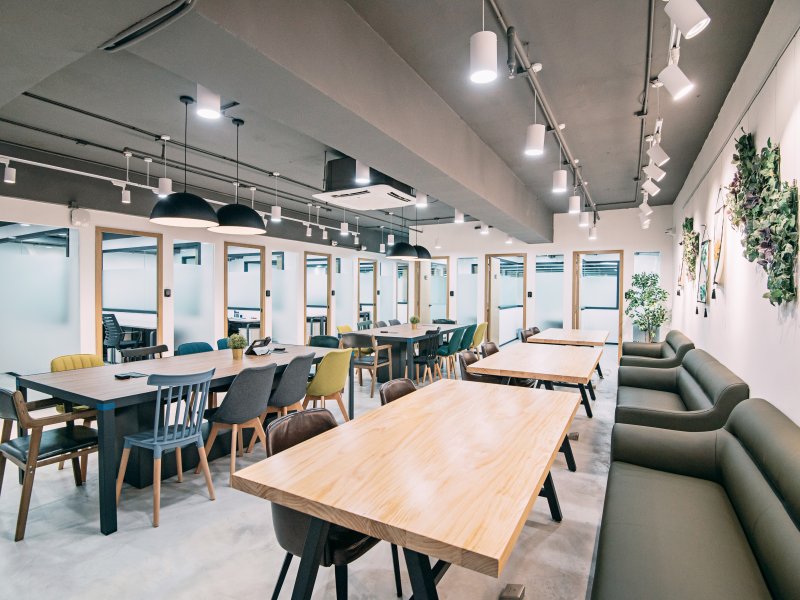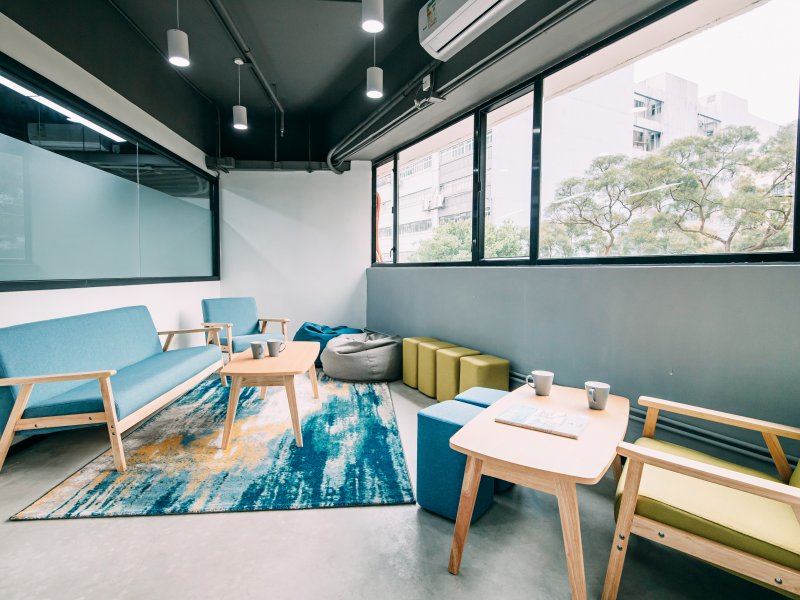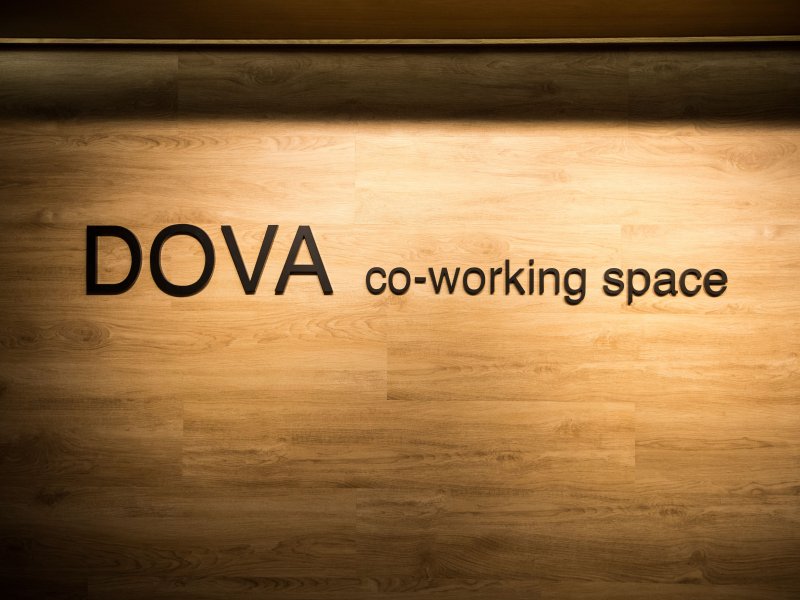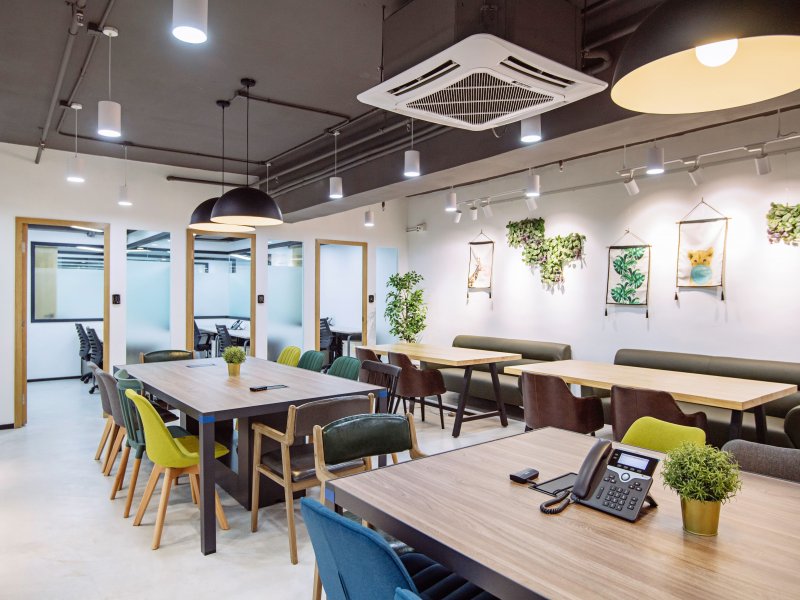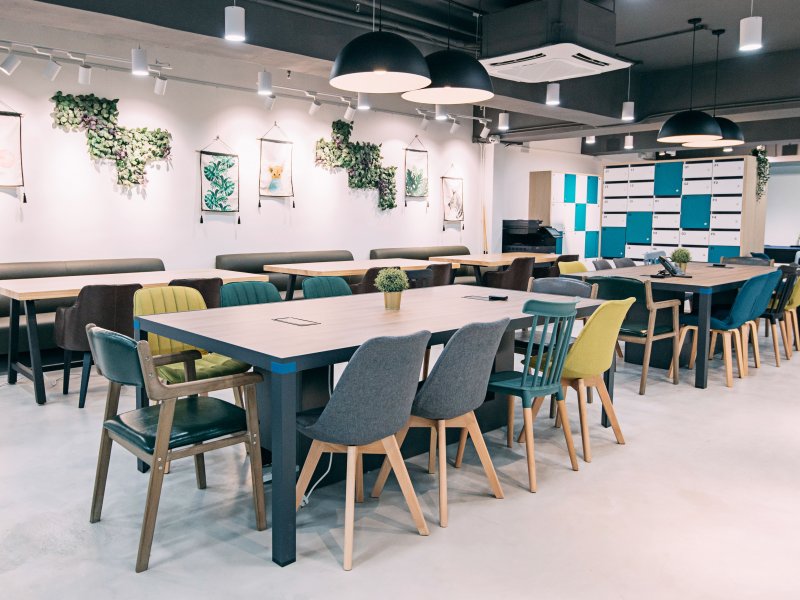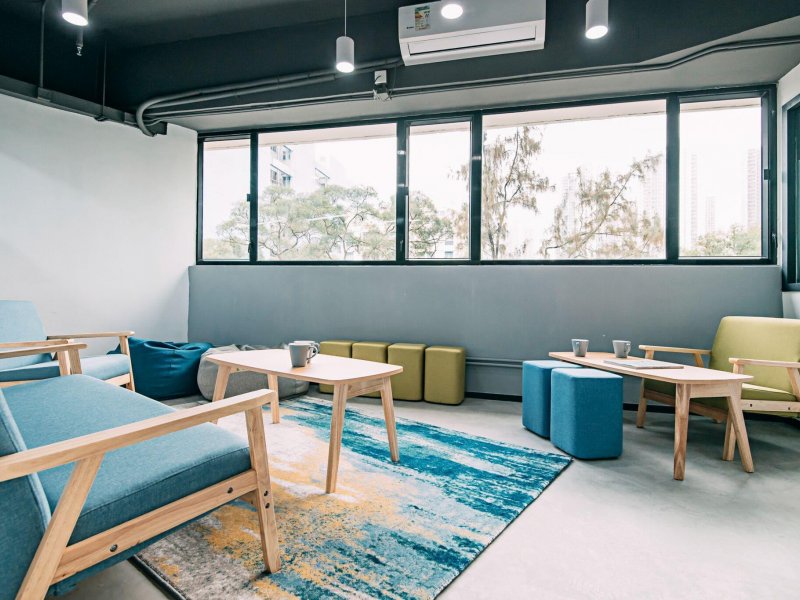 DOVA co-working space
DOVA CO-WORKING SPACE provides you with a cozy and stylish co-working space that aims to empower your creativity and productivity. DOVA has dedicated a large common area for you to relax, think, play, connect with others!

With the vision of supporting startups to expand their businesses, DOVA offers flexible and affordable packages with great services including private offices, hotdesks, event area, lockers, mail boxes, meeting room and printing services.

Located conveniently in YauTong next to the MTR station and the mega shopping center 'Domain', you will be connected to a wide selection of shops, restaurants and entertainment.

If you are looking for a brand new, energetic and affordable co-working or venue space, DOVA is definitely the place for you to go to!!!
Room 4, 2/F, Sunray Industrial Centre, 610 Cha Kwo Ling Road, Yau Tong, Kowloon.
Yau Tong
DOVA co-working space
Yau Tong
Get in touch for pricing details
Contact venue