Filter
Save to my shortlist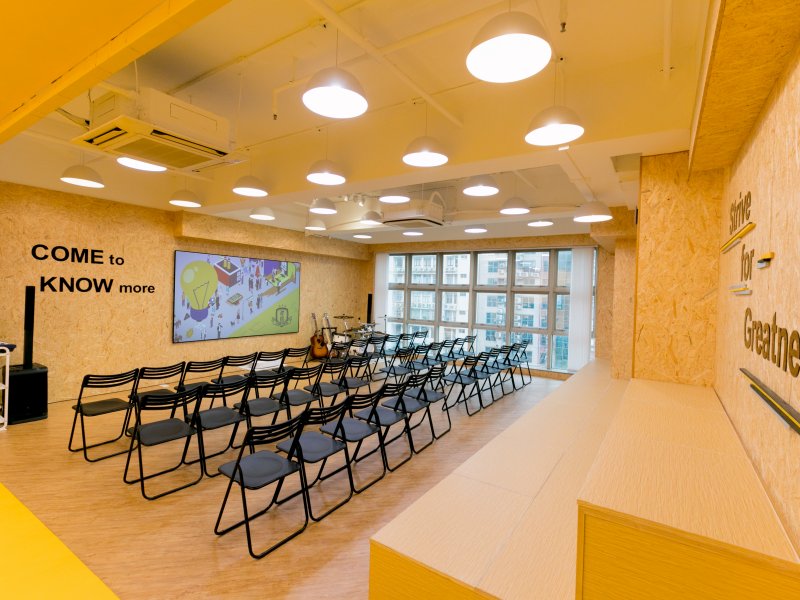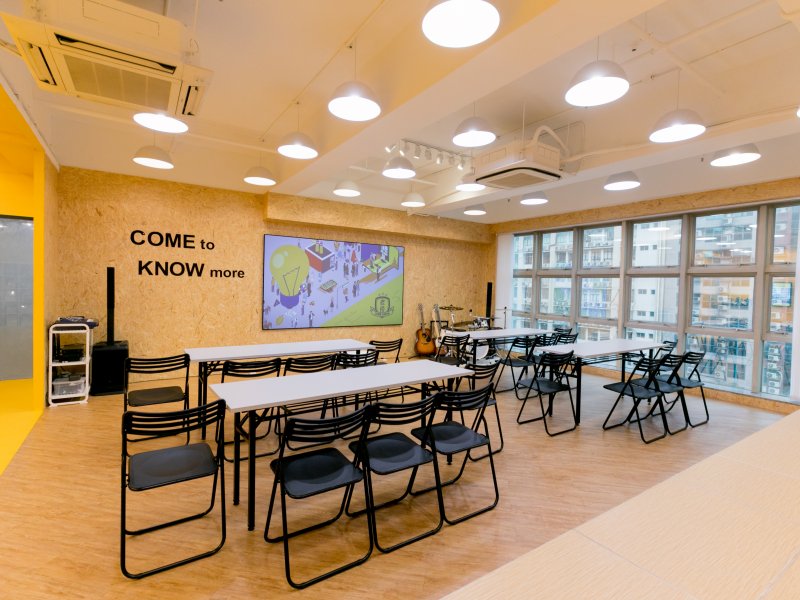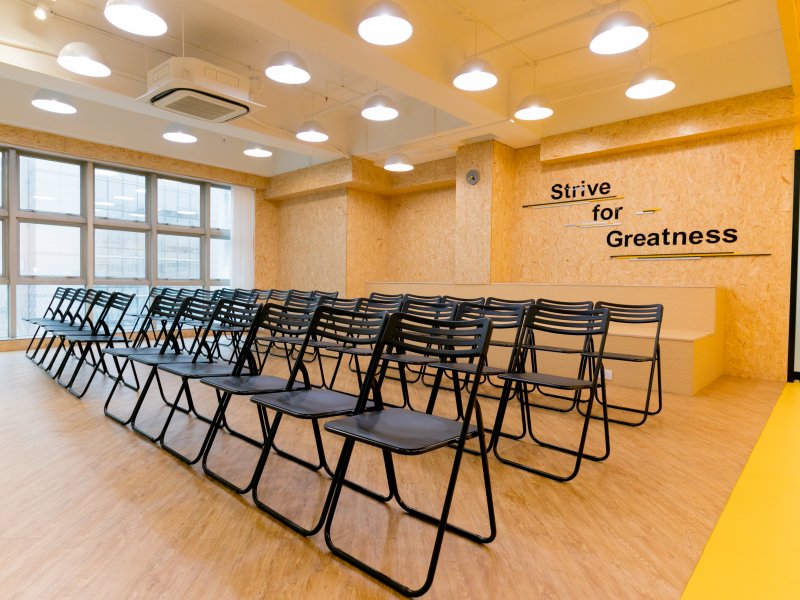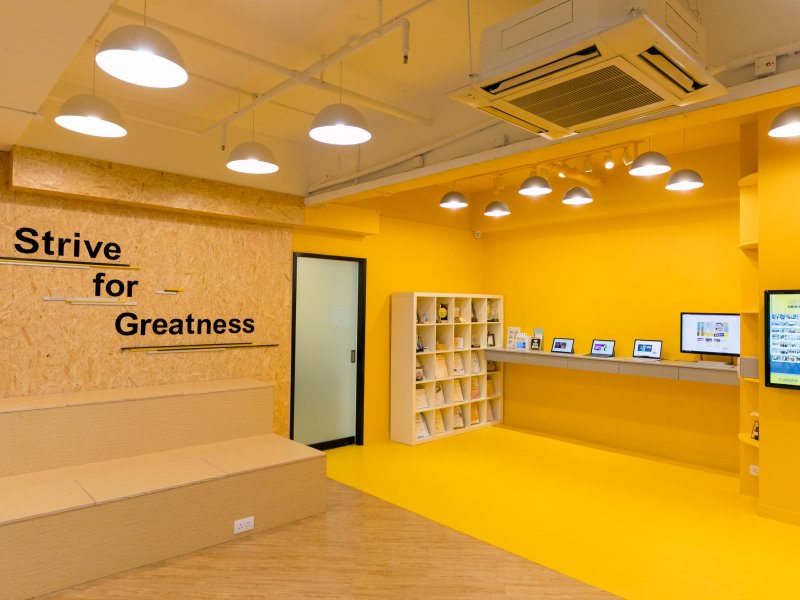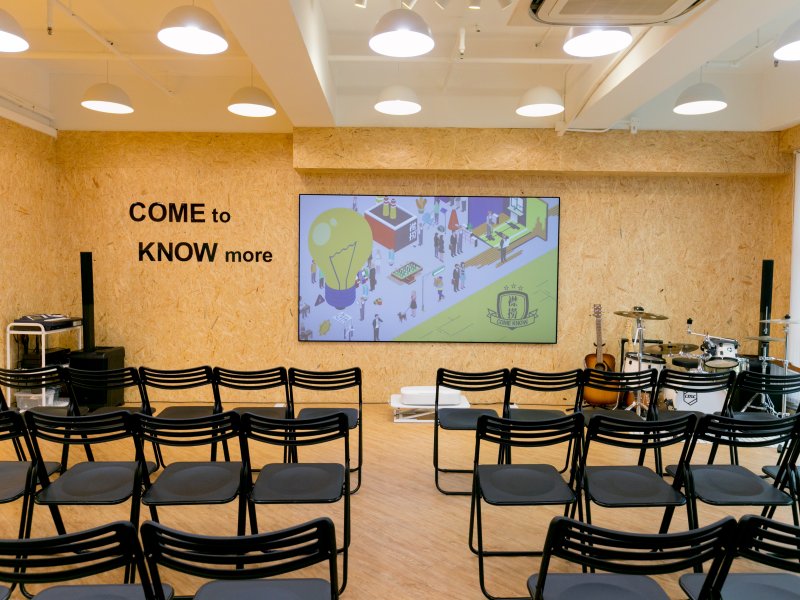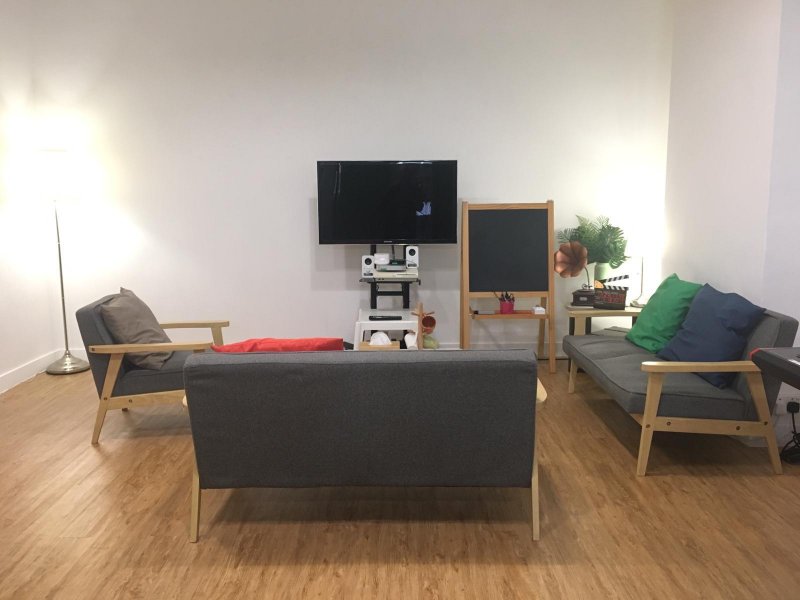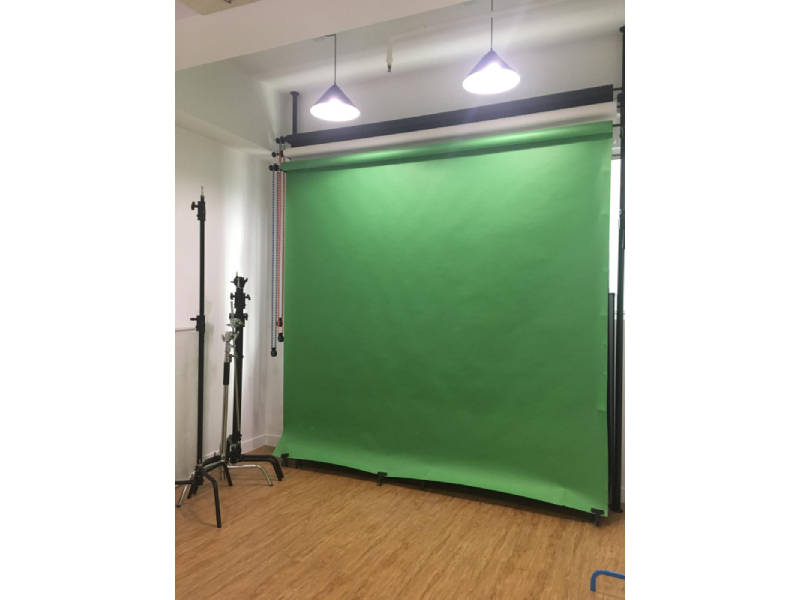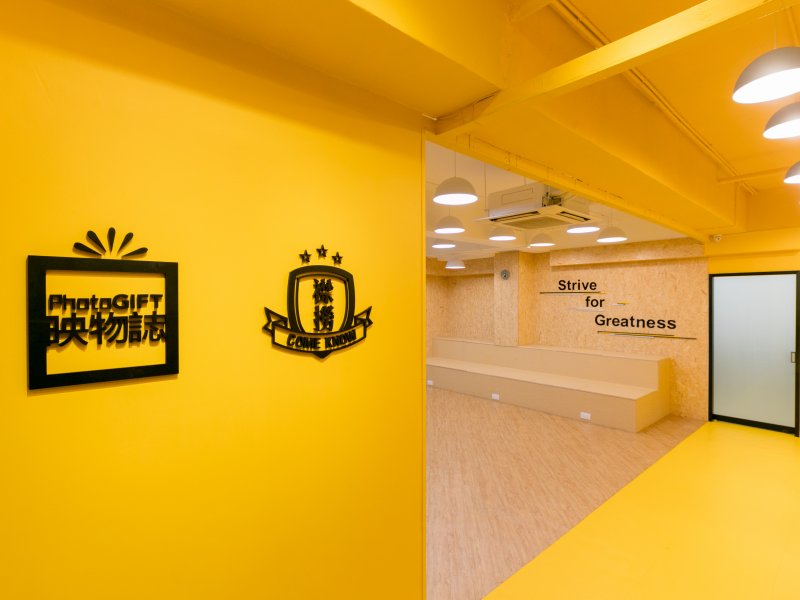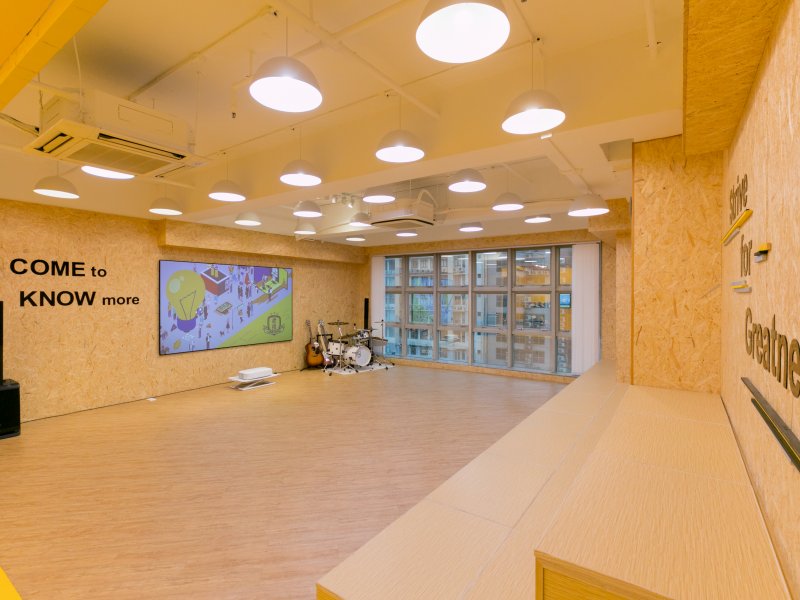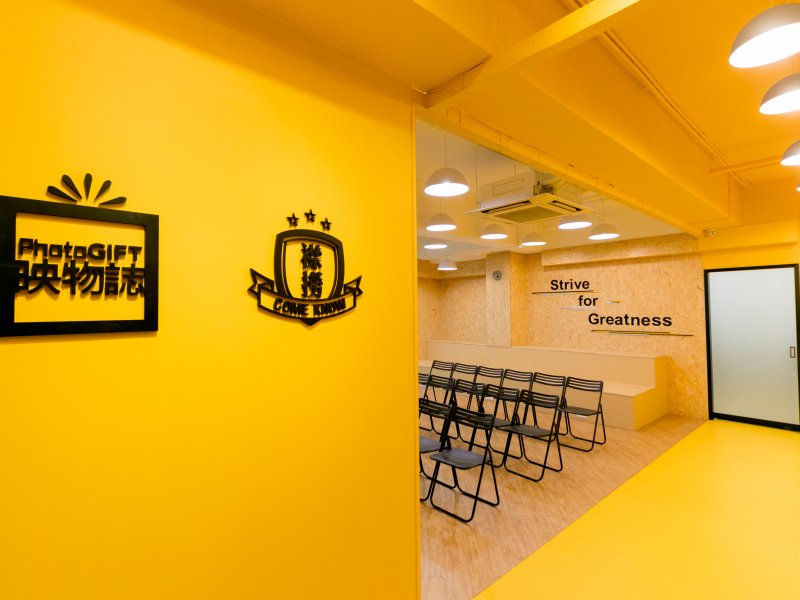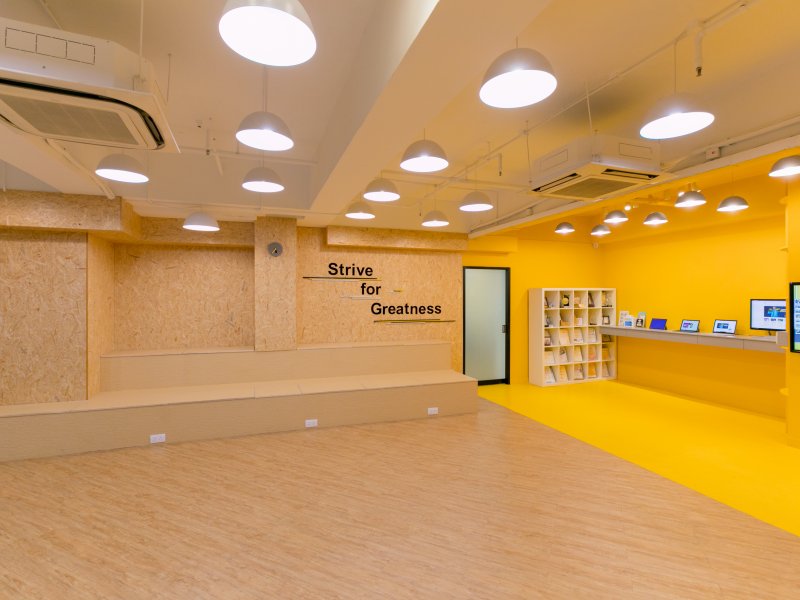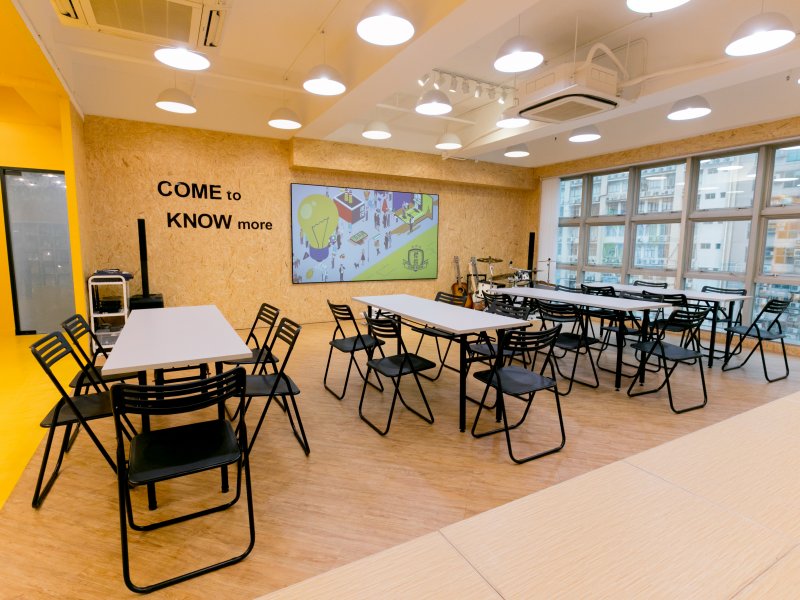 Not Available for Booking
Not Available for Booking
Are you looking for the right place for your exceptional event. Come Know SME Experience Centre is dedicated to providing you with the best event experience.

Come Know SME Experience Centre is conveniently located at the core of Lai Chi Kok with an extensive transportation network. The spacious event space can be customized for your different needs and requirements. With the flexible setup, SME Lab allows you to conduct various events such as seminars, workshops, networking events and even musical performances.

The venue is equipped with professional facilities, such as a 100-inch LED screen, projector, AV system, musical instruments, etc. Services such as catering arrangement, venue decorations and IG booth are available upon request.

They also provide one-stop services in organizing, managing and promoting your ideal events.
Get in touch for pricing details
Rm 1 & 3-6, 7/F, Trust Centre, 912 Cheung Sha Wan Road, Lai Chi Kok, Kowloon, Hong Kong
Lai Chi Kok
Not Available for Booking
Lai Chi Kok
Get in touch for pricing details
Contact venue