Filter
Save to my shortlist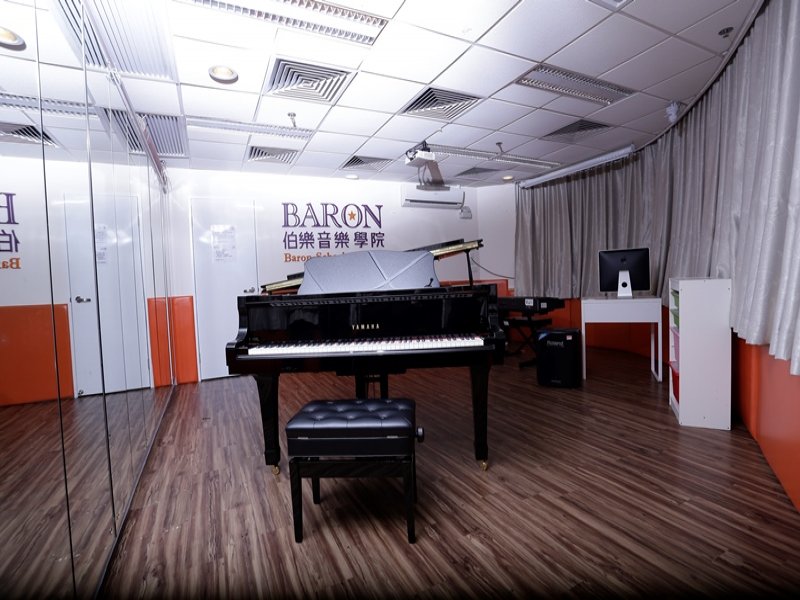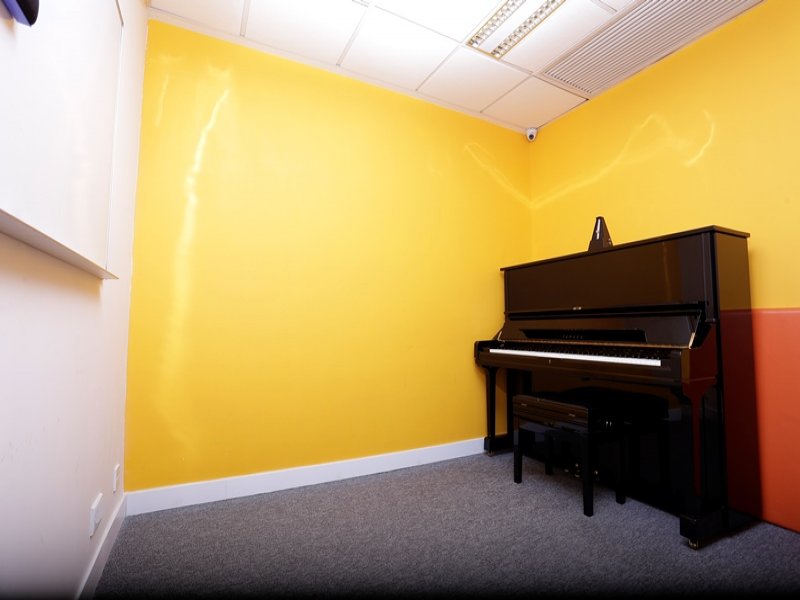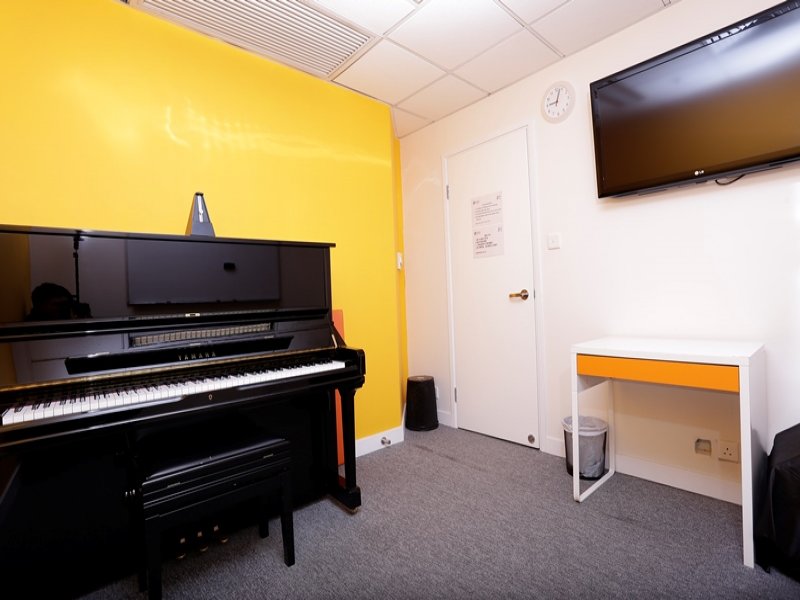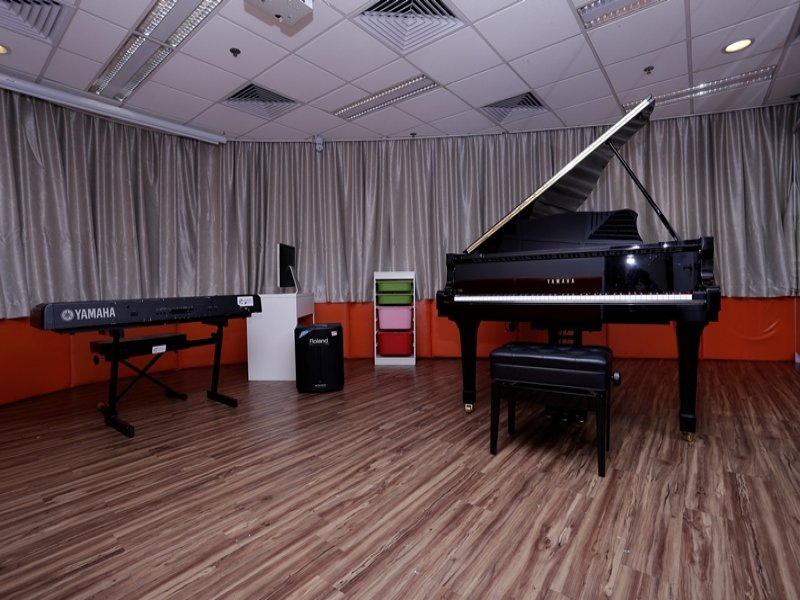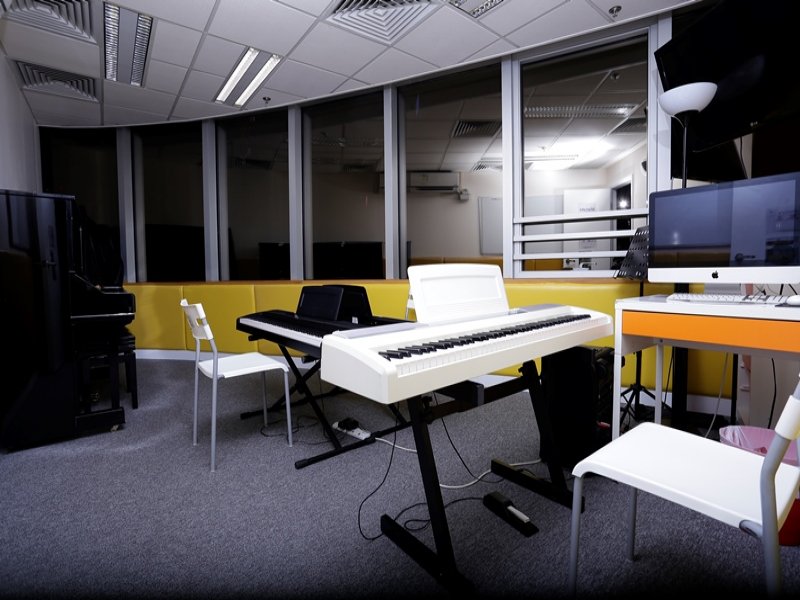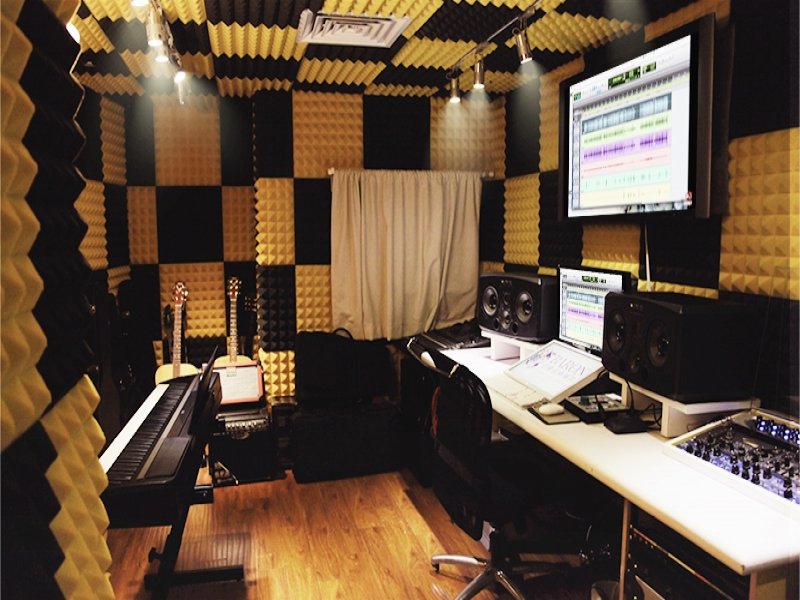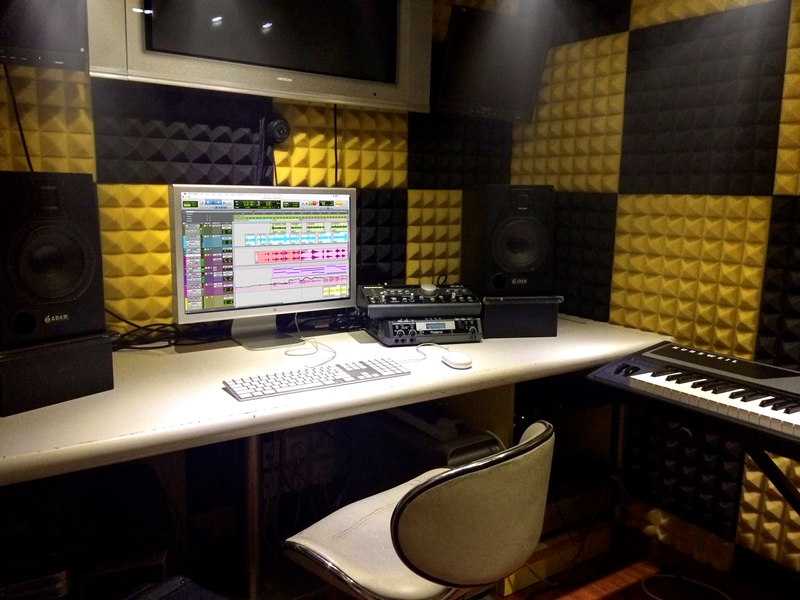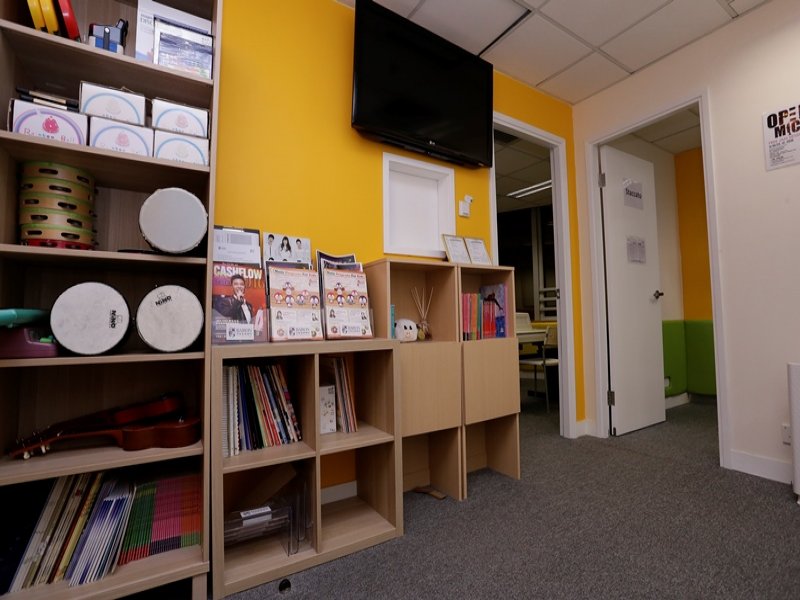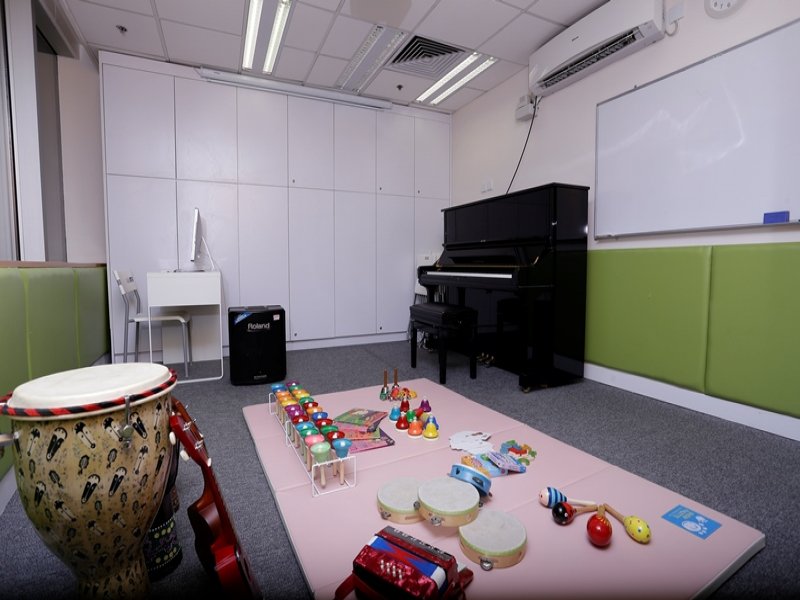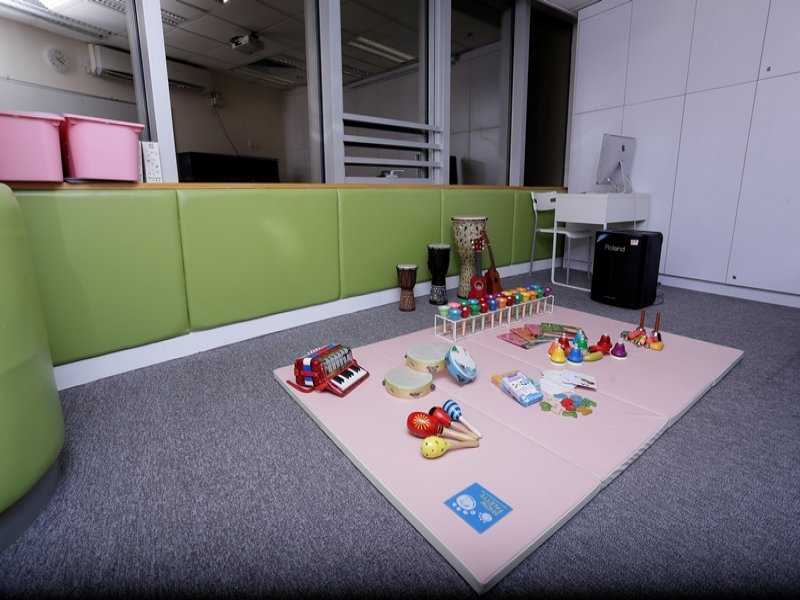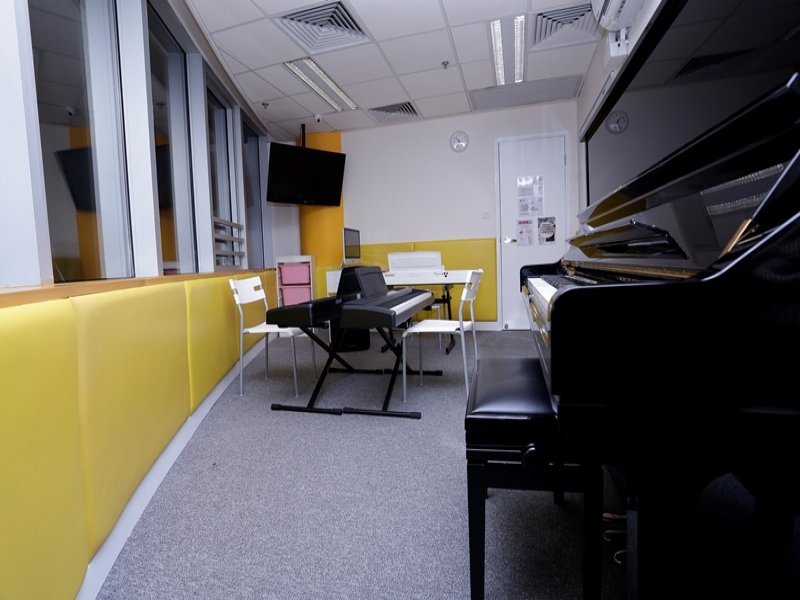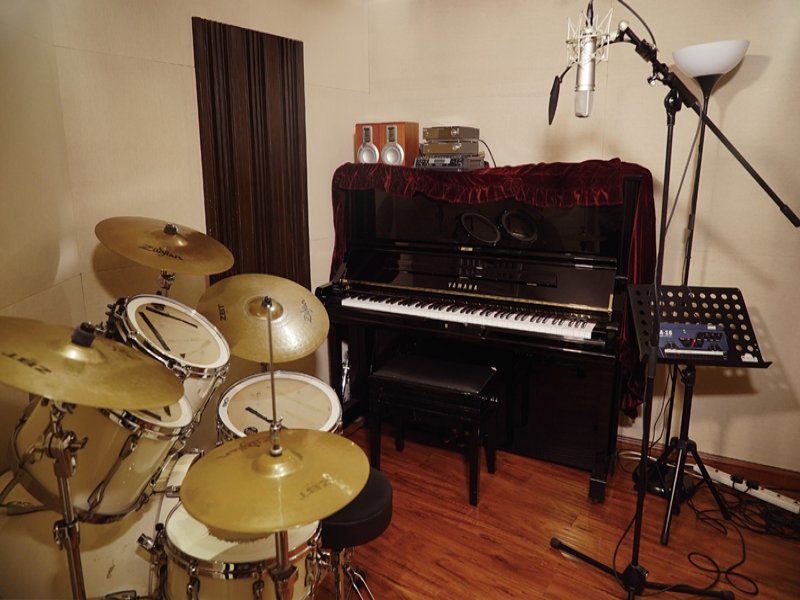 Baron School of Music
*Special offer: Enjoy a 20% off discount for rentals before 3 pm from Monday to Friday.*

The Baron School of Music comes with three levels of event space, with multiple activity rooms/classrooms and professional recording studios. The school is about 2 minutes' walk from Wanchai MTR Station. Offering flexible rental time slots, affordable rental rates and all the equipment you would need, this venue is suitable for private or group use for training lessons, lectures, talks and workshops, etc.

You're welcome to contact the venue to check on the availability or to make a booking!

Opening hours:
Monday to Friday 10:00 – 22:00
Saturday to Sunday 10:00 – 20:00
*Not open on public holidays

Rooms available:
Professional Studio: Producer & Performer (with piano)
Drum Room: Performer (with piano)
Music Classroom: Rec & Mix (with piano)
Multi-purpose activity classroom: Symphony / Legato / Marcato / Staccato (all four rooms are equipped with piano)

Available equipment includes Wi-Fi, sound system, multimedia LCD projector, electric projection screen, computer, whiteboard and a variety of music teaching equipment, etc. Please note that technicians must be present with the rentals of the recording studio and control room (this service is included in the rental rate with no additional charge.


Get in touch for pricing details
7/F, Tung Chiu Comm. Center, 193 Lockhart Rd, Wanchai, HK (Fleming Road Entrance)
Wan Chai
Baron School of Music
Wan Chai
Get in touch for pricing details
Contact venue