Filter
Save to my shortlist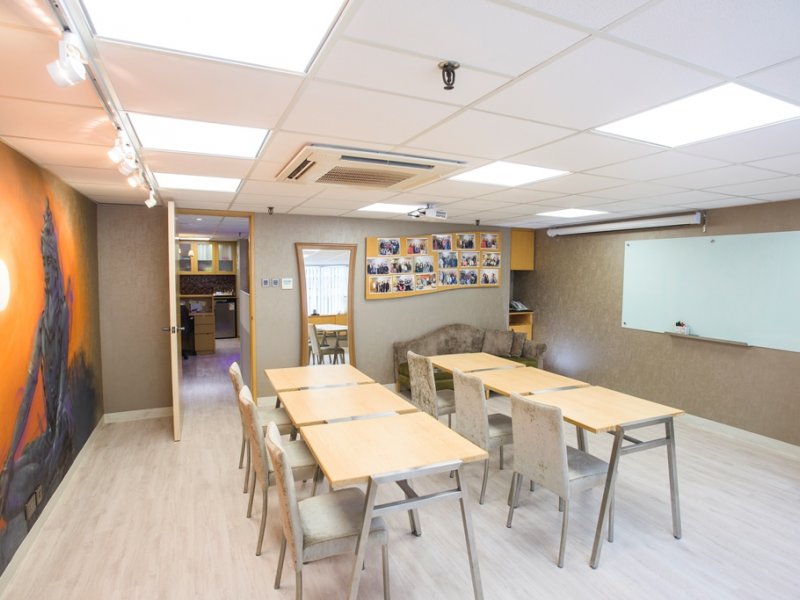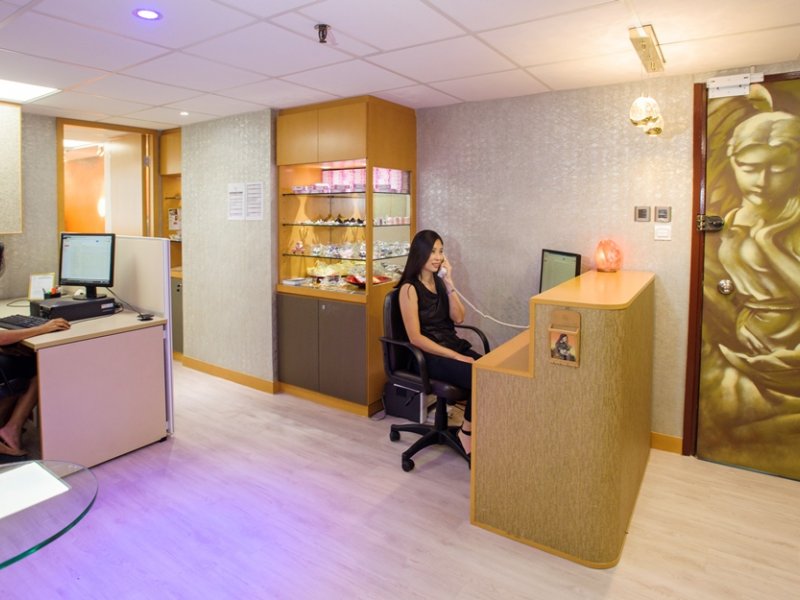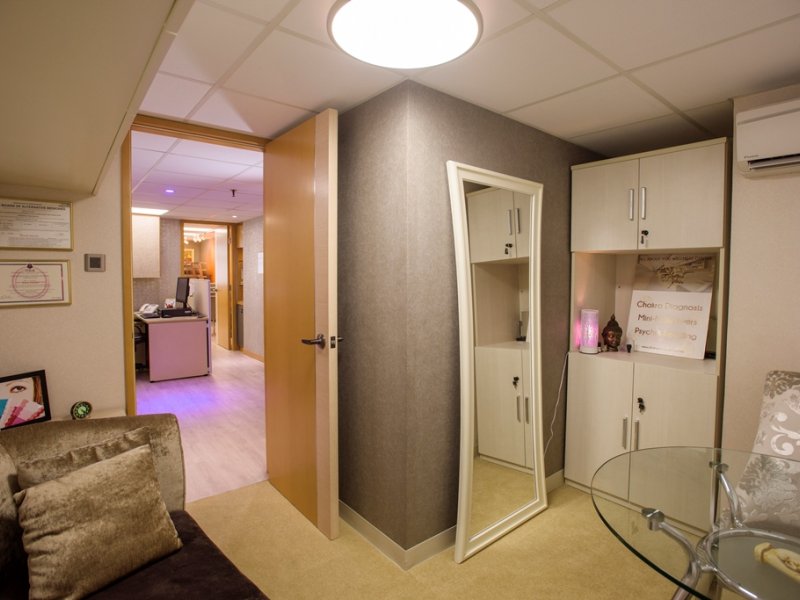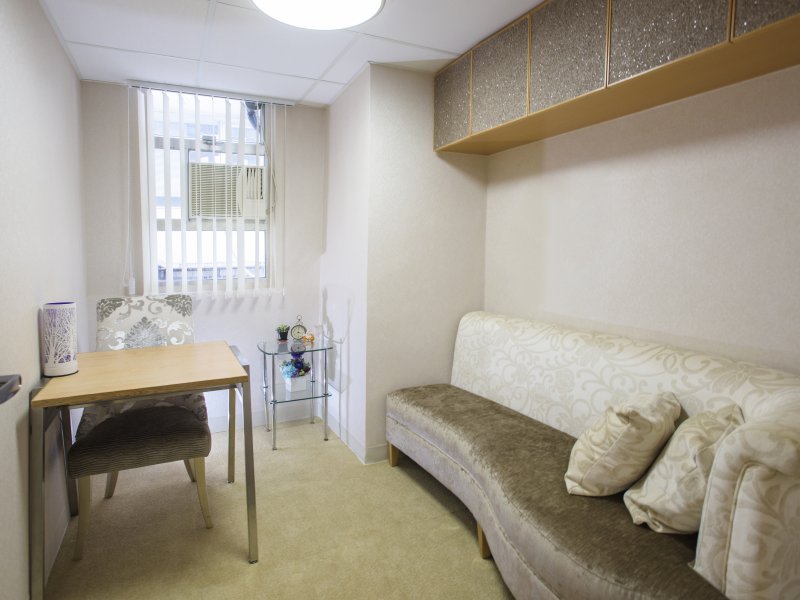 All About You
All About You is a spaciously warm wellness centre with convenient and comfortable state of the art facilities. The space spans 340 sqft in the heart of Sheung Wan and features two designer consultation rooms and a multifunctional training room. With free WiFi and refreshments available throughout, the centre has been personally designed to inspire growth and development.

The training room is well equipped with a whiteboard, projector, Wi-Fi system, and portable desks and chairs that can be adapted to suit different requirements. As a holistic classroom made for education and transformation, it is an ideal setting for training workshops, seminars, meditations and group gatherings.

Each therapy room reflects an element of confidentiality and comfort. They are furnished with a feature wall, a desk, two a chair, and a reclining therapy sofa. The rooms offer practitioners a safe space to conduct individual sessions and achieve breakthroughs.
Get in touch for pricing details
10A, Wing Cheong Commercial building, 19 - 25 Jervois street, Sheung Wan, Hong Kong
Sheung Wan
All About You
Sheung Wan
Get in touch for pricing details
Contact venue