Filter
Save to my shortlist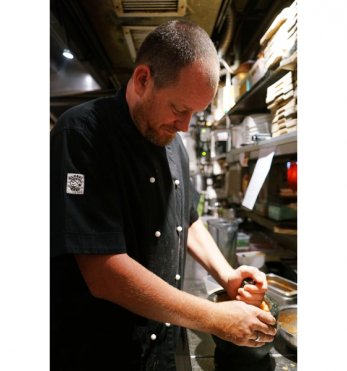 View all photos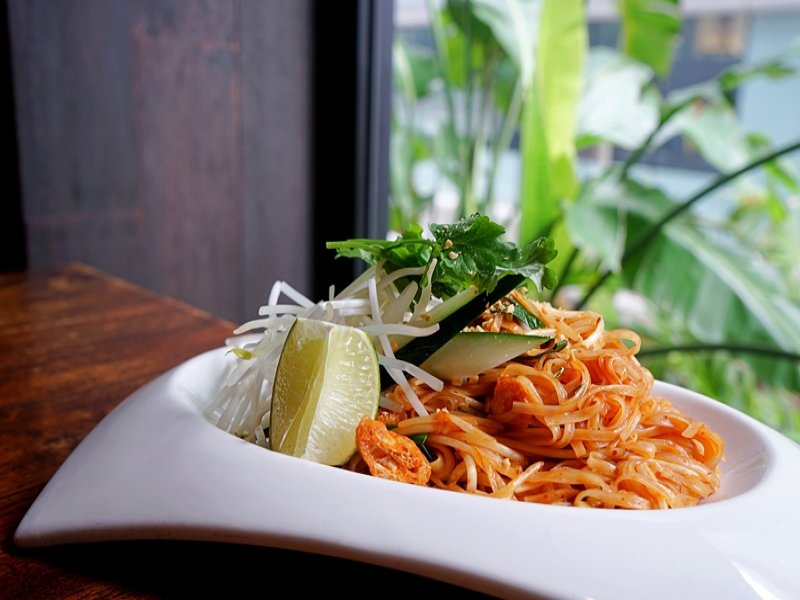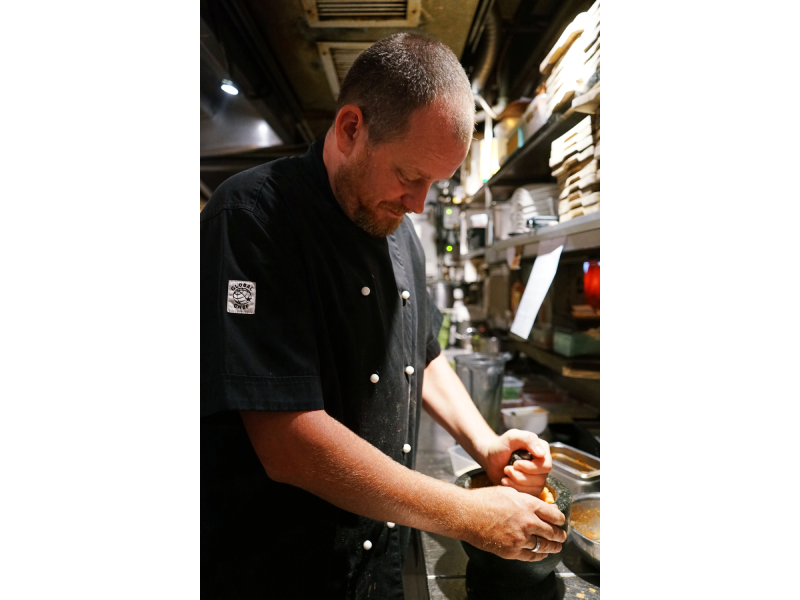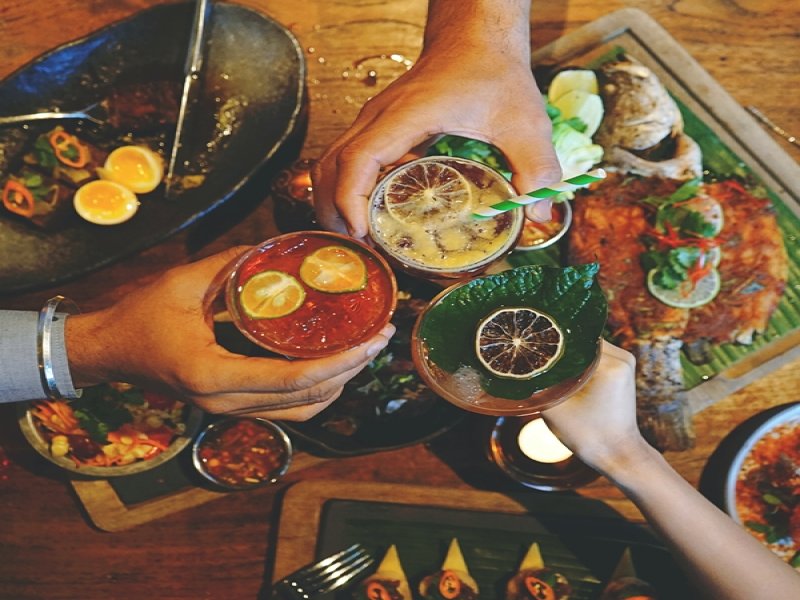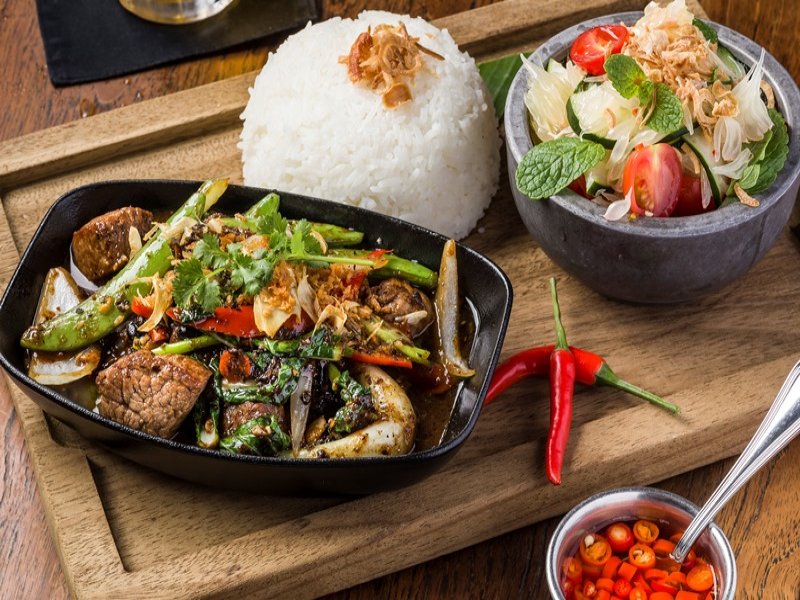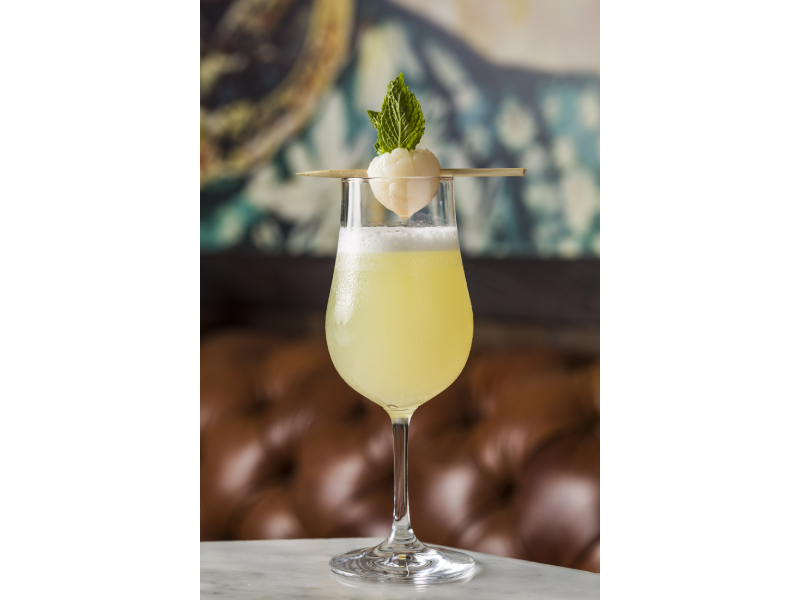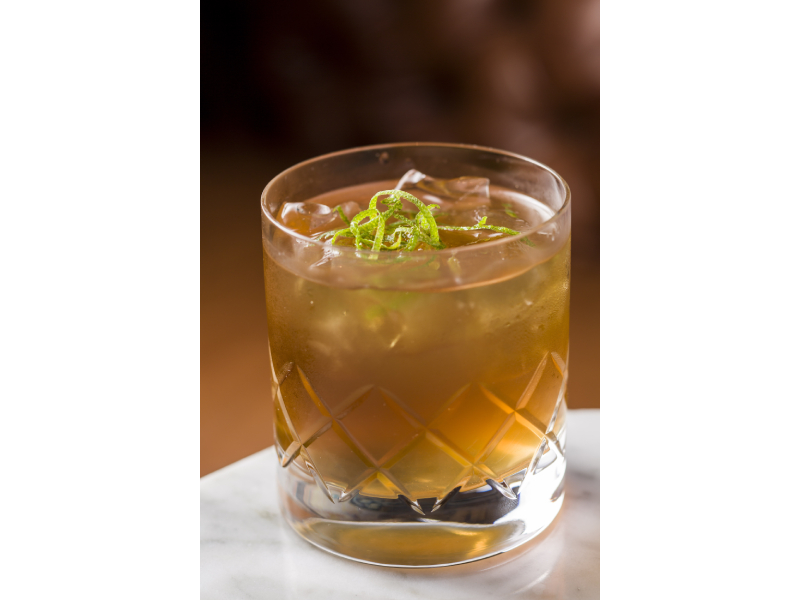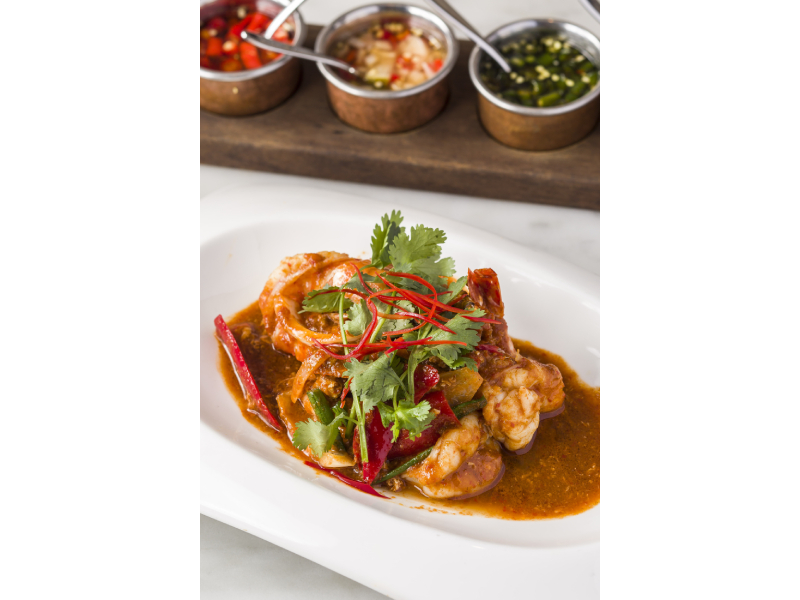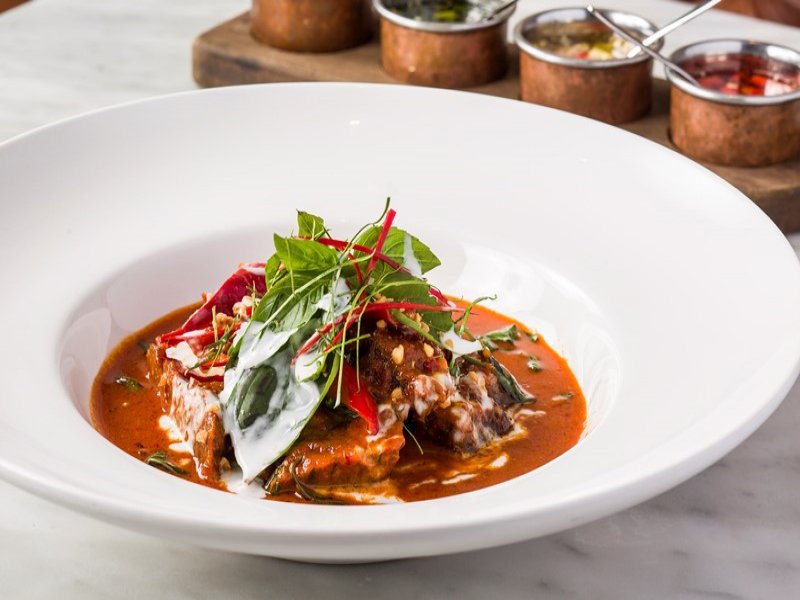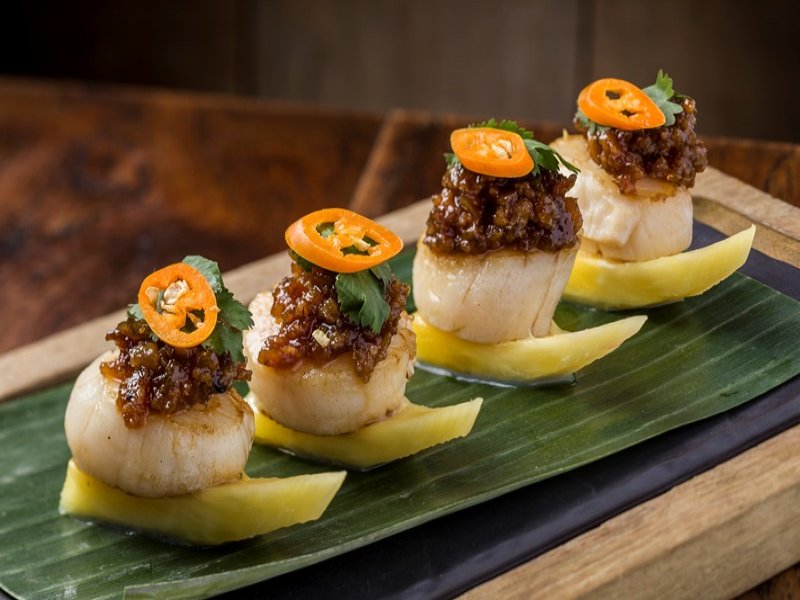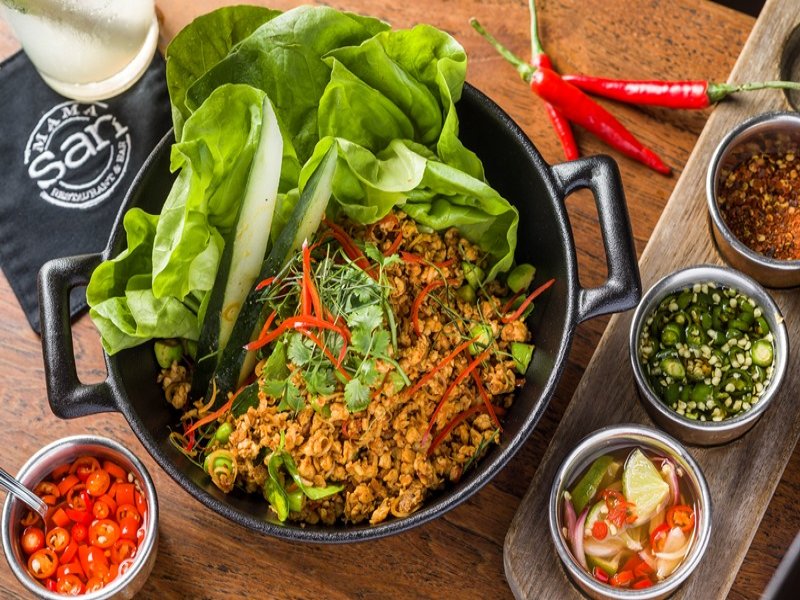 Mama San Catering Services
Mama San Catering Services
One of the Top restaurants in Bali, Mama San offers South East Asian cuisines including Chinese, Indonesian, Indian, Malaysian, Singaporean, Thai, Cambodian and Vietnamese, delivered to your door.

The award-winning chef and street food enthusiast Chef Will Meyrick offers at Mama San an impressive menu of South East Asian dishes and a full creative selection of colourful, delicious cocktails. Chef Meyrick has won a reputation for championing Indonesian Cuisine locally as well as internationally. The cuisine is primarily Asian Curies, stir-fried and other classics with a modern and beautiful presentation. Mama San is full of innovative Asian fragrances and flavours, spoiling diners with an abundance of regional sensations. The tender beef is cooked to absolute perfection, the zest from the Kaffir lime and lemon basil brings it to another level. Desserts similarly span a variety of Southeast Asian cuisines, traditional Thai mango with black sticky rice and Vietnamese crème caramel.

Mama San's team of chefs and mixologists are providing the quality of their service to suit any catering events. They strive to deliver sophisticated and authentic food with excellent service to make your event memorable. Their catering packages can be customized to fill any wishes: personalized dishes or cocktails and special equipment rental.
Get in touch for pricing details
46-48 Wyndham Street, Central
Central
Mama San Catering Services
Central
Get in touch for pricing details
Contact service