Filter
Save to my shortlist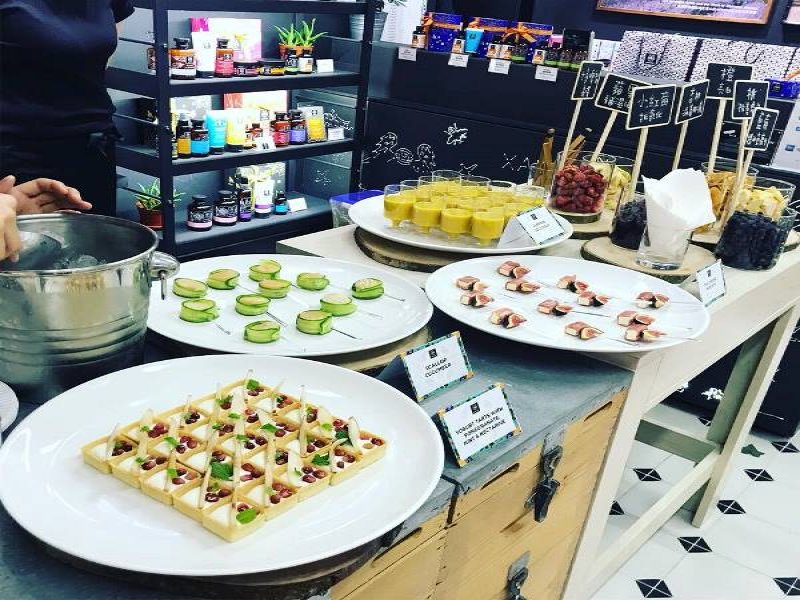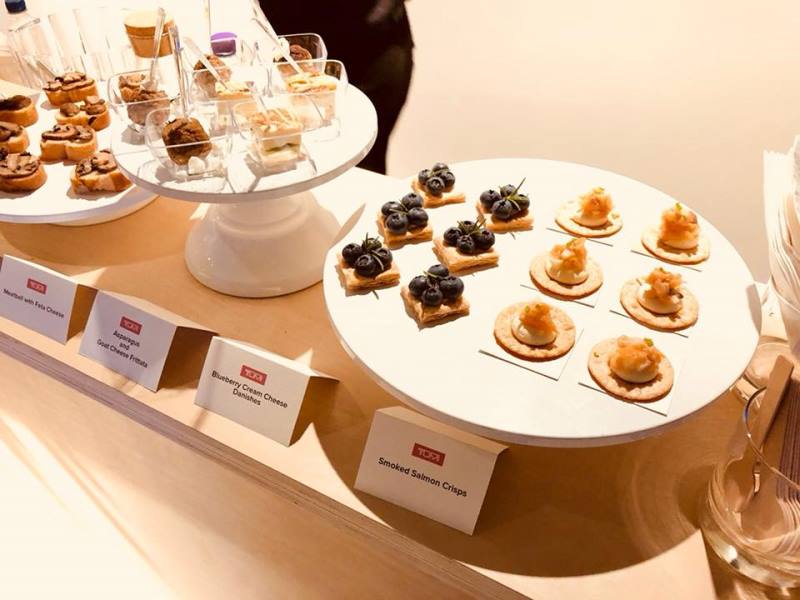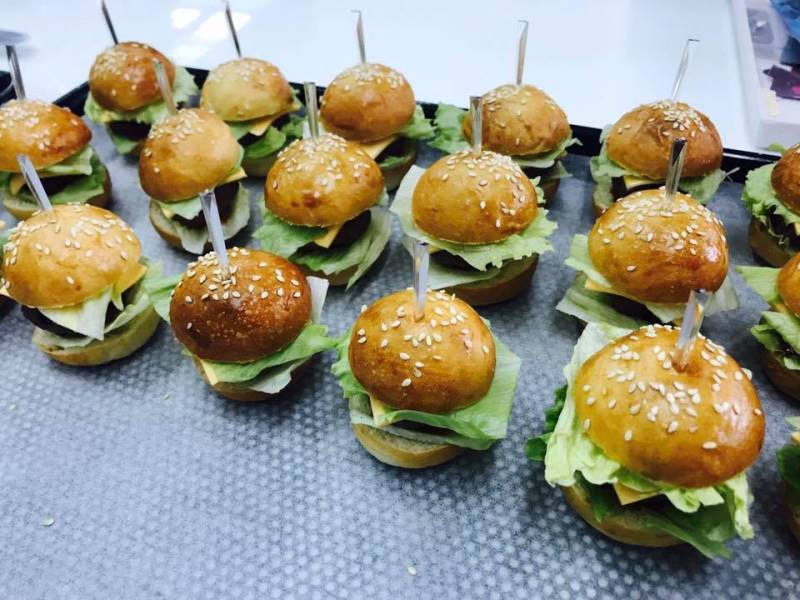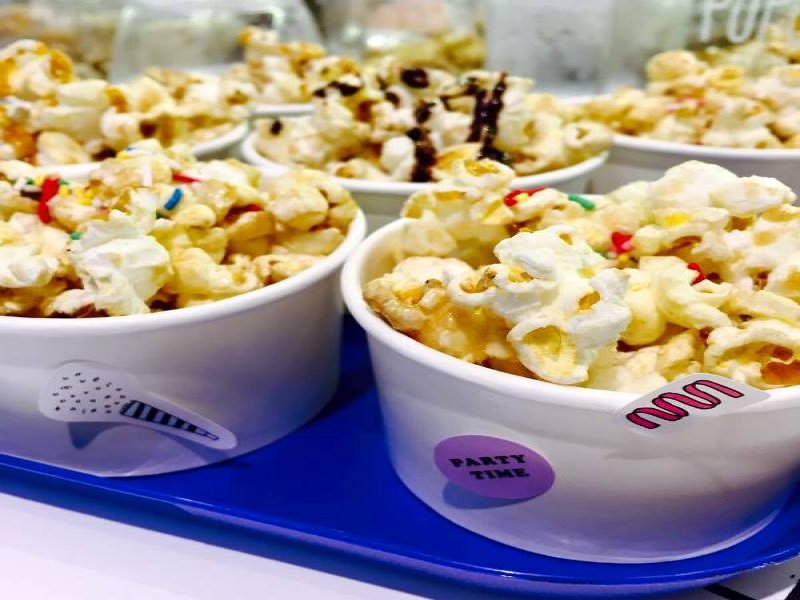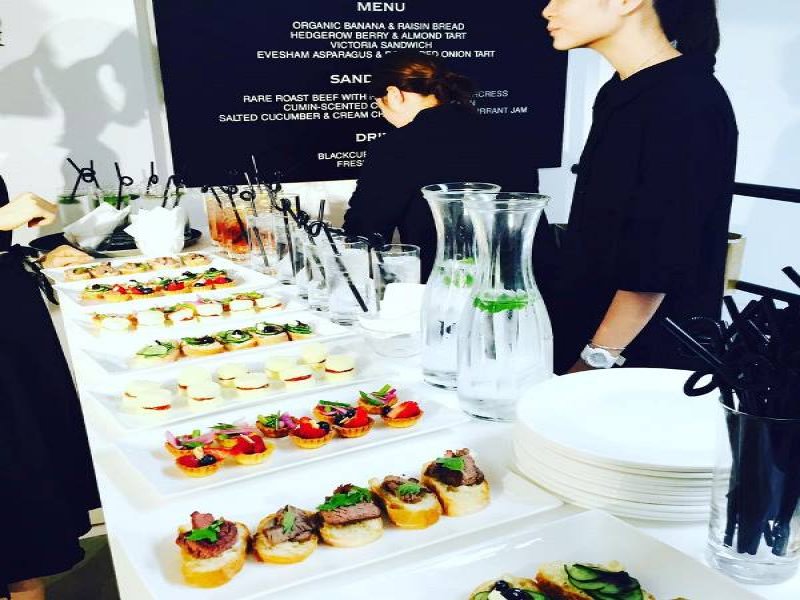 A Fun Kitchen
Entrepreneur Kaman Tong established A Fun Kitchen in 2017. With a professional and licensed central kitchen along with a full team of talented chefs in To Kwa Wan, A Fun Kitchen provides catering services, workshops and customized gift sets for corporate events, product launch, press conference, weddings, private events, boat parties and more.

Services include:

- Savory canapes

- Dessert canapes

- Pastry

- Tea and juice

- Food gifts

- Interactive workshops

Feel free to inquire about bespoke item and menu.
Get in touch for pricing details