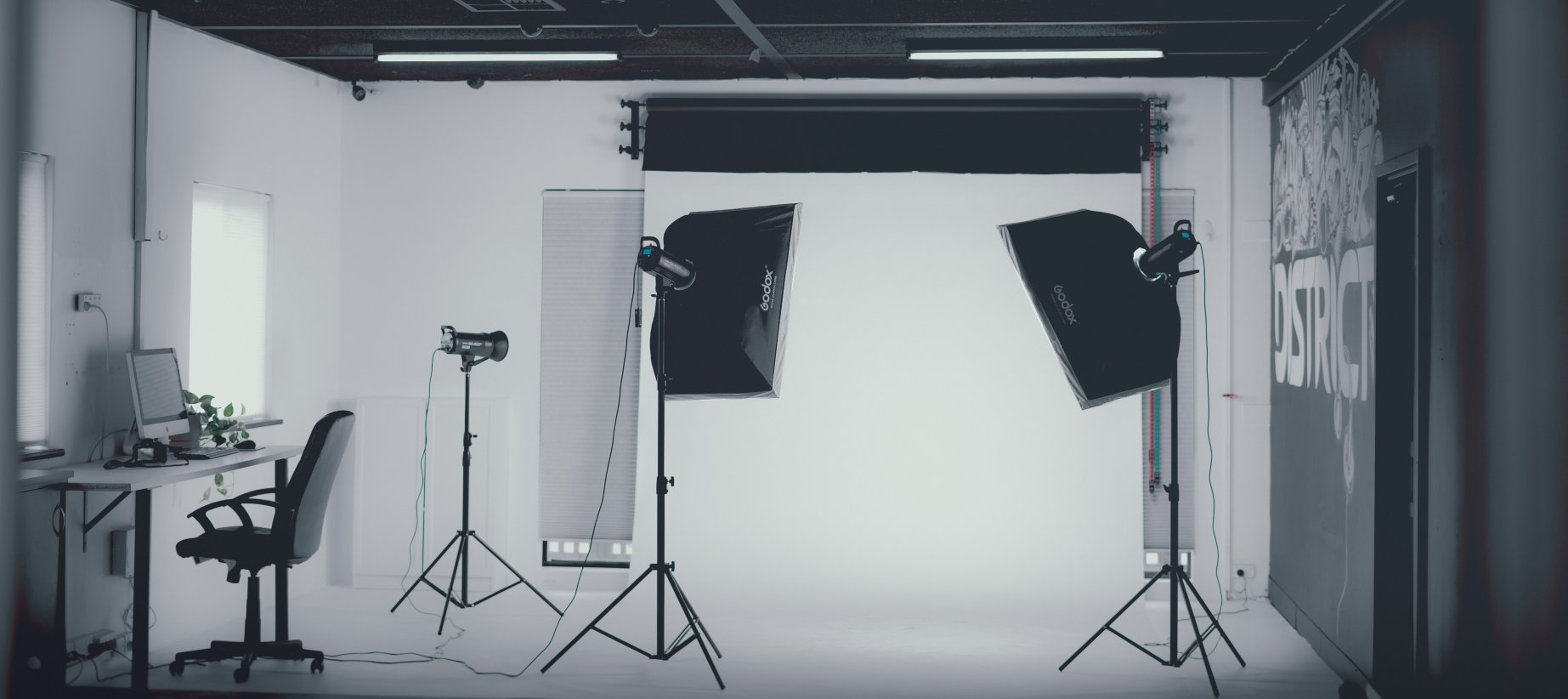 Best Film & Photo Studios for Hire in Hong Kong
Whether you're organising a corporate photo shoot or pursuing a personal passion project, our shortlist of Hong Kong's most in-demand photo studios for hire is sure to come in handy. What are you planning and when? No matter what your requirements, we're sure to have something special to catch your eye.

The style throughout Forest Studio is very natural with 5m white painted walls and flooded with natural light thanks to the private terrace. The 2,000 square feet versatile photographic studio space comprises of an open plan main space with balcony, kitchen, bedroom and separate changing room, suitable for portrait shoots, especially useful for panning video shots as well as stills.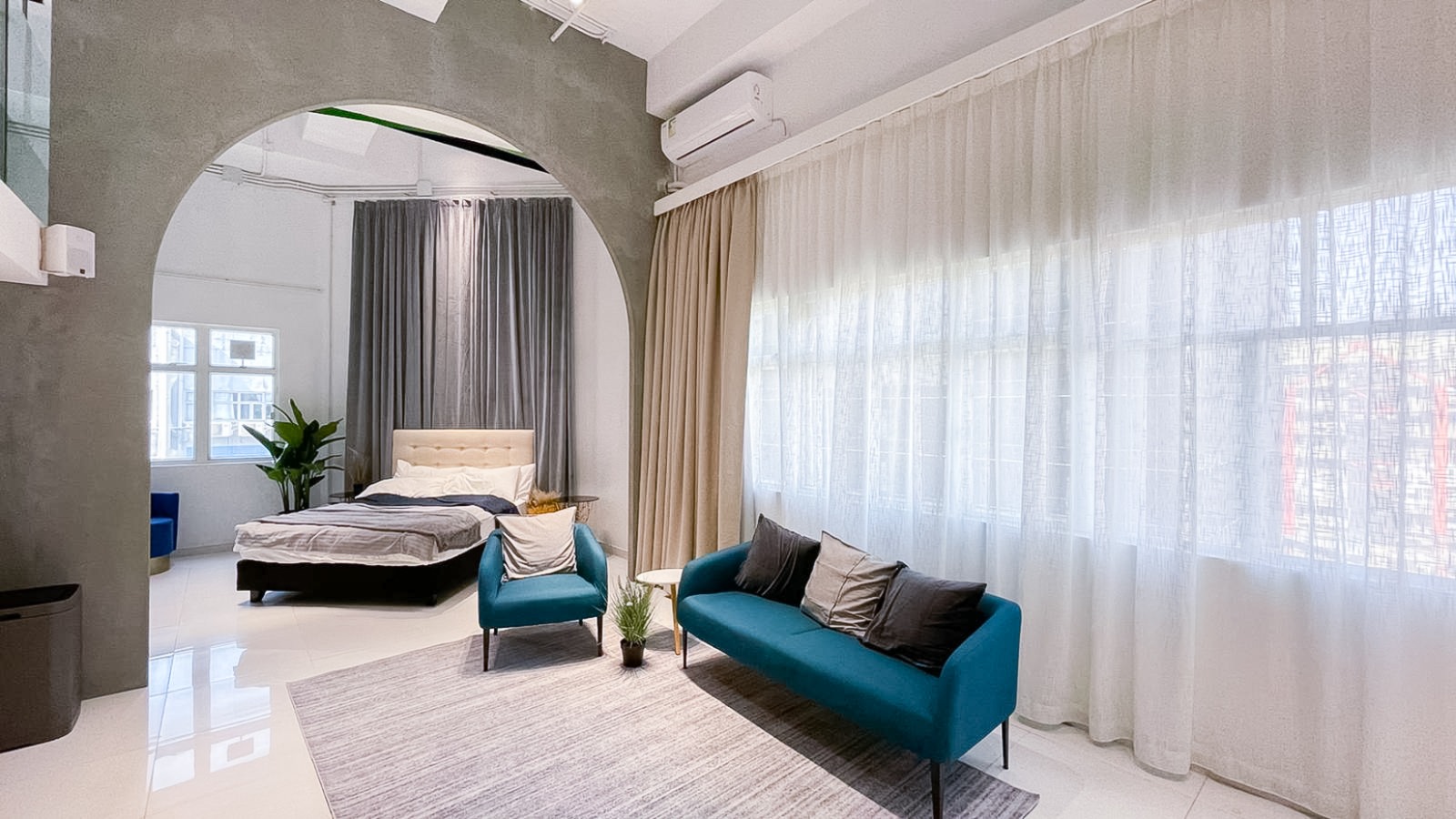 With natural lighting immersed into space, the newly opened Roll-La Studio features a 1,660 square ft contemporary home scene including a living room with an open kitchen, bedroom, and bathroom, as well as a cozy loft to present a homey and pleasant atmosphere. The spacious venue is well equipped with lighting equipment, backdrops, 5G Wi-Fi, and makeup stations, and their experienced on-site team can tailor specific services to meet your needs.

Framework Studio provides venue rental services for commercial filming, group gatherings, independent movie screening, workshops and various types of cultural events.
It is only 10 minutes away from the Kowloon Bay MTR station, with an 800 sq. ft. area and a capacity of up to 30 people. The venue is fully equipped with free WiFi and even a variety of shooting equipment and props.

Natsuhouse is conveniently located in Kwai Chung District with only 5-7 minutes walk from Kwai Hing MTR Station. The place is a furniture exhibition room with a massive space of about 2500 sq. ft accommodating up to 50 people. With pieces of quality furniture as the backdrop, the venue is suitable for commercial photography and product shoot of all kinds. Projectors and large projection screens for seminars and briefings are also available.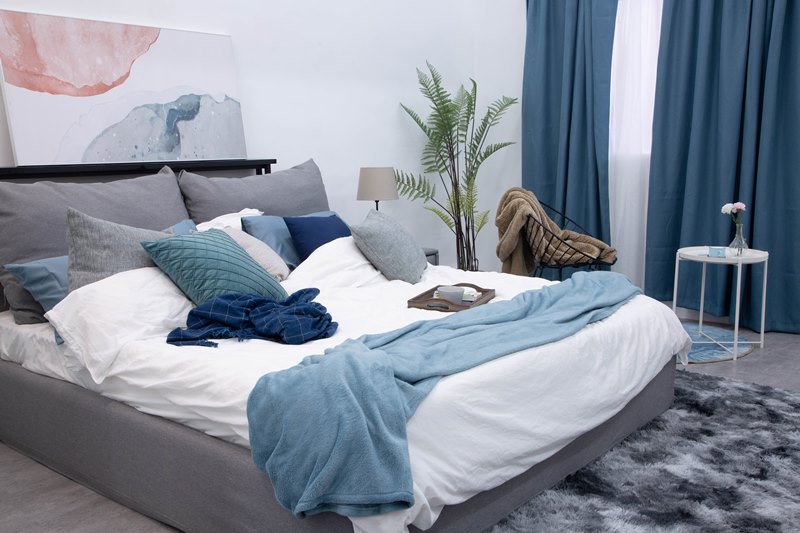 A home-setting venue for videography, photography, event and more. The 1,380 sq.ft. animal-friendly shooting studio equipped with a flexible bedroom and living room set up as well as changing room and washroom.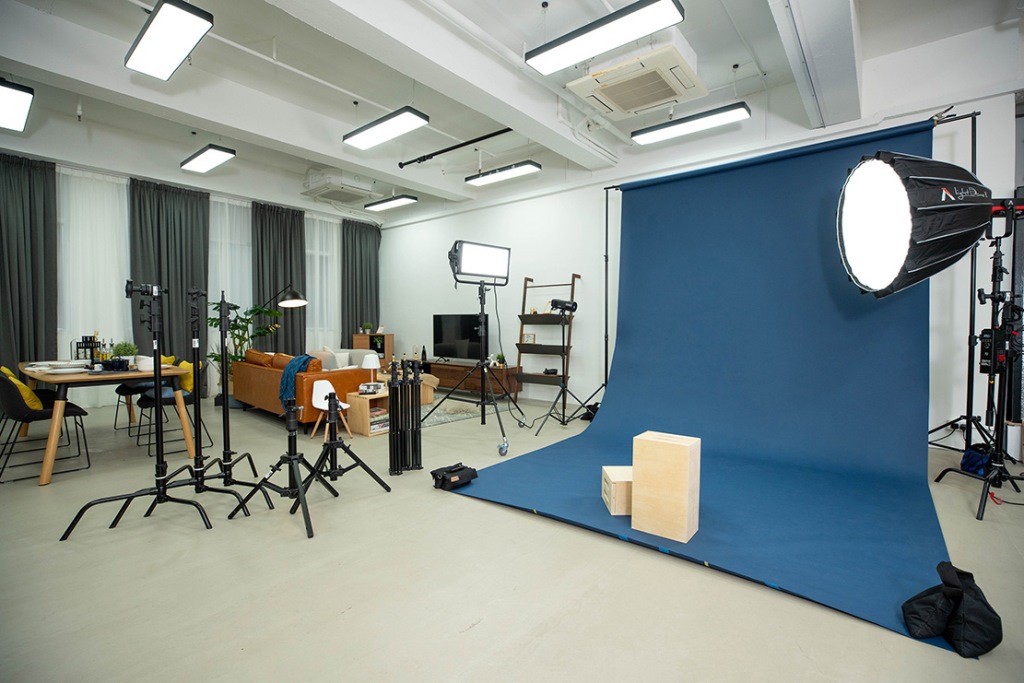 Altermind Studio supports flexible configurations suitable for different shooting type, especially for commercial, television and feature film. The 1,800 sq.ft. of dedicated shooting space comes with a high ceiling as well as a comprehensive range of professional-grade equipment such as camera, studio lighting, accessories, and services.