"The Ultimate Guide to Hosting a Memorable Christmas Party"
"The Ultimate Guide to Hosting a Memorable Christmas Party"
The holiday season is upon us, and it's the perfect time to spread joy and cheer by hosting a memorable Christmas party. Whether you're planning a festive gathering for family and friends or organizing a company celebration, this ultimate guide will provide you with all the tips and ideas you need to ensure your Christmas party is a resounding success. From choosing a theme and creating a festive ambiance to planning activities and selecting the perfect menu, get ready to host an unforgettable event that will leave your guests filled with holiday spirit.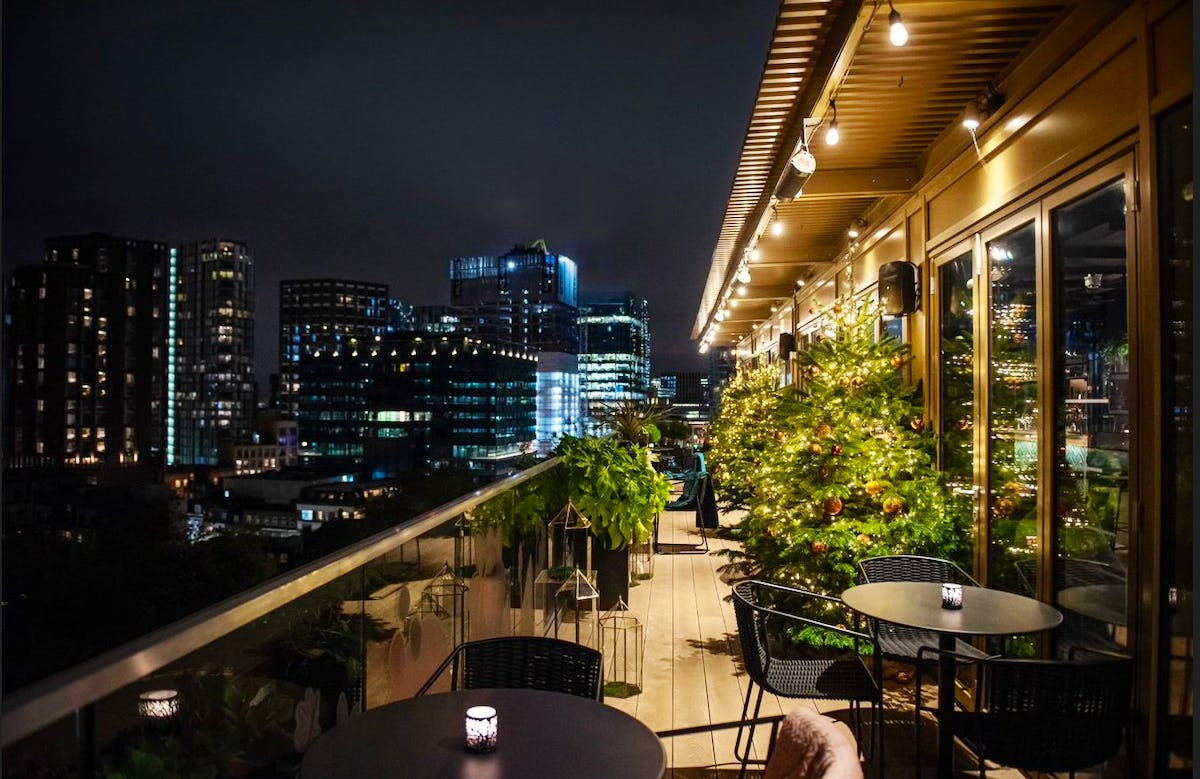 Setting the Stage
Choose a Theme:
Selecting a theme can add excitement and cohesion to your Christmas party. Whether it's a classic winter wonderland, a cozy rustic gathering, or a glamorous black-tie affair, choose a theme that reflects your vision and sets the tone for the event.
Send Invitations:
Create anticipation for your Christmas party by sending out creative and personalized invitations. Include all the essential details, such as the date, time, location, dress code (if applicable), and any special instructions or requests.
Creating a Festive Ambiance
Decorations:
Transform your venue into a winter wonderland with festive decorations. From twinkling lights and garlands to ornaments and wreaths, use a combination of traditional and creative elements to create a warm and inviting atmosphere.
Music and Entertainment:
Set the mood with a carefully curated playlist of holiday tunes. Consider hiring live entertainment, such as carolers or a local band, to add a special touch to your Christmas party. Plan activities like a Secret Santa gift exchange or a festive photo booth to keep guests engaged and entertained.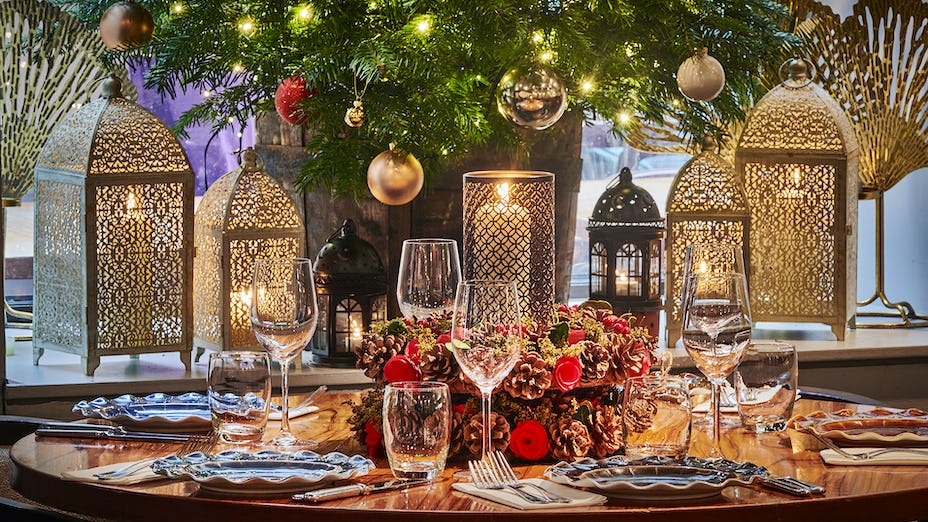 Planning Activities
Festive Games:
Incorporate festive games and activities to keep your guests entertained throughout the party. Classics like Christmas trivia, a holiday-themed scavenger hunt, or a gingerbread house decorating contest can bring out the holiday spirit and create memorable moments.
Charity or Giving Back:
Embrace the true spirit of Christmas by organizing a charitable activity as part of your party. Encourage guests to bring donations for a local food bank or toy drive. You can also set up a gift-wrapping station where guests can wrap presents for those in need.
Choosing the Perfect Menu
Festive Drinks:
Create a signature holiday drink or offer a selection of seasonal cocktails and mocktails. Include traditional favorites like mulled wine, eggnog, or hot cocoa with marshmallows to keep your guests warm and merry.
Delicious Food:
Plan a menu that combines classic holiday dishes with creative and unique flavors. Offer a variety of appetizers, main courses, and desserts that cater to different dietary preferences. Don't forget to include festive treats like gingerbread cookies, Yule log cake, or candy cane-inspired desserts.
Conclusion
With this ultimate guide, you have all the tools to host a memorable Christmas party that will delight your guests. From setting the stage with a theme and festive decorations to planning engaging activities and serving delicious food and drinks, every aspect of your party can contribute to a truly joyful and unforgettable holiday celebration. So, put on your Santa hat, spread the holiday cheer, and create lasting memories with your loved ones or colleagues.