Filter
Save to my shortlist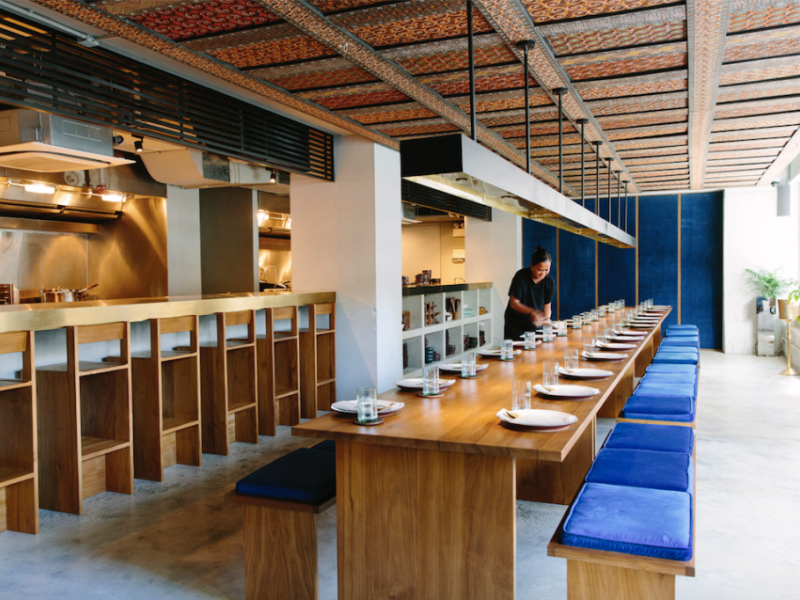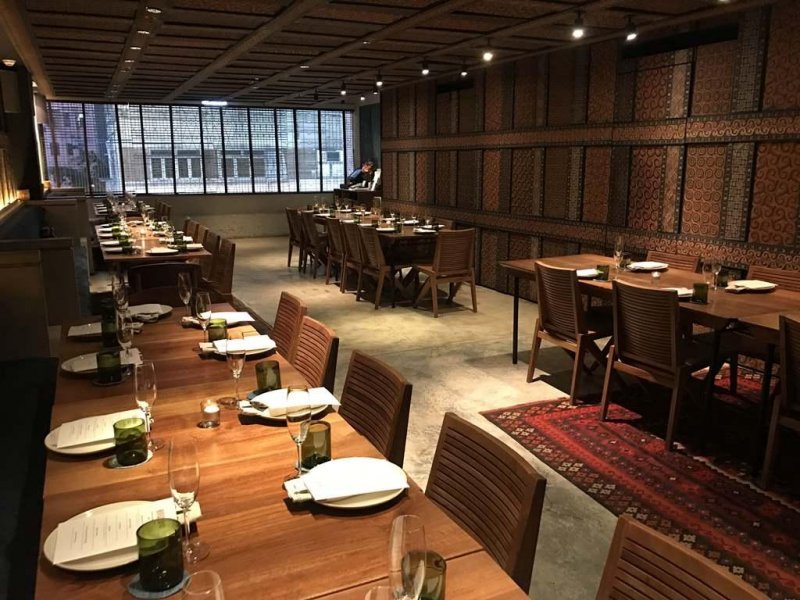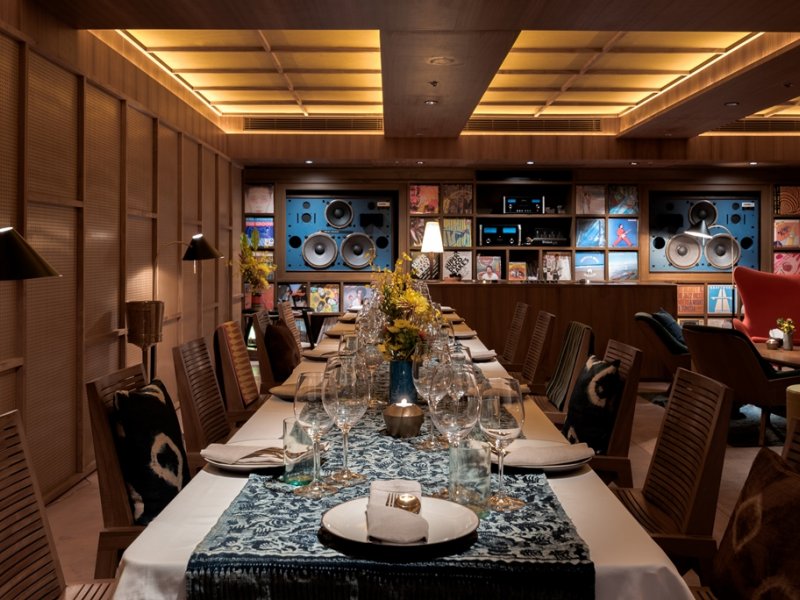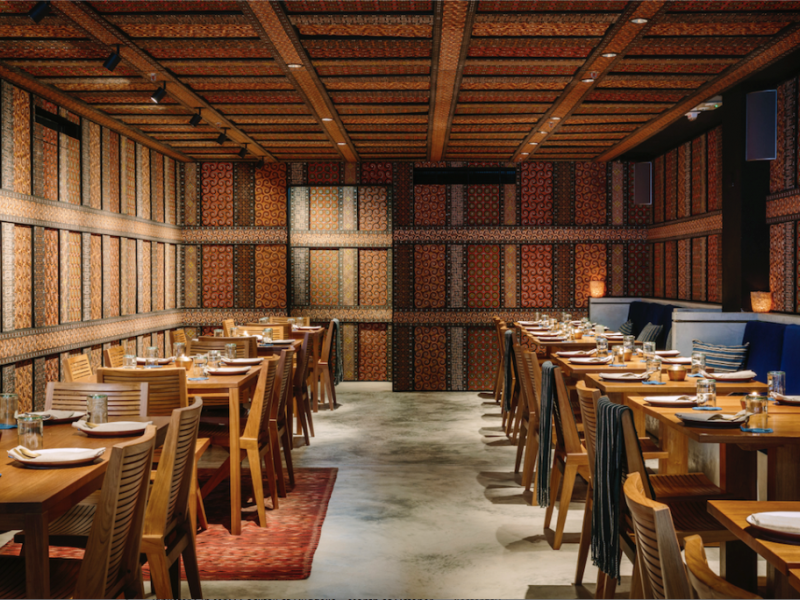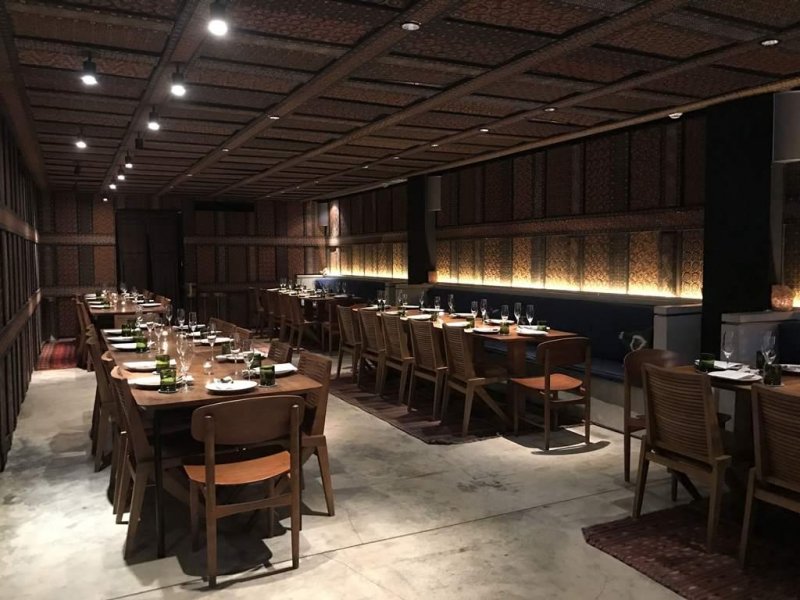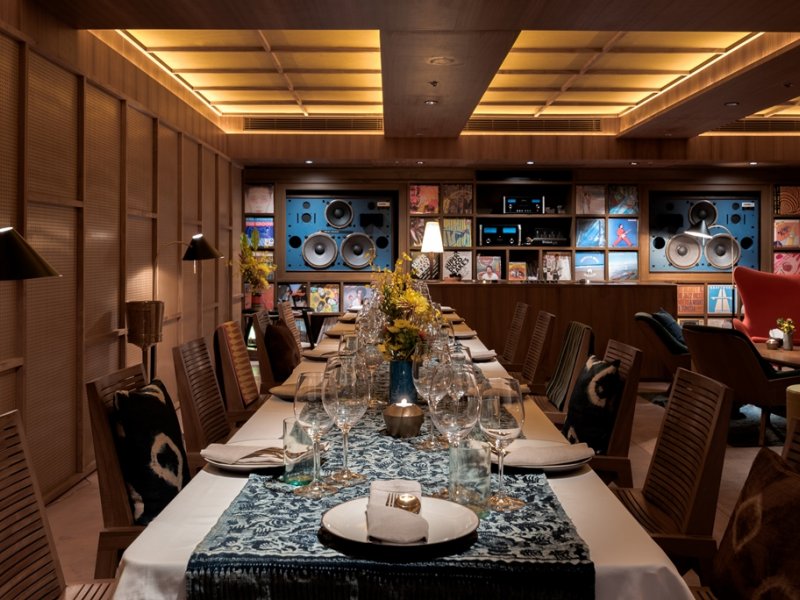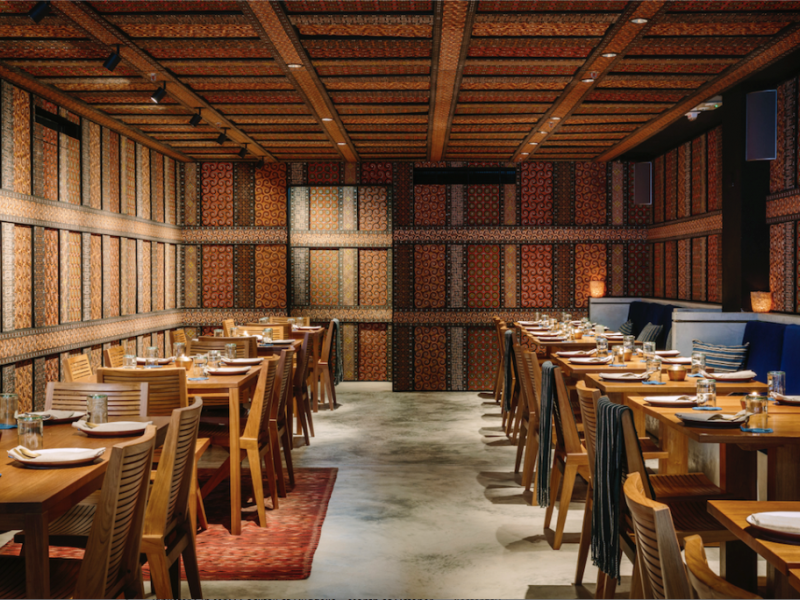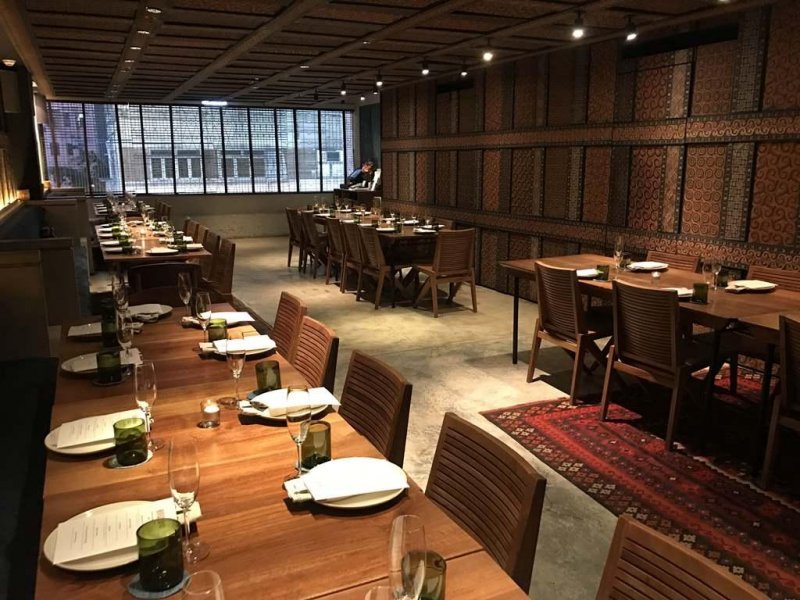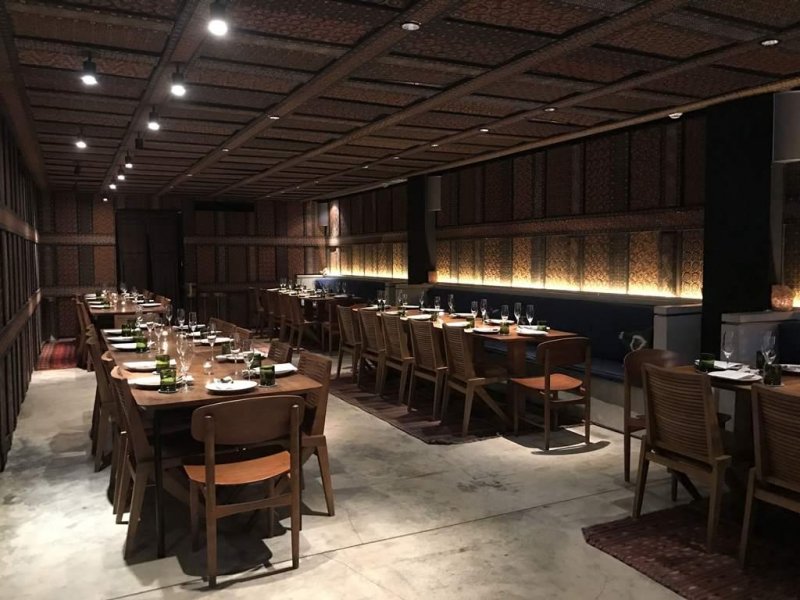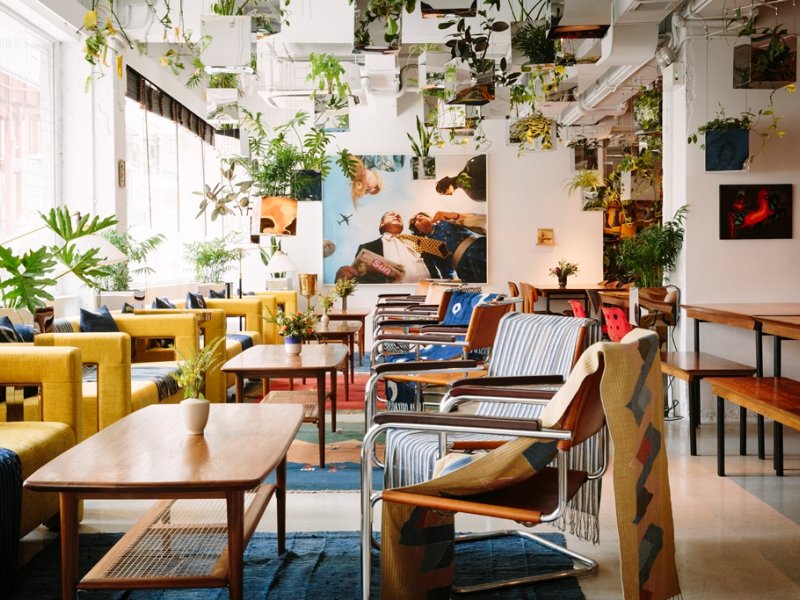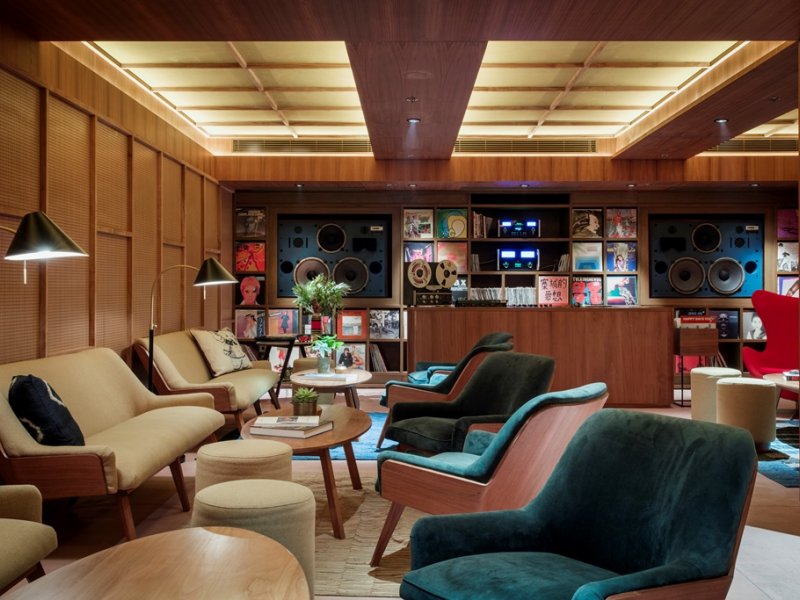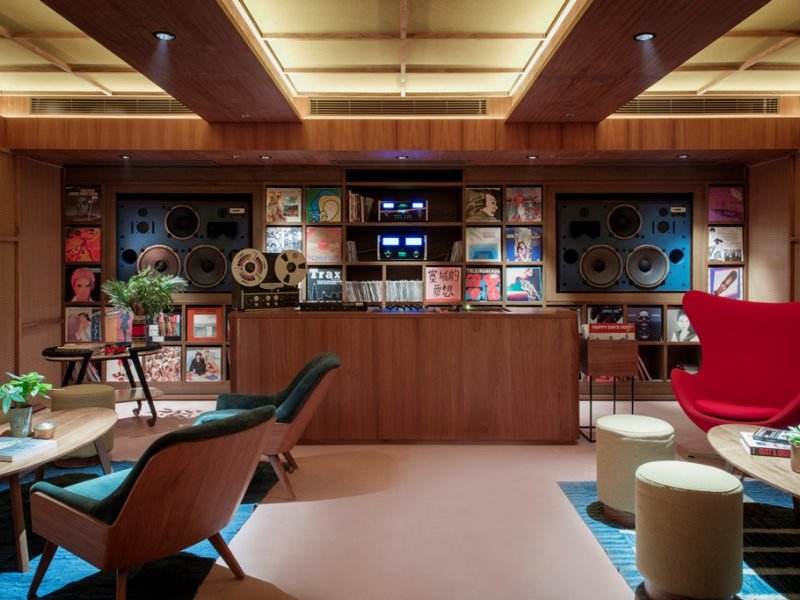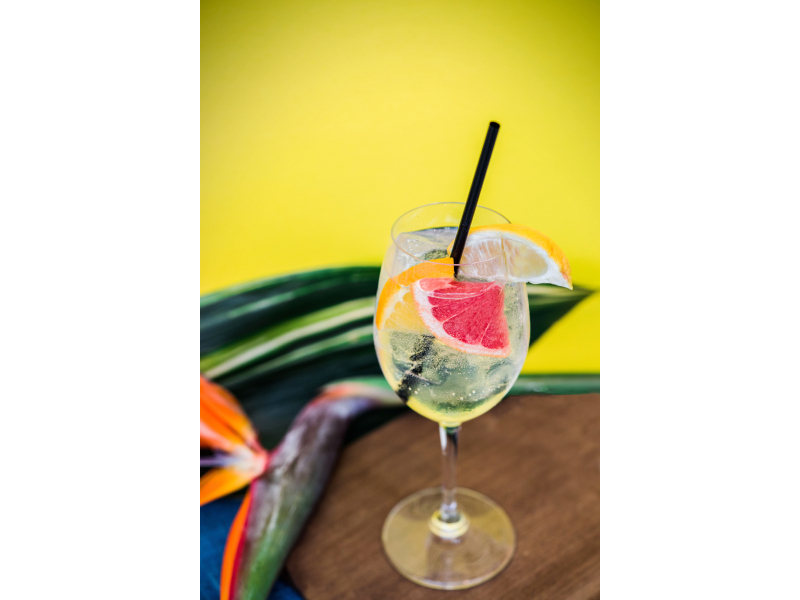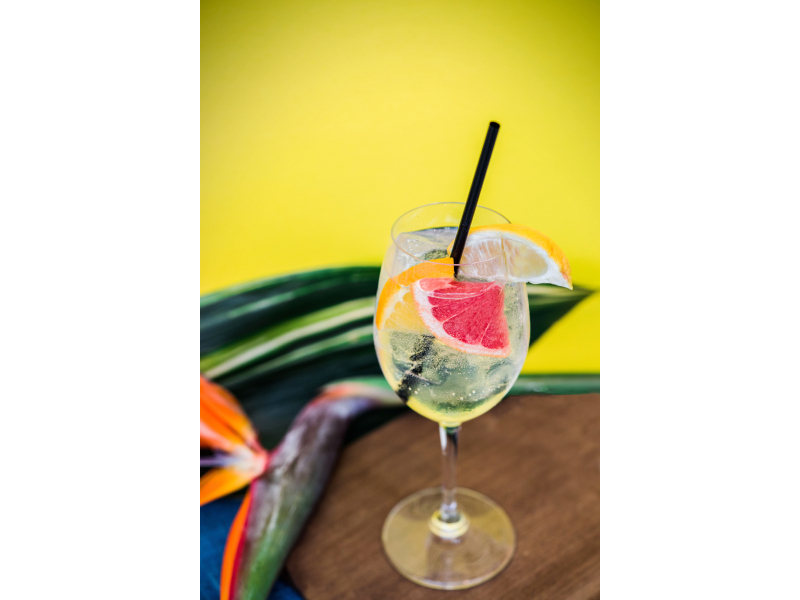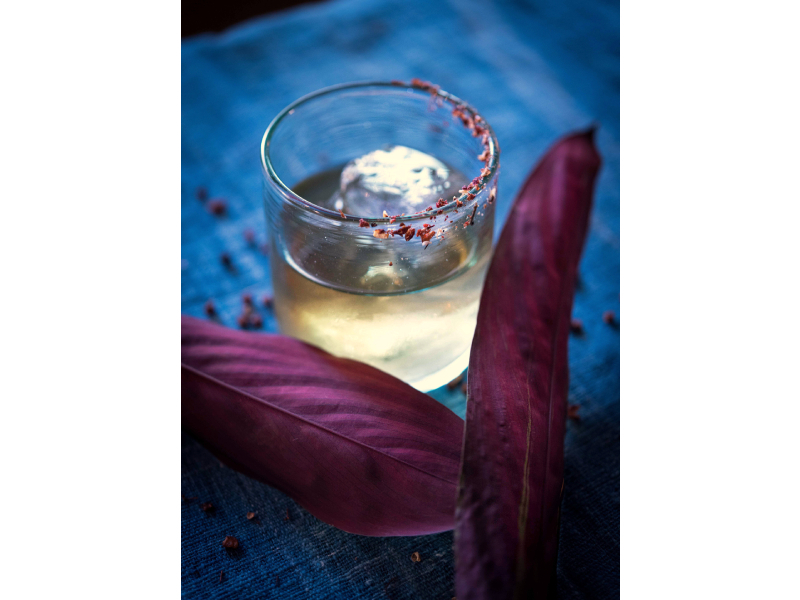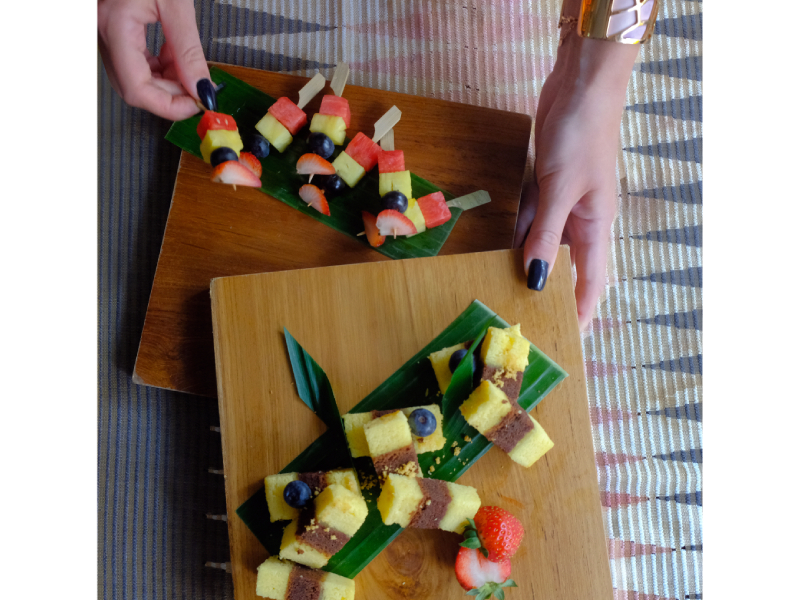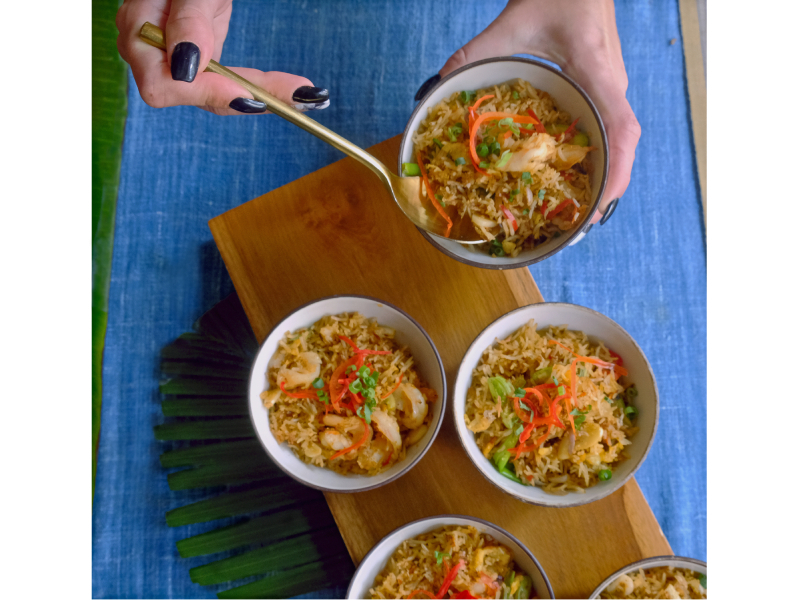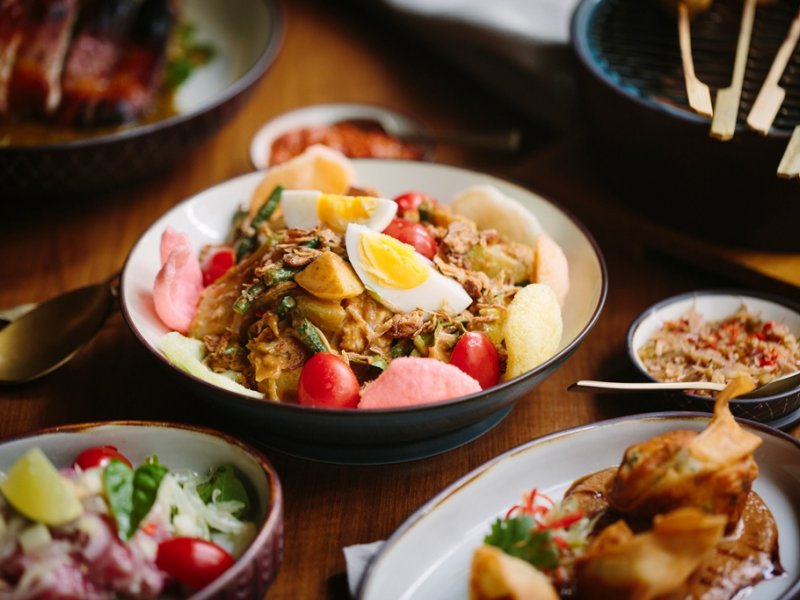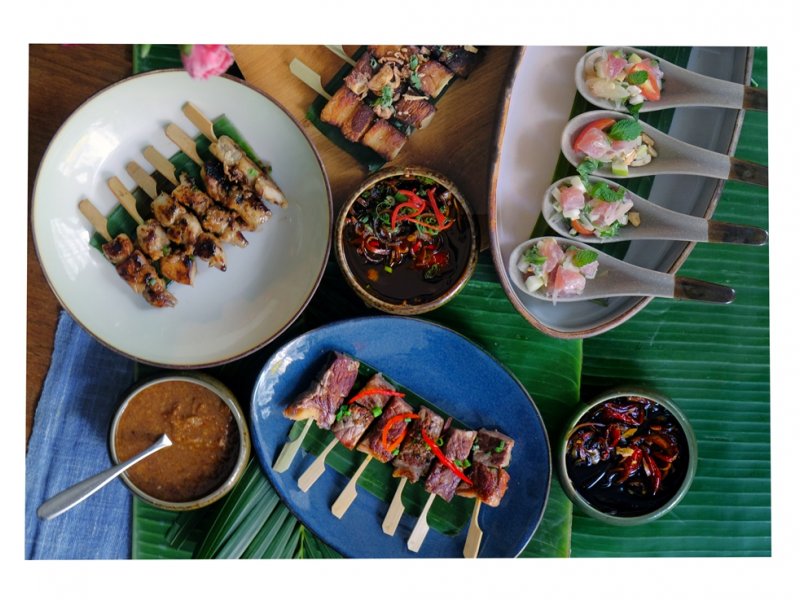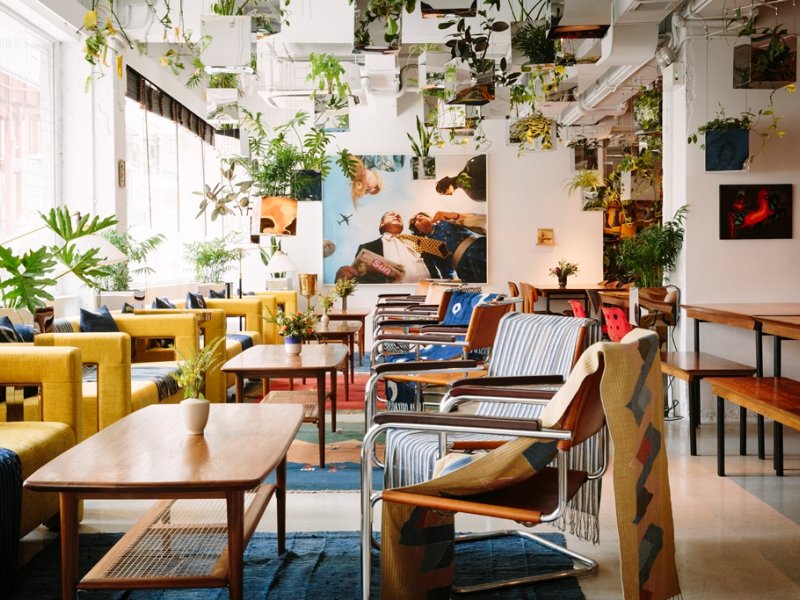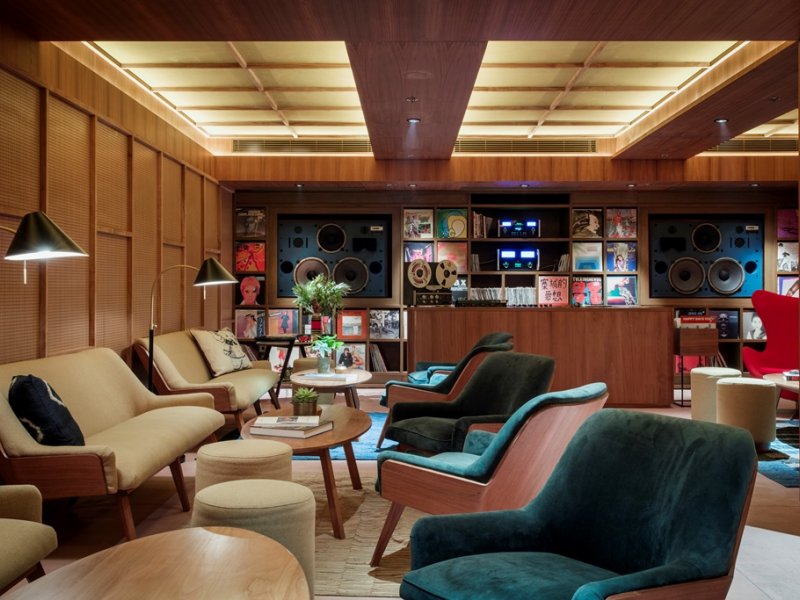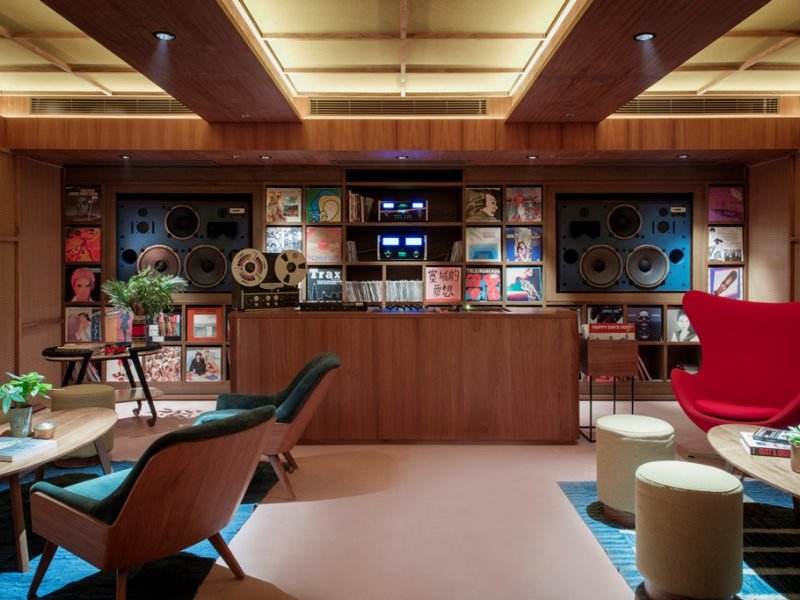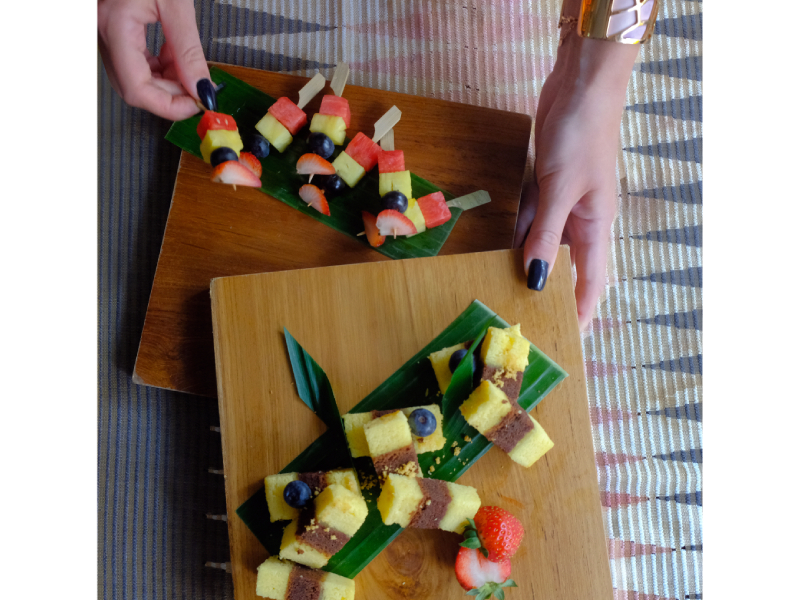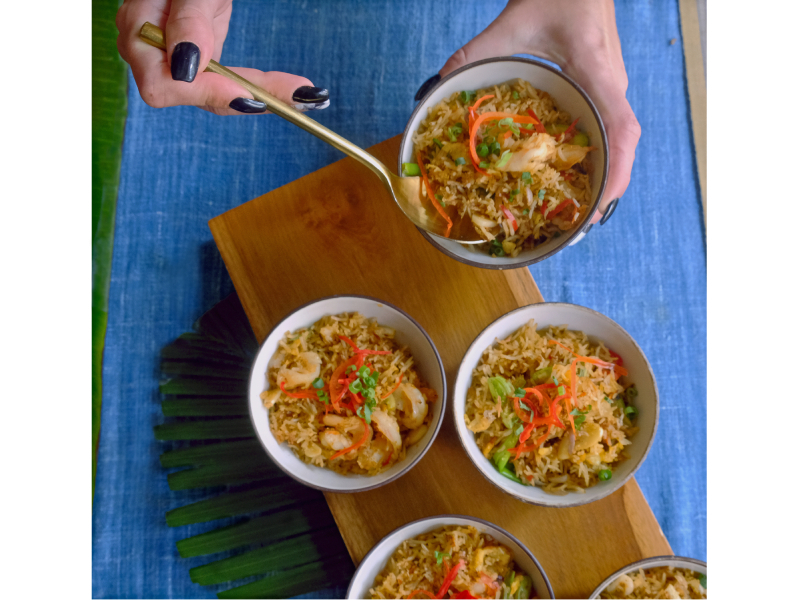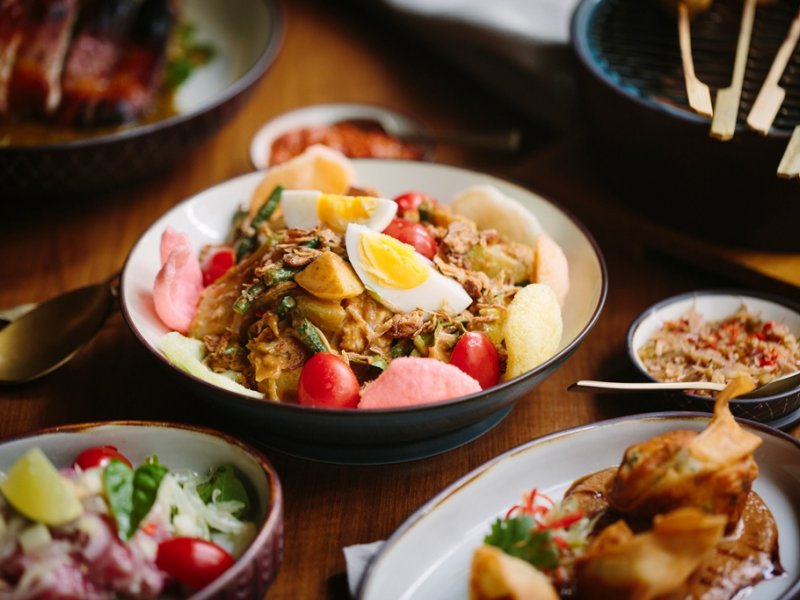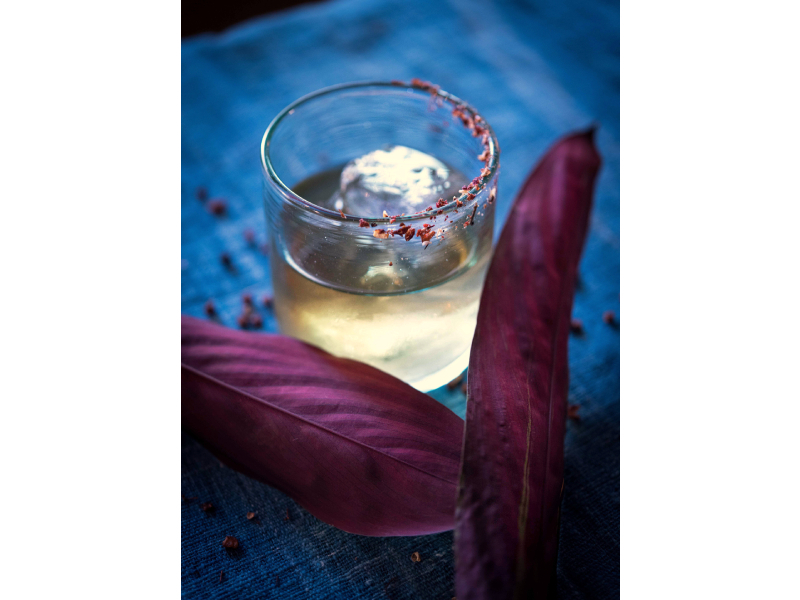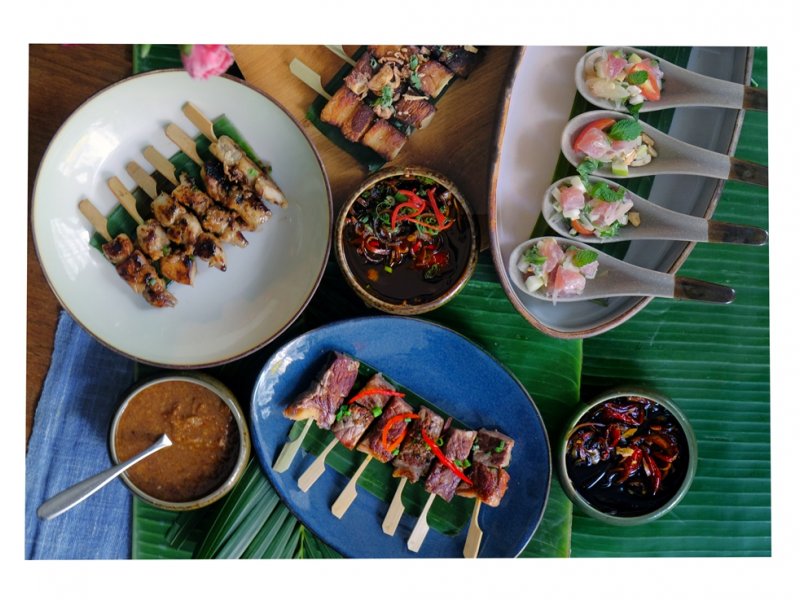 Potato Head Hong Kong
Potato Head Hong Kong is the second international outpost of Indonesia-based hospitality and lifestyle group PTT Family.

PTT Family brings its original vision to Hong Kong with an 8,000-square-foot multi-purpose space that houses a collection of retail and dining concepts as well as a comprehensive programme of lifestyle and cultural events, all presented with the warm hospitality of a family.

The space is composed of:
1. The Eksotika Bar specialising in tropical elixirs and exotic flavours native to Bali - Bringing the exotic flavours of Bali to Potato Head Hong Kong, the bar specialises in fresh ingredients and flavours native to Bali, including a selection of arak, a popular Indonesian distilled spirit. To complete the menu, a range of mocktails, fresh juices, light bites and breakfast choices all inspired by authentic Balinese flavours are available.
2. The dining concept Kaum celebrating the traditional cooking techniques and flavourful culinary offerings of Indonesia's diverse ethnic tribes - PTT Family's newest dining concept is a collaboration between PTT Family CEO Ronald Akili, chef Antoine Audran and gastronomy activist Lisa Virgiano. United by their passion to bring Indonesia's culinary traditions to a wider global audience, Kaum, which means "tribe" in Bahasa Indonesia, revives and celebrates the traditional cooking techniques of the country's diverse ethnic tribes. Complementing the cuisine is an extensive wine list and cocktail menu that draws inspiration from native Indonesian flora and ancient medicinal traditions.
3. The Music Room, an intimate listening space that houses a high-fidelity sound system designed by audiophiles and perfect for a variety of events where the soundtrack takes center-stage - This discreet and intimate listening space houses a high-fidelity sound system, perfect for a variety of events where the music can take centre stage. The audiophile-friendly room is kitted out with top-of-the-line Alpha mixers, McIntosh amplifiers, Technics turntables, Grado and Shure cartridges and JBL 4350 speakers.

The capacity for each area:
The Bar Seated: 56 Standing: 80
Kaum dining Seated: 50 Standing: 80
Kaum dining & kitchen Seated: 100 Standing: 150
Kaum kitchen table Seated: 28
Kaum table & counter Seated: 36
The Music Room Seated: 25 Standing: 50

Located in the neighbourhood of Sai Ying Pun, Potato Head Hong Kong is a partnership between PTT Family and acclaimed restaurateur Yenn Wong and the JIA Group.


Get in touch for pricing details
Potato Head, G/F, 100 Third Street, Sai Ying Pun, Western District
Sai Ying Pun
Potato Head Hong Kong
Sai Ying Pun
Get in touch for pricing details
Contact venue