Filter
Save to my shortlist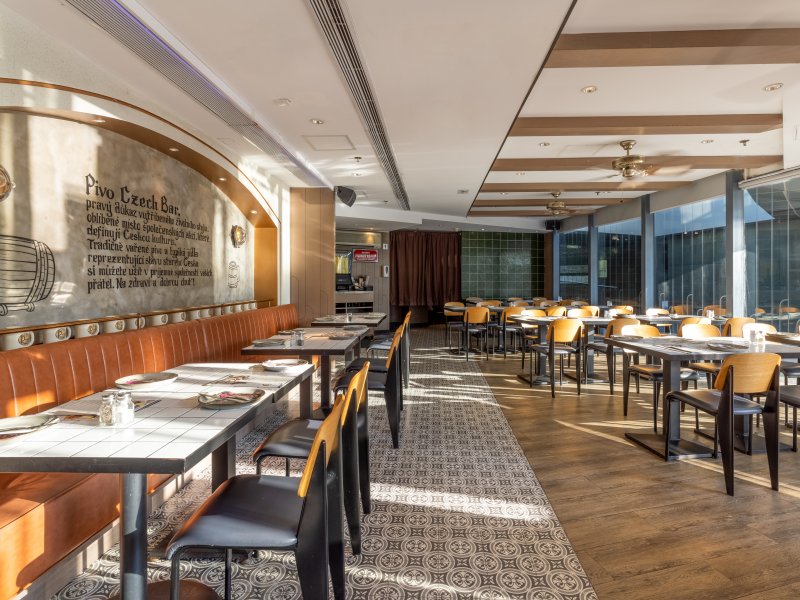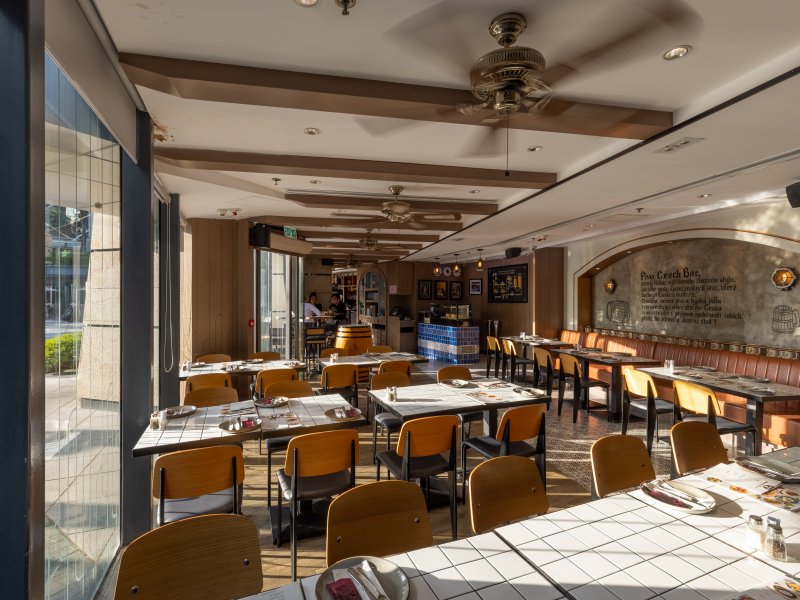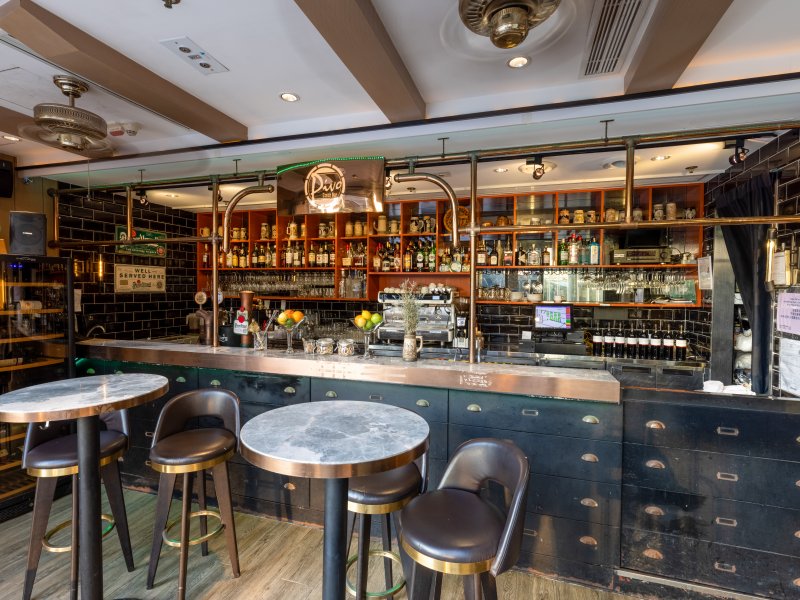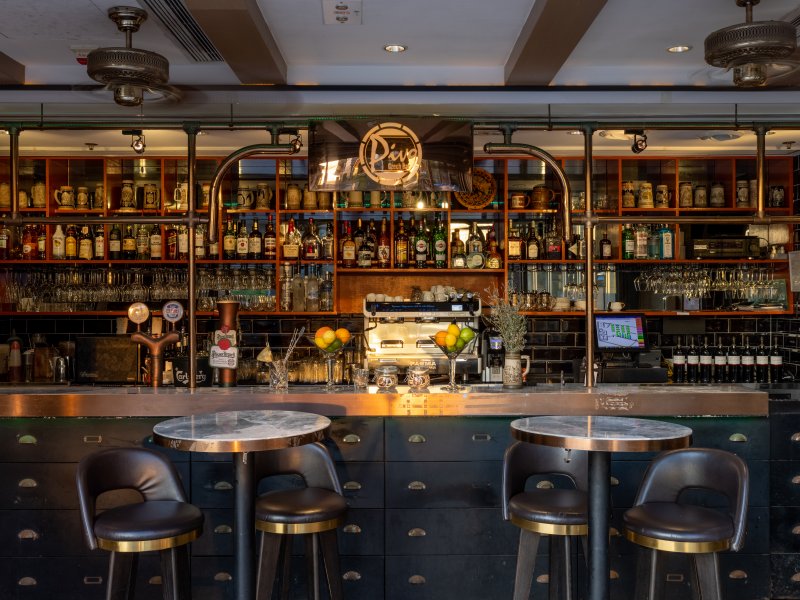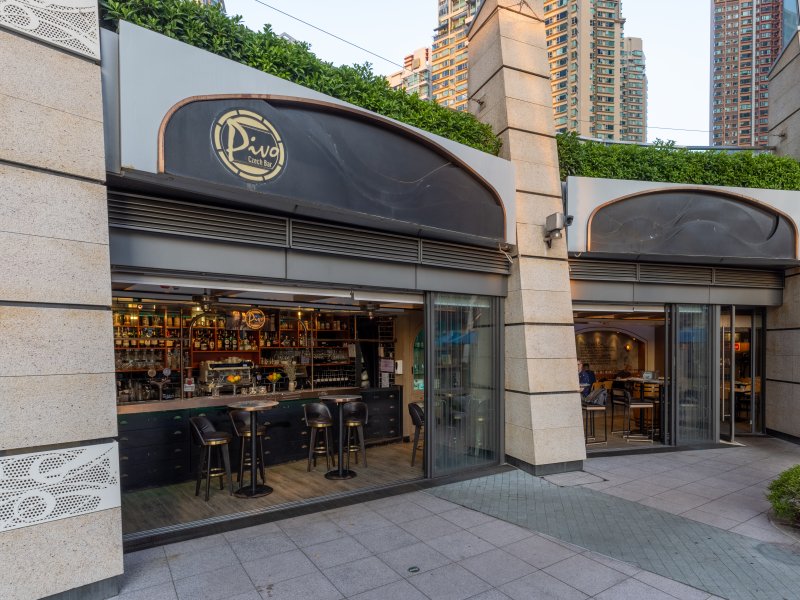 Pivo Czech Bar
Casual and unpretentious, Pivo Czech Bar blends simple and classic designs to bring an authentic Czech ambience to Civic Square in Elements. Decorated with bronze beer pipes, patterned tiles and stone table tops, the Bar gives a contemporary yet rustic atmosphere for an unparalleled dining and drinking experience from picturesque Central Europe. With its name "Pivo" meaning beer in Czech, the Bar sets the standard for the classic Czech experience with an exclusive variety of beers and liqueurs.

Diners can pair their beers and cocktails with a selection of hearty Czech classics for a complete dining experience. Featuring traditional delicacies such as Crisp Fried Carp Fish Fritters with Potato Salad and Caper Herb Dip, Classic Bohemian Goulash Soup in Wheat Bread Roll, Czech House Platter with Mixed Sausages, Pork Belly and Cabbage and Roasted Bone Marrow with Braised Oxtail and Bread Dumplings, Pivo Czech Bar gives discerning diners a taste of Czech Republic with a traditional flare.

The beverage menu emphasizes a wide range of Czech traditional beers brewed and distilled using age-old techniques. Guests can enjoy their top national draught beers Pilsner Urquell and Kozel Dark as well as a wide range of bottled beers including Staropramen and Primator Lezak.

The Bar also specializes in an array of vodkas that are uncommon in town like Zubrowka Bison, Chopin and Beluga, an impressive list of Absinthe including La Fee Bohemian and Pastis Henry Bardouin, and signature cocktails namely Green Goblin (Stolichnaya Vodka, Absinthe, Melon Liqueur, Lemon, Rosemary, Ginger Ale, $92), Rusky Splash (Russian Standard Vodka, Aperol, Grapefruit Juice, Soda) and Wild Lush (Stolichnaya Vodka, Lime, Triple Sec, Passion Fruit Purée, Wildberry), which are perfect for those who wish to unwind with friends and try something new in town.
1500 sq. ft.
Wi-fi
Sound system
Liquor license
Wine/ Cocktail menu
Dinner buffet or set menu available
Shop R004, Roof Level, Elements, 1 Austin Road West
Kowloon Station