Filter
Save to my shortlist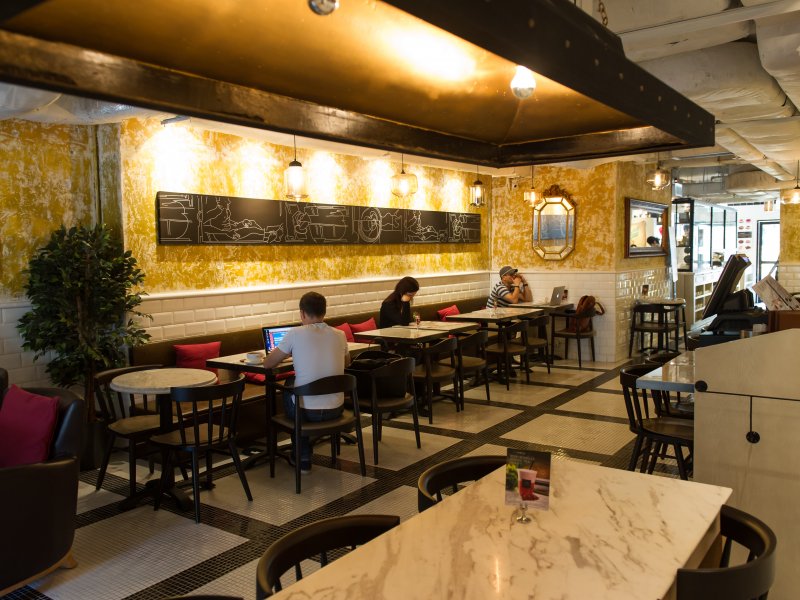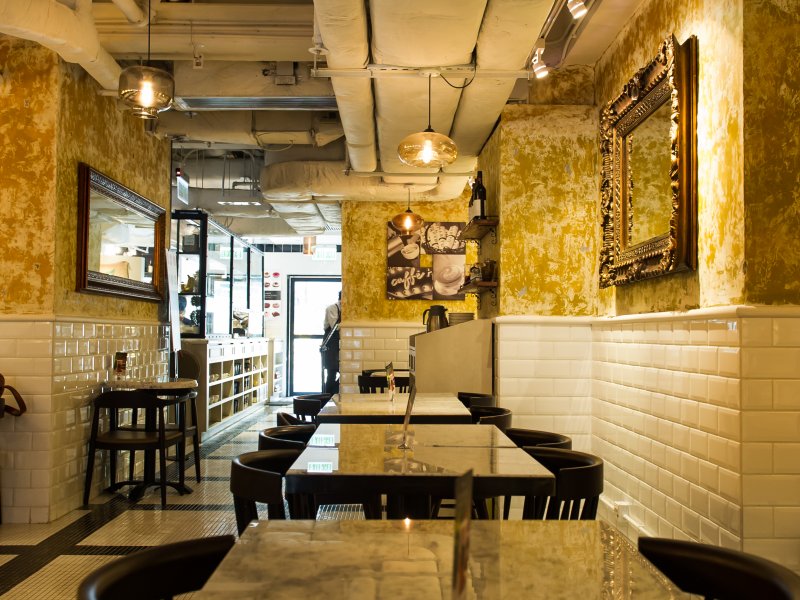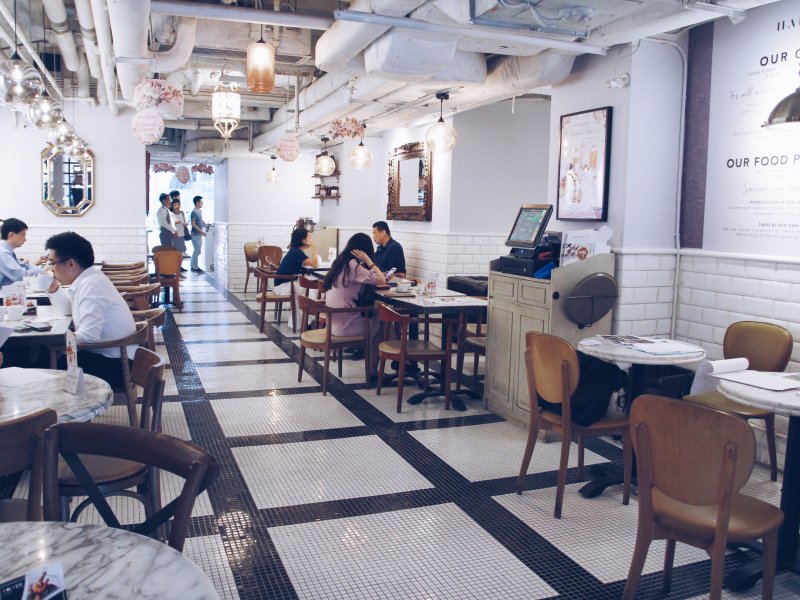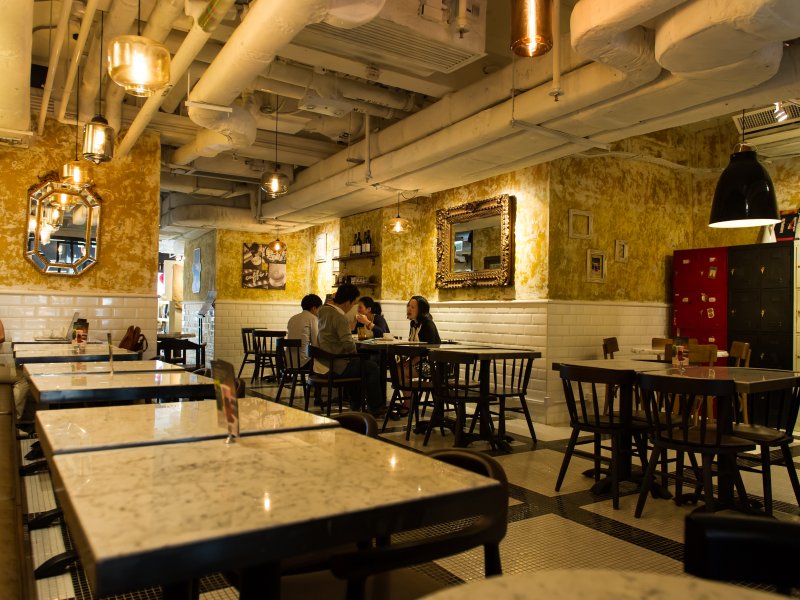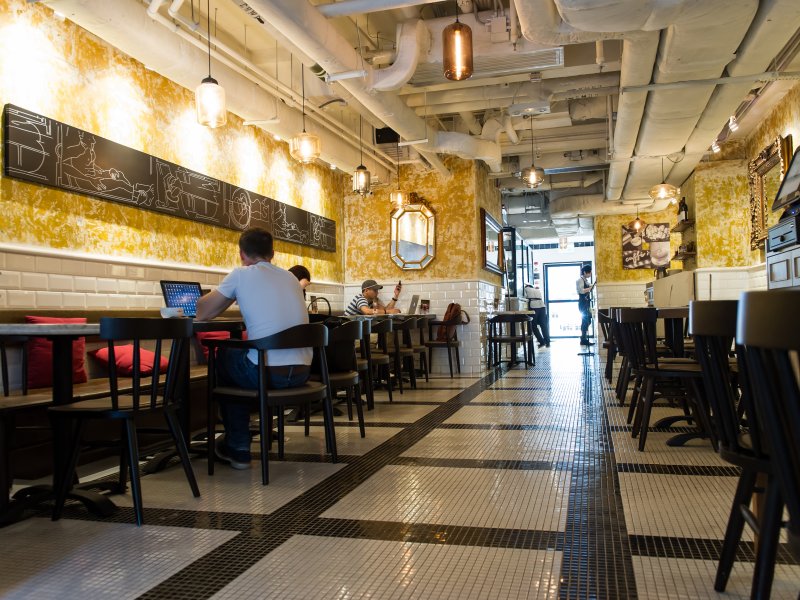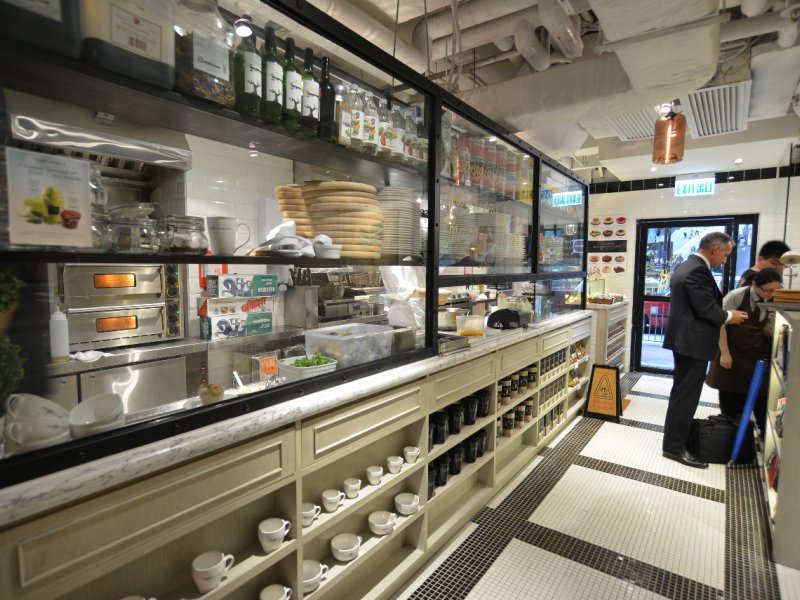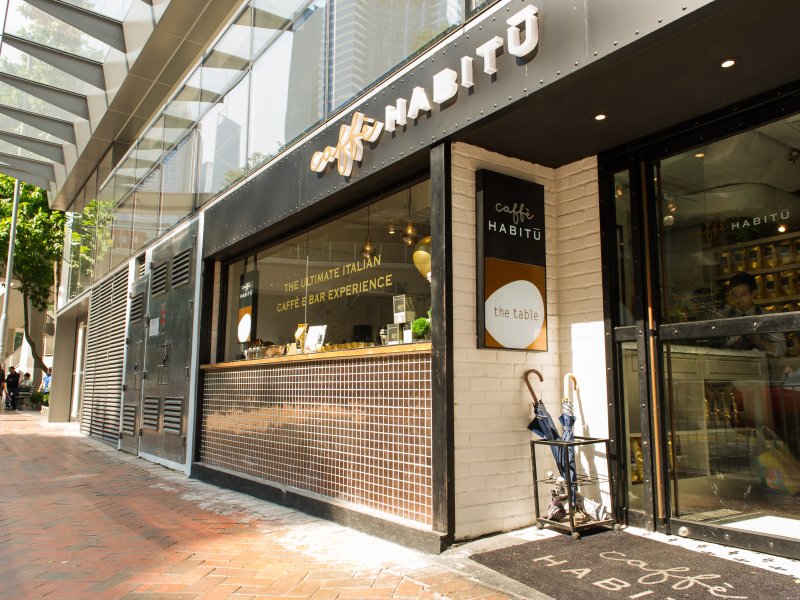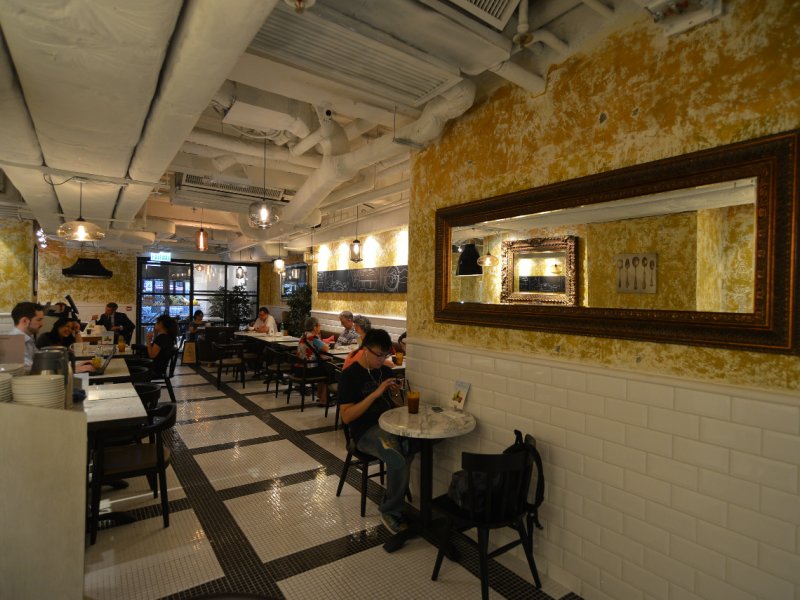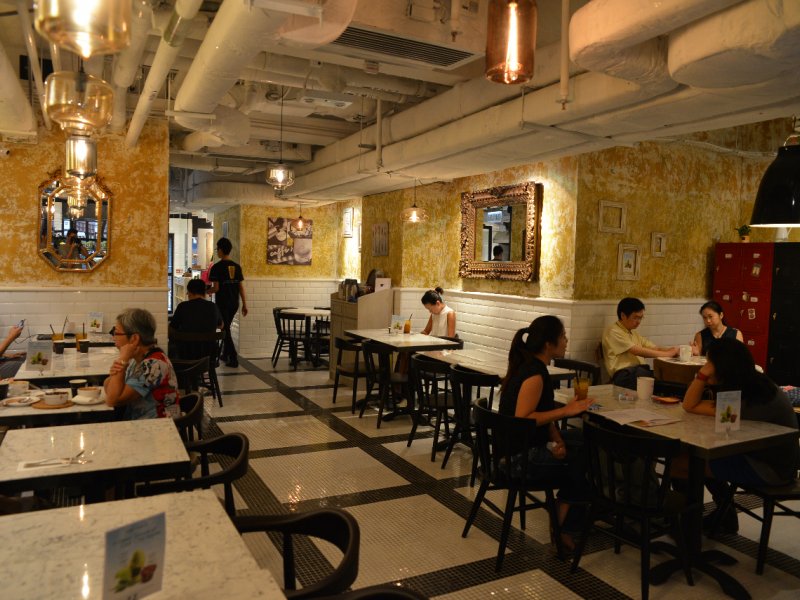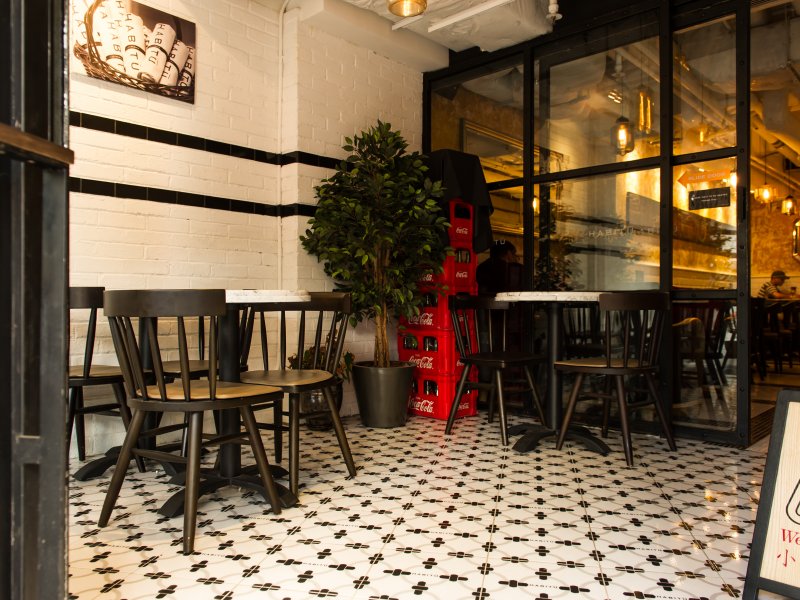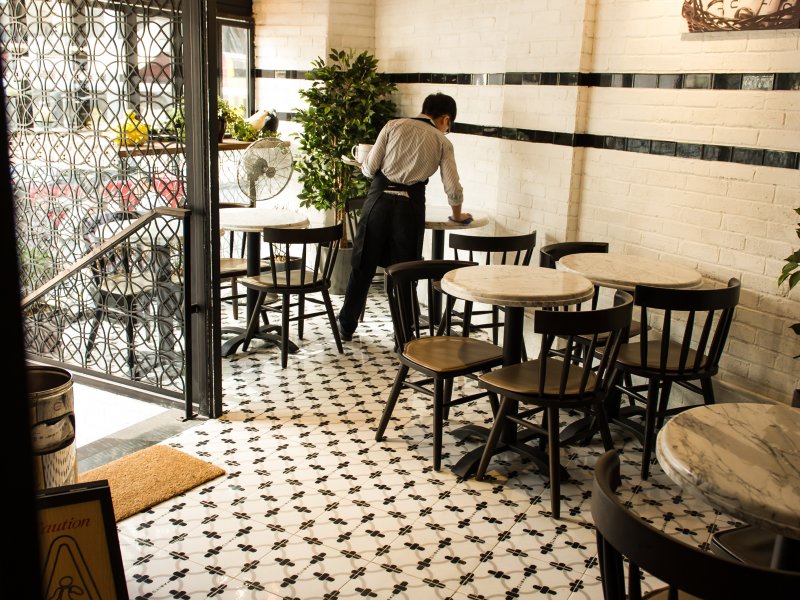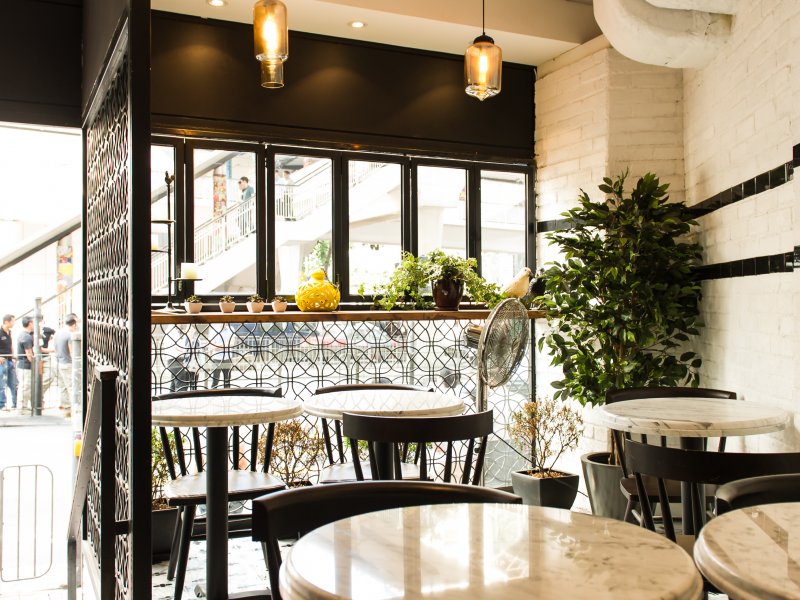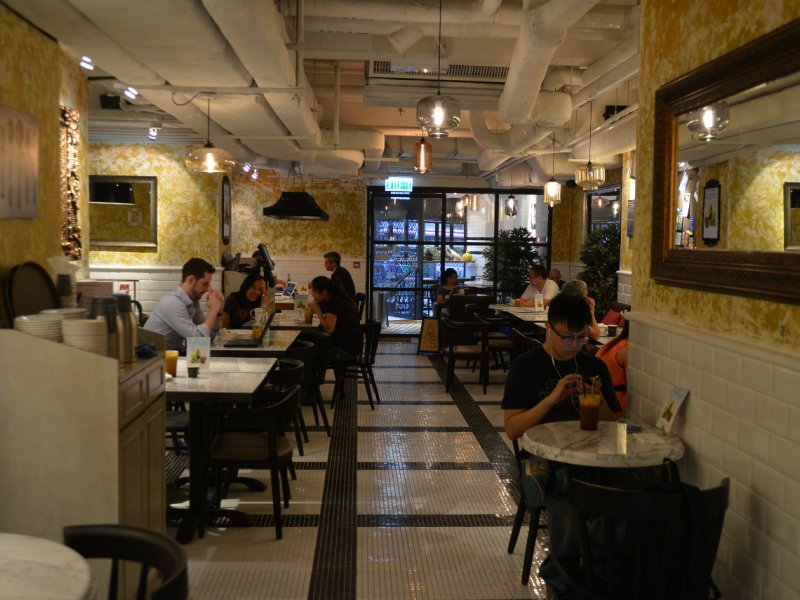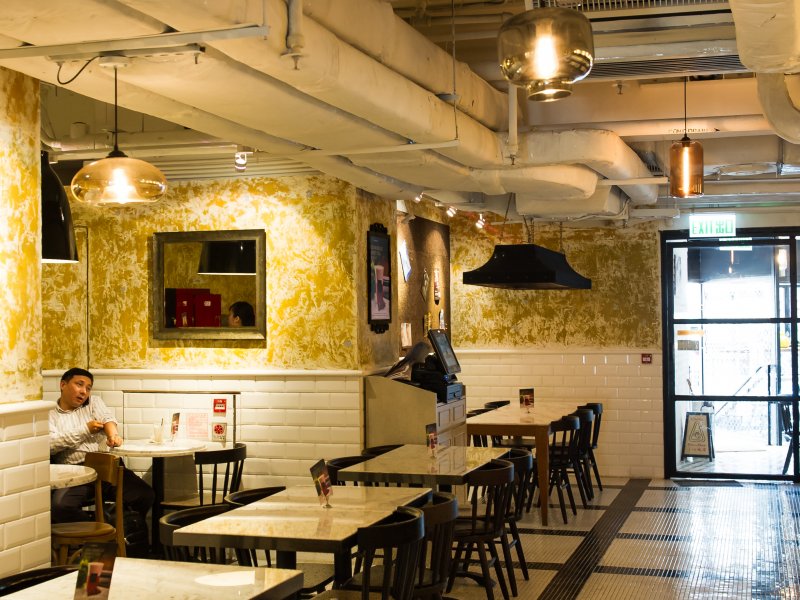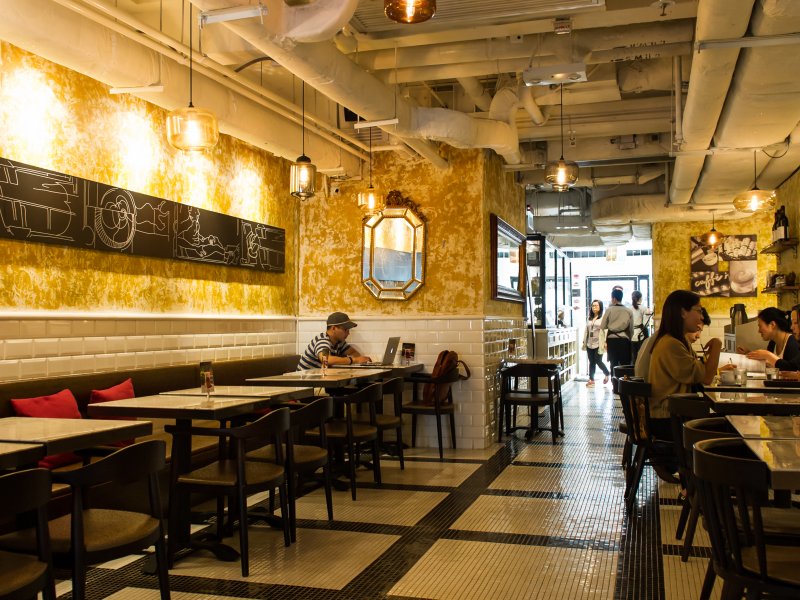 HABITU the table - Queen's Road East
HABITU the table - Queen's Road East
Following sustained acclamation of caffe HABITŪ, the group introduced caffe HABITŪ the table, its casual and more sophisticated gourmet cafe-restaurant counterpart. The idea is to offer a venue for customers to fully immerse in the caffe HABITŪ experience while soaking in an enchanting bistro environment where they could enjoy simple, comfort dishes.

The unveiling of caffe HABITŪ the table brings exciting touches in food and beverages as well as ambience. The chic yet relaxing contemporary interior design highlighted by a charming coffee bar area, with the energetic dining space and its careful accents, underline the group's commitment in delivering the finest dining experience to guests.

This location in Queens Road East can seat up to 45 guests.
Get in touch for pricing details
G/F, Generali Tower, 10 Queen's Road East, Wan Chai, Hong Kong
Wan Chai
HABITU the table - Queen's Road East
Wan Chai
Get in touch for pricing details
Contact venue